Improving customer experience has become the primary goal of businesses. Due to the lack of positive experience in delivering the product or service, many companies developed various strategies to improve the customer experience. So, why is customer experience important? How can you improve your customer experience strategies?
Create Your
Social Inbox Now
Manage all social media customer support inquiries in a unified inbox.
What Is Customer Experience?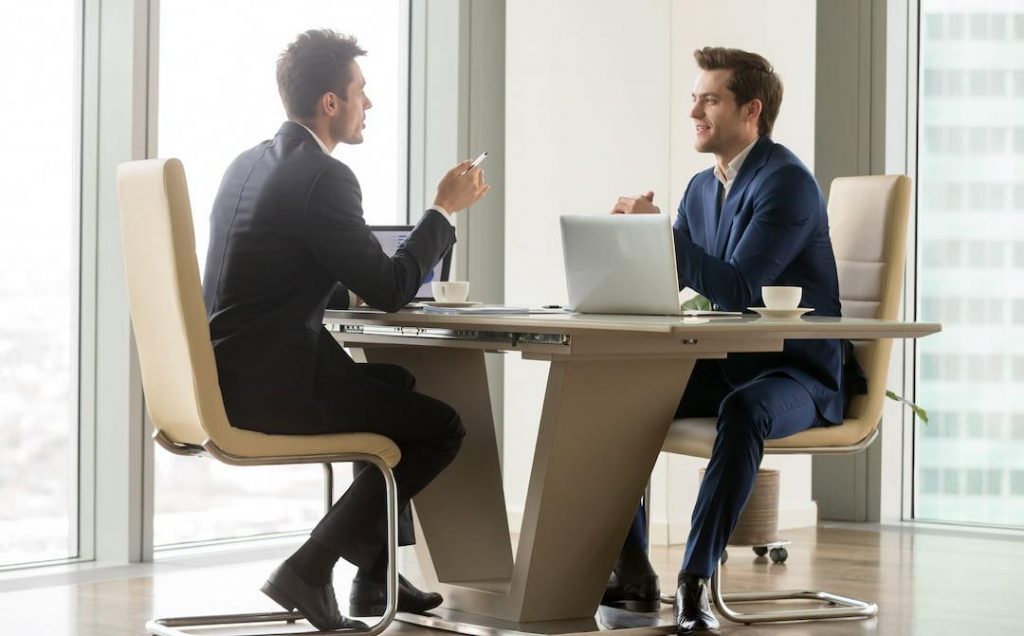 Customer experience (CX) is the process of a customer's evaluation of the interaction between sides. That affects the thoughts and behaviors of customers towards businesses since it refers to their approaches from the first contact to the last one. Therefore, customer experience needs attention as it contributes to customer satisfaction and loyalty.
Why Is Customer Experience Important?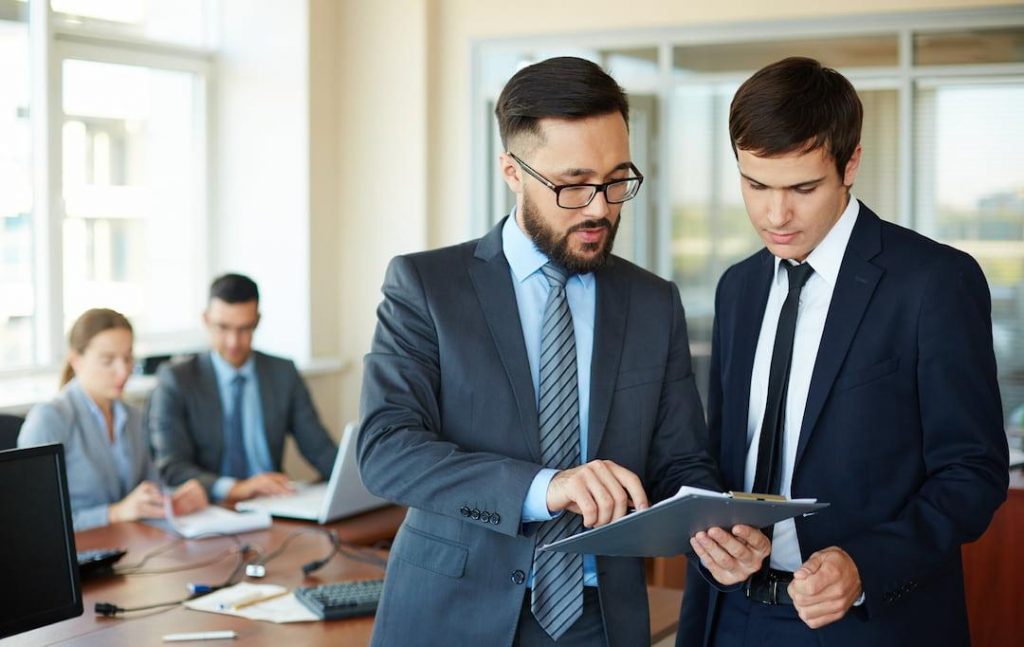 Positive and negative results of customer experiences have a significant impact on businesses since 74% of customers purchase depending on their experiences. Although you adopt many strategies to provide positive customer experiences, you should also follow strategies for negative ones. These strategies help you overcome negative situations, find solutions, and quickly eliminate crises. This way, you can offer an enhanced CX, extend your customer profile, and generate more profit.
What Affects CX?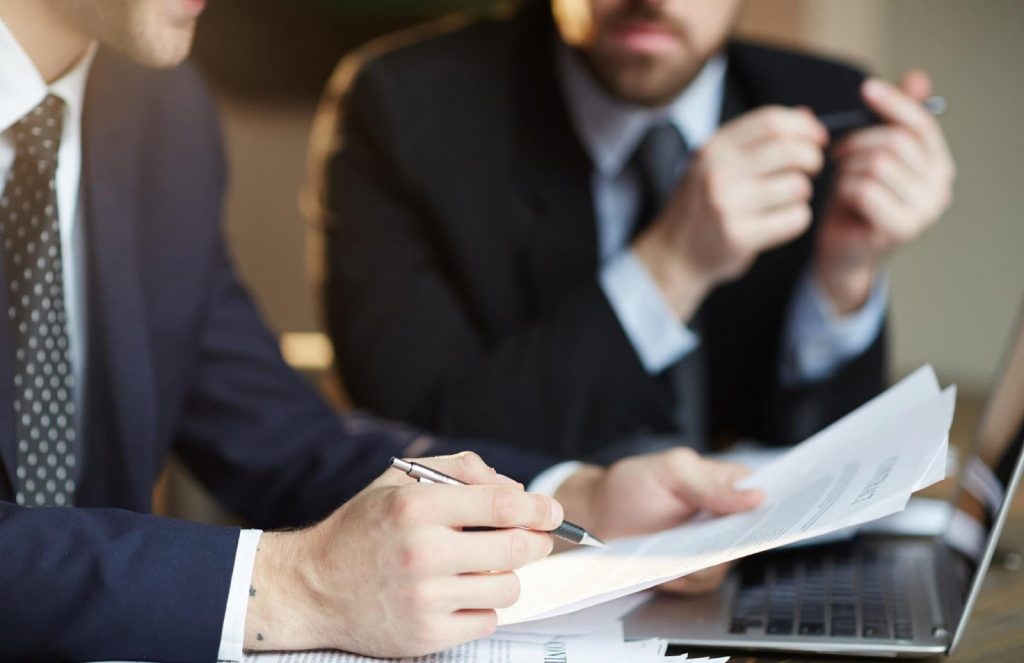 Each customer has different expectations from a brand. At this point, knowing the essentials for CX will be helpful for you to improve your customers' experience. We can list some factors that affect CX: 
Customer Service Support
Customers expect representatives to care about their wants and needs. Therefore, kind, quick, and solution-oriented customer representatives help businesses leave a positive impression on customers. According to the research, 69% of the participants claimed that quick responses from customer service support positively impact their experience, whereas 38% of them claimed that they have a positive experience when their problems are solved. 
Communication Channels
Providing communication channels on various platforms indicates that your customers easily access you. That easiness contributes to a good CX by ensuring they can reach you across numerous channels. The difference in preferred communication channels for each customer is an excellent reason to use various channels. According to a survey, 47% of customers have a negative CX because of a lack of contact information from brands.
Price
One of the influential factors in CX is the price of a product or service. Many customers want the product or service to be worth their price. At this point, if the prices you set are high for your target audience, they might not prefer you. On the other hand, if the price is too low as well as too high, customers may doubt the quality and not want to buy the product or service. Therefore, you should conduct market research and set the price of your product accordingly.
How Can You Improve Customer Experience?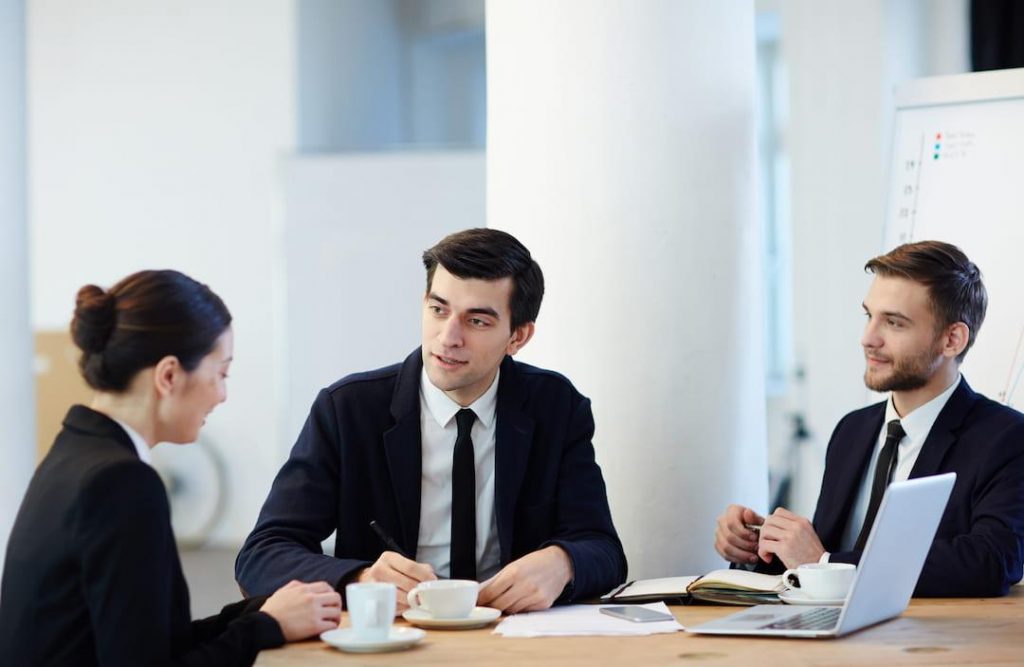 CX is becoming increasingly critical, and improving it can increase business reputation and revenue. Here are the points you should consider to enhance the CX that's gaining importance over time: 
1) Care for Your Employees
A significant part of the CX is the interaction between your employees and customers. Your employees need a good workspace and tools to enhance good customer experience. At this point, you should provide them with adequate support. If there're problems in the employee experience, this easily reflects on the customer. Therefore, you should take care of your employees, follow them closely and try to take their issues under control to prevent this situation.
2) Adopt Omnichannel Service 
Omnichannel service can improve the CX. Engaging with customers through online and offline channels is essential in improving your customer experience. By adopting an omnichannel service, you can gain more awareness and more customers. 
3) Use Customer Journey Map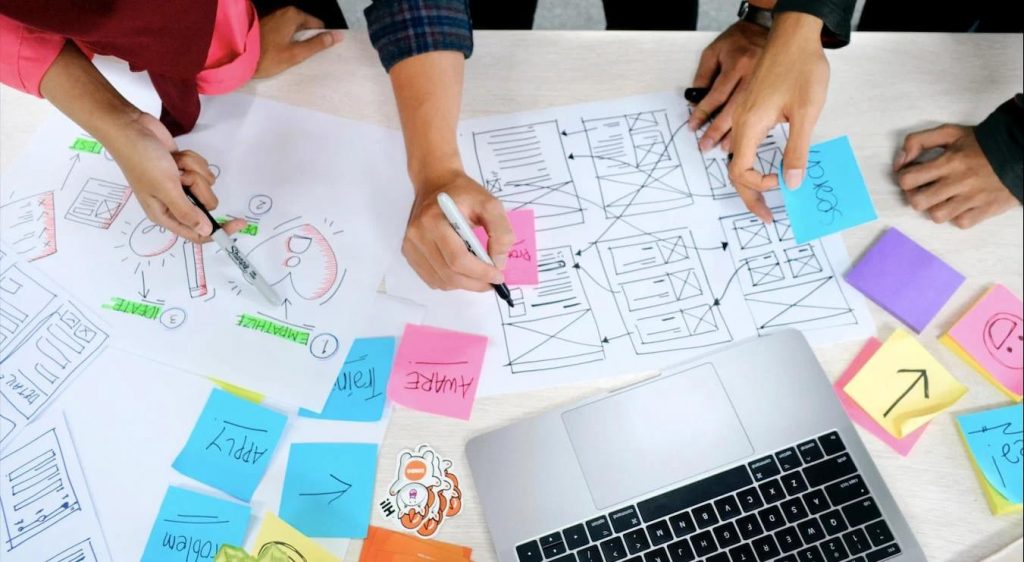 A customer journey map visualizes all customer interactions with your business, revealing their wants and needs. This way, you can better understand their problems. You can also gain insight into how customers' positive experiences are created, so you can easily seize new opportunities.
4) Optimize Your Digital Spaces
Customers are likely to solve problems independently before resorting to customer service. For this reason, they tend to visit the business website first to solve their problems. At this point, your website must have a simple and understandable design to inform and pave the way for communication. Optimizing your digital space can create a good customer experience with UX/UV design.
5) Personalize Your Interactions
Customers can create an emotional connection with businesses through personalized interactions. While 85% of businesses think they offer a personalized customer experience, only 60% of customers support this idea. You can strengthen your personalization steps between business and customer with special coupons, thank you emails, and special discounts. This way, you will contribute to CX and loyalty.
6) Pay Attention to Feedback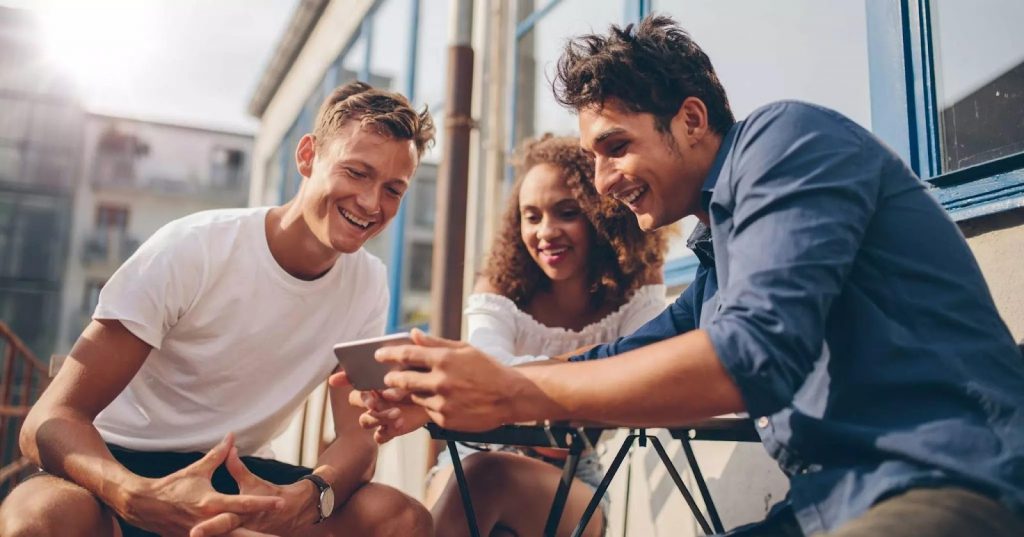 Customer experiences can be evaluated more clearly through customer feedback. For instance, surveys at specific intervals or after purchases can guide you. Therefore, you need to listen to your customers' thoughts and feelings first-hand by conducting various surveys. Feedback surveys can help improve CX strategies and create a better brand impression.
How Does Juphy Improve Customer Experience?
Juphy is an omnichannel help desk developed to provide better customer service. Through its unified inbox and social inbox, you can receive and answer all customer messages and notifications simultaneously. With Juphy's automation rules, you'll have an organized work environment for quick and effective work by categorizing messages in an organized way. Social listening allows you to listen for keywords and review customer comments. Team collaboration makes it easy to work together, allowing you to assign tasks to teammates, evaluate problems and solutions together, and create project groups. Additionally, performance reports which evaluate all interactions between customers and you help improve your strategies and customer experience. Contact Juphy today to benefit from all these features! Start your 7-day free trial now!
Create Your
Social Inbox Now
Manage all social media customer support inquiries in a unified inbox.
Related Article – What Is Digital Customer Experience?