Some brands only exist in the digital arena, while many businesses merge their online and offline interactions with the customer holistically. Even if you don't support online shopping, your business's digital presence creates a brand experience. Digital customer experience, or shortly "DCX" is the sum of all these online experiences. That's why customer experience and digital customer experience usually overlap. Although the latter doesn't cover traditional channels, it wouldn't make a difference for the customer since they interact with the brand, not the platform.
Create Your
Social Inbox Now
Manage all social media customer support inquiries in a unified inbox.
What Elements Create a Good Digital Customer Experience?
Some people only consider online sales and marketing efforts as digital customer experiences, but DCX has quite a remarkable range.
Your website or online ads, multichannel customer support, social media engagement, customer onboarding and retention processes, mobile apps, emails, in-store kiosks, online communities, and even sign-up forms are distinctive parts of a digital customer experience. The consumers choose whichever is convenient for them and continue their interactions with your brand on that platform. Suppose they achieve their goal easily and feel good at the end of the interaction on either of the platforms. In that case, you have successfully created a positive digital customer experience. In this case, it becomes highly likely that the customer will come back to you in the future, and if you provide exceptional experiences, they can also recommend your products and services to others.

A digital customer is an ordinary customer who occasionally or always prefers engaging with the brand through digital platforms and technologies.
But does this make the "digital-first" a valid discourse? Actually, it depends on the type of business and culture, provided that you offer adequate products or services to your target audience. We can confidently say that DCX is crucial if you want to be a part of today's digital economy but it can be a part of your holistic customer lifecycle instead of a priority. With this perception, the key is consistency. Digital and non-digital customer experiences complement each other, and you need to optimize both. On the other hand, with digital-only brands, DCX is the customer experience, and its strategy determines the customer lifecycle.
Best Practices for a Solid Digital Customer Experience Strategy
When creating a DCX strategy, there's no one-size-fits-all solution. It depends on your customers' preferences and how you can meet their needs without friction.
The five main areas of interest when developing your digital customer experience strategy should be;
Reachability: Meeting the customers where they spend time and being easily accessible helps your audience reach you from their preferred channels. But that doesn't mean that you should be everywhere and make use of all kinds of technologies.

Consistency: When you offer platform flexibility, all your channels should reflect a consistent brand identity. An excellent shopping experience on the website and poor customer support on Twitter doesn't really add up for a great digital experience.

Ease of use: Technology is essential in a digital customer journey, but trying to implement everything to this journey may unnecessarily complicate things. If customers can achieve their desired outcomes easily in the purchase, product use, and reaching support, their digital experience would be satisfactory.

Convenience: Interacting with your brand on digital platforms may or may not be convenient for your customers. Providing them with up-to-date information, timely support, and resources for self-service on the relevant digital platforms will improve your convenience.

Personalization: Digital consumers are willing to provide more information than physical shoppers, and naturally, they want something in return. Creating personal experiences such as services that complement their last order, products they may be interested in, specific offers created for them, or improvements that align with their feedback creates a more personal and successful digital experience.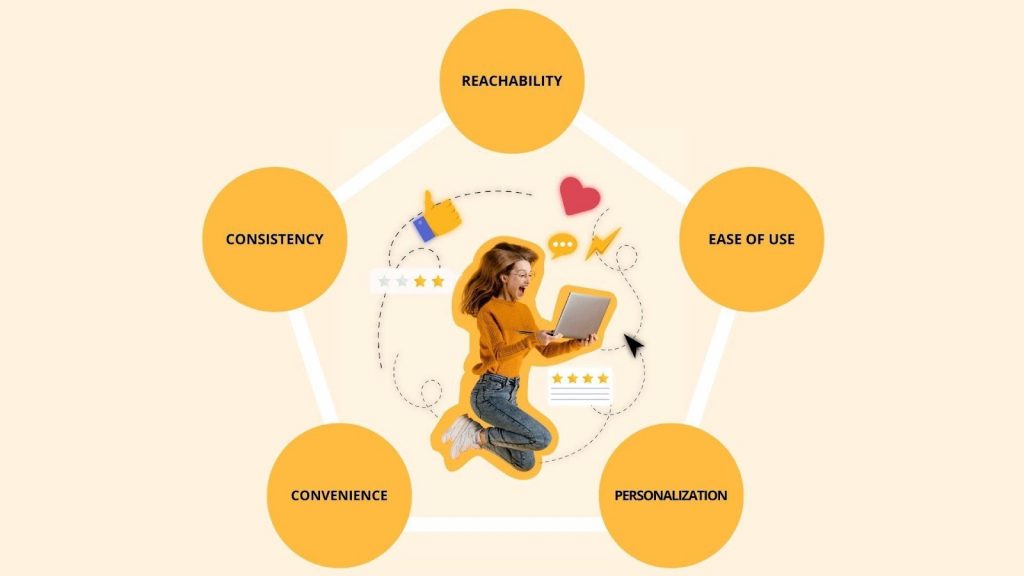 Digital Customer Experience Examples
Digital customer experience trends change over time. But basically, a good digital customer experience is an end-to-end answer to consumer needs: Finding relevant information on various channels, making a trouble-free transaction, and solving issues when needed.
Imagine a consumer looking for a specific product and finds out through an online ad that you have it for sale on your website. They would sign up and provide you with personal data, which can be integrated with other details like purchase data for subsequent interactions. The technology allows collaboration between your teams, so the product, price, and stock information on your website should be correct, with all the details laid out clearly. A secure and successful transaction would be followed by e-mail or SMS confirmation according to the customer's choice, along with the shipping details and tracking instructions. After the customer receives the product, the transaction can be completed with a survey and an invitation to download the mobile app for a more convenient shopping experience and special offers. Later the customer may comment on your product on a review site or seek help about a feature on social media. You can engage with the customer, provide effective support, and ensure customer satisfaction.
On the other hand, the customer may not be a customer at all, despite the terminology. They may be a student who takes an interactive online lesson, a citizen who pays taxes via the government's dedicated website, or your own employee who tries to find relevant information on the company's internal structure to do their job. They all use digital technologies to facilitate interactions, and their experiences need to be as streamlined as the paying customers.
It is a challenge to optimize every step of the process. Still, tools like Juphy can help you create a multichannel experience and improve your customer satisfaction results. 
How Does Juphy Enable You to Create a Great Digital Customer Experience?
Juphy is a multichannel help desk tool for social media oriented teams. It helps you streamline customer service and user engagement while allowing your internal and external teams to collaborate on customer issues in a single, shared inbox.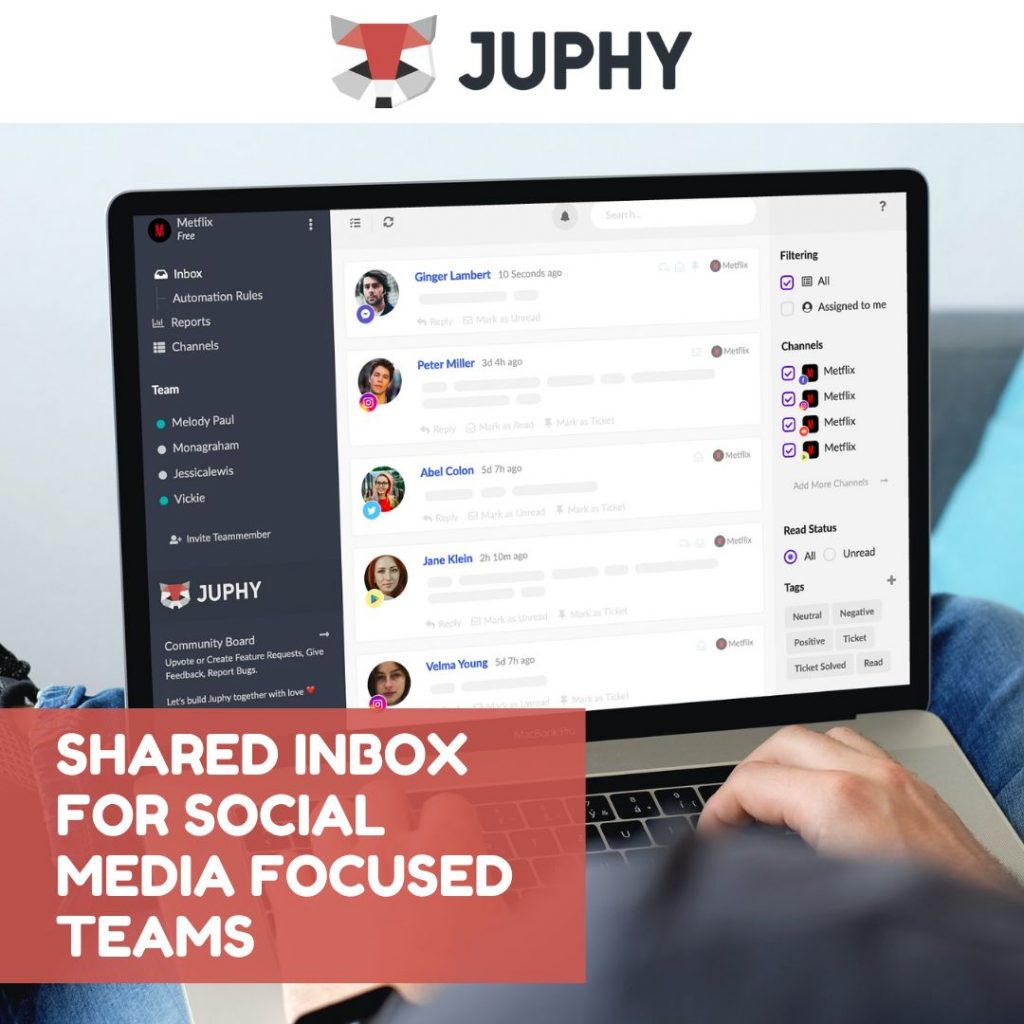 Juphy helps you receive and respond to all social media conversations, and user queries from your selected platforms and review sites. With features like canned responses and automation rules, you can respond to your customers in record time while prioritizing important messages and assigning them to your teammates. If you need different ideas or additional information about a customer query, you can discuss the perfect answer behind the scenes with your team in real-time.
Juphy makes engaging with the customers and providing exceptional customer support easy, so you can spare more time to improve the other steps of your digital customer experience.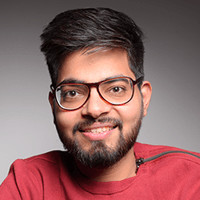 Ankit Singla
Founder of MasterBlogging
"It's such a time saver. I can easily manage all my social profiles in one place and I never miss a single message!"

Create Your
Social Inbox Now
Manage all social media customer support inquiries in a unified inbox.
Related Article – How to Measure Brand Awareness on Social Media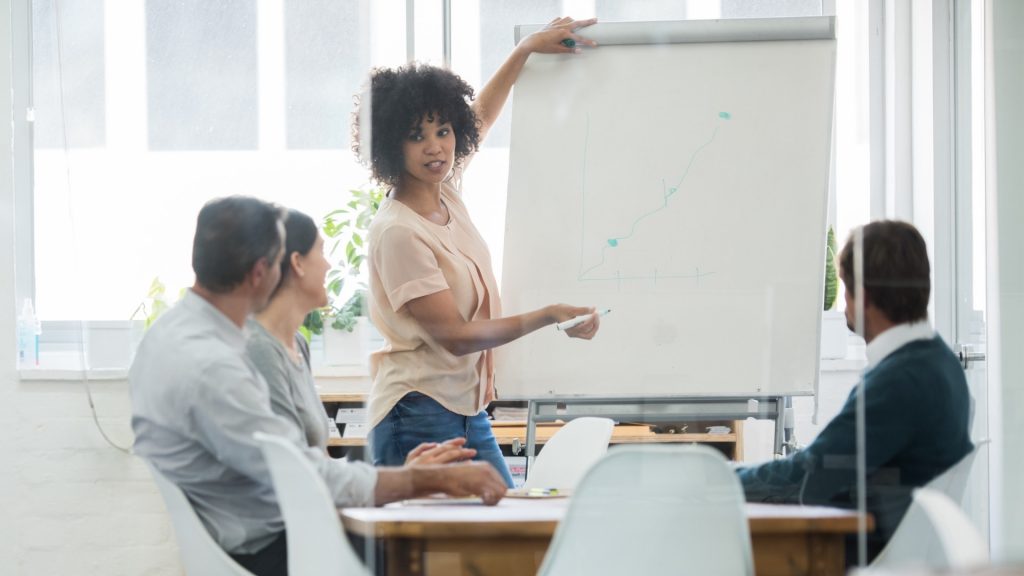 Brand awareness affects revenue and customer loyalty. But how do you measure it? What metrics are important? Read more.