How well do people know your brand and products? And how well does the segment of the market you are targeting know your brand? The more easily your potential customers recognize your brand, the better. But is that all there is to brand awareness? Definitely not!
If your target market knows your business name, the colors you use, and the logo you have made a good start, but you shouldn't stop there. You want your business to be known for something, be it sustainability, fast shipping, or another perk.
If you are making a success of brand awareness, your consumers should have a particular feeling toward your business. And your business should prompt certain emotional bonding. Consumers who know your brand expect a certain tone, experience, and quality. This all helps to persuade them to be loyal to your brand over others, even if other brands are cheaper.
Create Your
Social Inbox Now
Manage all social media customer support inquiries in a unified inbox.
Why Is Brand Awareness Important for Your Business
We can tell you that brand awareness is important for CLV (customer lifetime value), customer acquisition, and improved revenue but is there any evidence to support that? Yes!
Presenting a brand consistently across all platforms can increase revenue by up to 23%. This can be done easily. Keep colors and design elements the same across platforms. And don't change the tone of your messaging. Customers have certain expectations. This is a simple way to meet those expectations and increase your revenue.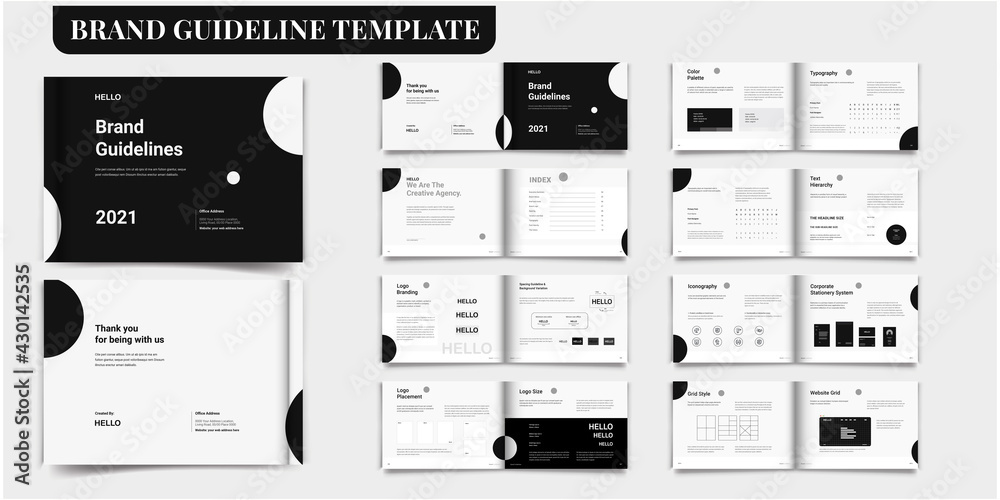 88% of consumers say authenticity is important when deciding what brands they like and support. To show this authenticity, a brand needs to be real and honest. It may take some time to build this transparency. But it results in long-term relationships, which drives customer lifetime value.
77% of consumers buy from brands that have the same values as them. One area this can be demonstrated is by having your brand 'do good' in a way that shows off these values. This also builds trust and improves CLV.
59% of consumers prefer to buy new products from brands familiar to them. Competition for consumer attention online has become more complex. If people don't want to try new brands, then muscling your way into their affections will be necessary. If you do so, when people are looking for new products, they will turn to you, someone familiar. The acquisition costs can be worth it if this is part of your branding strategy.
And don't forget the value of your brand is also based on customer experience. By providing your customers with an amazing experience while engaging with your brand, including excellent customer service, your brand's overall value will increase.
How To Create Brand Awareness
To create and build brand awareness, you need a good marketing strategy at its earliest. This strategy can include improving SEO as well as keyword research. But don't stop there; consider partnering with influencers, starting a referral program, and creating giveaways. Getting your product or service in the hands of users is the first step. The next is running brand awareness campaigns.
And of course, using social media is key to any success. According to Influencer Marketing Hub, social marketers' top priority is to increase brand awareness. But how do you know if your social media strategy to build brand awareness is working?
5 Ways To Measure Brand Awareness on Social Media
Engagement
Measuring social media engagement involves looking at the number of followers, not as a vanity metric but to see how broad your reach is. The amount of followers gives insight into how many people know your brand and are interested in it. Retweets, likes, and comments also provide insights into your brand's popularity. The more impact your content has, the higher your brand awareness.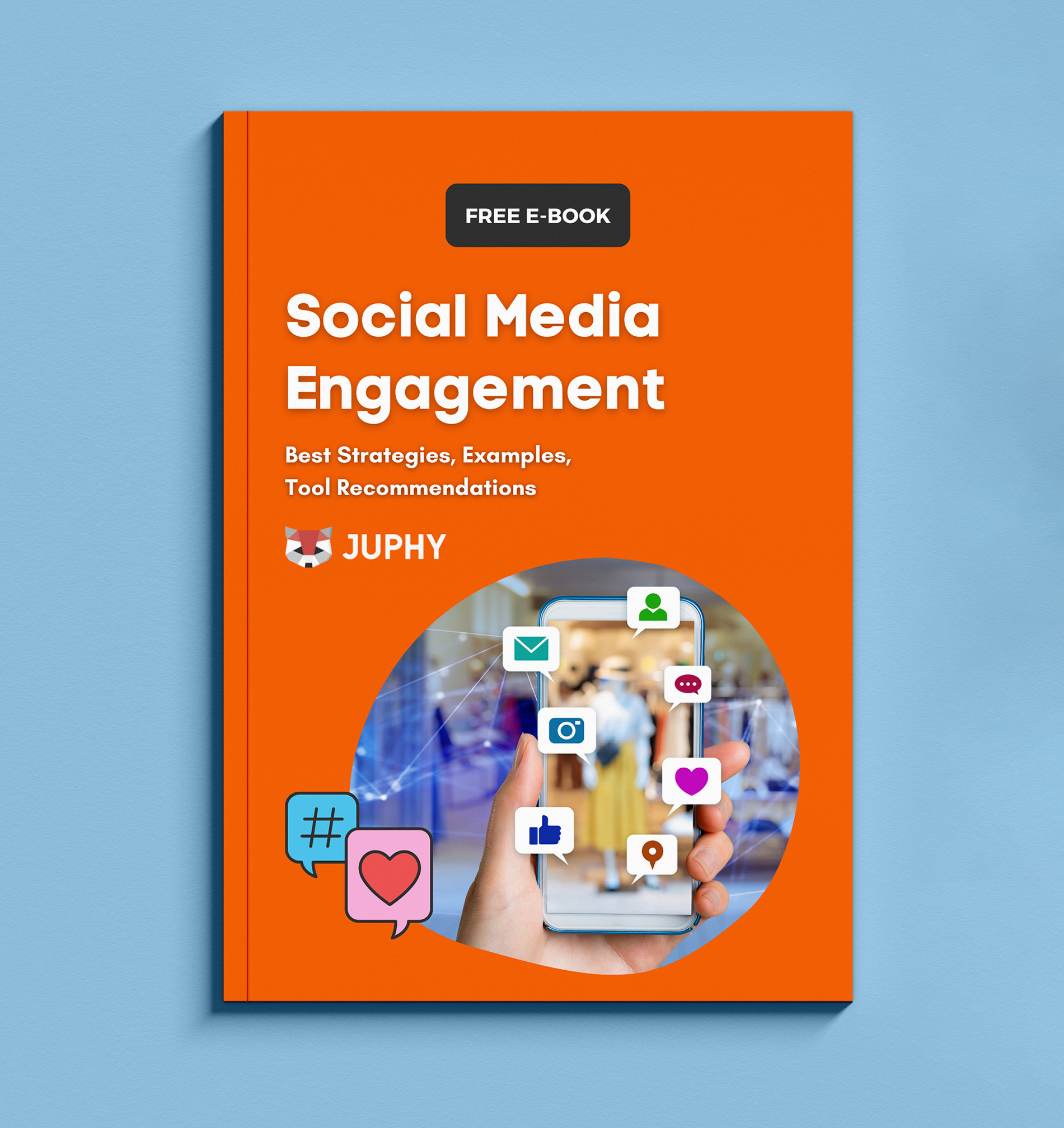 You can download this content as a free e-book by filling out the form below.
Impressions
An impression is the number of times a piece of content appears on a social media user's timeline. This data is essential because users may not engage in any way with your content, but they may see it. It measures the number of times your content was seen.
Reach
Reach gives you the number of times a unique social media user sees your content. This metric is valuable because it provides you with a precise number of people seeing your content. If it is low, then the number of people seeing your content is low! It is also worth looking at what percentage of reach is followers and what is non-followers.
Audience Growth Rate
Audience growth rate is the measure of how many new followers you have over a certain period of time. There is more to it than counting new followers. It requires calculating them as a percentage of your entire audience. Keeping this momentum going is vital for brand awareness.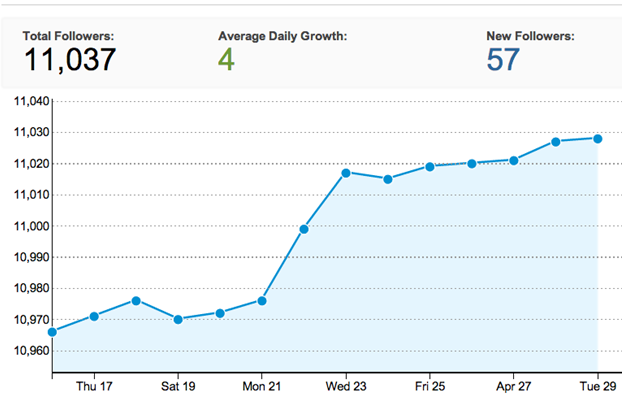 This metric shows how much people are talking about your brand compared to competitors. It analyzes how visible, and relevant your brand is, including mentions.
How To Calculate Social Media Metrics
Post Engagement Rate: Number of likes and comments/Number of followers x 100
Click-Through Rate: Number of clicks/Number of impressions x 100
Growth Rate Percentage: Net New Followers/Total Audience x 100
Social Share of Voice: Brand Mentions/Total Mentions x 100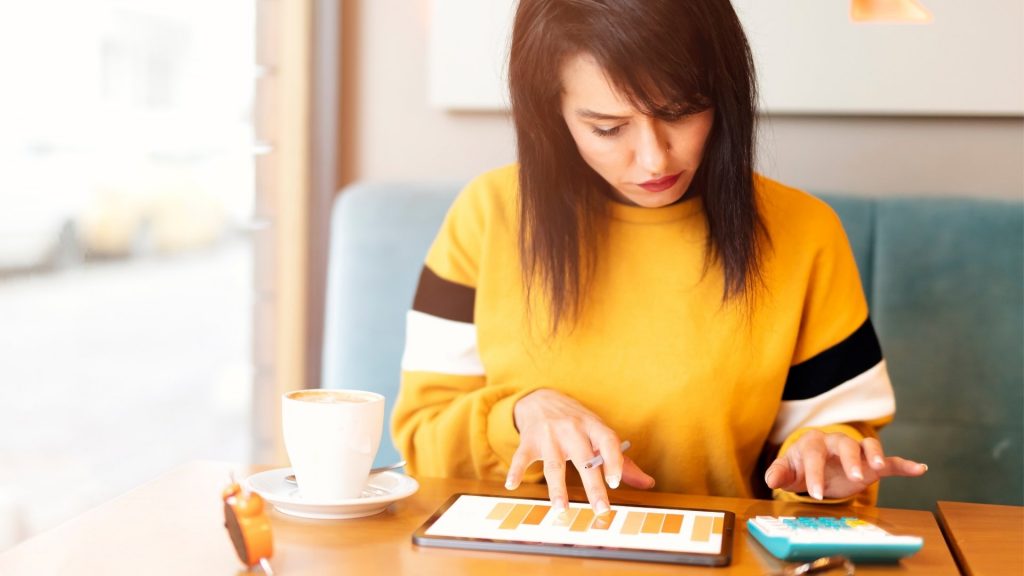 How Do You Measure Brand Awareness on Social Media Platforms?
Each social media platform has specific metrics that highlight brand awareness. Here is a breakdown of what to look for on each platform:
Facebook
Facebook recommends building brand awareness by using
Posts. These help to establish a relationship with your followers. You should see significant referral traffic to know if your posts are compelling.
Ads and Video ads. By applying the brand awareness objective to your ad campaign, you can expect to improve the recognition of your brand. And reach new people that may be interested in your brand. You can measure the video ad's performance by measuring how long your audience watches the ad.
Website education. You can send potential customers to your website by using website video ads. Your website can provide information about the products and services you offer. Clicks and views will provide the necessary information to measure the success of such a brand awareness campaign.
Instagram
Instagram brand awareness can be measured by looking at the following information:
Website traffic from Instagram. The only place to put your website link on Instagram is your profile page. This means if people have found your website link, they are interested in your brand. You can measure this interest in Google Analytics. It also provides information on other social platforms that bring traffic to your website.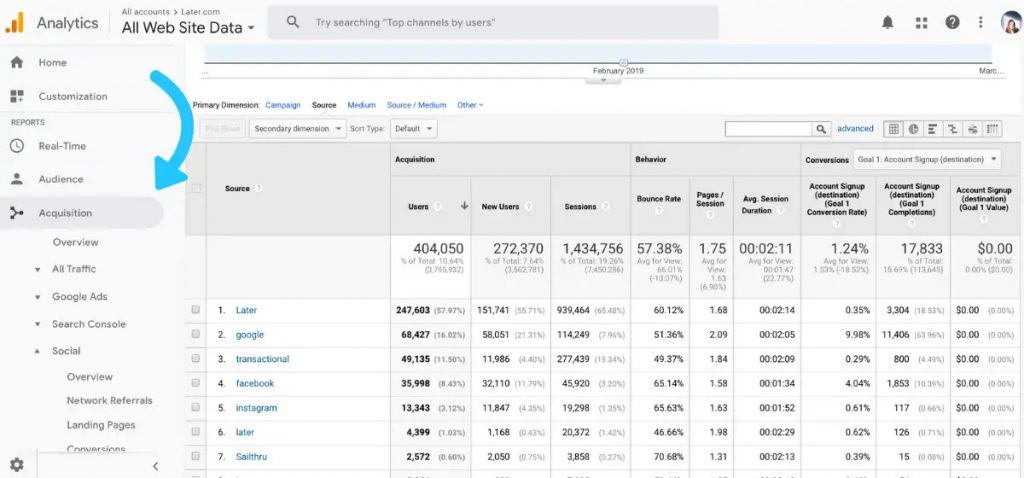 Mentions on Instagram. Find out how many followers are tagging your brand. Or promote a specialized hashtag for Instagram and measure those using it. UGC (user-generated content) is also a good measure of engagement. But UGC also helps with brand awareness as their followers see your products or services.
Twitter
The following are the key ways to measure brand awareness on Twitter:
A key metric to measure brand awareness on Twitter are mentions. Twitter shows the mentions and the engagement each mention received. These mentions increase your brand's visibility.
Link clicks measure how many times a person clicks a link inside your post. This helps to show how many people are interested in your post and content. To ensure you are creating the right posts for engagement and your posts are shared, use keyword monitoring. It will help show what your target customers are discussing, and then you can create the right content.
Juphy and Brand Awareness
Clearly, brand awareness is vital to the success of your brand. Juphy is an advanced customer communication tool, but it doesn't stop there. Juphy's social inbox also features keyword monitoring. This feature allows you to create content that resonates with your target customers and is more likely to receive genuine engagement and shares.
Juphy also shows your mentions across various platforms. This is an important metric to measure brand awareness. The more mentions the better. And if this metric dips, it is important to know about it and to find ways to stimulate it.

Lucio Ferro
Software Development Coordinator
"I work alone, and I used to spend a lot of time answering my users on different platforms (Facebook, Twitter, YouTube, Google Play, etc.). Juphy helped me by centralizing support for my users in one place. So far, it's been the only platform I've found that integrates with Google Play to respond to Android user feedback. It is very simple and easy to use."
✓ Product Hunt Verified Review

So what are you waiting for? Get Juphy's social inbox now with multiple platform support and various features. Build brand awareness. Ensure customer loyalty. And increase revenue!
Create Your
Social Inbox Now
Manage all social media customer support inquiries in a unified inbox.
Related Article – How to Improve Customer Retention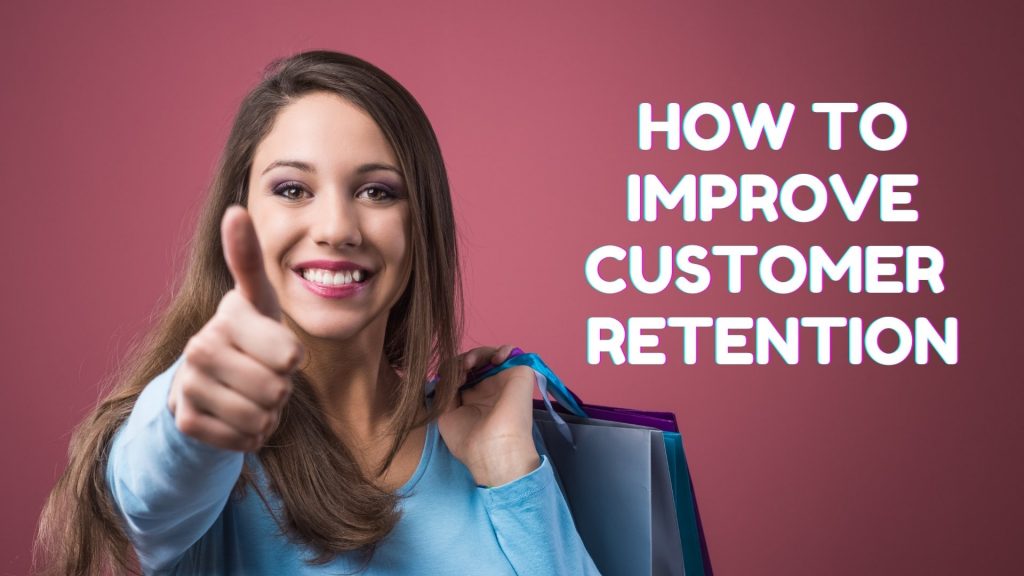 What is customer retention? What are customer retention tools? What are the KPIs of this concept? All the answers are in this article. Read now.