Customer-centricity is synonymous with thriving businesses, especially as markets are flooded with more choices now. Customers are more demanding, and only organizations that adapt to customer-centric processes to match the growing demands will survive such a volatile market and become a customer service oriented business.
Providing excellent customer support and offering second-to-none customer service is as essential as delivering top-quality products or services. It could help your business to succeed.
64% of companies with a customer-focused CEO believe they are more profitable than their competitors.
But, if your company does not have a customer-centric culture, you will always fall short of providing a great customer experience.
According to the NewVoiceMedia report, poor customer service induces a loss of $75 billion a year for American companies.
When a customer comes up with doubt, concern, or question, how long does it usually take for them to reach you? And, how satisfactorily do you resolve their doubts or issues?
If your answer is "too long" or "not sure," it is time to re-think. According to 2022 statistics from Alliance Virtual Offices, around seven out of 10 US-based consumers are happy to spend more if they receive exemplary customer service.
Businesses must offer an exceptional service experience than just products and services via sales and marketing tactics. A solid customer experience strategy is essential to stand as a customer-obsessed company.
According to research by American Express, 86% of consumers are ready to pay more for a better experience.
Fortunately, this blog article will offer some excellent customer service tricks and tips for 2022.
But, before we start with customer service tips, let's cover customer service briefly, for starters.
Create Your
Social Inbox Now
Manage all social media customer support inquiries in a unified inbox.
Customer Service and Common Channels
Technically, customer service is the before and after-sales support a company provides to its customers by setting up dedicated customer support departments. But customer service is beyond just offering support.
Customer service is the way you treat customers and handle their queries. It involves how quickly you respond to their demands and how quickly you give them the services they ask of you.
Offering excellent customer service should be the responsibility of every organization's employee at every level on all channels.
Although it is impossible to use every channel, you must be available on the most common media, satisfy customers' requirements, and provide support. Listed below are some of the common channels for customer services.
Email
Email is a widely popular, powerful, low-cost, and non-negotiable customer service channel to provide a better customer experience. 62% of customers prefer email as the most preferred communication channel to communicate with companies.
While it doesn't require an employee to be available 24/7 to answer immediately, there is a time frame of 24-48 hours to get back to the customer.
You can display the response time on the contact page on your website to inform users of the amount of time you need to reply with a resolution. Emails also allow you to come up with a well-thought reply.
Tracking individual interactions with customers is accessible through email. It serves as an essential metric to gauge customer satisfaction with the support they receive.
Live Chat
Live chat offers prompt and effective customer support to existing and potential customers. Over 79% of customers prefer online chat support.
Live chat generates higher customer satisfaction levels because of the immediacy it provides. Some companies provide live-chat services 24/7, while others provide Live-chat during office hours within a limited time frame window.
With advanced technologies rapidly evolving, companies are now replacing live representatives with bots when required. Bots help answer basic questions or provide contact information while customer service reps handle complex requests.
You can invite customers visiting your website to a live chat conversation to provide detailed information about your products or services. If you have an app for your product or service, it is crucial to include a live chat feature as well. And remember, live chat can also be used for before-purchase doubts and after-sales issues or queries.
Telephone
Some consumers still prefer a telephonic conversation over email or chat as they want to speak to a human and not bots for urgent, delicate, and time-sensitive issues.
They call and reach the customer service representatives who get their problem addressed and offer a resolution.
Social Media
Social media is a relatively newer but the most powerful customer service channel. It is pretty different but impactful from the rest.
Your customers might use social media to post positive and negative reviews, which may deeply impact your company's reputation. They also use social media for instant or direct messaging to converse directly.
When you reply to social media posts, that is set to public view. Be respectful with your replies as your and the customer's followers will be able to view your response.
10 Excellent Customer Service Tips to Stay Ahead in 2022
Finally, the surefire customer service tips and tricks to improve your customer service is here. While they may not apply to your company, it is good to experiment with the most relevant advice and adapt them to fit your mission.
Know Your Product or Service
You must know your product very well to provide good customer service. With proper knowledge, you explain it and resolve it as you understand it in and out.
Customers love to interact with employees with solid knowledge about the services or products they offer.
Image Source: Asana
(Alt Text: Asana page with annotation of a feature.)
Asana does an outstanding job of guiding users with helpful annotations. They also offer a comprehensive knowledge base to guide existing and prospective customers.
When customers talk to service reps, they interact with the business. Thus, if you answer a customer query with, "I don't know," it will impact the company's reputation as a whole.
If you are unsure, offer alternatives or direct them to someone who might solve the problem.
You can also go through the brochures or other documents to gain a more in-depth insight.
Online forums, customer feedback, internal sales records, and competitor information can also help.
Address Issues Promptly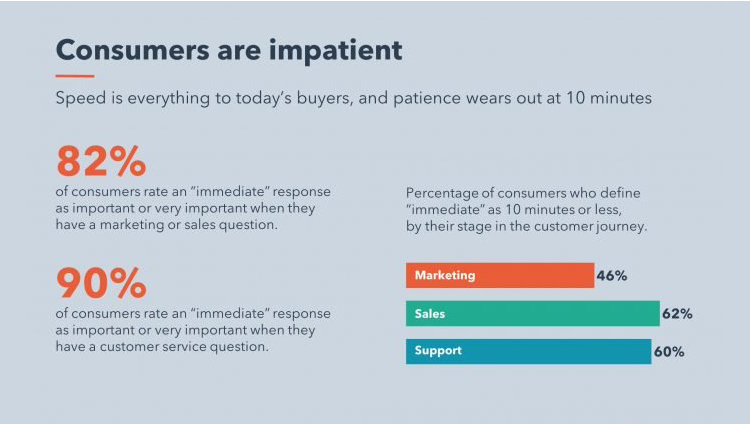 Customers often call in the hope of getting a resolution for their issue, and most often than not, they want to resolve it immediately. Therefore, customer service reps should be well-equipped to directly address their concerns by connecting the customer to the correct department or resolving the issue themselves.
Companies should provide their employees with the right tools to promptly assist the consumers with the common complaints and problems. Market research may be needed to understand your product or service's most common issue or why customers call most often.
Give Importance and Priority to Customer Complaints
Prioritize customer complaints according to severity, aging, and complexity as it can create a bad experience. Immediately identify the problem and history and work to fix them. If you get complaints across a particular product or service, address them before the release of the next batch. You may be proactive and reach out to customers with the same product or service and inform them about the issue. You can also check with customers regularly and collect feedback.
Collect Feedback Regularly
Talking of feedback, use surveys via email or text messages to study customer perception and satisfaction. It is essential to learn the customers' perspectives to improve the business and the processes. And feedback is the best route to take. Whether it is a recent customer service call or a specific product, it is important to seek feedback and find new ways to improve your service. To have it at an accessible place, ensure there is a support ticket in customer support.
Personalize and Customise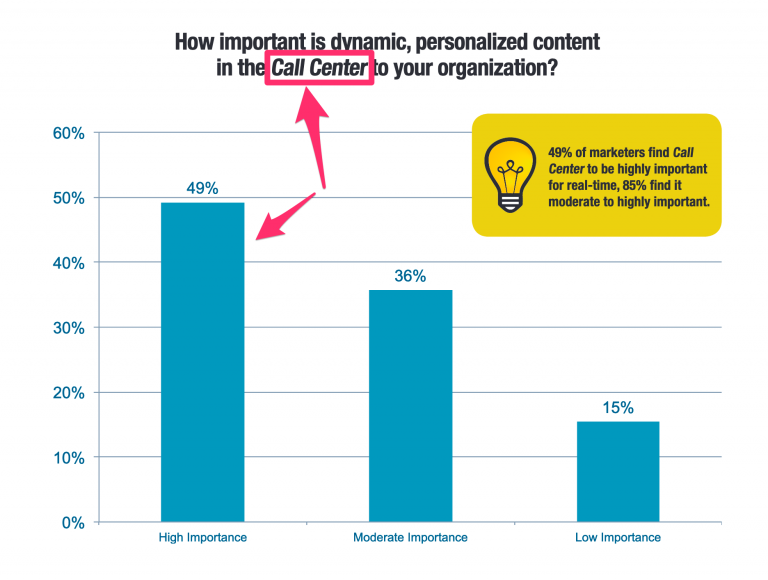 The personal touch or personalization in the era of bots and digitalization is the key to humanizing brands and providing excellent customer service. It is easy to personalize a conversation with customers by remembering their names, empathizing, acknowledging them, to genuine show you care.
Understand their case or history, demonstrate that you pay attention to them, and use their name throughout the conversation. During a follow-up, ask for their convenient time instead of giving them your time. And so on. These little gestures leave a profound impact on customers.
Improve First Call Resolution Rates (FCR)
Addressing customer concerns immediately goes hand in hand with FCR or First call Resolution Rates. FCR measures the number of calls resolved on the first call itself. The higher the FCR, the improved the customer satisfaction and the better the customer service. Provide training to your employees and give them the right technology and tools to resolve customers' concerns on the first call.
Be Proactive: Reach Out to Customers First
Depending on your service, you may find that being proactive in your customer interactions is your best bet. Be the first to regularly reach out to customers and follow up with repeat customers. Close the call with 'Is there anything else you can help with?' to avoid repeat calls—follow up on customers' recent purchases to ensure that everything is well. Ask for customers' feedback and seek their suggestions for any scope of improvement. Such proactive and transparent interactions will show your customers that their opinions and business are valued.
Provide Your Team with the Right Tools
Providing your employees with the right customer service tools ensures that your company is customer-centric and can offer efficient service to consumers. Use CRMs to keep track of customer interactions, history, information, etc. This will help customer service reps save time and offer more personalized and customized support instead of a generic one.
Invest in call recording software and forwarding tools. Call recordings can conduct performance reviews, train new employees, protect against liabilities, reduce errors, etc. Call forwarding can distribute calls evenly among employees so that no one employee is over-or under-worked.
Consider Automation
One of the top customer service tips of 2022 is the adoption of automation to provide customer support. Automation can help with the most common and simple issues and can be available to provide 24/7 customer support.
An automated IVR system, automation tools, and chatbots can cut down on agent workload while assisting the customers in need. Automation can also reduce the number of support tickets submitted, collect customer information, and add it to their history.
However, ensure that customers have the liberty to connect to a live representative if bots are unable to resolve their concerns.
Advance Your Social Media Customer Service
There are three main steps to providing excellent customer support on social media.
1 – Be informed immediately about new mentions and messages.
2 – Define the customer request!
3 – Respond quickly.
So simple! But it is challenging at this point because there are tons of communication platforms on the internet. Your target customers can send a message to your company or engage with your brand via any social platform like Twitter, LinkedIn, Instagram, Facebook, and YouTube. You should even include WhatsApp in your social media platform list. You need to stay on top of all these social networks in order to provide the best social customer support for your customers. However, you can ease your social customer service operations by using an efficient and advanced tool.
How Does Juphy Help to Improve Customer Service?
Juphy is an award-winning collaborative social inbox tool that significantly focuses on customer support with the right tools. Juphy helps businesses respond to all types of engagement on social media, including reviews, chat, email, direct messages, mentions, comments, tweets, and ad comments on all public platforms.
Here's how Juphy can help you deliver exceptional customer service, especially on social media
Reports and Analytics
Juphy's advanced analytics and insights provide you with critical insights about your customers by what customers are saying on social media and gathering data on your customer. Reports help you understand your customers, demographics, and the main pain points (or satisfaction areas) and then address them appropriately.
Unified Inbox
Juphy's unified inbox is a must-have tool for customer support departments. It enables you to access all the messages of customers from one place. None of the customers will be left unattended or uncared for on any channel! This feature fetches and streamlines emails, phone calls, social media messages, knowledge base tickets, and live chat messages into one dashboard.
Team Collaboration
Collaboration tools and techniques for agents allow for faster and more efficient response times, which improves customer satisfaction. Juphy's collaboration tool helps the team improve customer support performance and productivity on all communication platforms. Collaboration tools can also help keep customer service reps on the same procedural page.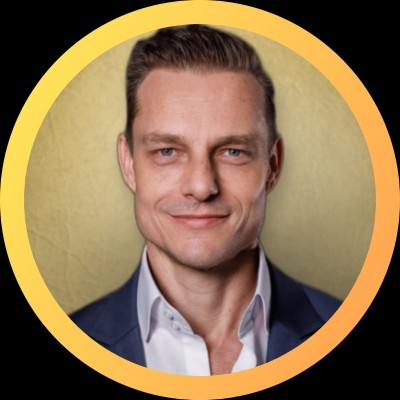 Dan Remon
Founder of Fitcorp Group
"Juphy is great, one of my favourite tools!"
✓ Product Hunt Verified Review
Key Takeaways
In today's customer service landscape, the customer is the king and is vested with all the power. It is essential for companies to use the right tools and train the customer service pros to provide excellent customer service.
If you want to see your customer loyalty and sales go up, your business must follow these customer service tips religiously. They'll bolster your customer success for the rest of 2022, the following year, and even the next!
Try Juphy to elevate your customer service and allow your business to grow by impacting customers positively along with the bottom line.
Let's Get Started!
Create Your
Social Inbox Now
Manage all social media customer support inquiries in a unified inbox.
Related Article – How to Reduce Customer Churn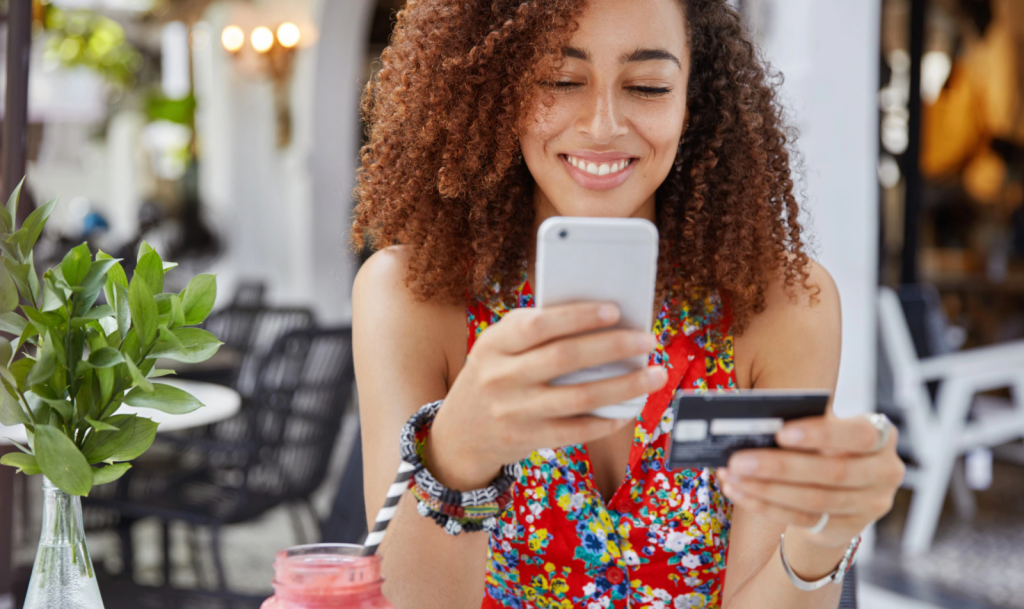 There are many reasons why customers choose to leave a business. Find out how to reduce customer churn and boost your customer retention. Read more.