Being accessible anytime as a business significantly impacts your customer satisfaction levels. The help desk strengthens the communication links of the representatives in the team, manages the conversations automatically, and facilitates the customer service tasks. So, what are the benefits that the help desk provides in data entry? What is the ticketing system?
Create Your
Social Inbox Now
Manage all social media customer support inquiries in a unified inbox.
What Are the Benefits of Help Desk Software?
Help desk software, which helps customer service work more efficiently, offers many advantages. We can list those as follows:
Assigning Support Tickets Correctly
The help desk system is established to solve each problem in a short time. That system ensures quick and effective resolution by assigning the tickets to the most accurate team members. Correct assigning of tickets means fast solution and customer satisfaction. In addition, the customer becomes aware of the possibility of 24/7 communication. That's how you can provide a positive customer-business relationship.
Avoiding Repetitive and Irrelevant Responses
Repetitive responses are not a case through the help desk. When different representatives are assigned to tickets, the help desk prevents you from giving identical or irrelevant answers by highlighting the previous solutions. This way, you can determine which representative is busy and assign the tasks correctly.
Finding Quick Solutions Through Collaboration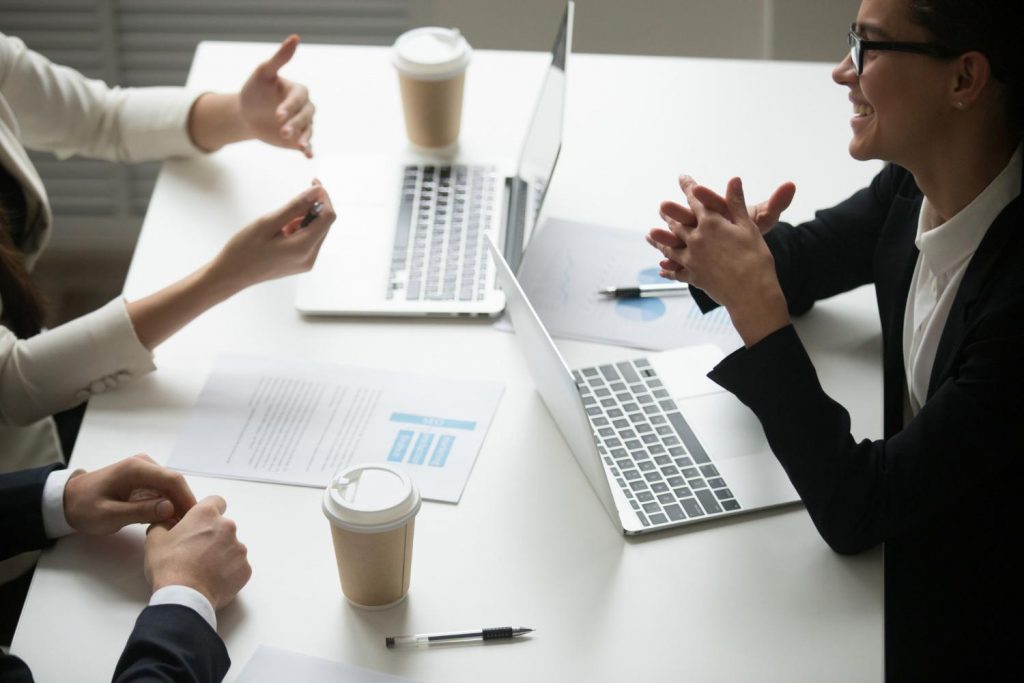 Quick resolution time is among the most influential parameters in customer satisfaction. According to the research, 59% of consumers are more likely to buy when brands provide quick responses. An efficient ticketing system can eliminate overlooked problems and slow resolution time. In addition, support teams can communicate across dashboards and consult any problem to upper levels with the internal collaboration feature that the help desk system provides. Thereby, quick solutions can be provided with team collaboration.
Updating Representative and Customer Notifications
Updating notifications on ticket status is one of the most important benefits the help desk provides for representatives. Informing through reports is an essential warning for both customers and representatives. Notifications sent by automatic messages provide information on the ticket resolution progress and show that the process is closely tracked. In this way, both sides of communication receive regular updates.
Reducing Tickets Through the Knowledge Base
Many customers prefer a self-service portal. That portal enables customers to handle problems without any communication channel while also creating a space for customer representatives to focus on customer support demands. You can create a knowledge base with a help desk. That's how you can minimize the support needs. Publishing helpful articles considering the most searched topics will make your knowledge base highly effective.
Activating the Automatic System
Effective customer representative management is vital for job-sharing. Constantly directing customer support requests to representatives is one of the reasons why workload increases. Among the core benefits of the help desk, the automatic system takes the lead. You can quickly respond to frequently asked questions by canned responses formed through automation. Thus, you can reduce superficial questions and pave the way for quicker answers by customer representatives on detailed questions. Additionally, the automatic system will minimize the error margin in communication.
Measuring Performance
Performance measurement is a critical component of the help desk. You can measure the team members' performances and observe their quality through a help desk. With the observation, you can reward those who perform well, whereas helping others improve their low performance with the necessary training or a different type of support.
Creating Surveys
Evaluable features, such as the speed of the tickets' resolution, availability, support processes, and communication processes, can be measured at specific intervals. You can easily monitor your measurements through surveys. You can send the surveys at the end of the ticketing procedure or conduct surveys periodically.
What Are the Benefits of Help Desk in Data Entry?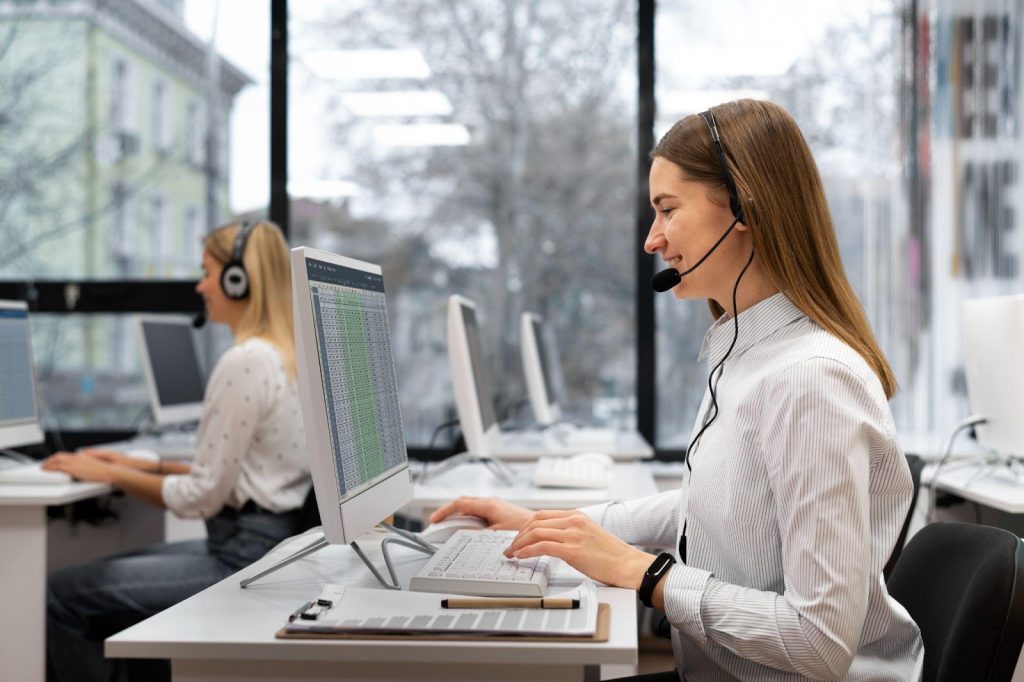 The help desk provides many advantages. One of its most important advantages is that it allows for all the necessary data. You can track those data with reports and metrics. Metrics such as ticket numbers, average ticket resolution time, and average reply time can be exemplified as measurements of the help desk.
The less you keep the ticket number, the better you do your job. However, when the customer pain points rise, ineffective representatives, unsatisfied needs, and negative impressions comprise. Therefore, you should take steps to reduce the problems. The help desk guides you in taking measures beforehand by measuring the metrics.
Average ticket resolution time is the average time interval for a customer representative needs to close a ticket. The process continues until the customer receives a complete sign. The help desk calculates the metric based on this time. Completing a ticket in the shortest time possible increases customer satisfaction. You can also be aware of that time interval thanks to the help desk.
Average reply time is the calculation of the average time spent during a conversation with the customer. That measurement differs depending on the channels such as live chat, email, chatbots, and self-service. This way, you'll indicate the communication speed with customers. It's also a chance to improve your low points. The average response time, which you will measure with the help desk, is also one of the metrics you should pay attention to for effective customer service.
How Important Are Skills in a Help Desk Role?
As a business with a help desk, it is one of your most crucial customer service offerings to offer products or services that positively impact customers and provide adequate support. Customers are the red zone on a dartboard. Therefore, a business should build all the customer service and support focused on their customers.
Each business needs a help desk to have a professional perspective for minimizing the damages from problems while also offering the best solutions. In addition, the help desk helps all customers with support needs through knowledge and experience.
The help desk abilities provide detailed solution space to customer representatives, such as controlling every step of solving customer problems who want support, completing the solution, and directing it to another representative. As a result, the representatives familiar with the help desk can get to the top of the resolved ticket rankings.
Juphy's Ticketing and Help Desk Features
Juphy is an effective help desk tool efficient for all social media channels. You can reach your notifications across every social media app on a single dashboard. You can follow the tickets, complaints, comments, and messages in the notifications from social platforms in a single tab through Juphy. Juphy is one of the convincing tools to take over effortlessly. In the most effective way to use customer service, you can benefit from many features, such as social platform integrations, unified inbox, team collaboration, keyword tracking, response preferences, etc.
You can manage all customer inquiries on a single dashboard with Juphy. It is available for many platform integrations as an effective unified inbox. An advanced white-label help desk provides an opportunity to work with all customer service and support teams through separate work areas. Social listening and monitoring, determining automation rules, ticket filtering, and inbox classification are among Juphy's most prominent features and allow you to customize your space according to your perspective. In addition, it enables you to make effective referrals with reports and provides a quick solution process for simultaneous collaboration.

Oscar Hugo P
Founder & CEO / Small Business
"Juphy lets you add your social media accounts to a unified inbox to answer users comments, direct messages and messages really fast. It also let's you add you team members. UI is easy to understand and use. And the support team is very responsive."


Collaborating with the best help desk tool to provide enhanced customer support helps you manage your business efficiently. Juphy provides a quick adaptation process through its straightforward interface. If you also want to meet with Juphy's excellent features that activate management in light of a help desk, you can start your 7-day free trial period and have a unique experience.
Create Your
Social Inbox Now
Manage all social media customer support inquiries in a unified inbox.
Related Article – 5 Awesome Customer Service Tools for E-commerce Businesses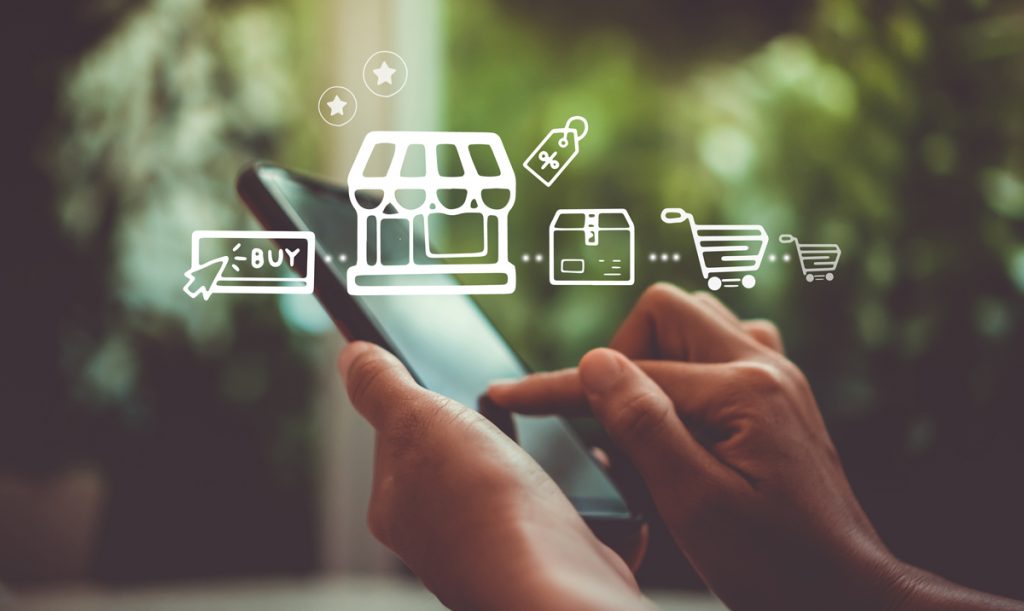 Customer service tools for e-commerce are mainly for helping out the existing customers or turning prospective leads into conversions. Read more.