Nearly all medium-sized to large companies today use help desk software. Or at least they should! All of us have sat on the end of a phone waiting for hours to deal with an issue or query in the past. And during these times we decided to never engage with that company again. Smart companies realize that customers are not willing to put up with that time-wasting, frustration anymore. Customers require five-star support and care.
This is where help desk software comes in. This software allows for ticketing, FAQs, and rapid responses to customers' queries. It should also permit you to see how your team is doing and make any necessary improvements.
But is that enough? Customer support is fast becoming a part of a good quality digital marketing strategy. Why? Because while dealing with issues and queries, an impact can be made on the LTV (lifetime value) of a customer. It can be increased. And everyone knows keeping a customer is cheaper than finding a new one.
Create Your
Social Inbox Now
Manage all social media customer support inquiries in a unified inbox.
How Do I Choose Help Desk Software?
Here are some factors to consider when making your decision.
Pricing
What is your budget? Pricing is an important factor. But expensive doesn't mean good and cheap doesn't mean savings. Consider this, as your business grows and changes, will the helpdesk software you choose will be able to keep up?
Email
Email is so important and email users worldwide are only set to grow. Does the helpdesk system have email capabilities incorporated? Or will a separate helpdesk system be required? Some help desk systems only provide email support. This means you may need another form of helpdesk system to meet customers' needs, especially on social media. And this isn't ideal if you want to improve productivity, manage a team easily and take care of multiple tickets across platforms
Features
What features does your company need in a help desk system? If you are an agency or have multiple businesses and need multi-client management it is important to make sure this feature is available. Do you offer 24/7 support? Then team collaboration will be a must. Does it have a user-friendly interface? Does it prioritize tickets?
Social Media
Is it social media friendly? Where do customers communicate the most? On social media of course! 4.62 billion people around the world now use social media. That means it is more important than ever to have a social media help desk. Communicating with your customers where they are is key! And remember 59% of consumers would favor you if you answer queries via social media.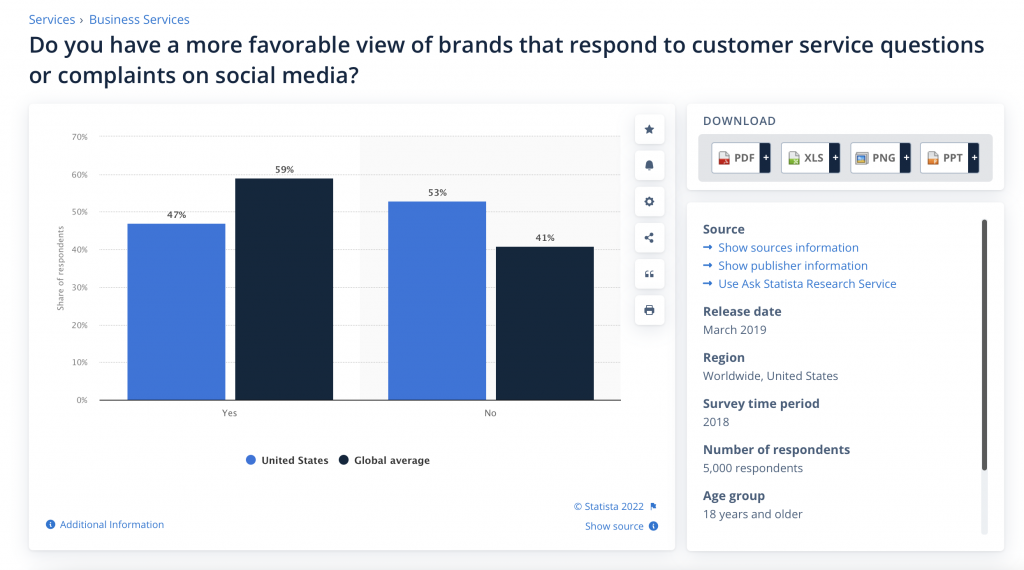 5 Reasons Why Your Help Desk Software Should Be Social Media Friendly
Brand Image
Brand image can create credibility and trust. The more you deliver on your promises, the more customers will return. Your product, though important, is not the only reason people will make purchases. And while there are many ways to have a positive impact on brand image, one very significant way is via customer support. And having a social media help desk is going to really impact customer support. How so?
It allows for quick responses regardless of which platform customers choose to communicate with you. Speed plays a huge role in customer service happiness.


If one of your promises is fast customer support, a social media help desk will allow you to deliver on this promise. How many times have messages been ignored because no one noticed them?


Communicating with customers' queries via social media platforms shows you are listening to your customers wherever they want to communicate. Almost everyone has social media but they don't use every social media platform. Requiring them to contact via a particular one can become frustrating.


Unattended complaints can bring negative attention and can also spread negativity quickly. Dealing with them helps maintain a positive brand image
Scalability
Seeds are designed to grow. So regardless of what stage your company is at, it was designed for growth too. An issue facing many small companies is their lack of ability to scale quickly. And lack of preparation. So how can your social media friendly help desks help?
Scalability depends on how many people buy your products, and the wider your reach on social media, it will be more beneficial. If your customer support team already has a system in place that allows this then the process is simpler.
Also, automating processes allows for businesses to scale easily. If social media help desks have canned messages and automation rules available to them, scaling is simplified.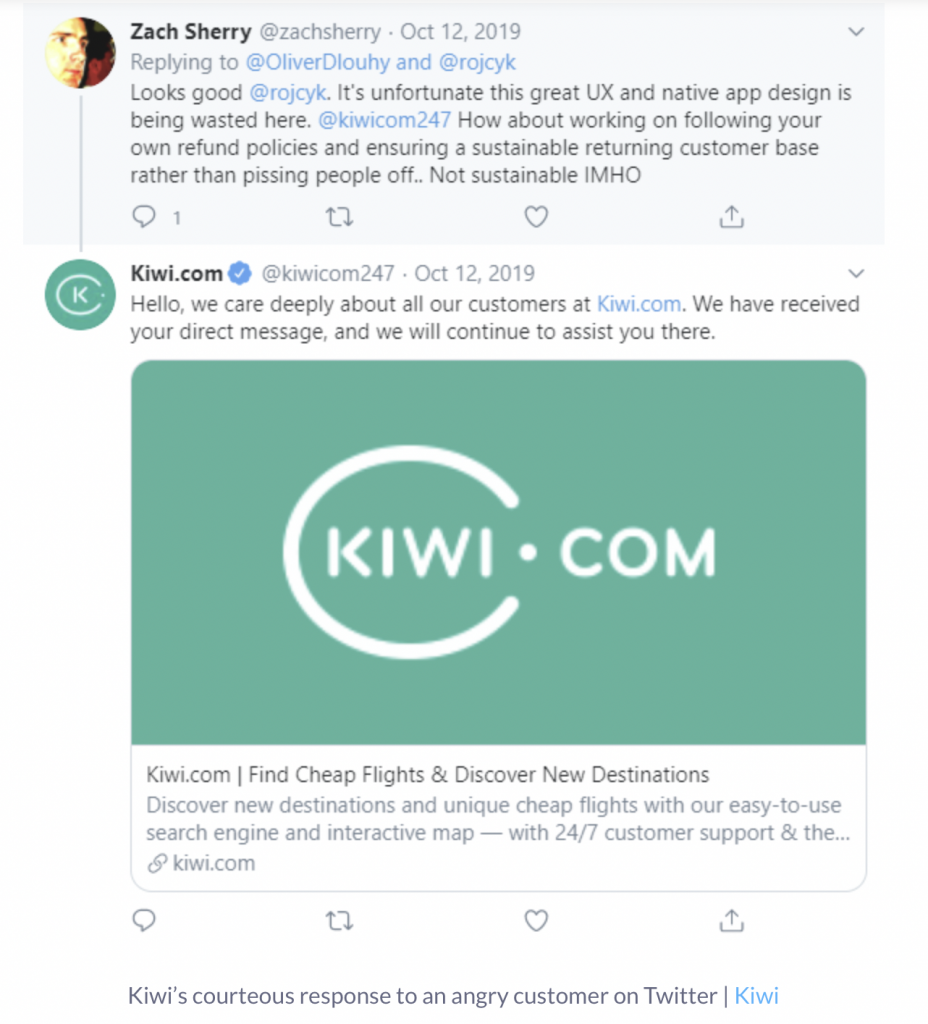 Get Good Quality Feedback
Feedback is essential to businesses because it allows you to understand a problem while it is still a molehill and before it is a mountain. It shows customers you are proactive and want to keep them happy. And it helps to highlight the positives.
However, getting real direct feedback can be difficult. For customers, sitting down and writing an email requires quite a lot of effort. Even when requested, other tricks like polls and forms are sent out. And generally, customers are not interested in discussing minor issues in this way. But if a social media friendly help desk is available to customers where they can air an issue and find a solution quickly, there is more likelihood of getting feedback.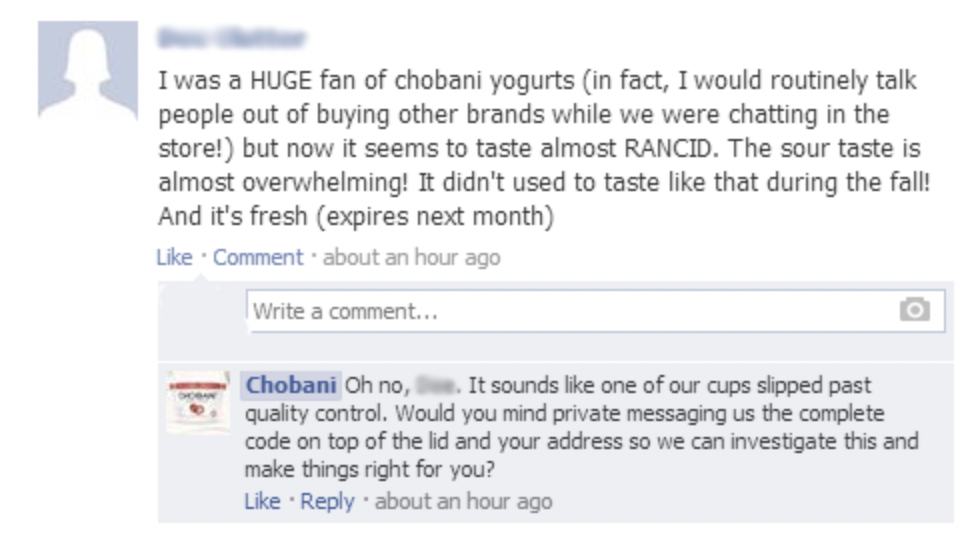 It allows the team to see what type of negative responses to expect but also, how to deal with them and limit them. And also see what positive things people have to say. And this can be shared on social media!
Increase in Revenue
An increase in revenue is something all companies want and pursue. But how can having social media friendly help desk software help?
First, it can improve the conversion rate. Customers can contact customer support quickly using any social media platform of their choice, and they don't need to wait too long, so they are more likely to convert. Reducing customer effort also increases loyalty. Customers are more likely to come back and buy again if they know there will be little effort in resolving issues.
Reporting and Analytics
We live in the age of data and analytics. Gathering this information has become an integral part of businesses' decision-making process. And, of course, it ensures improvement in the decision-making process. A key element of data is quality. One of the best ways to ensure quality is by building and maintaining it yourself.
Once a business has this data from its help desk, it can help to improve processes and create better streamlining. It helps to show whether the company and customer support are meeting key goals and KPIs. Reporting also provides a clearer picture of customers' future needs. Knowing these trends allows companies the opportunity to prepare.
If companies only provide one customer support channel, all this data will be lost. When helpdesk software is social media friendly more doors are open for customer communication. And the more data, the better. Plus, it will be more insightful.
A Social Media Friendly Help Desk Tool: Juphy
Juphy, is a social media friendly help desk system. It allows you to deal with complaints, queries, feedback, and remarks on various social media platforms, all from one central location. 

Do you manage multiple brands with multiple social media accounts? No problem, Juphy is the best way to manage them all right from one dashboard.

David Hooper
Production Expert
"Juphy has been great for my connection with customers and social media followers as it allows me to put everything in a single "inbox" and easily reply via multiple channels at the same time. Customer service and communication have been great and it's something that I use daily. I highly recommend it for anybody doing social media or in need of a good customer service option."
✓ Product Hunt Verified Review

Juphy's Social Media Friendly Features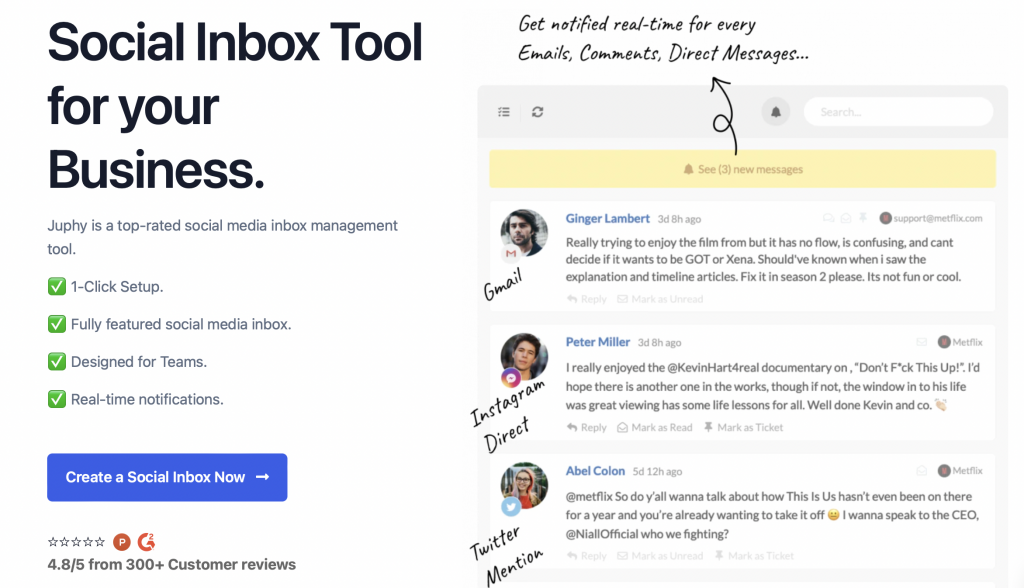 A social media inbox,
Integrations with the majority of the social media platforms,
Multi-account filtering,
Team collaboration,
Keyword listening,
Private and public replying,
And much more!
So why don't you improve your brand image, increase revenue and get better feedback by starting your 7-day free trial (no credit card information needed) with Juphy now? And see how you can go from zero to hero by giving your customers the support they need via a social media friendly help desk support system.
Create Your
Social Inbox Now
Manage all social media customer support inquiries in a unified inbox.
Related Article – White Label Solutions for Social Media and Help Desk Management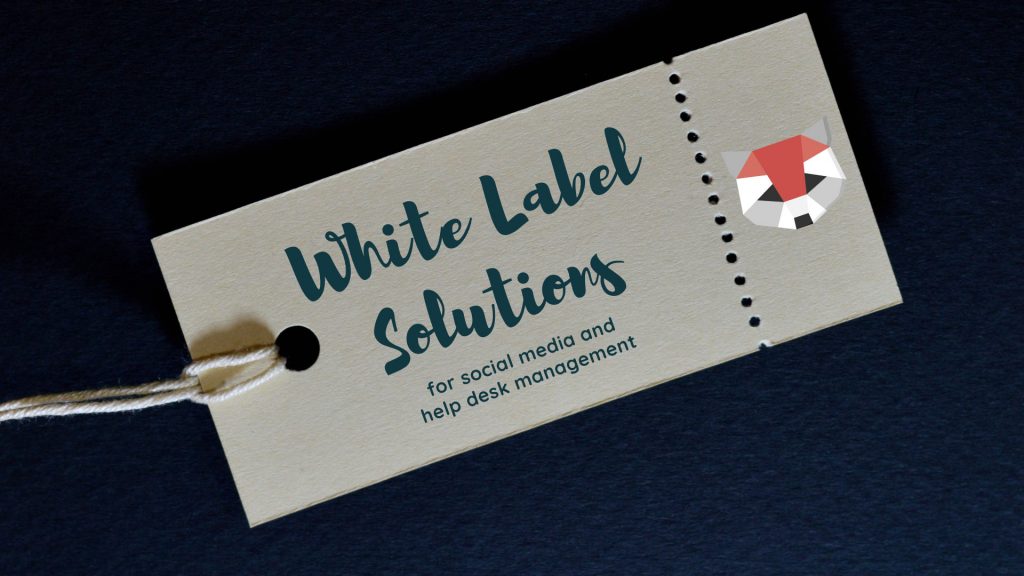 Looking for a user-friendly white label software solution for social media and help desk management? Juphy might be the ideal choice for you. Read more.