A seamless brand experience increases customer satisfaction while attracting new customers. Here, knowing the pain points of customers helps you provide effective solutions. Before focusing on solving customer pain points, you need to understand the most common pain points beforehand. So, what are the most common customer pain points? How should they be solved?
Create Your
Social Inbox Now
Manage all social media customer support inquiries in a unified inbox.
What Are Customer Pain Point Examples?
Customer pain points vary according to customers. The main goal of businesses is to know their customers. Understanding the demands and needs of the current and potential customers is a critical point in marketing strategy. We can list customer pain points under 4 titles. These are:
1. Pain Points Support
Customer support is the most critical service to developing and growing the business. Lacking or delayed support might result in various negative processes. Failure to provide the necessary support to current and potential customers damages the interactions and sustainability between the business and customers.
2. Financial Pain Points
Financial issues might cause a decrease in customer numbers. Subscription plans and high costs of re-purchased memberships are among the reasons why customers step back. If businesses accurately appraise the value of their products or services, that doesn't give customers a reason for negative thoughts.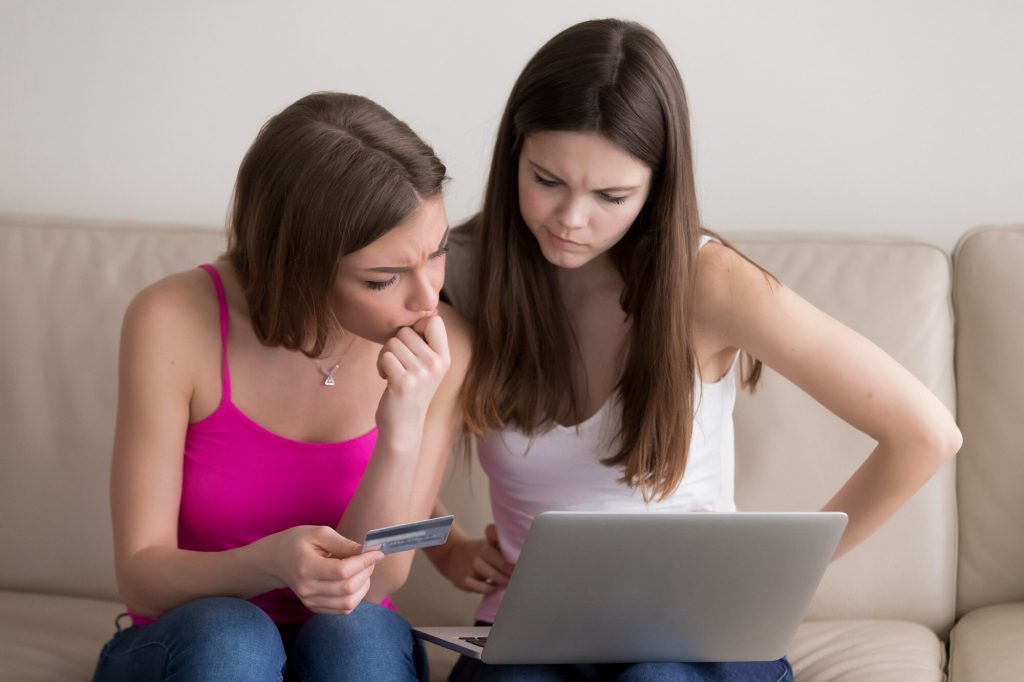 3. Efficiency Pain Points
Focusing on promoting products or services that promise efficiency for customers has a crucial role. Besides the purchase processes, failure to provide all verbal and visual information for the promotion and support of the products creates efficiency pain points. Experiencing efficiency pain points can be prevented by providing the necessary support while eliminating the waste of time and effort for customers.
4. Process Pain Points
Directing the customers to the right places for solutions ensures the elimination of the process pain points. Effective communication between the support team and customers establishes sustainable customer relationships by providing more effective and quick solutions for customers.
How Can You Fix the Customer Pain Points?
You need to know what exactly your problem is to fix that problem. Every pain point has a base of situations that causes the main problem. When you evaluate problematic situations, you can solve the problem by making logical assumptions. The solutions to the pain point that businesses suffer the most can be explained as follows:
1. Preventing the Delay of Support Response
One of the most common customer problems is not getting a quick and effective response. Delayed responses and resolutions of support teams in customer communication may cause customers to have bad experiences. That negatively affects customer loyalty while also preventing the rise in potential customer numbers.
The ultimate goal of businesses should be to provide the fastest and quickest response to customer problems. The best customer service is through providing a support team that is fast and accurate. You can provide simultaneous sales and support services with live chats to prevent delayed responses. You can express your support with audio and video chat tools in the best possible way.
2. Providing a Support Team
The main reason for customer dissatisfaction is the insufficient support team. Being available every minute and hour is key to providing the best customer service experience. That's why you need 24/7 hours available customer representatives. Keeping in mind that being accessible is the most crucial factor in increasing customer satisfaction is vital for your customer continuity and potential customers.
Your customer support team should always be active to prevent any customer issues. You can benefit from the quick responses of automatic chatbots to be active and increase customer satisfaction. Chatbots will maintain your fast and active customer support service while providing quick solutions besides the complex chats for your customers.
3. Being Equipped in Terms of Knowledge and Experience
Customers wish to have the quickest and most effective solution in their business interactions. Failure to provide the most effective solution with a single representative without a long wait causes customers to perceive this situation as a problem.
Therefore, all customer support teams interacting with customers need to know the current issues and solutions. Providing good guidance for your customers eliminates the customer pain points. Being good guidance is through restoring the knowledge and experience deficiencies. Businesses should convey the recent updates on their products and services to their support teams. The lack of knowledge and experience of support teams can be prevented through effective and updated training programs. Additionally, you can consider hiring a more experienced customer representative primarily.
4. Knowing Your Customers Well
Caring about customer requests and needs is the primary step towards succeeding as a business. Unless you get to know the customers well, you'll face a lack of communication and insufficient solutions. You can provide quick and efficient solutions on first contact to prevent this problem. Satisfaction with the products or services of a business is proportional to the fewer support requests by customers. Receiving fewer support requests with increasing customer satisfaction helps you have more efficient teamwork.
5. Enhancing the Quality of Products or Services
Poor quality products or services are among the common customer pain points. The quality of a product or service directly affects customer interactions and loyalty. Poor product quality undermines the trust in the business, reducing the tendency of customers toward the brand. Quality products increase the sales rate and customer satisfaction. You can eliminate the quality problems on your products or services to ensure high sales amounts with satisfied customers.
6. Providing an Easier Purchase Process
Another customer pain point is facing a complex and long purchase process. The plain and simple interactions with customers eliminate customer dissatisfaction. Businesses should also show their efforts to attract customer attention in the last part of the sales process to make sales. The unnecessary and extra details in payment sections demotivate the customers and interrupt the sales process. In this sense, the purchasing process should be minimized and simplified.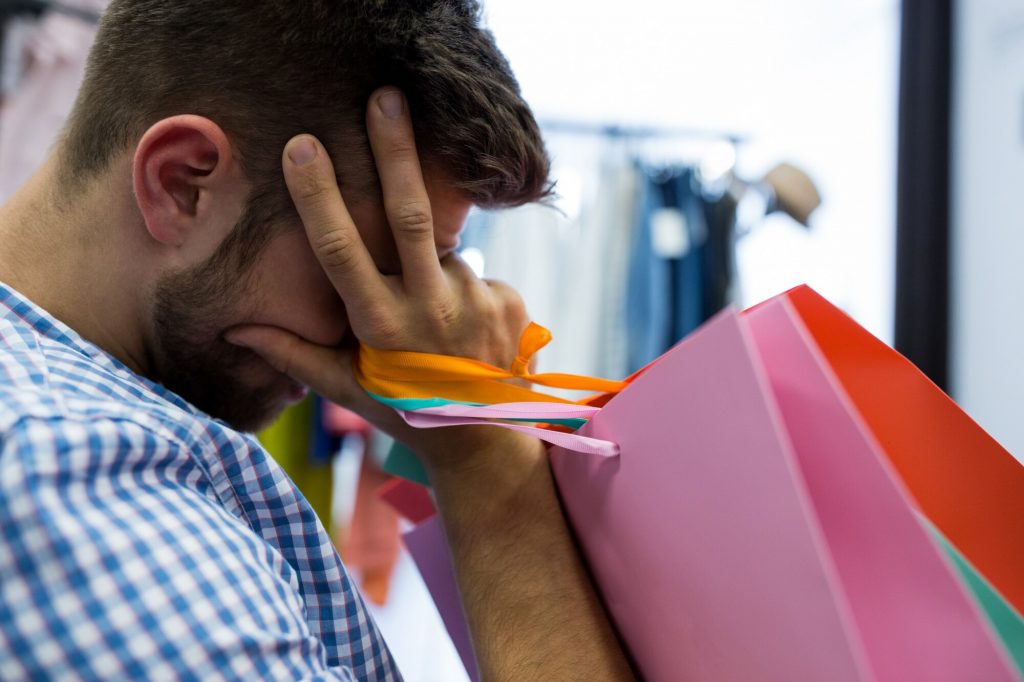 7. Enabling Support Representatives to Communicate Effectively
Businesses might not always provide accurate, effective, and quick solutions. At this point, effective communication is a must to keep customers patient. Maintaining a kind and respectful attitude toward customers is a key to healthy communication. Even if the problems can't be resolved, effective communication can smooth them out.
Conclusion
Customer pain points are the most crucial factors in negative customer interactions. You can satisfy your customers by providing an efficient solution after understanding their problems. Therefore, you need an effective customer support team and tool to examine the pain points and provide solutions to them. You can offer support to maximize customer satisfaction and ensure its sustainability while also making your customers feel that you support them at any time as a company.
Create Your
Social Inbox Now
Manage all social media customer support inquiries in a unified inbox.
Related Article – How to Say No to Customers Positively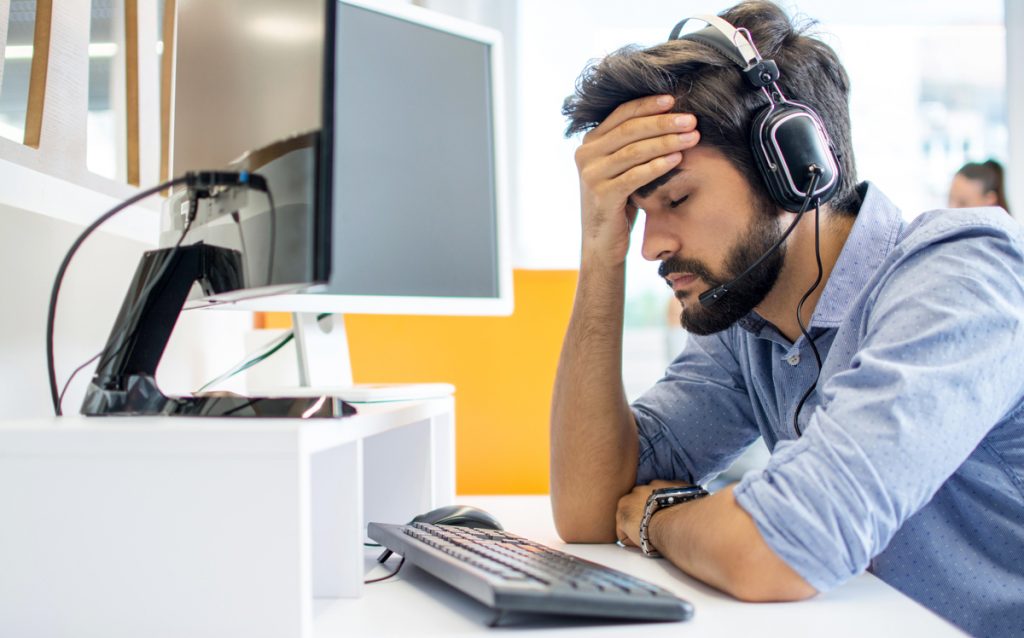 Saying no to the customers is the most dreadful task. Discover some tips on how to say no to customers in a positive way. Read more.