We know that you can see the comments and criticisms by the users about your brand with Instagram mentions. These comments help you revise your strategies accordingly. So, how can you mention someone by using Instagram mentions? Which one is more efficient: Instagram taggings or mentions?
Create Your
Social Inbox Now
Manage all social media customer support inquiries in a unified inbox.
What Are Instagram Mentions?
When an Instagram user uses @ symbol to indicate another user on any type of post, it's called a 'mention'. You receive a notification when someone mentions you, so you get the chance to reply. You can protect your brand reputation or accept congratulations with this feature by being notified about each mention of your brand.
How to Mention Someone on Instagram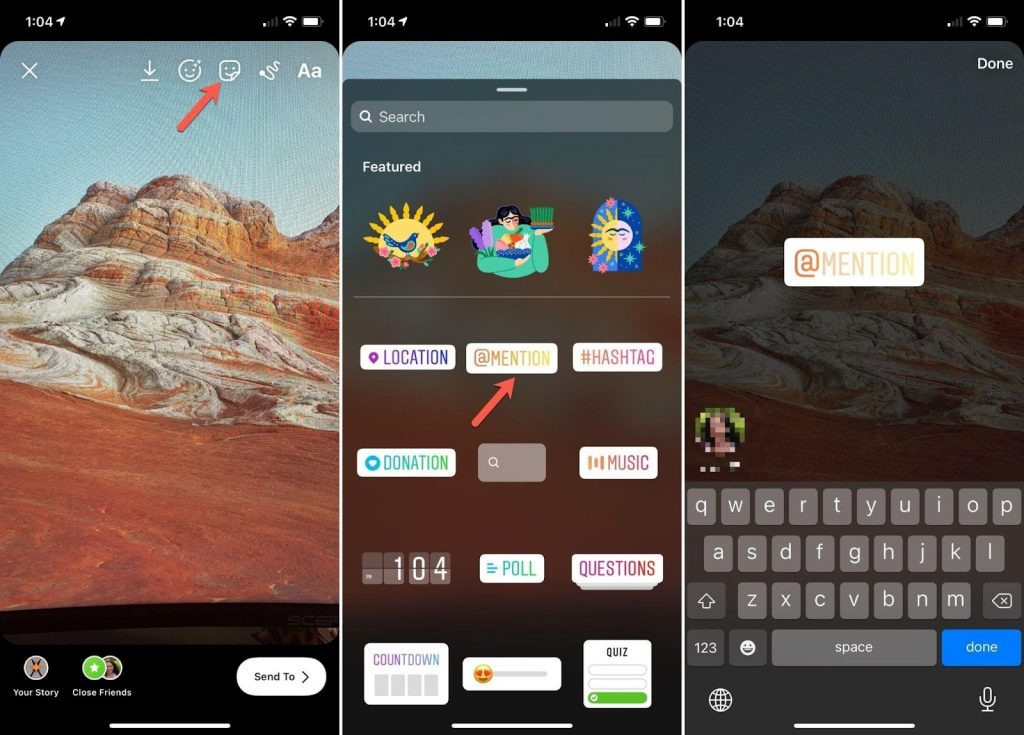 You should follow these steps on Instagram to mention someone on your story:
1. Firstly, create a Story.
2. Tap the Stickers icon at the top of the screen.
3. When you click on the '@Mention' in the Stickers section, type the user name you want to mention and tap 'Done' after the selection.
You can mention anyone you like by following the steps above. Besides, you can use Instagram mentions manually as well. After you create your story, tap on the 'Aa' text symbol. Later with the @ symbol, type the user name and tap 'Done' after selecting. Both methods will work for you to use the Instagram mentions feature.
How to Mention Someone on Instagram Live
During an Instagram Live, you can highlight the person or brand by typing the username after the @ symbol to mention. Mentioned user will be notified after this action.
How to Monitor Instagram Mentions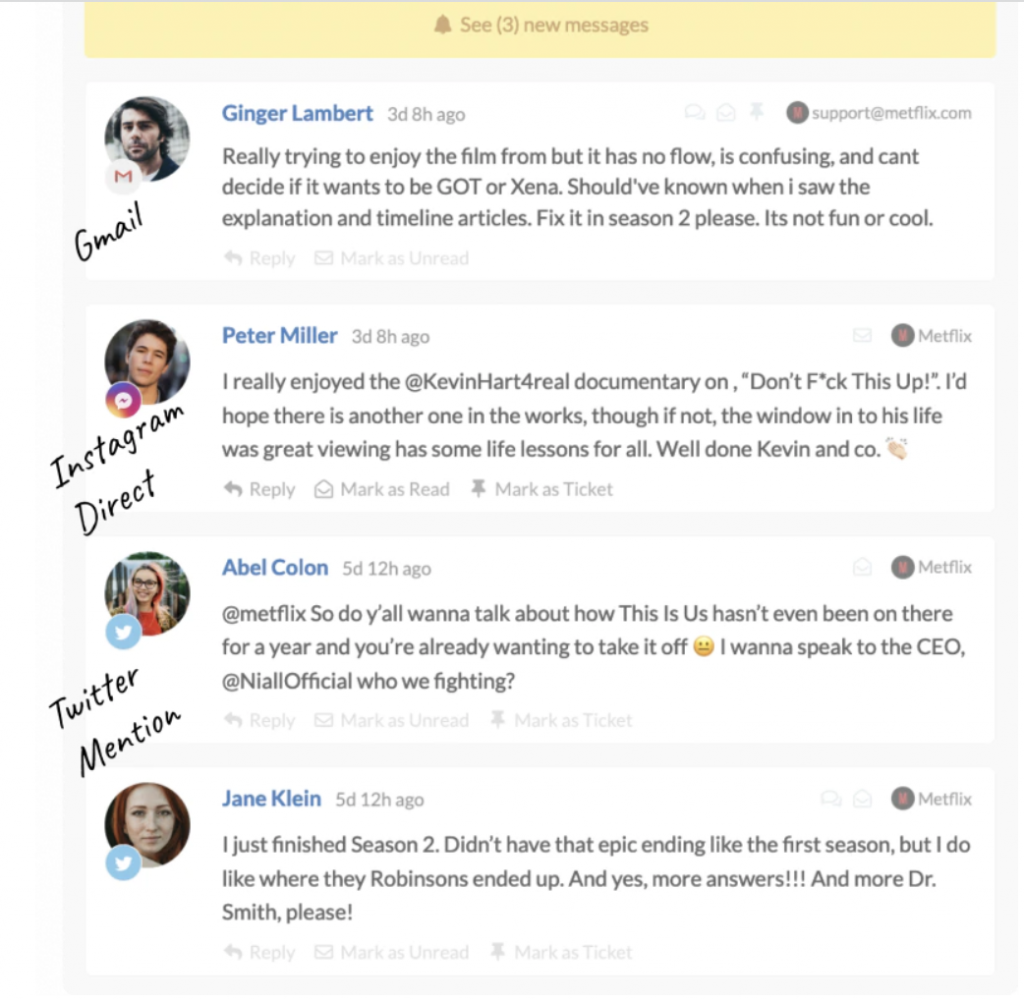 You receive notifications when someone mentions you on Instagram. These notifications have extreme importance to track your brand development since they update you about the comments on your brand. Replying to those comments shows that you value your customers and pay attention to their opinions. That will certainly have a positive impact. When someone mentions you on Instagram, you will be notified so that you can follow those who mention you by clicking on the notifications.
Besides Instagram notifications, social media tools such as Juphy assist you in monitoring the mentions and taggings easily. For instance, Juphy notifies you simultaneously about the mentioned or tagged posts, stories, and comments across many social media platforms. You can manage your interactions with the unified inbox of Juphy from a single source. You also can control mentions and DMs you receive. Juphy provides a filtering feature so that you can use canned responses for your messages and mentions to save time.
Why Your Mentions May Not Be Notified on Instagram?
Sometimes you may miss notifications when someone mentions you. One of the reasons for that is your turned-off mention buttons to everyone in Instagram's privacy settings. The second reason is that the user who mentions you might not handle the process correctly or not follow you. These two concerns might be the reason why you don't receive notifications from Instagram.
How Can You Tag Someone on Instagram?
You can tag several users on a photograph you post. This feature is available when you arrange details on the posting page by tapping 'Tag people'. In this way, it is possible to tag as many people as you prefer on your post.
Which One Is More Effective: Tagging or Mentions?
Tagged users on Instagram create a chance for their discovery. Tagging allows the content of the accounts to reach other users in a wide range. However, mentioning someone is a more direct process. The main focus on the distinction between tagging and mentions should be about however you want to talk about something. In both uses, what matters is how you want to influence people or the target audience.
How Can You See If Someone Mentions You?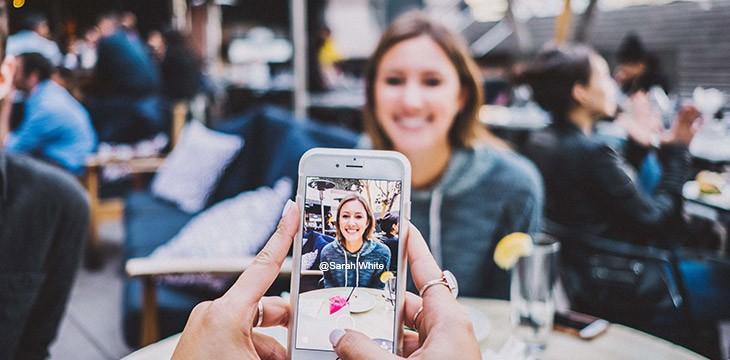 An Instagram user should use @ symbol when they want to mention your account. Typing the user name after @ symbol means mentioning the related person. You can reach those who mention you through Instagram notifications. Instagram news feed enables users to be aware of their actions by displaying the notifications. If the user who mentions you has a public account and is one of your followings, you can view the mentioned stories. If you don't follow the user and their profile is not public, you will not be able to view it, yet you will only get a notification of that action.
Advantages of Integrating Your Instagram Account With Juphy
Juphy offers a manageable process for social media platforms from a single control point with its handy interface. Juphy functions as a unified inbox, collecting your notifications from social media platforms on a single dashboard. That unified inbox displays the messages, comments, and taggings in real-time on the dashboard, so you never miss out on any point. Since Juphy collects the entire accounts to a single dashboard, it saves you time with the quickest solutions. You can also customize the brands by the tags Juphy provides and control your DMs effortlessly.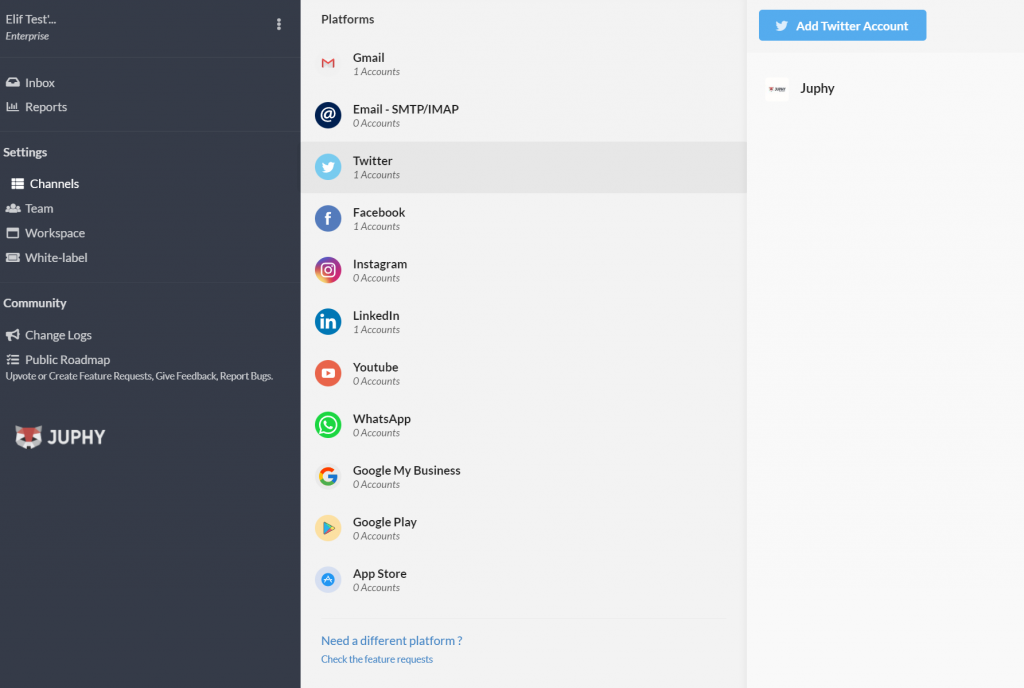 How to Monitor Instagram Mentions, Taggings, and Keywords with Juphy
When you integrate your Instagram account with Juphy, you can reach the speed and simplicity that you need. Juphy allows you to easily distinguish which platform you receive notifications on the dashboard by the symbols on profile pictures. Tags are available for Juphy users to receive the messages within the order. Besides, the filtering feature of Juphy can categorize the messages that come from a single app and gives you the chance to monitor mentions, taggings, and keywords within a set time frame. If you are also interested in the convenient features of Juphy, don't hesitate to get in touch with us.
Create Your
Social Inbox Now
Manage all social media customer support inquiries in a unified inbox.
Related Article