In these times, success never comes without solid calculations. Measuring return on investment enables evaluating your organization, increases your return level, and drastically contributes to your business's growth. This measurement will be a significant gain for your business to form a social marketing strategy. So, what exactly is the return on investment? How can it be measured?
Create Your
Social Inbox Now
Manage all social media customer support inquiries in a unified inbox.
What Is Return on Investment?
ROI means the "return on investment". ROI calculates the rate between the costs and the revenue of an investment according to the desired timeframes. It measures the efficiency of the investment by measuring the performance within the scope of the returns on the investment, evaluates investment comparisons, and makes predictions about the returns of the investments planned in the future. It means that ROI determines several strategies for businesses.
Social media return on investment is the transformation of the investments and time spent on social media into a value that corresponds. To develop the right social marketing strategy, you need to benefit from the social media return on investment metrics. Attention to metrics is critical to evaluate which strategies help you reach your goals and which are useless.
How to Measure Return on Investment for Businesses
Businesses explain the return of an investment with ROI to make calculations. If you want to highlight a solid return for your business, you can use the ROI formula below.
(Net Profit / Cost of Investment) × 100 = Social Media Return
As long as the ROI is over 0, your business gets a return. However, an ROI value under 0 means that the return achieved has not exceeded the investment made. From that, you can understand that your financial strength decreases.
What Points Should Be Considered?
Calculation of social media ROI might differ according to the brand goals, including brand awareness, revenue, and customer satisfaction. Therefore, you should pay attention to a few factors and proceed accordingly. These factors are:
1) Identify Clear Goals
Your social media goals should comply with your plans and activities. Following specific strategies for your social media investment goals might help you find the right way. These are the strategy matters you should apply:
Brand awareness
Customer satisfaction and continuity
New customer engagement
Newsletter registration
Security and minimal risk
Trust in employees
Trust in business partners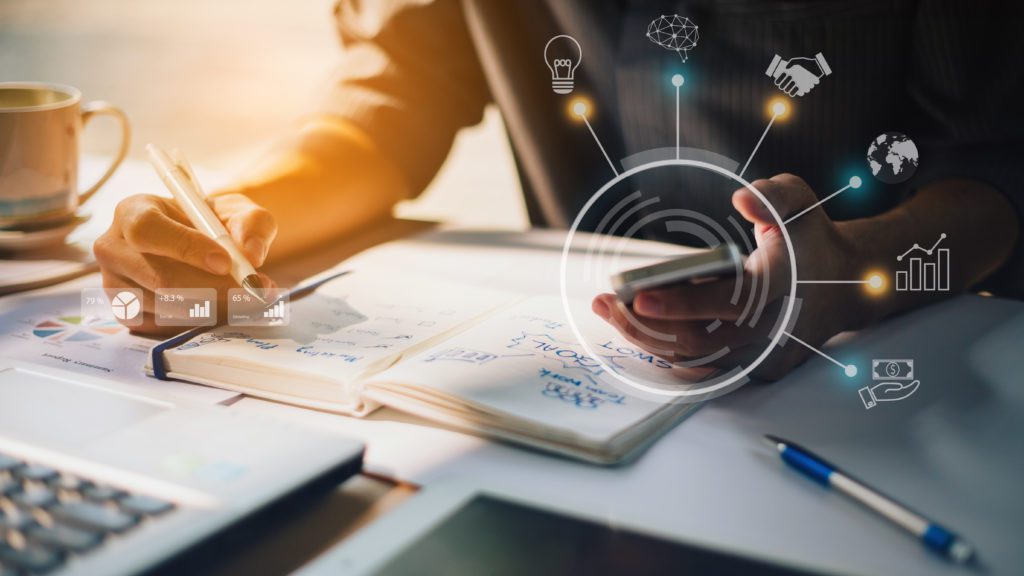 2) Follow Your Goals
There are many ways to implement the right strategies by setting your goals. These methods add value to your investments. For instance, some goals such as
New leads,
Conversions,
Time spent on your website,
E-book downloads,
Sign-ups to your newsletter,
can be followed and measured. You should pay attention to these metrics to realize your goals. Determining ROI superficially can be done by considering these metrics. Besides following the interactions, you should also pay attention to the connections between these factors and the other rates, such as the sales rate.
3) Determine Your Budget for Social Media
You should calculate the amount you spend on social media campaigns to see whether they provide a return on investment. These might include:
Finance allocated for social media advertisements,
The budget allocated for the social media management tools and platforms,
Cost calculation of content production,
The budget allocated for the social media support team,
Agency and consultant costs.
4) Create Reports
As a result of the measurements, you can obtain reports about your business's positive and negative comments with the performance metrics. You can observe their effects by sharing them with your business partners. The report you provide must be able to be evaluated. That's why there are some points to consider, and these are:
You can create a draft.
You can express yourself using plain language.
You can conclude your business goals.
You can use KPIs to make improvements.
You can limit your measurements to decide on what to measure.
What Is a Good ROI for Social Media?
The more the businesses spend on social media advertising, the more value the returns get. Measuring and presenting social media return on investment has become one of the tasks of businesses. Social media return on investment is proof of spending on that concern. In this way, internal calculations in companies unfold. You should examine your revenue and performance measurement reports in detail to present this information.
Evaluating how good your social media ROI is possible through the revenue measurement as a supplement to your goals. Besides, you can determine which ROI would be better for you since you have already set your goals. You can obtain a good social media return on investment by following the right criteria below:
You can evaluate your daily social data.
You can limit the measurements to countries, regions, and sectors.
A test can be applied to achieve the best results.
You can benefit from social media investment tools.
Does Social Media Have a High ROI?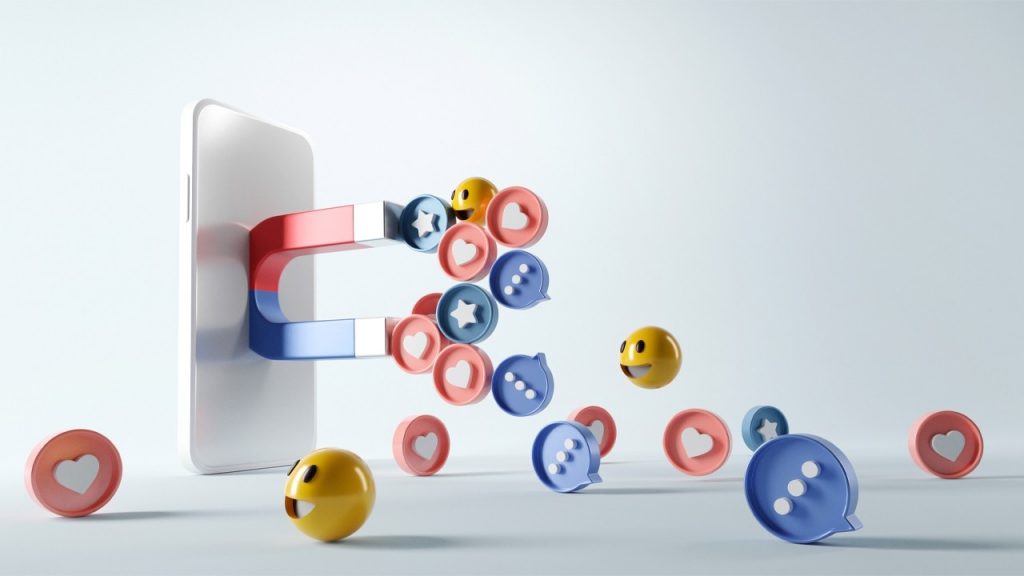 According to the data of Statista from January 2022, Facebook is the highest return on investment supplier for businesses as a social media channel. Facebook maintained its place on top with its 21% statistics. After Facebook, the list is followed by Instagram, Linkedin, TikTok, and YouTube platforms in return on investment.
What keeps Facebook at the top in terms of advertising? Its segmentation ability. Facebook can present interactions in advertisement campaigns by creating filters that can attract businesses' target audiences. These filters might vary depending on the interests, demographics, and attitudes of the target audience. You can be heard and understood by your target audience with that filtering feature.
Instagram, the second platform in the line, has a contribution that can't be underestimated in return on investment. Instagram has become an influencing platform in the marketing area with its two billion monthly active users. Some features of Instagram provide possibilities for advertising and sales, making it among the favorite platforms of the marketing specialists. Interactions that increase access also increase the likelihood of sales. Those social media engagements can be exemplified as promoting in stories, creating stories and posts based on branded content, and promoting the brand in long and interactive videos, thanks to the Reels feature.
Measuring social media return on investment differs according to several criteria. Taking the steps with social media to realize the goals you have created can be considered the starting point. However, the crucial thing here is to know how to move in parallel with your goals. Creating and developing marketing strategies defines the level of social return on investment. Thinking about your goals and your target audience in the same direction and acting accordingly make your future returns.
An Efficient Social Media Customer Service Tool: Juphy
Juphy helps you increase your social media ROI by reducing costs and improving efficiency. Juphy provides a fast responding system with a single dashboard that collects emails, taggings, and comments to find a solution to customer problems in the best possible way. You can reach all of your brand interactions from a single dashboard. With its unified inbox, you can respond to your customers in a short response time. Performance reports guide you in areas where you should make optimizations with your team. Overall, you can achieve more than you can imagine with Juphy, although if you have a small social media team.
Create Your
Social Inbox Now
Manage all social media customer support inquiries in a unified inbox.
Related Article – How to Form a Social Media Policy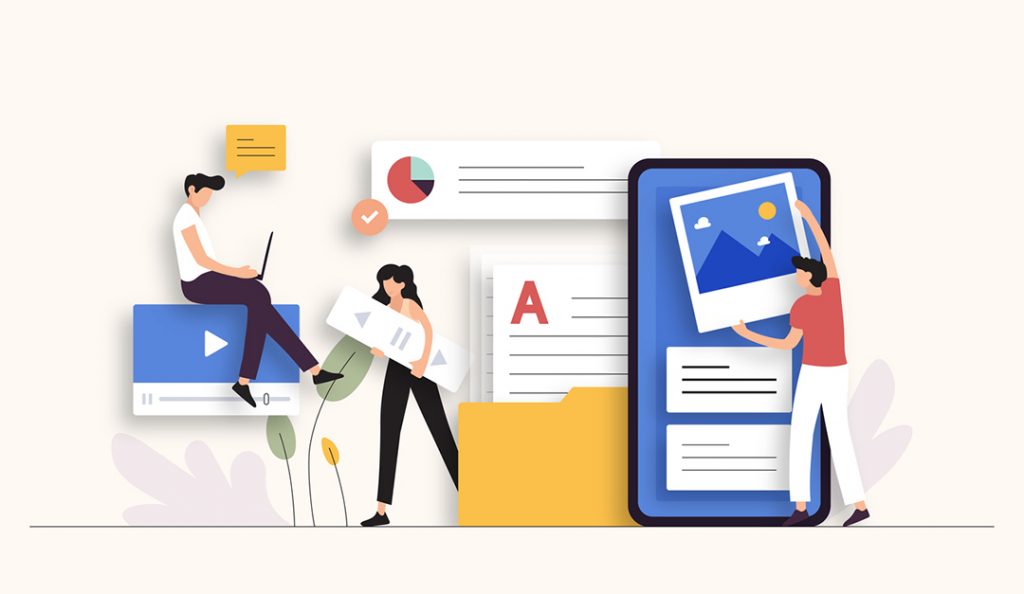 Social media policy protects your business, employees, and customers from issues. But there are key points not to miss when forming one. Read more.