While the number of social media channels on the internet is increasing day by day, the power of social media is growing undeniably. Social media engagement, which is a highly effective promotion method, is especially beneficial for e-commerce sites.
Starting off as a platform to exchange ideas and express yourself, Twitter has now become more than a personal diary. Nowadays, people use Twitter to get informed, learn, interact, meet and follow people, check global news, and of course, for business!
Create Your
Social Inbox Now
Manage all social media customer support inquiries in a unified inbox.
What Are Twitter Cards?
Twitter Cards was introduced by Twitter in 2012 and aimed to provide a richer and more engaging display of links shared on Twitter. Twitter Cards can be displayed in different formats depending on the content of a web page. These Cards automatically add the title, description, image, and other information from the web page when you share it on Twitter, making the shared link more attractive and engaging.
Twitter Cards help highlight content that may interest users, which in turn helps posts get more likes, retweets, and clicks. This feature is essential for website owners to drive more traffic and increase social media interactions.
Twitter Card enables other Twitter users to see the post title, a summary of the post, and the image of the shared link content. Thus, e-commerce sites can find the chance to attract more attention from users by sharing the information they want on Twitter instead of just a short link address. Using Twitter Cards is a great advantage for e-commerce sites, as sharing tweets with product images, prices, and descriptions is a vital factor that positively affects sales.
Why Are Twitter Cards Important for Businesses?
Everything on the internet that improves user experience is important. Twitter Cards are also one of these elements that creates a better presentation for the end user.
Firstly, Twitter Cards allow businesses to create more engaging and visually appealing tweets. Rather than just posting a simple text tweet, Twitter Cards enable businesses to attach rich media like images, videos, and audio clips to their tweets. The feature can help catch the eye of potential customers and make your content more shareable and engaging.
But the benefits of Twitter Cards don't stop there!
Businesses can also directly provide additional information about their products or services within their tweets. For example, a business selling a new product can attach a Twitter Card with a product image, description, and pricing information. It can help potential customers make more informed purchasing decisions without having to leave Twitter.
Twitter Cards can also help with your website's SEO. Cards can help you better identify your website's content and get more views of your social media posts. This feature can help your website rank higher organically.
Furthermore, Twitter Cards can help businesses drive more traffic to their website. You can encourage users to click through and explore your offerings further by including a link to your website within your Twitter Card.
What Are the Types of Twitter Cards?
Summary Card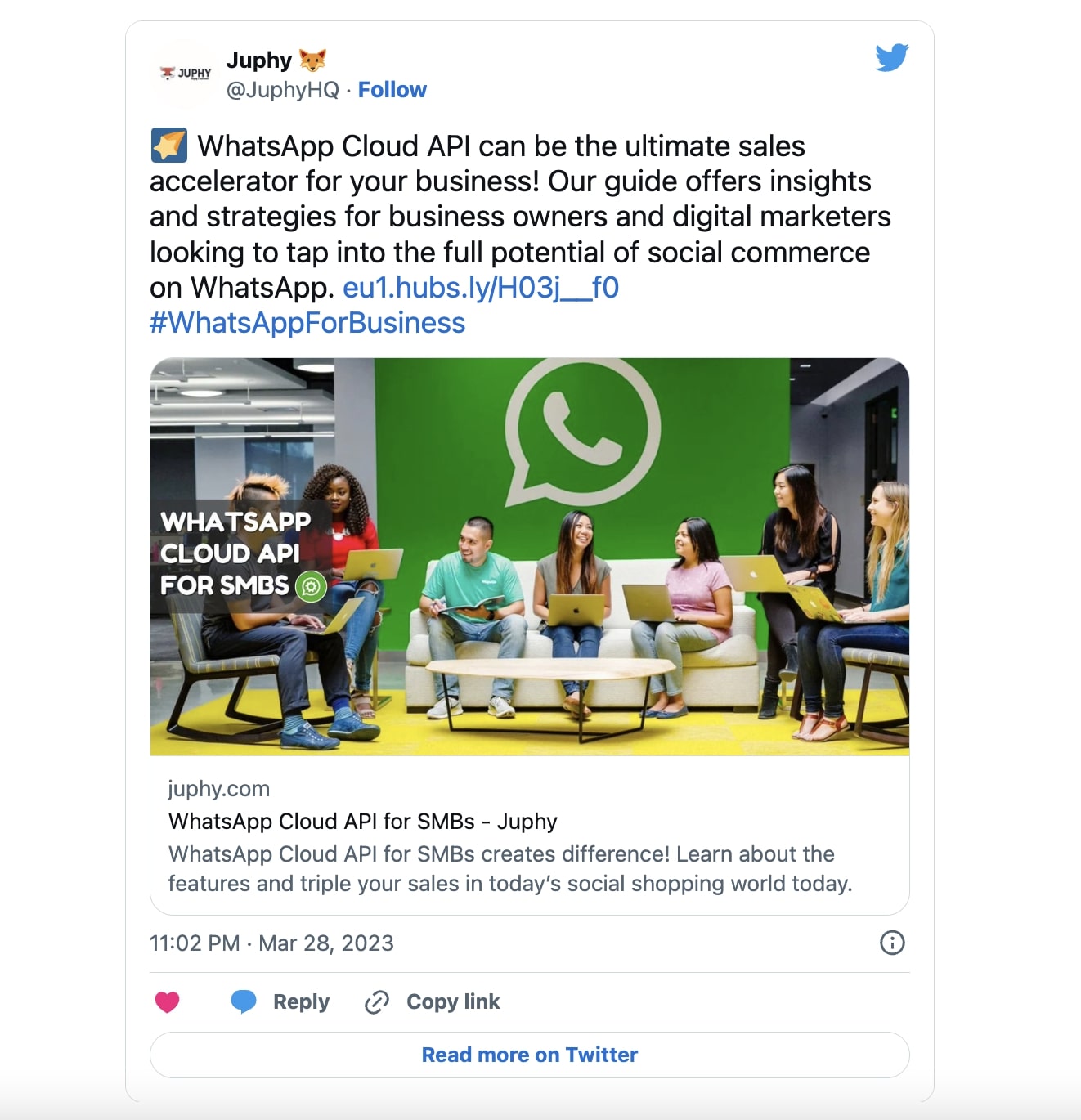 Summary Card, as it can be understood from its name, is a Twitter card type that creates a summary post. It is a particularly suitable card type for blogs and any content that includes rather long texts. Because when we look at the content, it provides a real summary of all the necessary information, such as a title, description, image, and link.
Player Card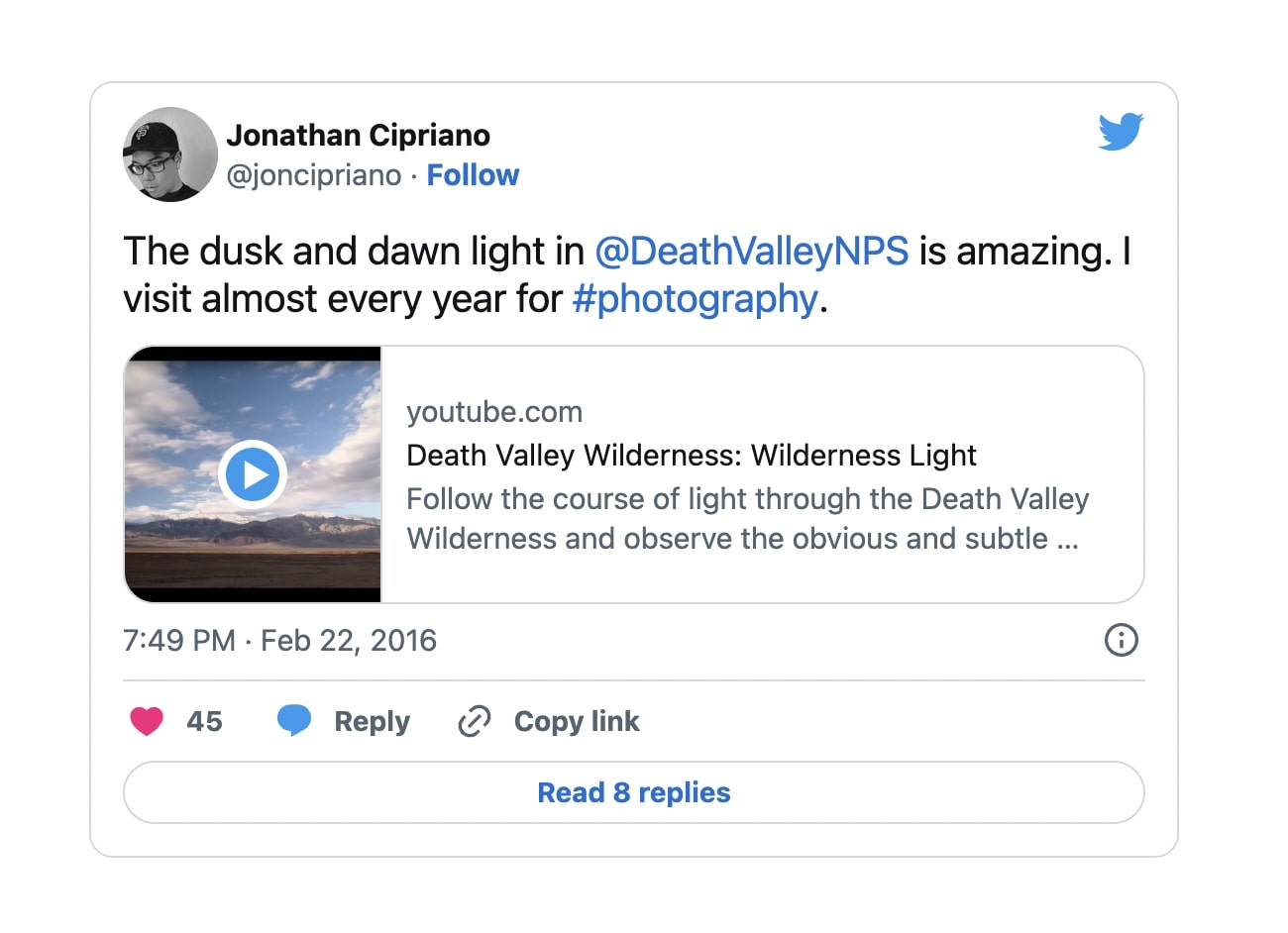 With Player Card, you can play videos directly from your website. If your posts include music, multimedia, or video content, you can use the player card to run the document embedded in your tweet on platforms such as YouTube, SoundCloud, etc.
Photo/Video Card
For visual-heavy industries, photo and video cards allow you to create a tweet that includes a link to the photo by enlarging and centering the image and embedding video that can be opened right in the card. This card is actually nice to attract the attention of users.
App Card
The app card, which is a type of card that can be used to direct followers to the application for mobile use, eliminates the problems experienced in viewing on mobile use. Thanks to this card for mobile users who do not have the required application, you can direct them to the App Store page and download a mobile app.
How to Implement Twitter Cards on Your Website?
There are very simple steps to follow to have Twitter Cards on your website!
Add the correct meta tags to the page.

Based on your card type, you can replace "card_type" ( which can be summary, summary_large_image, product, gallery, gallery, app, player, or open graphic),
"title_of_content" with the title of the content,
"description_of_content" with the description of the content,
"url_of_image" with the URL of the image you want to use,
and "@username_of_website" with the username of your website's Twitter account.
Run the URL through the validator tool to test. How? You can use the Twitter Card Validator tool to verify that the meta tags you add are correct. This tool will check the meta tags you have added and show you how they will appear on Twitter.
You can follow these steps to integrate Twitter Cards into your website, and you can use richer content in your posts and get more engagement.
On the other hand, you can also add Twitter Cards to your blog post in a simpler way!
Install a plugin

Yoast SEO, Jetpack, and All in One SEO Pack are examples of these plugins that will automatically add the necessary meta tags to your blog posts.


Configure the plugin, and don't forget to test your Twitter Card by sharing your blog post and checking if it is seen as you wish.
Best Practices for Using Twitter Cards with Examples
Decide on Your Twitter Card Format
Each Twitter Card is associated with a different type of content. These content materials can be images, products, apps, or videos.

For example, an e-commerce site can promote a new product using Twitter Cards and create ads. In the Twitter Card, there will be information about the product, like a picture, product description, and price on the card, and thus attract the attention of more potential customers. 
Or, if you have a company Twitter profile, you can use the Summary Card format to display your blog post with its cover, title, and description.
In another example, you can see that you can share a Spotify link and embed the link there with a visual. This way, you can display your different kinds of content in an appropriate way.
Use High-Quality Visuals
With the use of images, the content attracts more attention than just the link itself. These details are important for businesses that wish to see engagement in their posts.
In the example here, and in almost all examples that contain high-quality visuals, you can realize that you first see the image rather than the text or link.
Use Card Validator
Before you make your tweet live, you must test your Twitter card to ensure it displays correctly.
Twitter has a service named Card Validator to make it possible to test your card and make any necessary changes.
Work on Your Call-to-Action Button
Different CTA buttons work better in different scenarios and encourage users to engage with what you offer.
For example, if you promote an app to install, use a call-to-action that encourages users to install the app right away!
Finally…
To sum up, Twitter Cards provide a valuable opportunity for businesses to present their content in a striking and attention-grabbing format on the platform. Incorporating Twitter Cards into your marketing strategy can create a more engaging and interactive experience for your audience. With various card types catering to specific content styles, you can customize your approach to suit your business needs. Keep in mind the best practices shared in this article, invest in eye-catching visuals, and test your cards regularly for optimum results. As you stay informed about the latest Twitter features and updates, your business can continue to leverage the power of Twitter Cards to create a meaningful and lasting impact on your audience.
FAQ
1. What are Twitter Cards, and how do they benefit businesses?
Twitter Cards are rich media attachments for tweets that enhance user experience by displaying images, videos, and additional information. They boost engagement, drive website traffic, and improve SEO.
2. What are the different types of Twitter Cards?
The main types of Twitter Cards are Summary Card, Player Card, Product Card, Photo/Video Card, and App Card. Each card type is designed for specific content, such as blog posts, products, videos, or apps.
3. How can I implement Twitter Cards on my website?
To implement Twitter Cards, add the appropriate meta tags to your web page, test the URL with the Twitter Card Validator tool, and optionally use plugins like Yoast SEO or Jetpack for easier integration.
4. What are some best practices for using Twitter Cards effectively?
Choose the right card format for your content, use high-quality visuals, test your card with the Card Validator, and craft compelling call-to-action buttons to encourage user engagement.
Create Your
Social Inbox Now
Manage all social media customer support inquiries in a unified inbox.
Related Article – Facebook Messenger Auto Reply Guide with Templates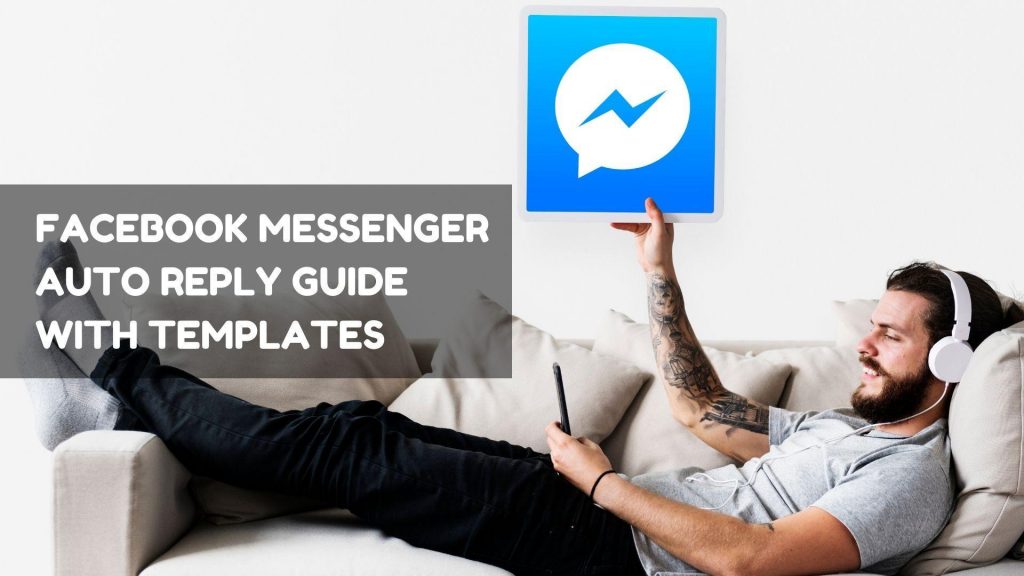 Boost your business with our Facebook Messenger Auto Reply Guide! Learn how to automate responses & access ready-to-use templates! Read more now!