It can be difficult for businesses to choose a suitable social media platform for themselves from time to time. The appropriate social media platform choice also has great importance in forming the business strategy, so how can you choose the right platform for your business and brand? Which social platforms are suitable for which sectors?
Create Your
Social Inbox Now
Manage all social media customer support inquiries in a unified inbox.
Why Are All the Social Media Platforms Not Suitable for Your Business?
Visibility of brands is only possible by the use of the right platform. Platform choice is perhaps more important than planning the social media strategy. It is not always beneficial to be actively found on each platform since it can reach the wrong audience. For instance, if you prefer visual materials for promotions, Instagram might be the right choice, but if you plan to interact more with your customers about the product, Twitter would be a better fit. It is advantageous to plan the activities and identify the platform preferences of your audience beforehand. This way, you can focus on your work instead of spending time and effort on each platform.
What Should Be Considered While Choosing the Right Social Media Platform for Your Business?
Trying all the social media platforms one by one will be a waste of time and resources. You can consider some factors while choosing the social media platform to promote your product and services to your target audience directly. We can list these factors as follows:
Pinpoint Your Audience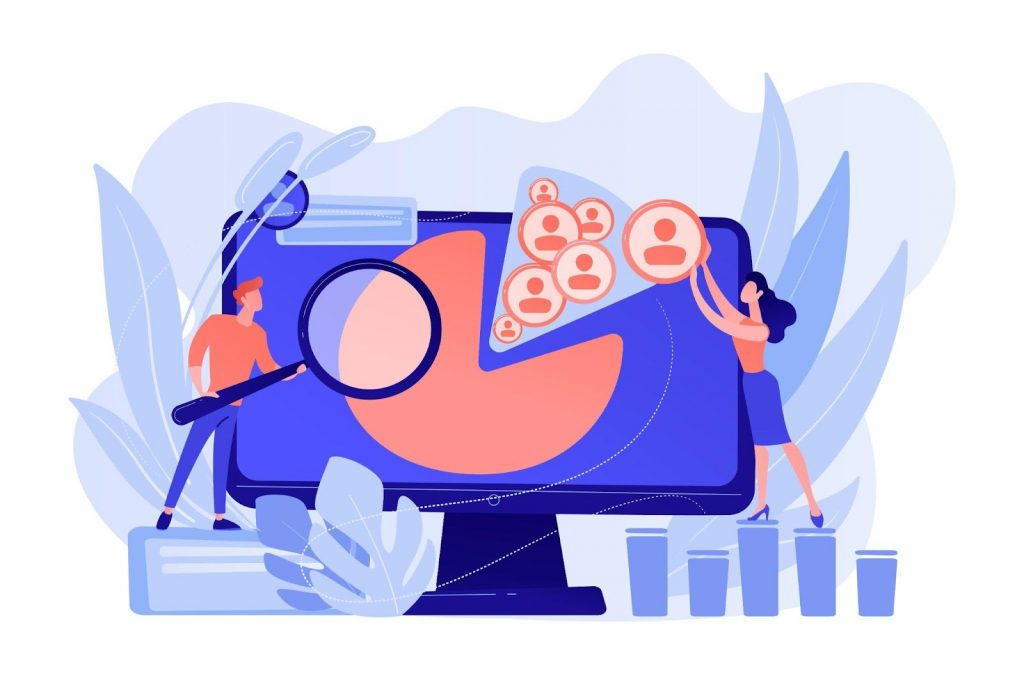 Identifying your audience before choosing the right platform will make things easier for you. At this point, you can find your target audience by asking these questions:
Who are your specific customers?
What are the average ages of your customers?
What are the genders of your customers?
Where does your target audience live and work?
What are their education levels?
What are their income statuses?
What are their other brand preferences?
What kind of content do they like?
The suitable social media platform for your business will be revealed according to the filters you set about your audience, and there are market insights platforms that can help you in this process. This will also determine your audience's preferences for social media platforms and help you decide on your communication channel.
Determine Your Marketing Goals
Since you have sufficient information about your audience, you can set goals according to them. Some businesses prefer increasing sales by customer numbers, whereas others prefer growing brand recognition and improving customer relations. While setting goals for your marketing operations, specifics of your audience should be considered, and your goals should be realistic. You should have the in-depth knowledge of using your audience's preferred social media platforms most efficiently. For example, if you target an increase in market sales, you can choose platforms such as Instagram; if you want to strengthen communication with your customers, you can prefer networks like Twitter or LinkedIn.
Get to Know Your Competitors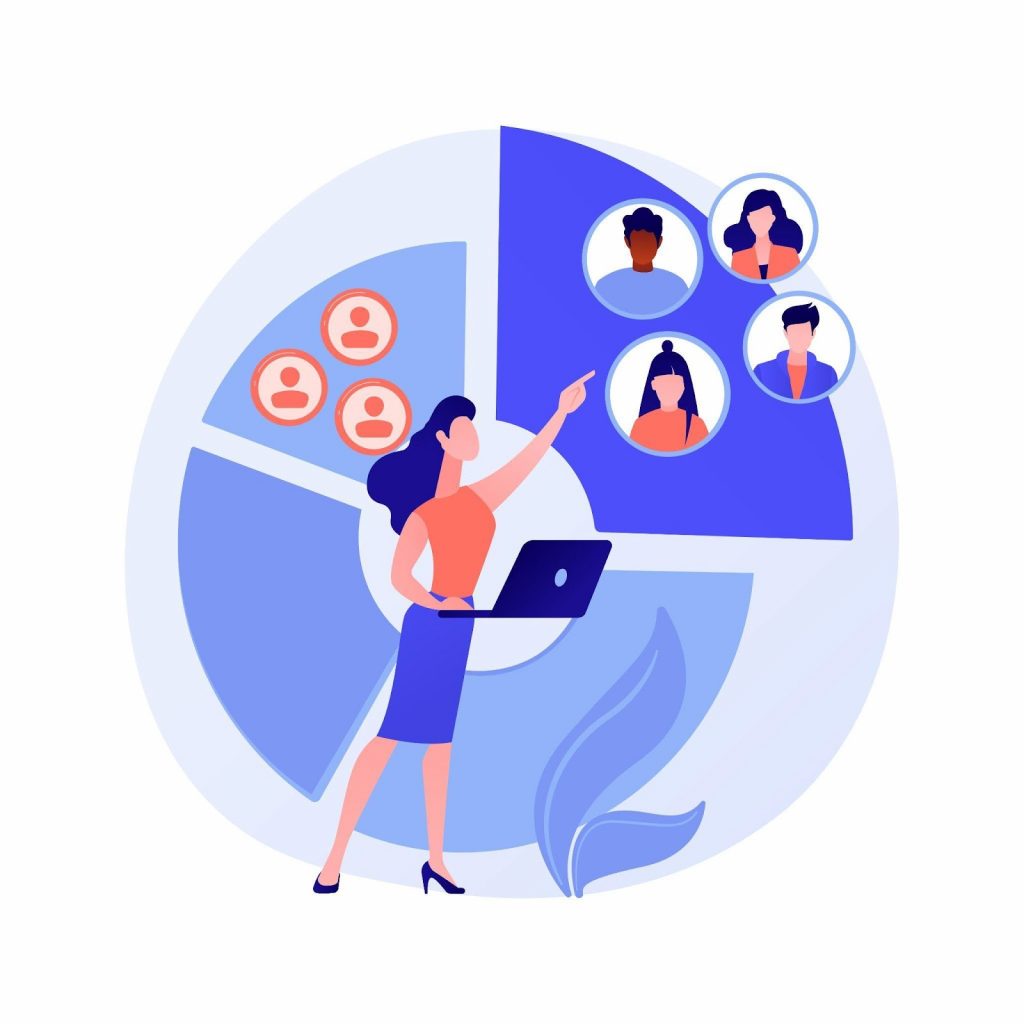 A well-created social media marketing strategy for your company also involves learning about rival companies. Competitive strategies have significant importance for customer services; that's why the next step after getting to know your customer is getting to know your competitors. A well-conducted competition analysis will help you identify your competitors' strengths and weaknesses, as well as their target audience and marketing strategies, which can be used to develop a more effective social media marketing strategy for your own company. All this information guides you in finding the most suitable platforms, creating an effective social media marketing strategy for customers, and setting interaction goals according to the customers' statistical behaviors. Making improvements by setting targets results in impressive customer statistics. 
Choose Your Available Resources
It is not surprising that you can't be active on every platform, but still, your investments toward time management can turn into income. You can ensure the balance with the right resources and time. Sparing a certain amount of time and resources provides better social media management. You will most likely have better process management if you have enough resources before creating a social media account. You might not notice how much time you spend on social media. It is important to manage your time efficiently.
Which Business Type Should Choose Which Social Media Platform?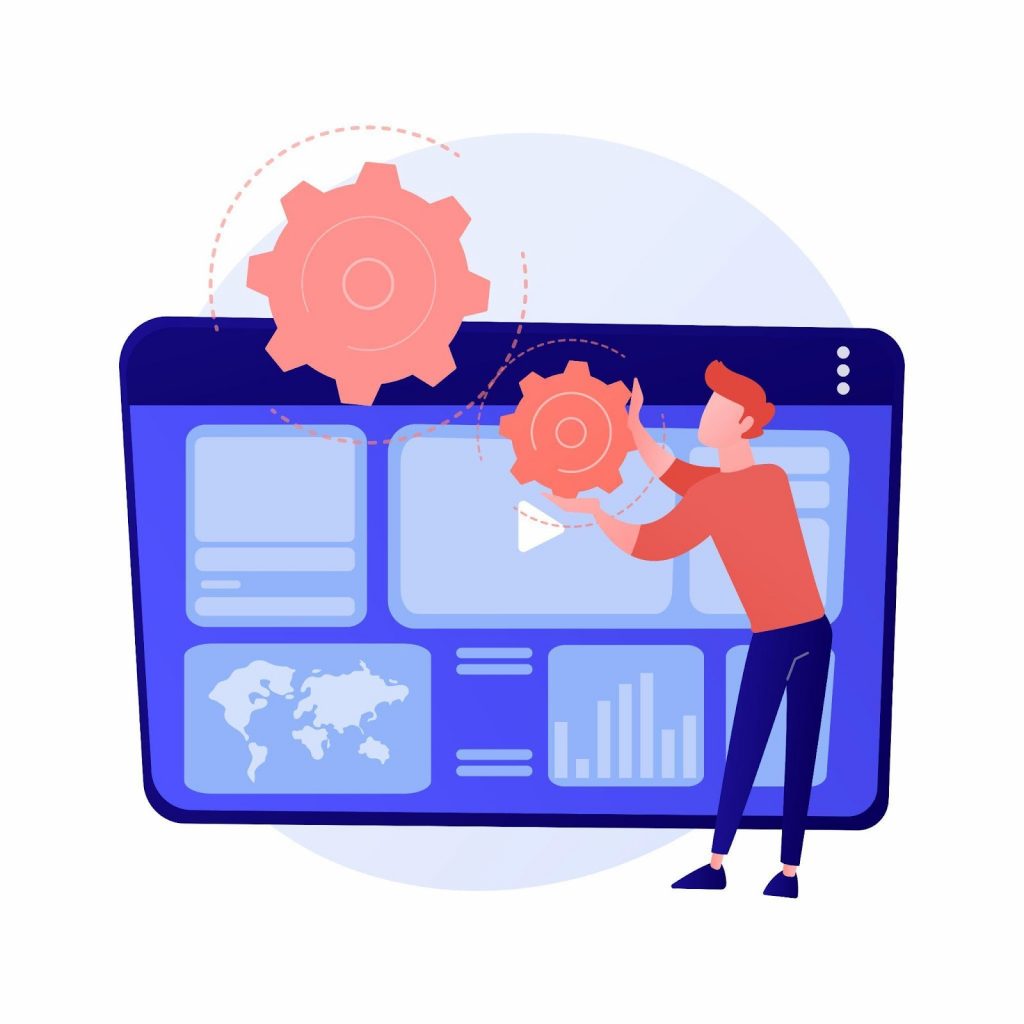 Another crucial point for exploring a suitable social media platform is your business type. Does your brand have a B2B, B2C, or C2C business model? The most preferred social media platforms according to different business types can be listed as follows:
Social Media Platforms for B2B Businesses
According to the published research, 83% of businesses prefer promoting on social media. Here, 80% of the sales of B2B marketers take place on social media and are provided by customers from LinkedIn. Also, Twitter is the second preferred platform of B2B marketing specialists. They think Twitter has a suitable and effective environment for advertisements and promotions. With Twitter, you can create an audience easily to reach your potential customers. Running into advertisements in personal interest areas will allow you to influence your target audience.
Social Media Platforms for B2C Businesses
B2C marketers are the business types that earn by selling products directly to the public for individual use. Facebook is an effective social media platform preferred in B2C business by 94%. B2C teams form strategies by considering set targets, and they put up content and advertisements in parallel to these strategies.
Besides Facebook, Instagram provides the perfect promoting grounds for brands and companies on art, food, and lifestyle with its visual focused format.
Twitter is also accepted as one of the most efficient platforms for applying the strategies of B2C marketing specialists. 65% of the specialists benefit from Twitter for that purpose. Tweets, retweets, and hashtags are advantageous features of Twitter that you can use to grab your audience's attention.
Social Media Platforms for C2C Businesses
C2C is a business model that ensures purchasing between customers. For example, Facebook Marketplace satisfies the seller and buyers by offering location, category, and price filters. One of the other social media platforms for C2C businesses is Pinterest. Pinterest is known for its images and videos, so this aspect makes it suitable for product showcases. Additionally, Pinterest can be a source of inspiration for users with numerous designs and combinations shared on the platform.
How Can Juphy Help Manage Your Social Media Accounts?
Juphy guides your team to manage social media platforms effectively and helps your administrative work to be handled effortlessly. It collects questions and evaluations of customers from email, unified inbox, and comment channels to a single field. It combines the notifications across all social media platforms and makes it available to manage with its simple interface. It also provides social listening for all of the platforms you manage. Efficient support for your operations is possible with Juphy. It can make all the challenging management issues easier with its numerous feature. Let's take a look at Juphy's features:
Unified Inbox: Unified box provides a single dashboard that makes you save a tremendous amount of time. You can instantly display any messages, comments, and evaluations from multiple platforms with Juphy's notification system.
Real-Time Notifications: You receive every tagged comment and message by real-time notifications of Juphy, so you can be aware of your customers' opinions and reply to them accordingly. You can intervene immediately in case of any issue.
Canned Responses: Does it waste your time answering almost the same questions over and over? With Juphy, you can prevent this time loss. Provided canned responses allow saving your answers to frequently asked questions. That will save you a surprising amount of time.
Automation Rules: You can use Juphy to organize messages in the inbox. Categorizing your messages according to keywords or the source is easy with Juphy, and you can also organize them based on content, heading, or priority.

Just S.
Founder, Small Business
"The user interface is really clean and intuitive. It supports all of the important social platforms. The ticketing system is really well organized and it is easy to assign tasks, emails, and tickets. Good number of reports. Love the agency features which are well thought out and simple to use. The single omni-channel dashboard for everything is beginning to be very beneficial to our systems. Getting setup is a snap."

Team Collaboration: You can establish a team thanks to Juphy; collaboration features improve customer services. Individuals of the team can also take part in the chatroom, or you can assign them to particular chats and comments.
Custom Reports: Performance metrics provided by Juphy's custom reports define new strategies to indicate the areas where you need improvement in your social media customer service.
These unique features of Juphy save you time and result in the most efficient outputs. You can carry your strategies and support operations to the next levels. If you are looking to benefit from Juphy's features, you can visit the website and contact us.
Create Your
Social Inbox Now
Manage all social media customer support inquiries in a unified inbox.
Related Article