Customer experience is the backbone of a company since it might ensure customer loyalty or cause them to leave. According to a report by Zendesk, 75% of respondents said they would spend more money to buy from businesses that offer good customer service, and this "good customer service" perception changes day by day.
Delivering smooth customer service will not make your customers feel they are getting "good" customer service since people value individualized experience more.
Personalization in physical and digital channels is an opportunity for the marketing world, and many companies are aware of this. However, you should know the main points about personalized customer service to have successful strategies and follow them correctly.
Personalization is about offering an experience or interaction to the customer, using data about who they are, what they like, where they come from, etc. If you provide relevant content and appropriate aid to your customers in accordance with the data you have about them, the interaction will be more meaningful and authentic.
Create Your
Social Inbox Now
Manage all social media customer support inquiries in a unified inbox.
Why Personalized Customer Service Is Important
Personalization is a concept that should never be ignored. Why?
As a result of personalizing the customer's experience with the business, you can achieve high brand satisfaction and brand loyalty and catch potential customers.
Tailor-made offers or services to customers' problems will make them feel more connected with your company. By making them feel special, you are creating a bonded coımmunity.
Targeted and contextual conversations are becoming more and more widespread, as agents can get info about the issues or channels customers previously used, allowing them to provide a more personalized touch.
How Do You Provide a Personalized Customer Experience?
In order to provide a personalized customer experience, you should know about your customers, and of course, we are not talking about only knowing their names; you should really know your customers. But how?
Before anything else, you should collect information about your customers. So, we can say personalization starts with acquiring the necessary data.
Personal information (name, surname, date of birth, etc.)
Past and current purchases
Past experiences with customer service
Search history
Customer's experience with your company
Preferred channels and devices
Customers give some information like address, credit card numbers, name, etc. But, thanks to "cookies" and pieces of code in internet browsers, more information can be captured by tracking everything a customer does on a website.
The data that companies collect about their customers is called "first-party data, " which can be used to form future strategies for personalization.
Companies don't sell customers' private information, but their search and transaction history might be shared with third parties. So, if you buy lipstick from one brand, you may see advertisements for similar or related products like lip gloss, mascara, etc., from other brands.
Thanks to this data about your customers, you can understand what type of personalization will be the best for them and what they want. This is an excellent point to start while personalizing your offered services.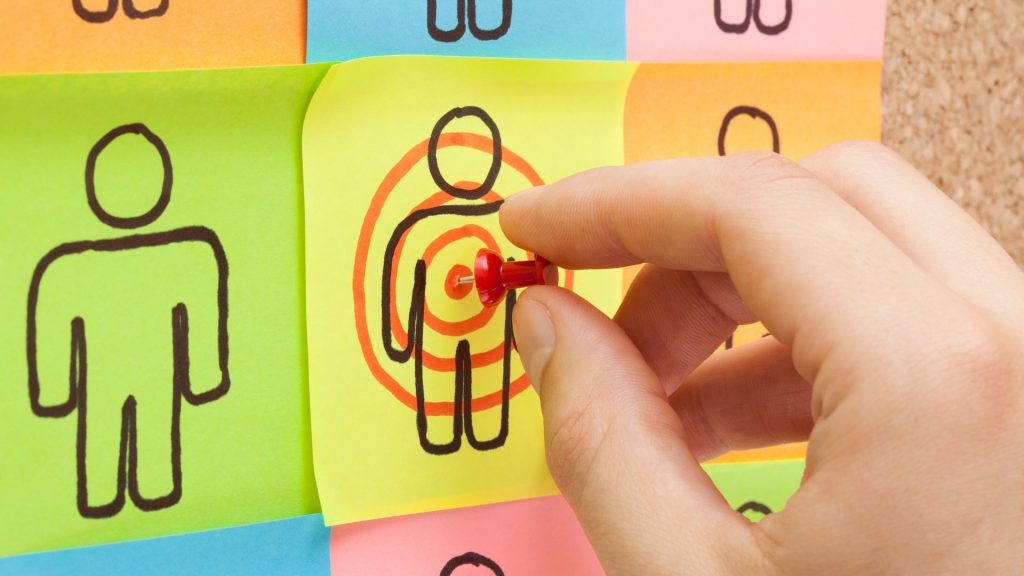 Use customer data to build your campaigns. Build a strategy. Enhance your data by catching opportunities to interact with your customers. Analyze the data. Know what your target audience likes and is interested in. Make more campaigns to learn about your customers' needs and become a data collector!
Data: First of all, get to know the customers closely. Behavioral data, CRM data, and second and third-party data should be used.
Content: Now that you know what your customers want. Create page layouts, content, recommendations, and offers that match the customer's expectations.
Strategy: A relevant experience should be presented. A 100% consistent experience should be provided, where the content is delivered to the right people at the right time, through the right channel.
Tips and Tricks to Offer Personalized Services to Your Customers
Be Online 7/24
If your customers can reach you regardless of time, your company will have a good reputation in terms of reliability. When a customer faces a problem, they should know that you are within reach of their hand, thanks to your Whatsapp help, Instagram DMs, or other channels.
If you respond to your customers all the time, they are likely to keep using your services or products. Remember, you can see what device your customer uses or which channel they prefer. If you are online and there are options like Whatsapp, Facebook chat, live chat, etc., for people wanting to communicate, your customers will feel comfortable and trust your business.
Use Names
Using your customers' names when addressing them may appear overly simple, but it goes a long way toward connecting with them and establishing trust. This means your company cares about creating a real relationship with the customer by knowing who they are.
Plus, when agents have real names rather than a title in their emails or chat, the conversation becomes more accurate since the customer knows they are not talking to a chatbot.
Offer Different Channels
Some people prefer texting over phone calls or Whatsapp over Telegram. This also applies to customer services since some prefer emails, some prefer online content, and some expect instant messaging while getting help.
Providing an omnichannel service will raise the number of options people will choose to communicate with you. The more options you have, the more convenient the interaction will be – for the customer.
Map Customer Journey
As we mentioned above, you can always benefit from technology. When you map your customer's journey, you learn about their behavior and experience and communicate with them according to this data.
Use Known Information to Improve
Never stop improving your customer service. The more you get to know your customers, the more accurate content you will create in accordance with their needs, preferences, and wishes.
Know Customer's History
Sometimes people contact customer services multiple times because of connection problems or unsolved issues, etc. You should know their past interactions with your brand. In addition to this, their past purchases or search history are other points of start for customized service.
Customize Offers
Never take your current customers for granted. Keep offering new services or products according to their likes, history, current trends, etc., in order to show that you care about their personal preferences. Also, you can reward loyal customers who really like your company and buy products or get services regularly to show that this is not a one-sided love.
Great Examples of Personalized Customer Service
Spotify
You can see playlists made for you or recommended to you in your Spotify feed according to your playlists, music rotation, and liked songs. This feature makes customers feel more connected with Spotify, interact more, and consume more.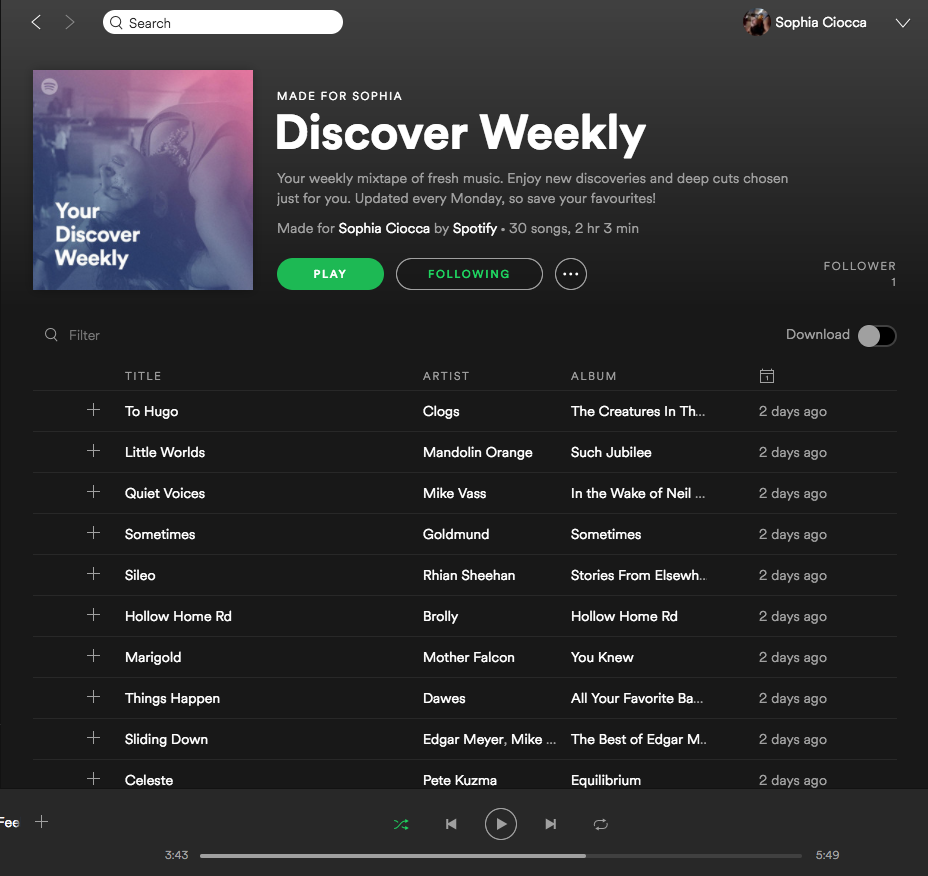 Other than recommendations, Spotify offers you to create your own playlists, follow artists, like albums, and more. Who would abandon their library full of this music?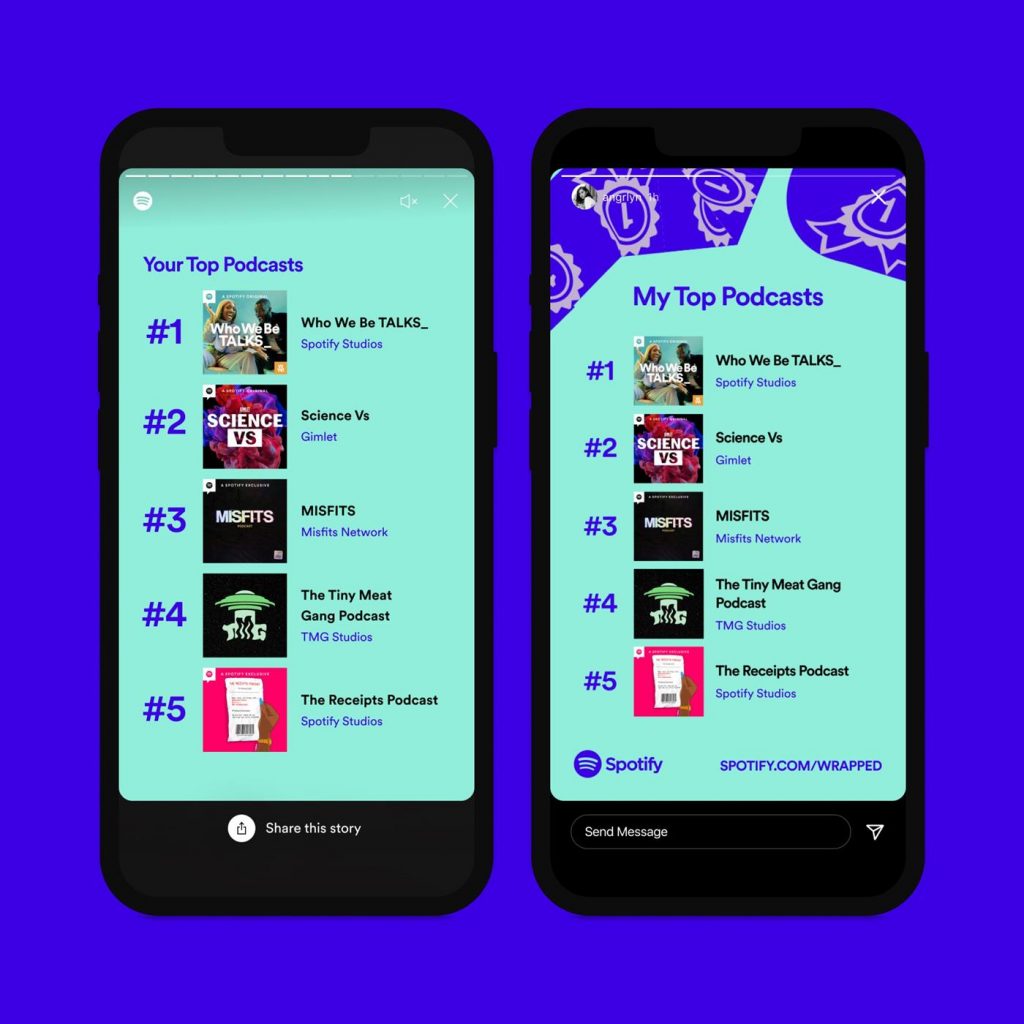 With these customizing features, Spotify feeds the connection between customers and itself.
Amazon

Amazon takes personalized advertising to the next level by providing customers with contextually relevant offers and experiences.

Amazon not only tailors product recommendations based on a customer's purchase history and search history, but it may also employ algorithms to personalize a customer's homepage.
How Juphy Helps You Provide Personalized Customer Service
Juphy is an advanced omnichannel help desk that is designed for businesses that use multiple channels. With the social inbox, you can receive and respond to customer inquiries from all of your current social media channels, as well as email and review platforms.
Juphy's simple and useful interface is excellent for active businesses on multiple platforms that want to keep every interaction under control.
A unified inbox lets you maintain full control over what is going on in multiple social media accounts. You can keep track of what people expect from you, frequent problems, comments, mentions, reviews, etc., and respond to customers quickly.
Social listening features make you aware of what is going on on social media about your company. Remember, if you want to provide personalized customer service, you should know about your customers and what they think.
Real-time cooperation is great for sharing the workload since tracking all current and possible customers might be challenging. You can assign tasks to teammates, work on your responses together, make tickets for the team and do many more things.
Automation tools can categorize, prioritize, and organize DMs. This way, you can save time and effort in replying to your customers' messages.
These are only a few of the features Juphy has.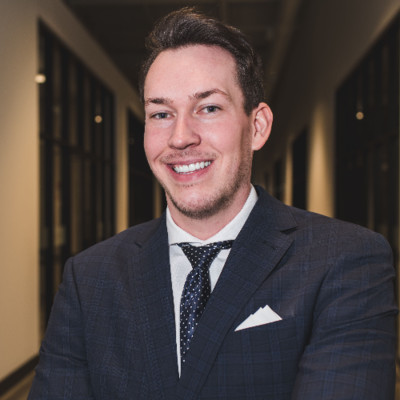 Josh Leier
Creative Director at IceHound Marketing
"I really enjoy using Juphy. If you have a ton of social media accounts to manage, then this is the perfect solution. I can easily see all of my messages across social platforms and accounts all from Juphy! I don't have to switch between multiple accounts to read and reply to messages and comments. I love it!"
✓ Product Hunt Verified Review
You can always start your 7-day free trial from here and benefit from the all-in-one platform to enhance your customer services and personalize.
Create Your
Social Inbox Now
Manage all social media customer support inquiries in a unified inbox.
Related Article – 6 Customer Satisfaction Metrics You Need to Track in 2022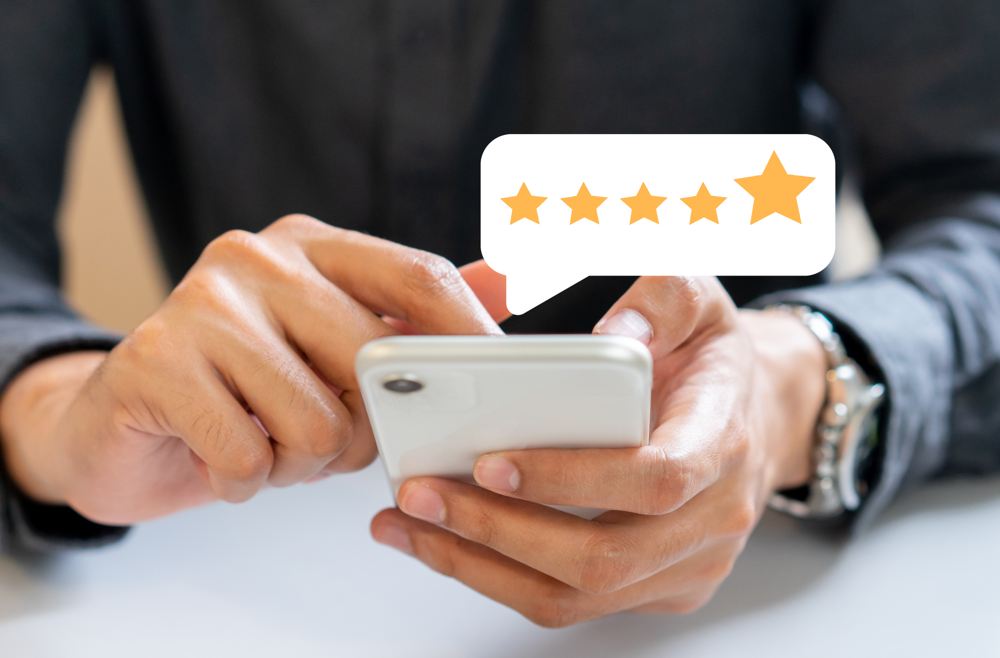 Here are the customer satisfaction metrics that you should track in 2022. These are the KPIs that every marketing leader needs to know about. Read more.