Keeping your customers happy during a crisis (be it a service interruption or a global pandemic) is a hallmark of a successful company. That said, crisis management in customer service is not easy!
Customers rely on customer service reps more than ever now. They need information and updates. During times of crisis, customer service quickly becomes the primary point for communication.
We all had a customer service horror experience when something inevitability went wrong. The one that made us swear off a company for good. The customer service was appalling that no discount or Black Friday sale could entice us back.
According to the American Express report, over half of Americans have scrapped a planned purchase because of subpar customer service.
The cost of the negative experiences? Around $41 billion!
Yes, you read that right!
Keeping your customers satisfied during a crisis is vital as it will avoid customer churn and save thousands of dollars. Your command of managing a crisis effectively will inspire long-term customer loyalty and set you apart from your competition.
Keep scrolling to become a customer-service-oriented business and sail through the crisis!
This blog post will help your customer support team manage and provide consistent support during a crisis.
For starters, let's understand different types of crises.
Create Your
Social Inbox Now
Manage all social media customer support inquiries in a unified inbox.
Types of Organisational Crises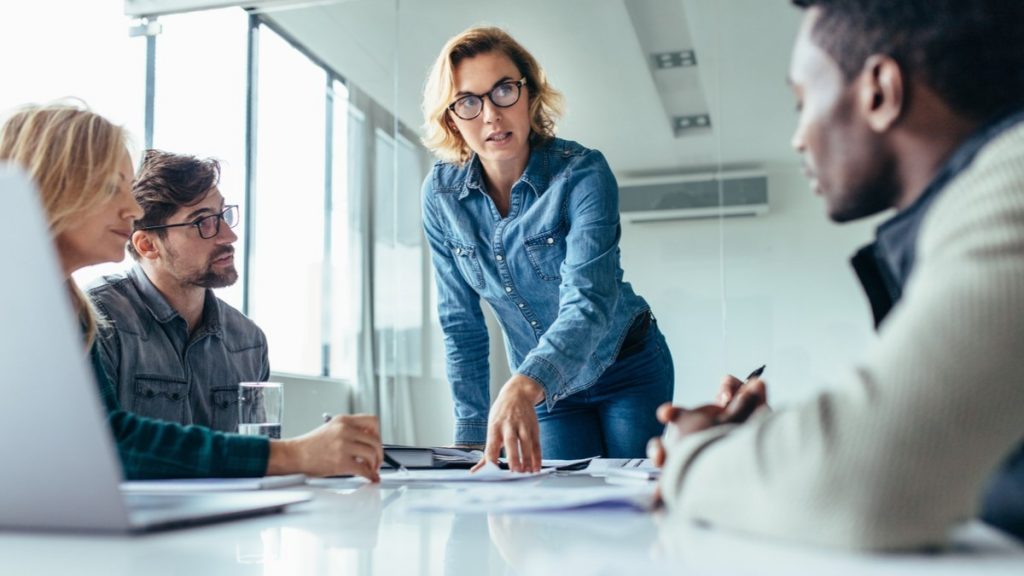 An organizational crisis is any circumstance that creates a consequential business disturbance that can seriously threaten the company's operations, reputation, finances, or employees. The reasons could be external or internal. For example,
Technology failure – Website, system, or app crash, a hacker attack or a DOS (denial of service) encounter, service provider went offline or broke down the binding machine.

Natural Calamity – Environmental disasters that disrupt the supply chain or damage your buildings or equipment. A storm, earthquake, or public health crisis like the Covid-19 pandemic prevented employees from working from the office.

PR (Reputation) – Your organization could face public flak after discovering a lie, a severe customer service failure, a corporate misstep, or a viral cover-up.

Violence or Confrontation – Your employees might be victims of corporate kidnapping, personal or physical disputes, or deal with disgruntled customers.
What is Crisis Management?
The customer service team's role is vital when a company faces a crisis. Customer service bridges the gap between the company and external stakeholders, including customers, media, and pressure groups.
Crisis management identifies potential threats to your organization. It puts together a plan of action ahead of time that describes how your company will respond. To put it simply, it is a set of strategies and measures designed to be used in case of sudden and significant adverse events.
Crisis management calls for quick decision-making to prevent the damage. And while you can't predict every possible situation (For example, Businesses were not prepared for the COVID pandemic), you can address the common crisis with a plan. Reactive crisis management is responding as the crisis occurs, and Proactive crisis management is having a plan of action for how you will respond before a problematic situation occurs.
Prioritizing customer service operations at the forefront of your crisis management plan is especially crucial as your customer service team will be at the front lines during the crisis. A well-handled crisis with a company's swift and effective response could minimize the adverse effect on the brand and play a significant role in building customer trust and confidence.
For example, Toyota recalled six million vehicles after discovering that safety features were missing in the vehicle. The recall of vehicles was done in response to the customer service team's involvement and proactivity.
How to Provide Great Customer Service During a Crisis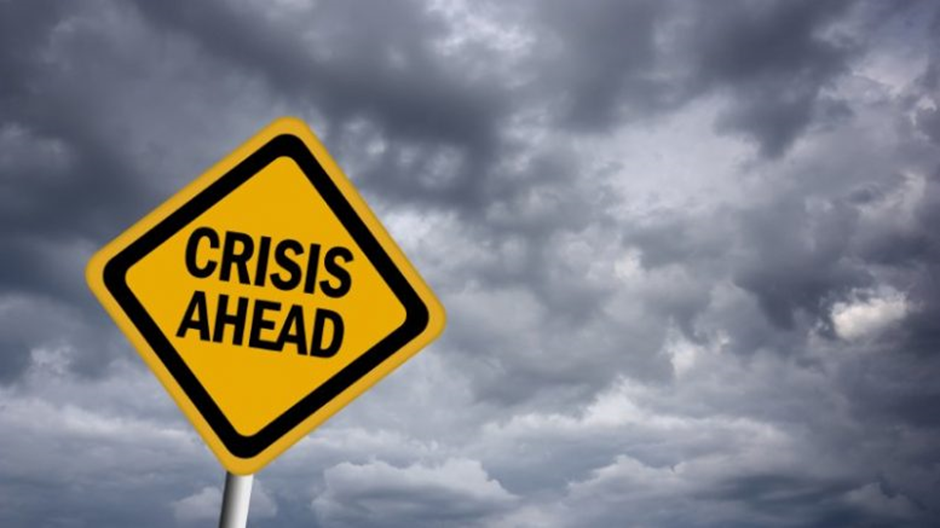 Define "Crisis" for Your Organization
Defining a crisis for your organization should be the first step, followed by planning for contingencies depending on the affected area, whether operations, profitability, employees, or reputation.
For example, an unplanned outage that lasts more than 20 minutes in a SaaS, gaming, or other tech company might be defined as a crisis.
In e-commerce, it could be a critical system (like ordering, warehousing, or shipping) or a supply chain disruption, or a natural disaster.
Set up a Crisis Management Team
Strong crisis management requires cross-functional teamwork and cooperation from around the organization. "Crisis management" is not usually specified in most job descriptions.
This team should be including key players from all areas of your business, but certainly, most of them should be involved in customer service. They will help develop crisis management plans and be the leaders when a crisis hits.
For example, when Volkswagen faced its diesel emissions scandal, the brand immediately put a task force team. The team had representatives from the technical, communication, and legal sides to evaluate the information as it came through – and those people were working 24/7."
Develop a Crisis Management Document
List all the vital information necessary for your customer support team and the customers. You can also anticipate the questions ahead of time:
How will workflows change?
How will priorities change?
How should customer service reps respond to specific questions?
Common questions customers are likely to ask and the answers.
Whom should customer service reps reach if the answer is not in the knowledge base?
How and when will the team be updated on the situation?
What's the defined process to escalate customer issues, and who should they go to first?
For example, in unexpected system downtime, internal support reps should have a communication plan based on the cause (as soon as it's known). They can then estimate restoration time and address any related user security concerns.
Communicate Across All Your Main Channels
Craft a clear, consistent, and empathetic message. The way you communicate during crises will determine your customer experience. Employ all the possible channels at your disposal to communicate any critical information or update. It could be through email, social media, and your website, at the very least.
Here are four communication tips you can follow:
Be timely and relevant – Communicate with the customers as soon as possible with all the relevant information. Provide frequent updates until the issue is resolved entirely.

Use an honest and empathetic tone – You must take ownership of the problem and empathize with your customers. Be honest in all your communications.

Communicate a consistent message – Convene internally for one source of truth and the message you want to convey to your customers during a crisis. Draft sample responses for easy access.

Keep track of customer communications – Keep track of all your conversations as they move through your organization. If the customer's problem shifts to another team member, that handoff will be seamless, with all information in place, ensuring a smooth customer experience.
Measure Your Team's Response to the Crisis
Metrics give you a benchmark to analyze what went well and needs improvement. Whether your team became unsung heroes or dropped the ball, you need to measure everything.
Keep track of the number of customer incidents you had to determine how many people were affected by the crisis and the resolution time. Identify any weak spots in your services that need to be addressed. If your resolution time is extended, figure out what caused it and how to avoid it in the future.
You can also ask for customer feedback after your team has responded to an incident to understand how well you did. Their valuable feedback will help you know what needs improvement and help to avoid customer churn.
Use Juphy to Your Advantage in Crisis Management
Juphy will help your customer support team shine amidst a crisis. Here's how:
Canned Responses
You can draft a set of saved responses for the most common customer queries you may receive during the crisis with Juphy's canned responses. Let your team handle those that need more empathy and personal touch, and use Canned responses to save tons of time for your support team members.

David Hooper
Production Expert
"Juphy has been great for my connection with customers and social media followers as it allows me to put everything in a single "inbox" and easily reply via multiple channels at the same time. Customer service and communication have been great and it's something that I use daily. I highly recommend it for anybody doing social media or in need of a good customer service option."
✓ Product Hunt Verified Review
Use Automation to Prioritise Customer Queries Related to the Crisis
Juphy's automation feature can help you categorize and flag the most urgent requests. These can be organized by subject line, sender, or other criteria. Juphy helps you ticket your incoming messages, saving you time, especially during a high inflow during any emergency. So make sure that automation is a part of your crisis management arsenal.
Redirect Customer Queries Received Across All Channels to Unified Inbox
It may be more challenging to maintain full-on omnichannel support during an emergency. Juphy's unified inbox empowers customer service reps to reply to all the incoming messages, comments, mentions, ads, comments, reviews, and emails in a single dashboard. Manage all your business's customer engagement from email, social media, chat and review sites in a unified inbox.
Conclusion
Crises are unpredictable, but it doesn't mean you need to be blindsided by them.
Organizations need to maintain high levels of customer service consistently. Business is full of uncertainty, and it's not reasonable to expect that you'll never have to face another crisis. With a solid crisis management plan and proper communication channels, you can weather the storm more smoothly next time.
If you are yet to have a substantial emergency plan in place, you can start on it today and employ as many Juphy features as possible.
Juphy will help your organization improve your emergency response and hopefully make things easier in the future. The result will be less disruption to your business, less stress, greater customer loyalty and trust, and happier team members while mitigating the negative effects of the crisis.
Create Your
Social Inbox Now
Manage all social media customer support inquiries in a unified inbox.
Related Article – Why Your Help Desk Software Should Be Social Media Friendly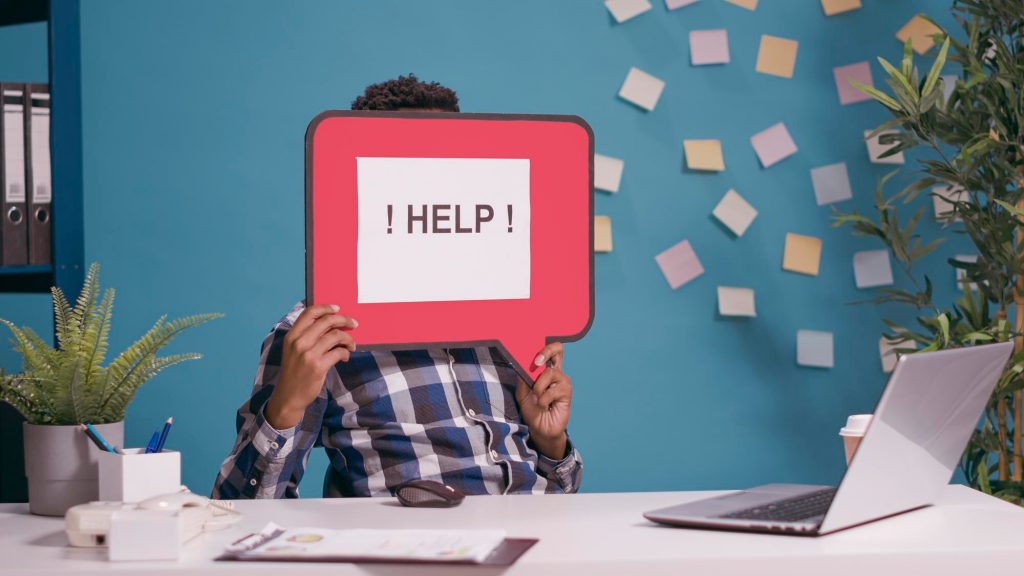 Are you looking for a help desk tool for your business? Find out why your help desk system should be social media friendly. Read more.