Today, many customers prefer businesses that provide customer service in their mother tongue. That proves how helpful multilingual customer support can be. Moreover, multilingual customer support is a necessity for enhanced communication. So, what is multilingual customer support, and what does it do? Does every industry need multilingual customer support?
Create Your
Social Inbox Now
Manage all social media customer support inquiries in a unified inbox.
What Is Multilingual Customer Support?
Multilingual customer support is when a business offers multilingual support to improve the customer experience. Providing this support is to respond effectively to customers' wants and needs.
The best way to help customers is to have language proficiency. 75% of customers choose a brand again when they receive support in their mother tongue. Meanwhile, 29% of businesses lose customers since they don't provide multilingual service. Therefore, having multilingual representatives might help you operate in the international area. This way, you can improve customer-business communication by providing a better customer experience.
Which Industries Need Multilingual Support?
Nowadays, many sectors need multilingual customer service due to their relationships with various people. Since the diversity of people also creates language diversity, business people in the industries must make moves accordingly. So which sectors provide services according to language diversity the most?
Healthcare: Healthcare is among the sectors that need multilingual customer service the most. Providing services without language barriers prevents miscommunication and helps to understand the patient's condition. The correct treatment becomes possible in this way.
Finance and Banking: Customer trust in the business is crucial in finance and banking. Companies must provide an effective service that meets customers' needs and wants in a way that builds trust. Multilingual customer support is necessary for this sector to ensure effective communication and help customers when needed.
Tourism and Hospitality: The tourism sector hosts thousands of people annually. Therefore, tourism agencies can communicate with a broad range of people. That makes multilingual customer service one of the essential services for tourism agencies. Through multilingual customer support, reservations, cancellations, complaints, and requests can be provided effectively, and customer experience can be improved.
Travel and Transportation: Travel and transportation agencies are among the sectors that communicate with people who speak many different languages. All kinds of transportation services, such as buses, trains, ships, and planes, carry thousands of people to various locations each year. Therefore, multilingual customer support is a necessary service in the transportation sector. Also, a reliable travel software development team can help businesses integrate multilingual support into their travel software, ensuring a smooth user experience for all customers.
E-Commerce: Multilingual customer support is one of the reasons why the commerce sector became international in scale. Multilingual websites, content, and customer support can help you gain significantly in the global market. This way, providing customer support in multiple languages enhances the customer experience.
Tech Companies: Technology companies that provide applications, electronics, and hardware products need multilingual customer service. From instruction texts in the product box to live support, multilingual communication enables technology companies to provide adequate customer support.
Why Do You Need Multilingual Customer Support?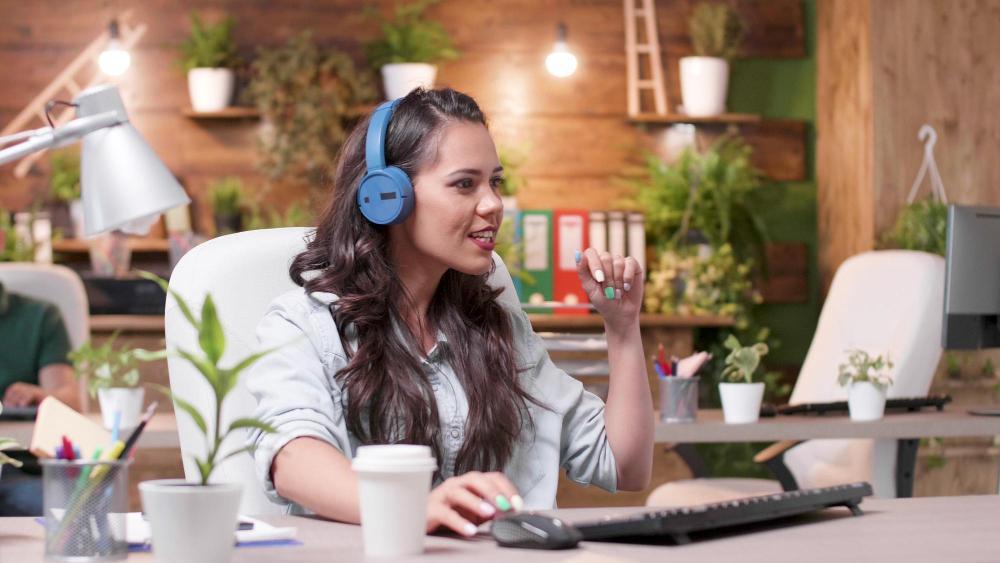 Customer support in many languages directly contributes to customer satisfaction, loyalty, and many more. Therefore, businesses try to create more interactions by providing customer support multilingually. Here are the reasons why multilingual customer service is necessary and its benefits:
Contributes to Customer Communication
The most fundamental way to strengthen customer interaction is to speak the same language. Customers want to express their wants and needs in their native language. Therefore, the easiest way to communicate is to create a safe zone by communicating with customers in the language they mainly speak. That makes a positive impression that affects the customer experience.
Enhances Customer Satisfaction and Loyalty
Providing customer support in a customer's mother tongue will strengthen the communication between your customer and business. The key criterion for satisfaction with customer support is being understood. Customer support in the native language also ensures customer retention and prevents customer churn. According to research, 74% of customers are likely to choose the brand again thanks to native language support during the customer journey.
Provides Competitive Advantage
Customers want to cooperate with businesses that have native-speaking staff. Being understood and feeling valued allows you to stand out in the sector. Multilingual customer support also allows you to be ahead of many businesses as it meets the wants and needs of customers in the best way.
Increases the Sales Rate
74% of customers are willing to shop from the same brand again after receiving customer support in multiple languages. Increased customer loyalty also contributes to new customer acquisition by retaining existing customers. Increased sales and loyal customers help the business grow.
Types of Customer Channels for Multilingual Support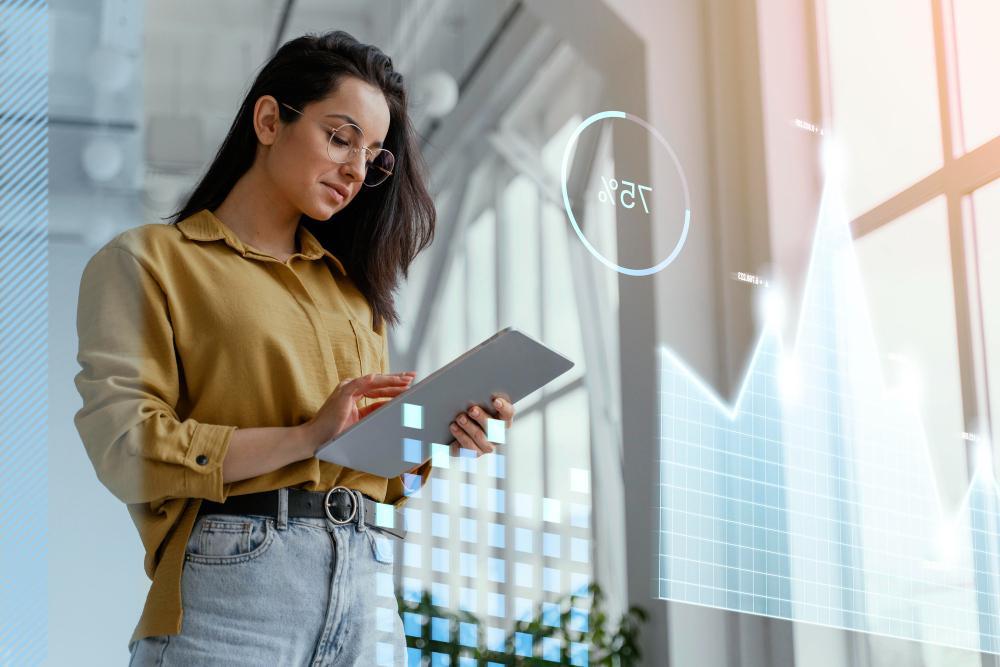 Multilingual Access to Video Content
More than 82% of the internet traffic consists of online videos. Therefore, brands can make their voices heard and gain more customers with quality video content. The research shows that 54% of the customers want the brands they follow to create video content more. With the increasing popularity of video content, brands use videos to develop their strategies.
Videos with subtitles are watched much more often since 92% of consumers watch videos with the sound off and focus on the subtitles. Therefore, you can help your customers by creating video content with subtitles or audio translation in your brand promotion and training videos considering multilingual customer support.
Multilingual Customer Support Management
Multilingual customer support helps the communication between customers and representatives progress accurately. An automatic chat translator or a language service provider can achieve effective communication. You can manage your multilingual conversations effortlessly.
Interpreter Support at the Call
Offering interpreting support over the phone builds trust with your customers by showing that you can provide support anytime. That's one of the most preferred ways to improve customer support in various languages. Moreover, the cost-effectiveness of this service facilitates its delivery.
Translating Customer Support Materials
Translating materials prepared for customers facilitates access to them. The translatability of everything from training manuals to press releases can break down language barriers, allowing you to engage with your customers better. As a result, you can boost the accessibility of your materials and engagement by translating them.
How Does Juphy Help With Multilingual Customer Support?
You can categorize your customer service in different countries and languages through Juphy's workspace feature. Since each workspace can be customized, each brand and team can work organized in various fields.
In addition, Juphy facilitates the delivery of customer support in the best way possible through the features that enable the participation of team members. Start your 7-day free trial to offer a better service and create a better impact.
Create Your
Social Inbox Now
Manage all social media customer support inquiries in a unified inbox.
Related Article – 8 Top Brands on Social Media Customer Service: The Experiment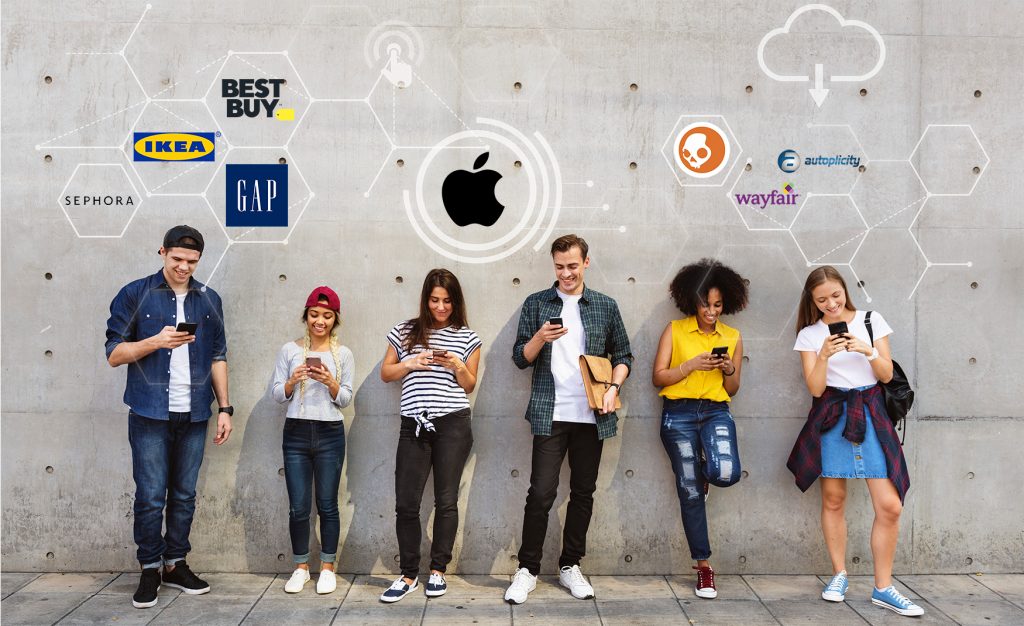 We contacted 8 top brands on social media and analyzed their responses to test their social media customer service performance. Read more now!