In this introduction to WhatsApp Business, we mentioned that the tool operates with two different products: WhatsApp Business App and WhatsApp Business API. Their main difference is that the app is intended for small businesses that maintain a one-on-one relationship with their customers, and the API is for larger companies. But this is not only about scale. The first is a front-end messaging interface, while the other is an integrated business solution. With WhatsApp Business API, you don't even use WhatsApp's messaging interface. Instead, you program the API to transfer data from WhatsApp to view and respond on your own CRM tool, ticketing system, or sales software. The data can be text messages as well as media, documents, and contact information.
Create Your
Social Inbox Now
Manage all social media customer support inquiries in a unified inbox.
Why Choose WhatsApp Business API Instead of WhatsApp Business App?
A small business can have a closer relationship with its customers by utilizing WhatsApp Business App. But with a higher messaging volume and a greater need for automation, the app's capabilities can fall short.
Firstly, you can't connect hundreds of support agents or bots to a single account with the app. And secondly, WhatsApp is not your only customer-facing social media platform. When all your separate systems, like customer support, sales, and marketing, need to work in harmony, WhatsApp Business API comes into play and functions as an integrated part of your overall customer communications.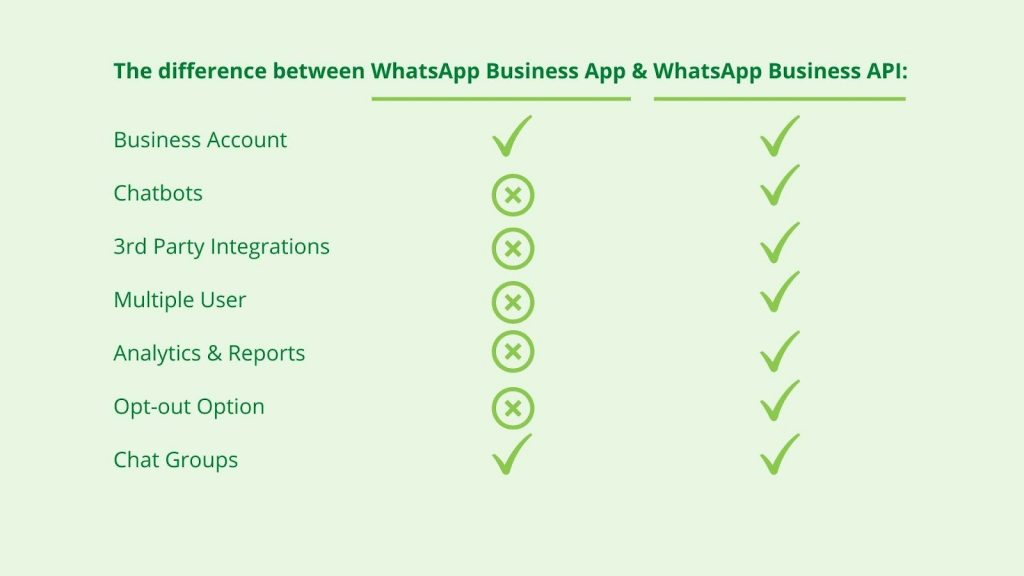 With WhatsApp Business API, you can respond to customer-initiated messages and reach out to your customers with business-initiated messages after they have opted in. To receive and respond to customer-initiated messages, you need to drive awareness to your WhatsApp number through your website, social accounts, mailings, or storefront. When they permit you to reach out to them, you can send updates on their last order, share your nearest store's location, send a video tutorial to solve a specific issue, notify them about the arrival of new stocks or offers, and so on.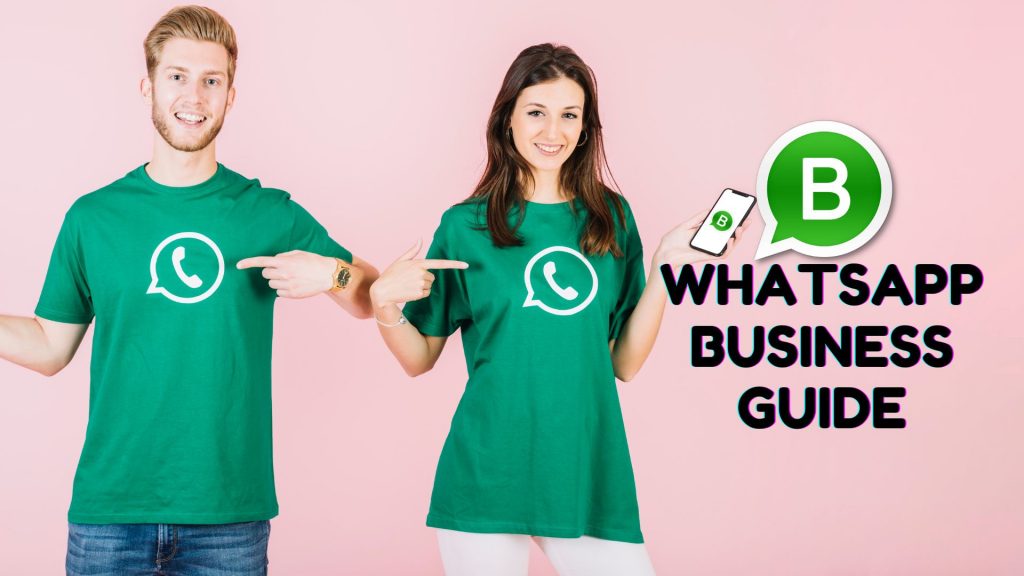 Benefits of WhatsApp Business API
Besides scaling, the API provides some beneficial features that can ease customer support processes. You can create your business profile and send messages to your broadcast list in both products, but with the API, you can monitor your performance.

How to Use the API
Setting up the API is more of a developer's concern than a customer support team manager's. It should be integrated into your system and customized according to your needs by programming. After the system is set up, customers' WhatsApp messages appear in your business software's inbox, and you won't need to switch to a WhatsApp interface to view or respond to them. You can also after they opt in.
Unlike the app, WhatsApp Business API is not free and needs to be integrated by a BSP, short for WhatsApp Business Solution Provider. You can host the API on Meta's cloud servers with WhatsApp Cloud API or choose the on-premises solution that hosts the API on the BSP's servers. The billing process may vary depending on the solution provider, but it is based on the number of conversations within a 24-hour service period.

Also, remember that you need a dedicated phone number for receiving and sending messages. Use something other than your regular customer service number (such as 1-800-XXXX) for your WhatsApp Business account. Because after registration, your number can't be unlinked, and if you want to migrate from API to the app again, you'll lose account information associated with the phone number. This hiccup can be considered a disadvantage of WhatsApp Business API and requires some consideration before dedicating a phone number to integrate.
Is the API Available for Everyone?
First of all, to implement and set up WhatsApp Business API, you need to be a registered Meta Developer. Then you can follow these steps, access the platform with the provided token, and set it up for your own business. If you lack the qualifications or don't want to deal with the whole process yourself, the BSPs act as the official distributors of the platform and manage the integration process for you.
But to use WhatsApp Business API, you first need to have a WhatsApp Business account. Here is how to do that: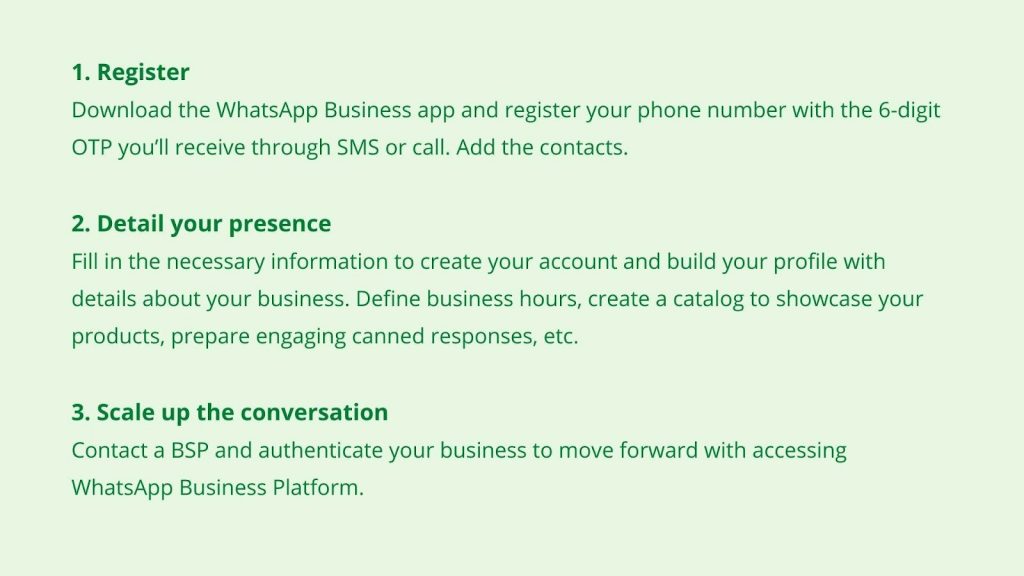 Then again, not all companies can use WhatsApp Business API. Although the platform supports many industries, such as e-commerce, retail, events, travel, education, and many more, some businesses may not be eligible due to the regulations in some countries.
WhatsApp Business App vs. WhatsApp API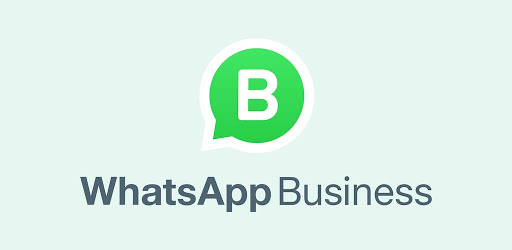 WhatsApp Business is a beneficial tool for small businesses.
WhatsApp Business App was created for small companies whose primary need is to establish a one-on-one connection with their customers. This application, which has very similar features to the WhatsApp application that we all use, also provides companies with additional features like:
Business profile that allows you to list important information such as company address, email, and website,

Labels that help you organize and easily find your chats and messages,

Auto message tools that allow you to respond to customers with automatic greeting/away messages quickly,

Catalogs provide customers with a quick and easy way of checking out your products and finding what is best for them while exploring all your products,

Categorization allows you to be more organized, especially if you get questions on different topics.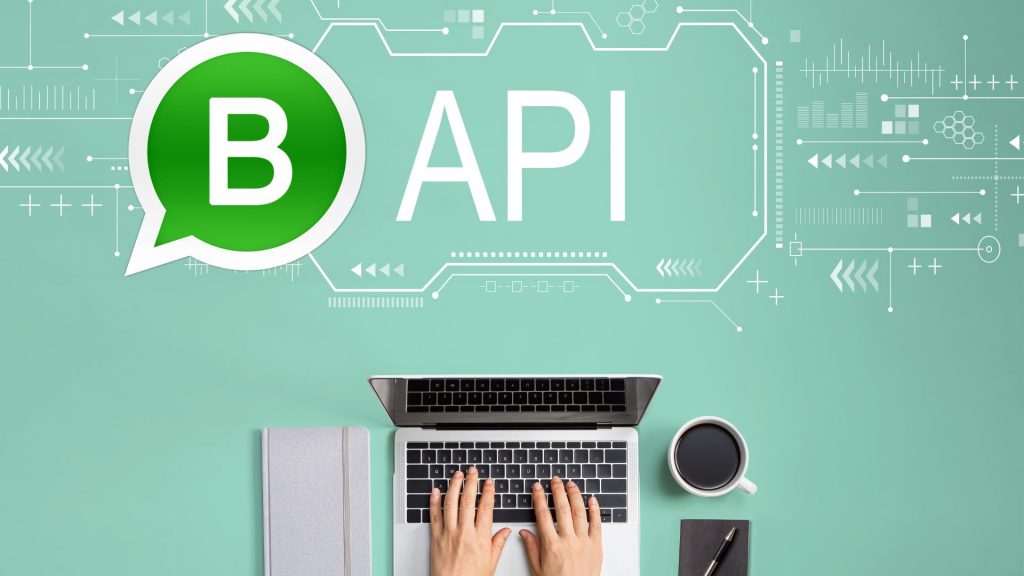 WhatsApp Business API is more suitable for larger businesses.
For larger brands (Enterprise level) that need a complete business suite that integrates effortlessly with other platforms and data, the WhatsApp Business API may be a good option. WhatsApp Business API is a communications platform with powerful integrations that rival most brands' email marketing. Just like Whatsapp Business, Whatsapp API has features that will enhance your business' corporate and professional customer relations service, such as:
Company profile, just like in the WhatsApp Business application, you can create a profile for your company and share much important information about your company on this page.

Auto messages are another feature that can be found in Whatsapp Business too.

Multi-agent & Multi-platform features are why people prefer Whatsapp API over Whatsapp Business. With this feature, you can serve customers with many different customer representatives from many different devices with a single corporate WhatsApp number. Thus, you can reply to your customers in the fastest way and increase the satisfaction rate.

Chatbot feature allows you to develop your own chatbot that will reply to your customers on 7/24. ​​While your customers find answers to FAQs without wasting time, you avoid spending additional workforce for such tasks.
Final Words
There are two different ways to use the WhatsApp Business API. The first is to make an application with your software team, develop an interface for the API and use it by customizing it according to your needs. The second method is to use a service that is already linked with the WhatsApp Business API using their services. So you can have a product designed for you from end to end.
If a free, single-user product does the trick, you can download the WhatsApp Business app and start using it right away. If you are looking for a more advanced solution with multiple users and devices, then the WhatsApp Business API may be more suitable for you.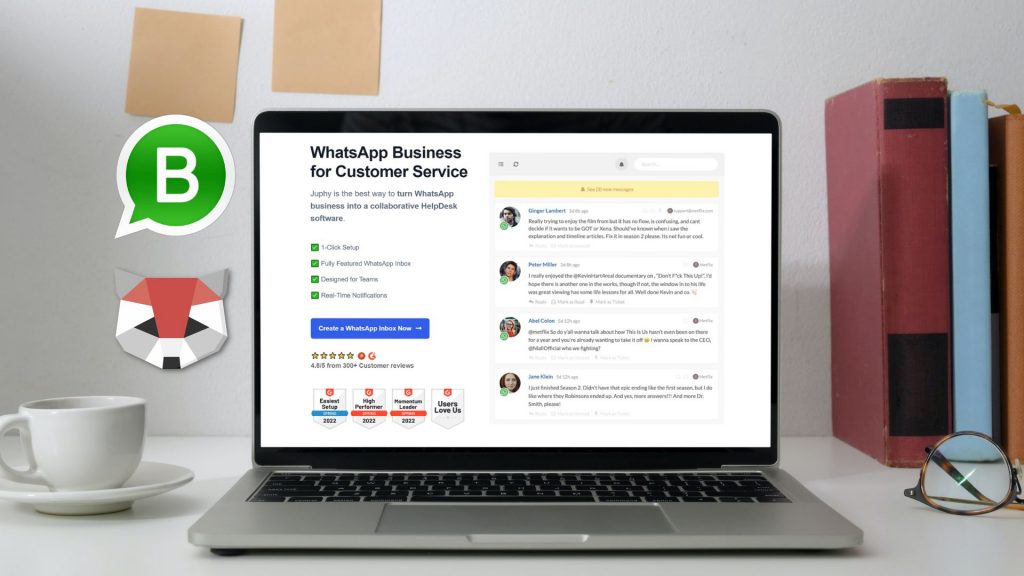 Use Juphy to manage your Whatsapp Business account with your other social media accounts on a single dashboard. Start your 7-day free trial today!