There are over 3.8 billion active users on social media today. That's almost half the world's population, making us think that social media is a vast platform where many communicate. It's a perpetual back-and-forth for businesses and brands.
Social messaging has been increasingly popular in recent years. Interactions with brands have transformed as a result of social media and social media messaging. Users have moved to digital channels for most of their commercial and social interactions, especially during the COVID-19 pandemic. With the pandemic now in a post-pandemic phase, boosting the relevance of social communications has become more crucial than ever.
There will be more than 2 billion WhatsApp users and 1.3 billion Facebook Messenger users by the end of 2022. Additionally, by 2023, social messaging, chat applications, and other digital channels will account for more than 60% of all customer interactions.
But hold on! In today's world, social media messaging is more than just a channel for sending and receiving messages. Simply put, the one-size-fits-all method does certainly not work in social media messaging.
The thing is, even the most straightforward messages you send can have a significant impact on your audience, meaning each platform necessitates a unique approach. You simply can't ignore the significance of social media messaging in 2023!
Against this backdrop, this blog will shed light on the Guide to Social Media Messaging.
So, without any further ado, let's get started!
Create Your
Social Inbox Now
Manage all social media customer support inquiries in a unified inbox.
What Is Social Media Messaging?
Social media messaging is the concept of corporations interacting with their social media followers (current and potential customers). They communicate, create and exchange information, and share ideas and knowledge within a virtual network, displaying the brand's voice and values and how it delivers its key message.
Social media messaging includes social media features that brands use to communicate with their audience, including:
Direct/Private messages
Posts
Captions
Comments (and threads)
Social messaging has surged in popularity recently. The number of people using top social messaging apps like Facebook Messenger and WhatsApp has consistently surpassed those using top social networks (Facebook, Instagram, and Twitter).
Social messaging has completely transformed how people connect and interact with brands. Post the pandemic, people have become more inclined toward digital channels for all their social and business interactions, and the messaging trend has only accelerated.
In fact, according to Hootsuite's 2021 Digital Report, there are over:
· 2 billion Whatsapp users
· 1.3 billion FB messenger users
· 1.2 billion users on WeChat
Moreover, according to Gartner, over 60% of all customer service engagements will be delivered via digital and self-serve channels (like social messaging, chat apps, and live chat) by 2023.
Therefore, many brands have already embraced social messaging and integrated it into their social media and customer care strategies to meet customer engagement and service needs.
What Makes Social Media Messaging Effective?
Being mundane won't work out for your brand's social media presence. Aside from your brand voice, being ahead of trends is one of the most effective ways to stand ahead of the crowd.
It's essential to stay up to date on everything from breaking news to the latest meme trends. Trendspotting and sentiment analysis can clarify what your target group is talking about without any doubt. Similarly, undertake competitive research to discover how you may improve your messaging compared to your competitor's (take note: tone, types of content).
Additionally, integrating your social media and messaging data with your customer relationship management (CRM) systems and CRM strategy makes the customer experience seamless. For delivering personalization at scale, businesses can personalize message bots and introduce automation to existing customer engagement and customer support workflows to manage repetitive inquiries.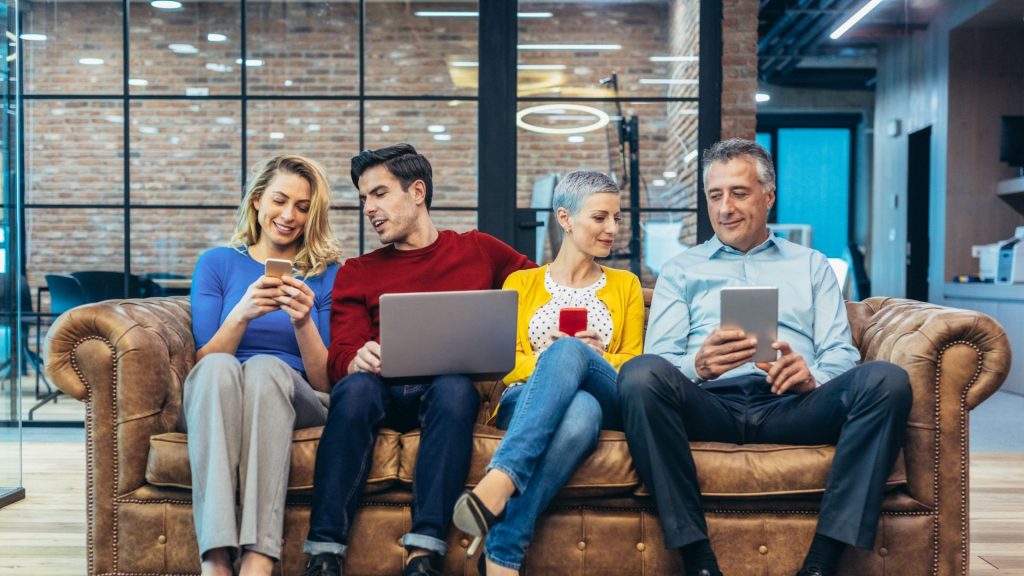 Customers will receive a timely answer if bots are configured to respond to their messages automatically. Furthermore, seamless transitions from computerized to human operators ensure that customers retain the perks of a personalized connection.
Message's relevance in communication is that it connects the brand to the customer. Almost 80% of consumers say the most important aspects of a pleasant customer experience are timeliness, efficiency, competent assistance, and courteous service.
Which Social Media Platform Is Best for Messaging?
Honestly, there's no one-size-fits-all messaging for social media. Each social media platform demands a different tactic, so every platform varies in its offer. Let's discuss some top social media messaging platforms.
Facebook Messenger
That said, Facebook Messenger is the most widely used mobile messenger app, with over 2.7 billion users, meaning it's a platform founded on the goal of forming meaningful connections with other people. Eighty-eight percent of FB users use messaging services to remain in contact with family and friends.
It's also coupled with a solid social media platform that continually attracts and engages new users. Because two-thirds of adults consume their news through Facebook either for content or to engage in discussions and friendly debate, businesses need to focus on creating a balance between informing their audience and picking their brains.
Instagram
Personality and personal connections should be the priority for businesses on Instagram.
Instagram is one of the best video and picture-sharing platforms. Business owners can have an Instagram business account integrated with analytical tools that help to run the business smoothly. Whether you're warm and welcoming or want to crack jokes, make your account feel like a human, not a bot, is running it.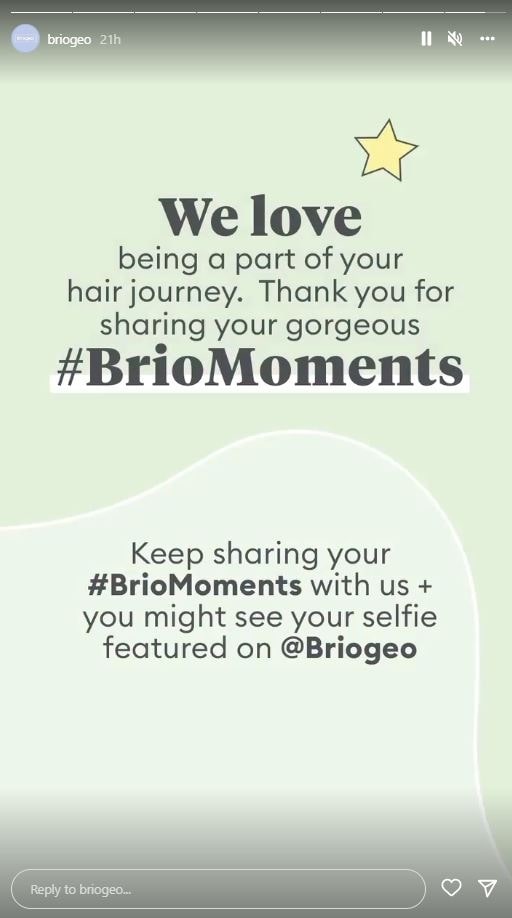 According to recent Instagram statistics, it remains the major hub for influencer marketing and social shopping. Beyond showing your human side, communicating affordability and ease of use is essential for business when discussing products on Instagram.
TikTok Messaging
TikTok, a free-for-all platform, is not just a teenage platform. With over 1 billion active users every month and rising, the potential of businesses to reach new people increases every day. According to TikTok, education drives most content discovery on the platform.
LinkedIn Messaging
LinkedIn is a hub for professionals that delivers advice, inspirational content, and hot takes. If you post unique insights or firsthand experiences is an added advantage since the popularity of storytelling is increasingly growing on LinkedIn.
Twitter Messaging
Although Twitter holds a reputation as a news and entertainment, the platform is considered to be the most popular one to handle customer service concerns and is infamous for callout culture. Twitter has a transparent nature, meaning every interaction with any customer is essentially public.
Showing off your human side on Twitter is absolutely necessary to gain traction and is particularly important when businesses interact with customers. Simply put, responses on Twitter should never feel copy-and-pasted.
How to Master the Art of Social Media Messaging with Juphy
As we discussed, a "one-size-fits-all" philosophy is ineffective when it comes to developing your own social media messaging strategy. Each social media site necessitates a unique approach geared to its target market's needs, habits, and expectations.
Therefore, it is vital to have a social media engagement guide and a management tool like Juphy, a multichannel shared inbox for teams. You can manage all your social media engagements with real-time cooperation and ensure the best communication between the team, making management more professional by saving time and providing a smooth workflow.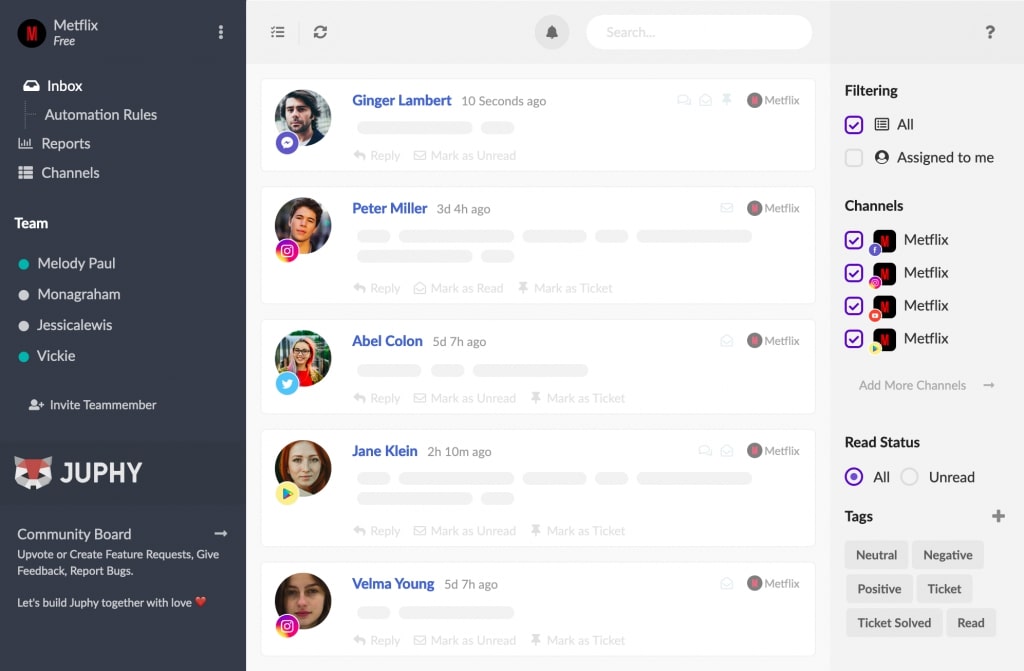 You can integrate all the social media apps and consolidate and manage all the social messages and mentions on a single platform with Juphy's Social Inbox Tool. Social inbox provides you with real-time notifications for every single mention, comment, tag, and more.
With Juphy's Team Collaboration feature, your team can communicate in group chats or in private, add notes or assign people to an issue. You can also see team performance, have insights, monitor your audience, and more.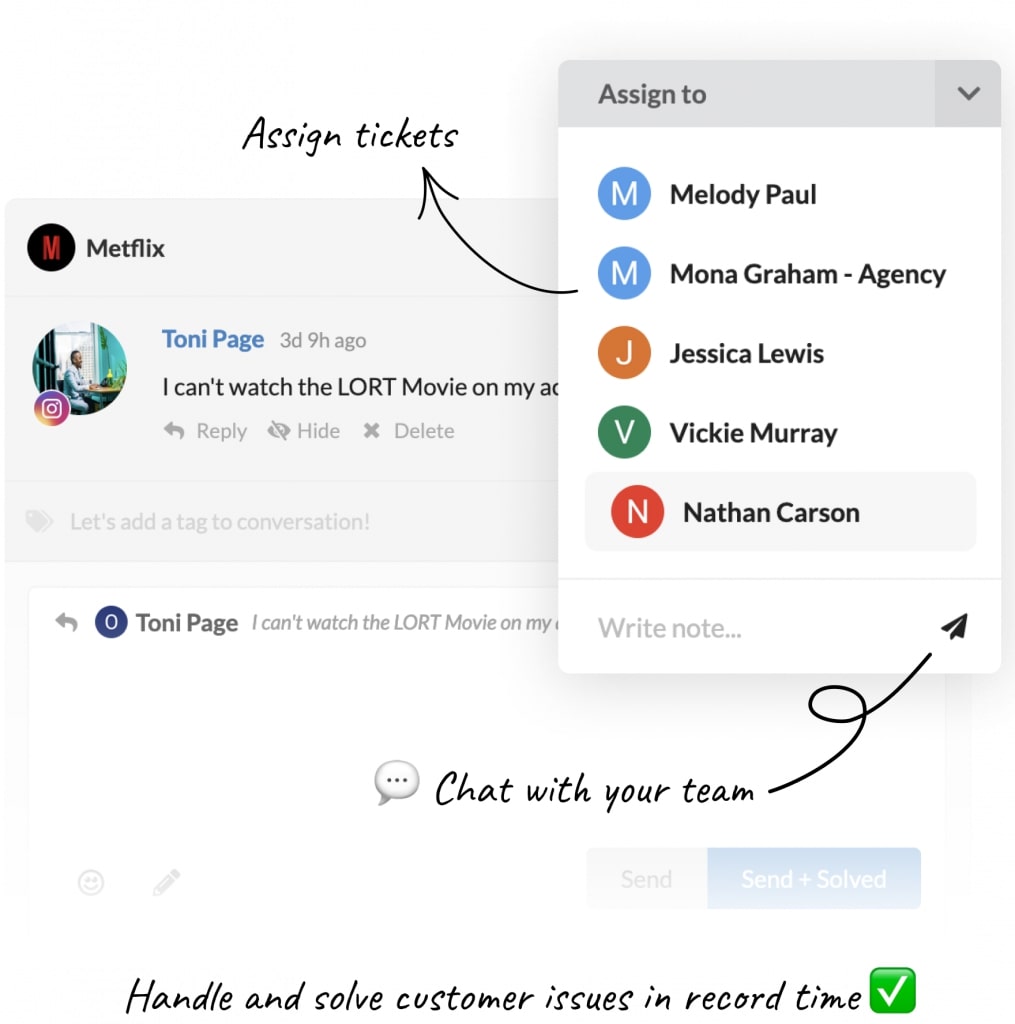 Juphy's major benefits are:
1-Click Setup
Fully Featured Social Media Inbox
Designed for Teams
Real-Time Notifications

Oscar Hugo P
Founder & CEO / Small Business
"Juphy lets you add your social media and business accounts to a unified inbox to answer users comments, direct messages and reviews really fast. It also let's you add you team members. UI is easy to understand and use. And the support team is very responsive."

Final Thoughts
One can't underestimate the growing importance of social messaging, with more than half of all consumer contacts taking place through social messaging platforms by 2023.
If your social media strategy is fruitful, you can expect several benefits, such as increased customer loyalty and retention, getting insights that can aid your bottom line, improving personalization, and resolving your customers' pain points.
Contact Juphy today if you want to benefit from Juphy's excellent features to level your social media messaging game.
Create Your
Social Inbox Now
Manage all social media customer support inquiries in a unified inbox.
Related Article – Twitter for Customer Service: Examples from 6 Big Brands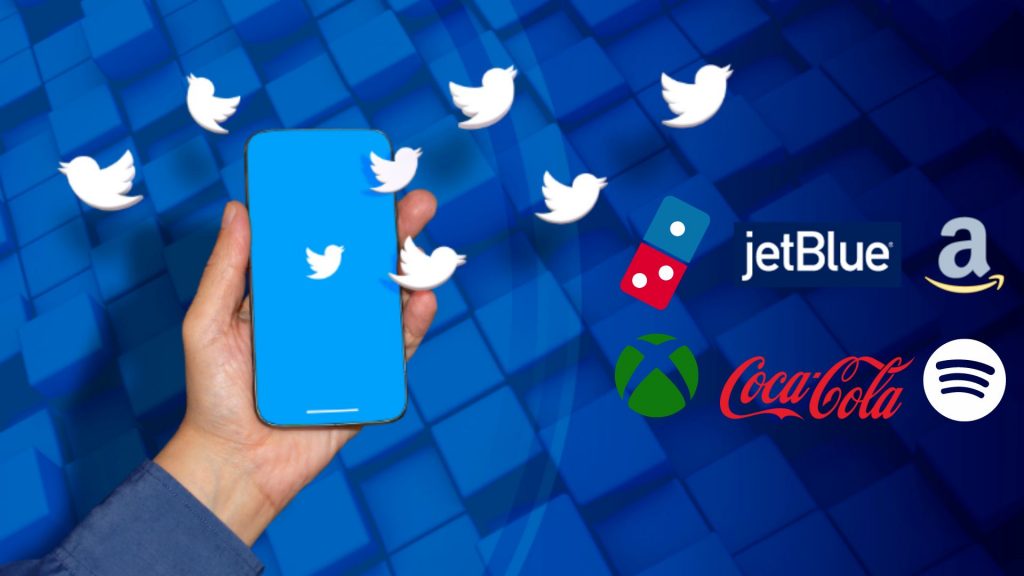 Twitter for customer service is effective. Here are examples from worldwide-known brands providing exceptional customer service on Twitter! Read more now!