One of the most contributing factors to brands' success is customer loyalty. Loyal customers are the basis of a business to sustain its future. Therefore, improving customer loyalty has a critical role in business development. So, what factors affect customer loyalty, and how can you increase it?
What Is Customer Loyalty?
Customer loyalty is a measurement of customers' regular collaboration with a business. Customer loyalty can increase sales rates. According to the research, loyal customers spend 67% more than temporary ones. Therefore, customer retention is an increasingly important metric as the revenue generated from loyal customers is higher.
Create Your
Social Inbox Now
Manage all social media customer support inquiries in a unified inbox.
What Are the Factors Affecting Customer Loyalty?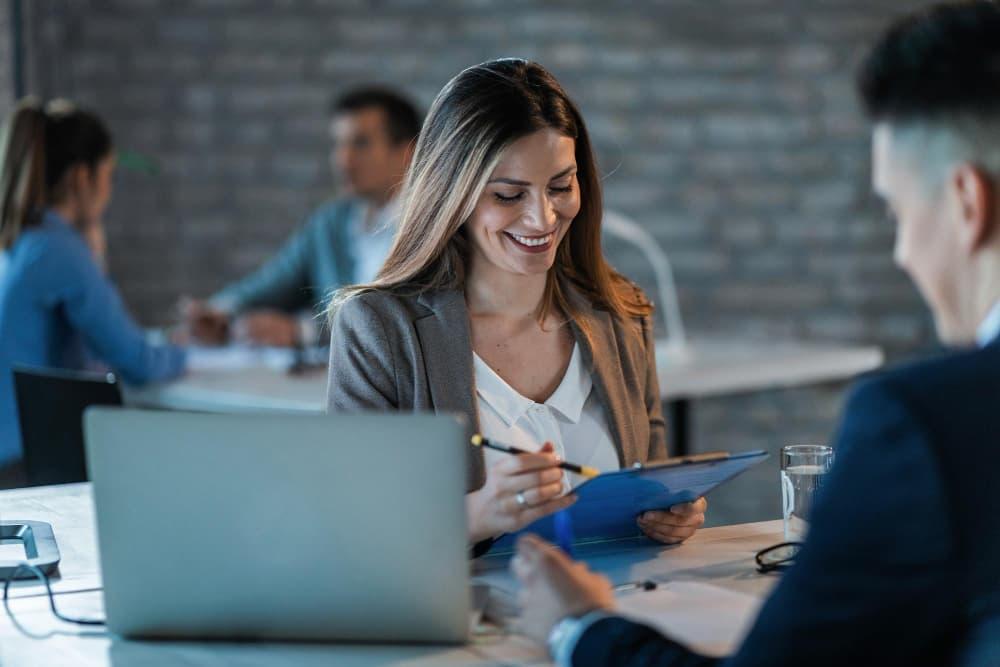 The requirements of the new age affect customer needs as well. According to this, customer expectations develop in parallel with that. Especially when the period before and after the pandemic is considered, it's clear that elements affecting customer loyalty have changed quite a lot. According to the Factors Affecting Customer Loyalty 2022 study, low prices, ease of purchasing, and positive experience impact customer loyalty significantly. Besides, making customers feel valued and immediately answering their questions also affects customer loyalty.
How Can You Increase Customer Loyalty and Satisfaction?
Research shows that most businesses fail to retain 50% of their customers every five years. Therefore, ensuring loyal customers requires effort as much as gaining new customers. In addition, since gaining new customers is 20 times more expensive than retaining existing ones, customer loyalty matters. At this point, you can follow these paths to increase your customer loyalty and satisfaction:
Pay Attention to the Customer Service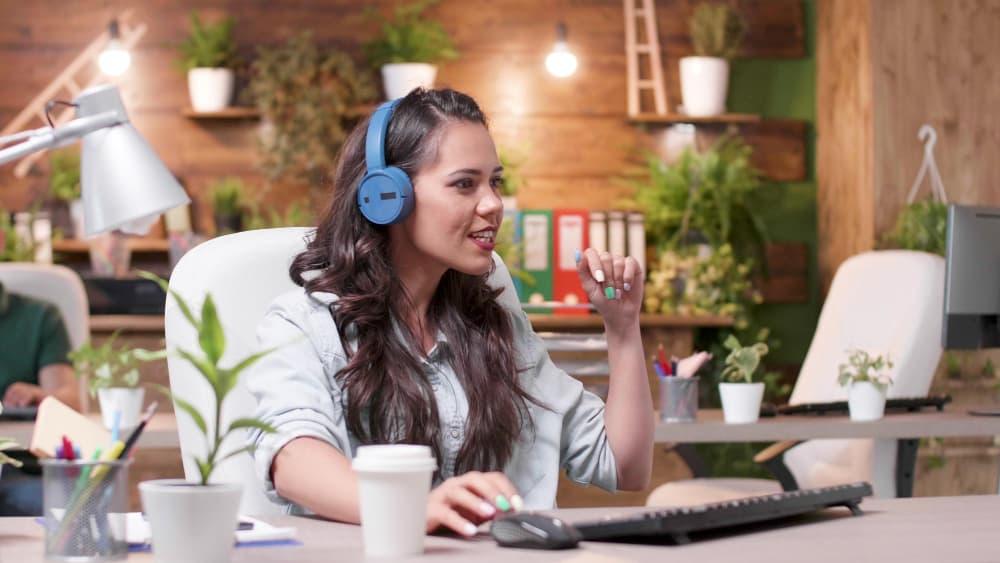 Customer service for loyal customers is a top priority concern. Customers evaluate businesses positively or negatively depending on the interest and support of representatives. At this point, your support teams should provide quick and efficient solutions to customer problems.
As a business, even if you're one of the developing companies, you need to provide reliable customer service by considering customer needs and wishes. 73% of customers who receive good customer service seem to have a better income. On the other hand, according to the research, 71% of customers end their collaboration with businesses because of poor customer service.
A good customer team needs to be accessible and a quick solution provider. Well-managed time answers all questions and comments rapidly and efficiently. The research suggests that many customers expect a response in 30 minutes on social media platforms.
Reward Your Customers
Rewarding customers is equally essential as rewarding your business. You can gain more loyal customers by rewarding your customers. It'll be your most crucial gain to your business. Loyal customers attract your target audience by increasing your customer retention rate. You can advance your loyalty with reward programs. To increase your customers' purchase rates, you can offer options such as a point collection system, coupon gifts, discounts, and branded gifts. Such programs strengthen the customer-brand bond more.
Ensure Effective Communication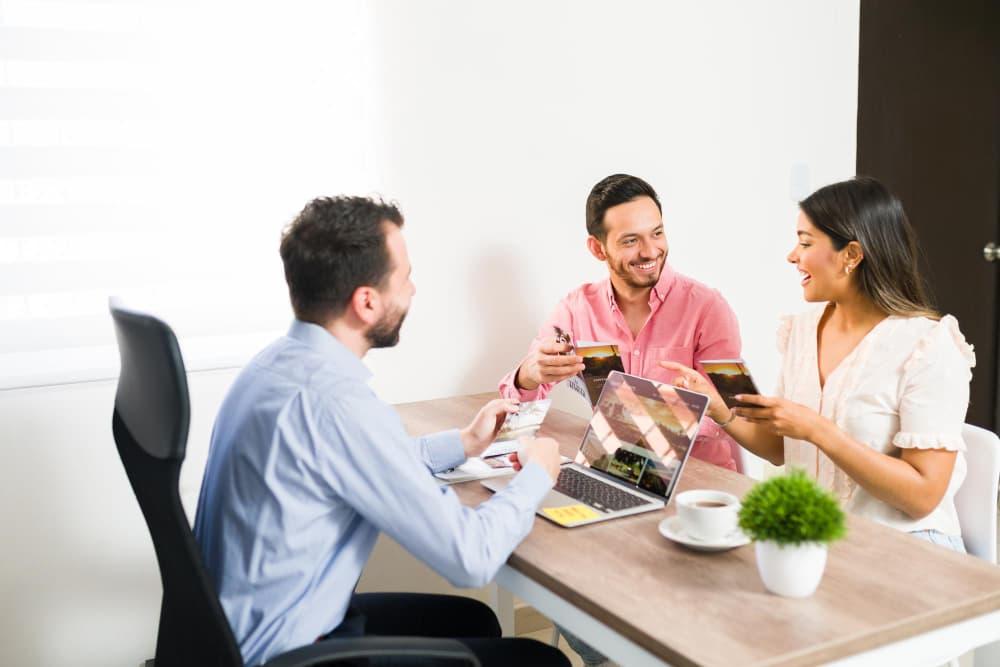 Effective communication is among the vital factors for having a loyal customer base. You can help your new customers become regular ones with services such as welcome emails, online support bots, blogs with unique advice, and guides on how they can benefit from your business.
According to the research, informing and educating your customers about your products & services contributes to their purchase attempts by 131%. In addition, jests on special occasions such as birthdays can improve loyalty. Therefore, if you provide effective communication in response to the needs and wishes of your customers, you'll ensure that the relationship you have established is permanent.
Make Sure That They Trust
The most effective way to earn customers' trust is to prove that you're a trustworthy brand. Testimonials from your customers can help you here. This way, you can attract new customers while converting your existing customers to loyal ones. In addition, customers can increase their purchases by witnessing others' positive experiences. With celebrity or influencer collaborations, you can create loyal customers who'll trust your business.
Pay Attention to the Feedback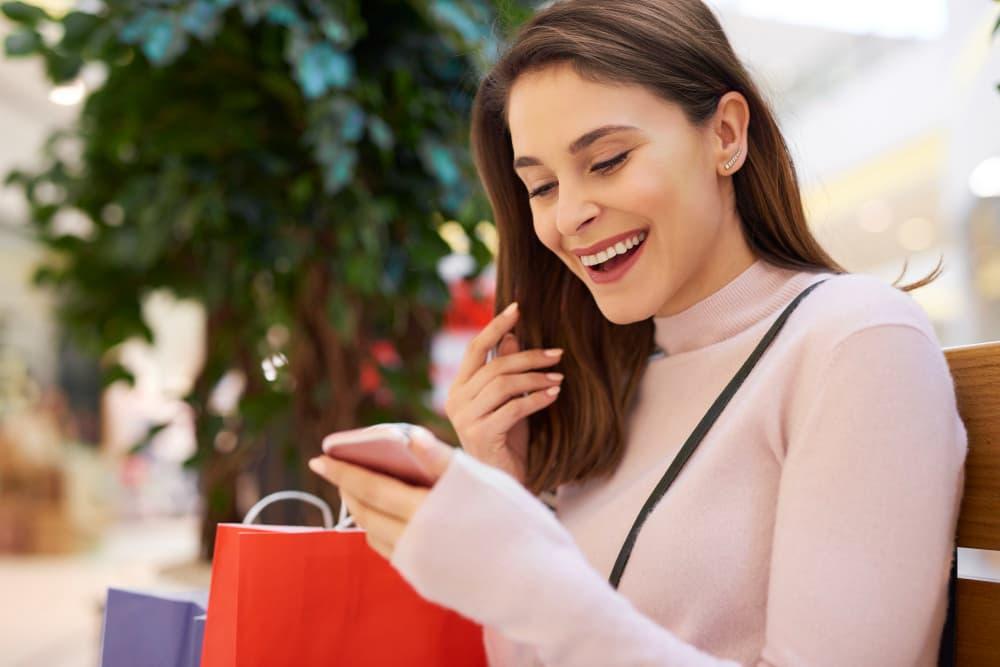 If you want to improve your customer loyalty, you should really know and understand customers. Knowing what customers think and talk about your services allows you to create loyalty programs that enhance your strategies. Therefore, feedback is essential. You can send email surveys to hear their recommendations and complaints, social listening to find out what they think, website analytics to find their likes and pain points, and pop-up surveys to make it easy for customers to respond.
Do Your Best (Not Only What's Expected)
Climbing above customer expectations can ensure permanent bonds between your customers and brand by strengthening communication. For example, giving detailed information on your products and services, accelerating your service performance, and feedback to your customers on the same day can climb you over customer expectations. These improvements spread to target audiences and allow you to make a good impression. Thus, you can maintain lasting relationships with your existing and potential customers.
The Best Businesses in Customer Loyalty Programs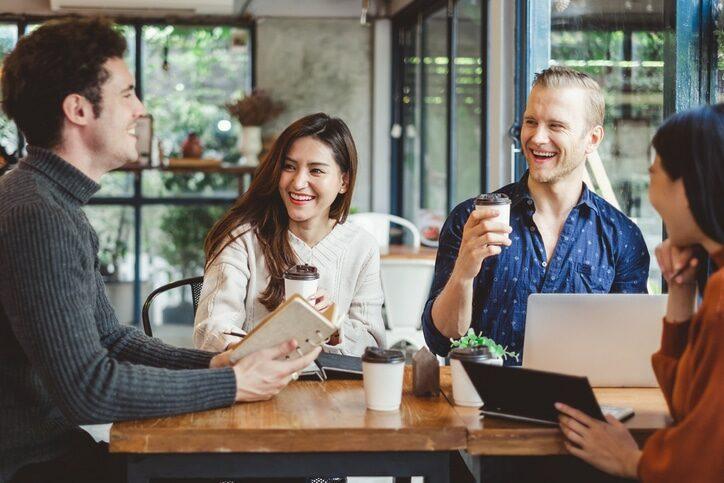 Customer loyalty programs are the rewards companies offer to customers who regularly purchase. This program that encourages customers to become loyal tries to increase loyalty with practices such as early access to products and services, coupons, discount codes, and free products. Below, you will find the best businesses that implement loyalty programs.
Starbucks
Starbucks is one of the giant brands of coffee. It stands out with its loyal customer support programs. Under "Starbucks Rewards," customers can have free drinks or food after collecting stars for each purchase. Customers must download the app and become a member to have Starbucks stars. With this app, Starbucks increases the number of its members and the loyalty of its existing customers to the brand.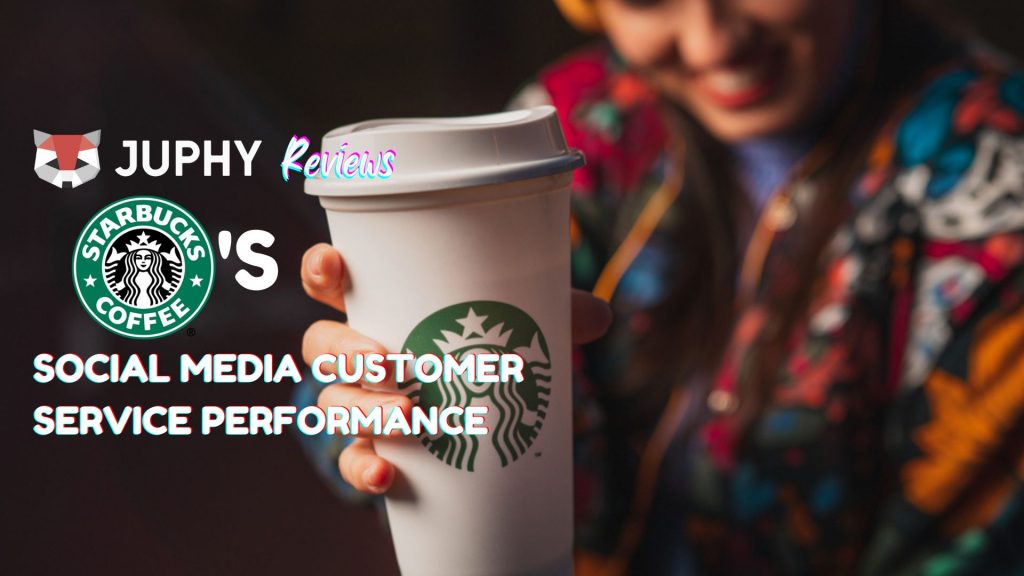 When it comes to efficiency and effectiveness, Starbucks's social media customer service performance is exemplary for businesses. Read more now!
Amazon Prime
Amazon is among the most earning and trustworthy e-commerce sites in the world. Even if there're many reasons why it became like this, one of these reasons is its effective engagement. Amazon increases its customer loyalty by providing opportunities for its customers through Amazon Prime. Amazon's loyalty program includes practices such as deal days and Prime Video or free 2-day shipping for members with high purchases.
Sephora
Sephora aims to establish long-term customer relationships through "The Beauty Insider" loyalty program. Attending this program is free and has various advantages at every three levels of it. For instance, there's no minimum purchase amount for Beauty Insider, whereas VIB requires $350 spending per year and Rouge requires $1000 per year. In addition, in the "Rewards Bazaar" within the Sephora application, the points collected with purchased products can be seen and redeemed.
How Does Juphy Help You Improve Your Customer Loyalty?
Juphy is a social media management tool that helps you interact with your customers or target audiences. Juphy allows you to manage your customer relationships through a unified social inbox efficiently. You can reach and reply to all your messages on a single dashboard. This way, you can respond to positive or negative messages instantly and prevent trouble spots from occurring.
A good customer team is one of the most impactful elements of customer loyalty. Juphy increases customer loyalty by helping to reduce response times with features such as canned responses.

You can access the unique social media management features to meet your customer team's needs through Juphy. If you want to discover Juphy's numerous features that help customer loyalty, start your 7-day free trial today!
Create Your
Social Inbox Now
Manage all social media customer support inquiries in a unified inbox.
Related Article – How to Boost Customer Retention Using Social Media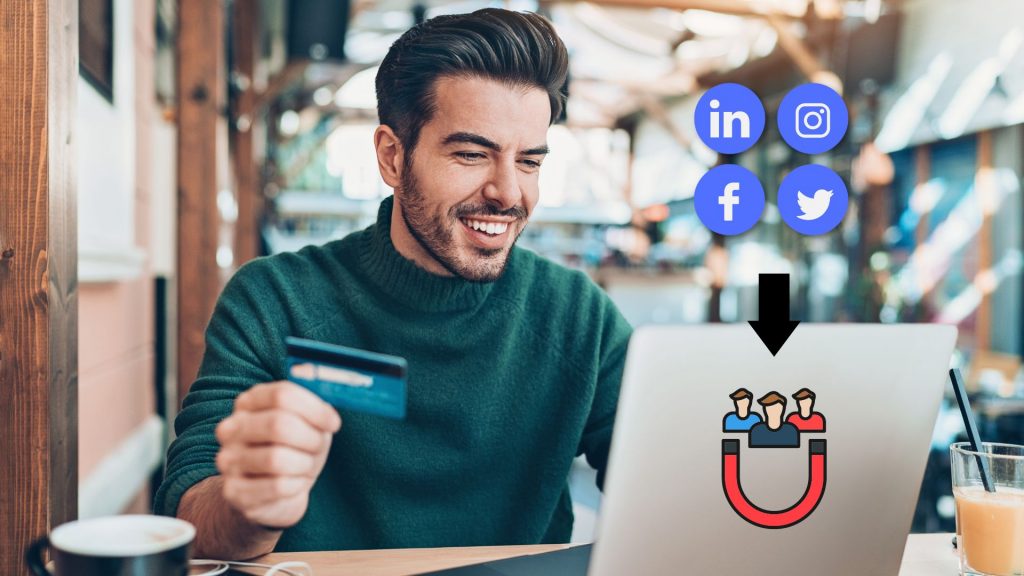 Did you know you can improve customer retention just by using social media efficiently? In this article, you will learn all the details. Read more now!