We are creatures of habit, evolving in an ever-digitizing world. We start our day by checking the latest updates on our smartphones and carrying out our morning routines, and when we need to buy something, we more often turn to our favorite online platforms. While our lives become increasingly intertwined with digital technology, the essence of customer loyalty remains deeply rooted in familiarity and trust. Yet, in the sprawling online marketplace, building true customer loyalty, where repeat customers actively seek your goods or services, proves a more complex task.
First of all, let's answer the basic question: What is customer loyalty, and how can we build a loyal customer database?
Create Your
Social Inbox Now
Manage all social media customer support inquiries in a unified inbox.
What Is Customer Loyalty?
In a nutshell, customer loyalty means having happy customers who repeatedly prefer to purchase your goods or services instead of your competitors'. If you keep them satisfied with quality products, strategically planned benefits, impeccable customer care, and after-sales services, and say "Hi!" to them from time to time, they will tend to not only return to you for further purchases but also recommend your brand to others.
More importantly, these customers make up a significant portion of your regular income. So the better you know your customer, the brighter your company's future will be.
The Most Beloved of All: The Loyal Customer Base
Customer loyalty comes in different layers. The most loyal customers choose your brand for both regular and special purchases. These dream customers are already satisfied with their shopping and product experience. Collecting and understanding their insights can help you meet their needs better and offer them pleasant incentives, such as reward or referral programs, to come back for more.
On the other hand, some customers are loyal to your brand either for regular shopping or for special purchases. Gathering insights about their shopping preferences and perfecting your satisfaction scores on both sides can give a boost to your loyal customer base.
Why Is It Important To Build Customer Loyalty?
According to two surveys of web shoppers conducted by Bain & Company and Mainspring, loyal customers tend to buy different types of products from their online retailers of choice. They also spend more and make larger transactions over time while referring your brand to a larger group of people.
Another answer to why customer loyalty is important was given by Amy Gallo in her Harvard Business Review article "The value of keeping the right customers". She declares that, depending on the industry you're in, "acquiring a new customer is anywhere from five to 25 times more expensive than retaining an existing one."
It is clear that loyal customers are the backbone of an enterprise, and they bring more business along with stable income. But how to build customer loyalty from scratch may not be that clear for all.
Customer Loyalty in the Digital Era
As we navigate in the digital age, businesses need to adapt their approach to fostering customer loyalty. Customers now have more choices than ever before, which means that businesses have to work harder to retain them. This includes providing unique customer experiences, personalized offers, and engaging with customers through digital channels, such as social media and email marketing. By embracing digital transformation, businesses can deliver the personalized experiences that modern customers crave and build loyalty in the process.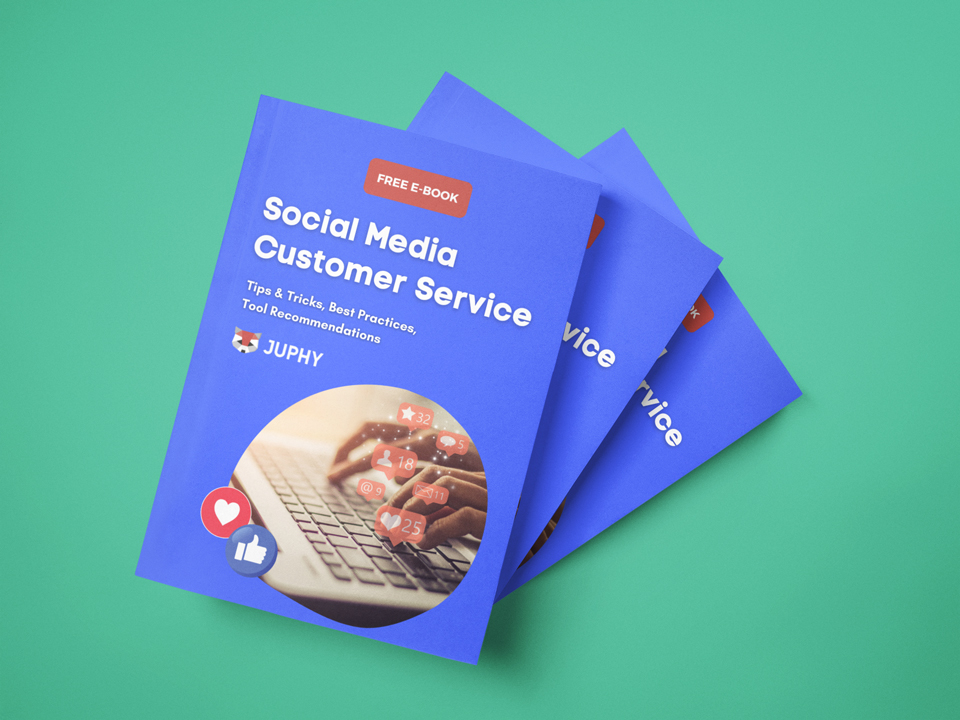 How to Build Customer Loyalty
We have explained the loyal customer types, but long before being loyal, they need to be actually present. You may have heard about the five stages of customer loyalty, which is also known as the customer lifecycle.
Loyalty is the last step of this journey, in fact. It all starts with awareness, in which the consumer finds out that your product or service stands as one of the solutions for a specific need. Whether you've placed an ad on social media or your brand's name came up during chit-chat, it means that you have reached a potential customer.
If you have piqued enough interest, the potential customer will find more about you on the vast jungle of the internet. They will look for clues like Sherlock Holmes to see if you're dependable and accountable in your order fulfillment. Accessibility, fair prices, and great customer service – especially on social media – are a big plus in this consideration period, which leads to desire and purchase.
Bain & Company and Mainspring's study shows that businesses don't break even on one-time shoppers. As mentioned before, customer acquisition is expensive. Just to break even, an establishment needs to convince first-time shoppers to engage with their products or services again and again. This means that it's not quite enough to meet the needs of your customers, but promise them something special that will encourage them to come back for more.
Create a Loyalty Campaign With the 3 R's
From coupon offers to charity donations, there are several different ways to build a loyalty campaign. But any successful loyalty campaign incorporates the 3 R's. Marketing executive Paulo Claussen coined the term, referring to "Rewards, Relevance, and Recognition".
Rewards
The classic loyalty campaign offers rewards to those who join. It can be a coupon for the next purchase within a set time scale, miles for each flight, cookies for every 10th cup of coffee, or access to special experiences. The key is to keep it simple. Easy-to-understand campaigns create leads, but those potential customers don't like to fill out lengthy forms. Getting the basic information and collecting more with tests, surveys, e-mailings, and so on from time to time can work better.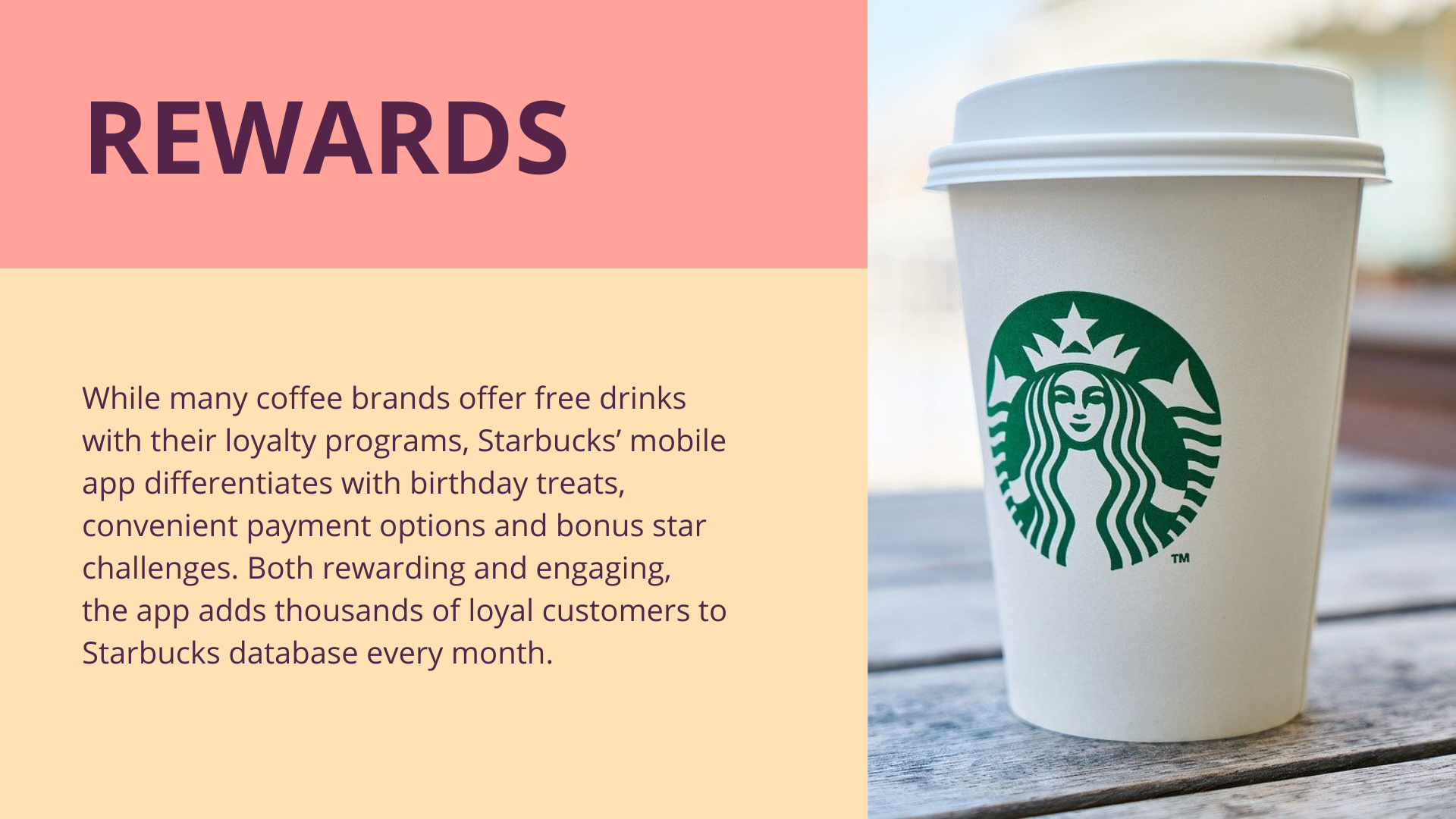 Relevance
You wouldn't want to send lipstick coupons to a male customer, so the more knowledge you have, the better. Building a customer-centric campaign means providing the customer with some kind of personal engagement and moving the purchase beyond the transaction. Online shoppers are accustomed to product and content suggestions, so they expect the reward to be more personal. Allowing the customer to choose his/her reward among several will also work if you don't have enough relevant information.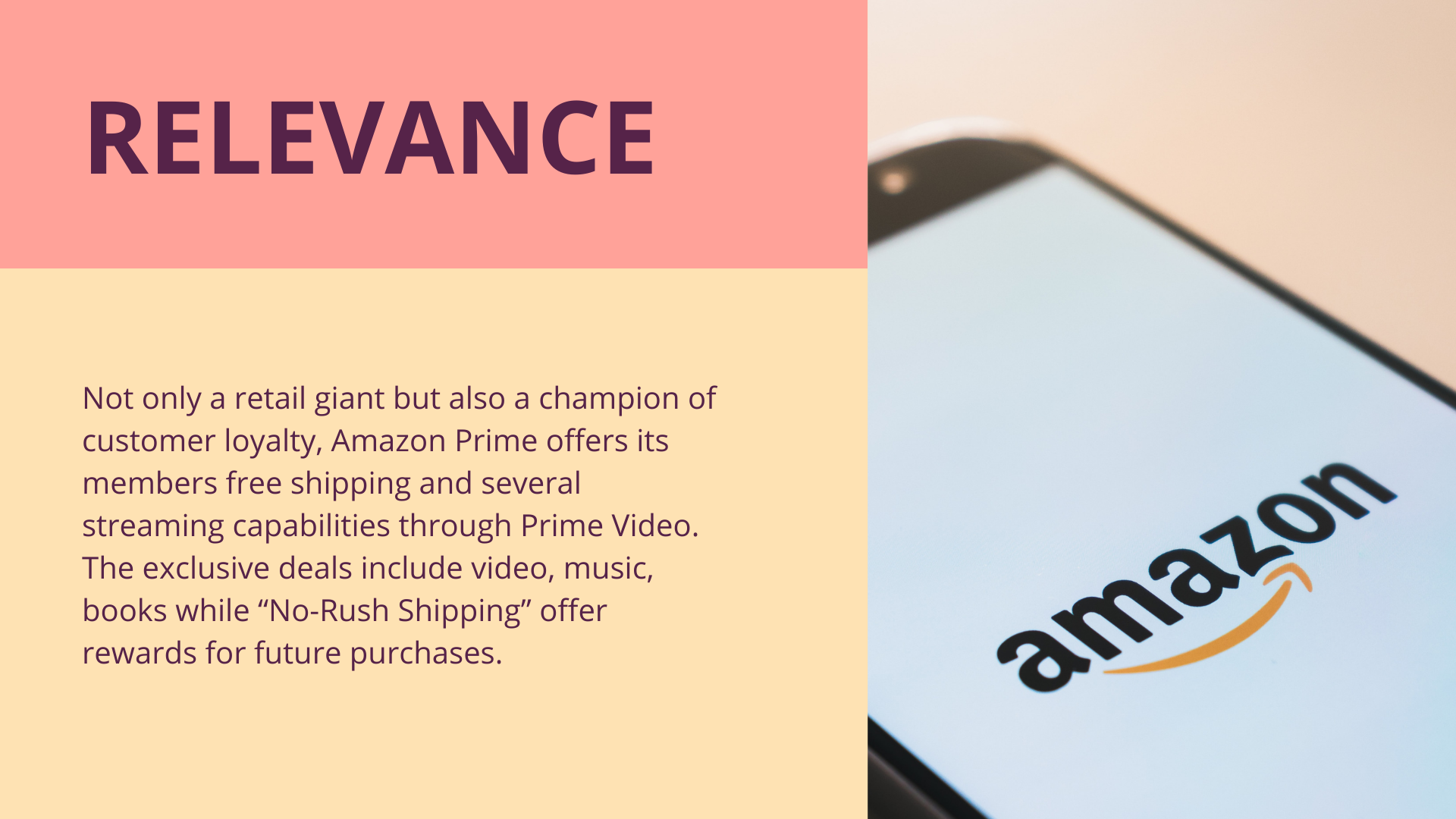 Recognition
Convincing first-time consumers to become repeat customers is a great achievement, but the cycle is far from being complete. As mentioned before, the repeat customer can choose you either for routine or special purchases or both. Making the customer a proud member of a select community for increasing loyalty, such as offering personalized deals, giving a head start for the rewards, or supporting a common cause with them, will deepen their engagement with your brand. Happy customers would not only choose you for their next purchase but also become brand advocates and share their great experiences with others.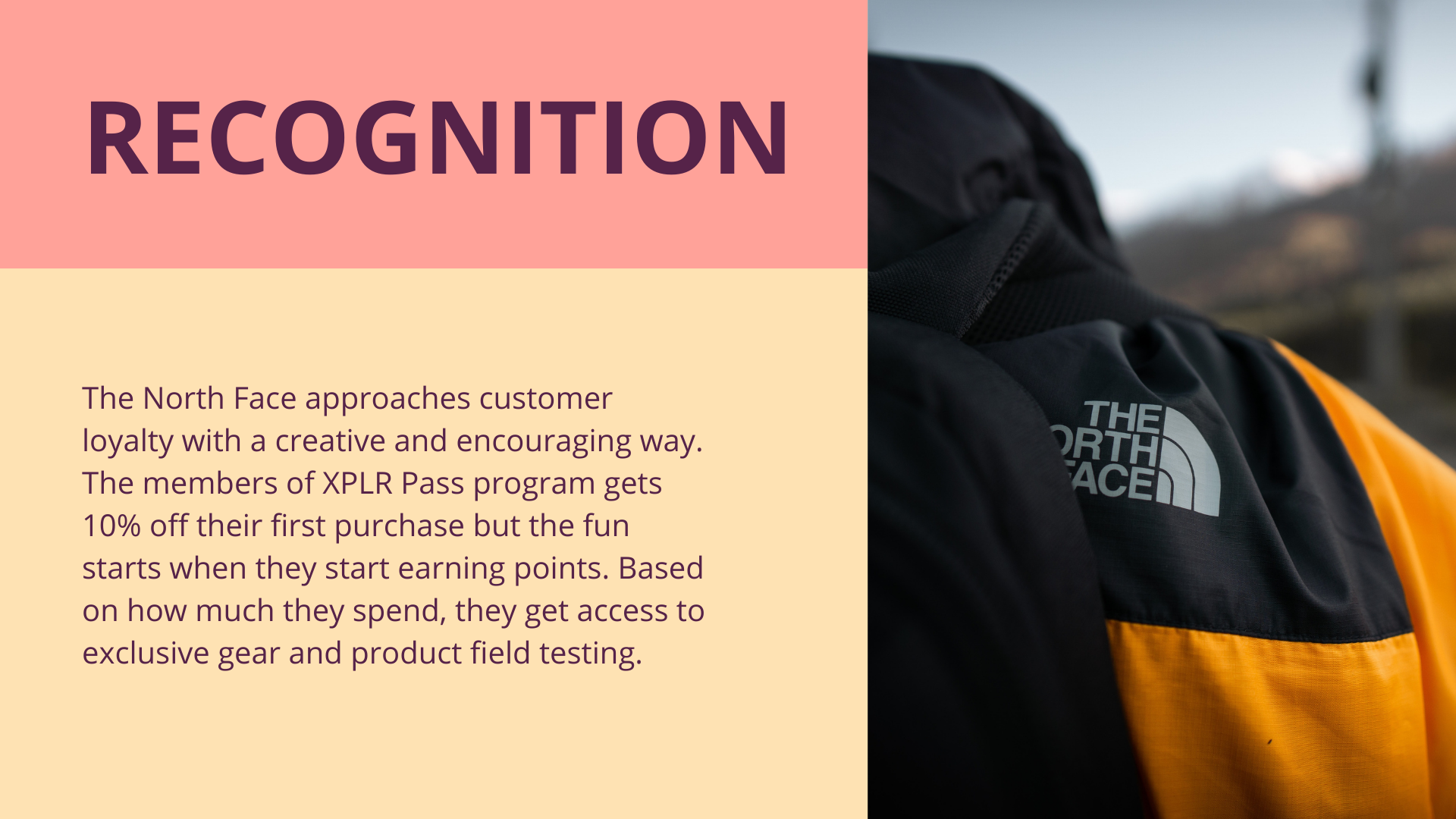 Working on the 3 R's is an efficient way to plan a loyalty program. If you can create a seamless experience and back it up with great customer service, you can increase retention rates along with long-term profits.
The Power of Personalization
Personalization has emerged as a powerful tool in building customer loyalty. Businesses that make an effort to understand and cater to their customers' individual preferences and needs can cultivate a deeper emotional connection with them. This, in turn, can lead to increased customer satisfaction, loyalty, and, ultimately, higher sales. Personalization can take various forms, from product recommendations based on purchase history to personalized emails and offers.
How To Measure Customer Loyalty
It is easy and logical to imagine that a large portion of your sales is coming from a select few customers. But to make realistic plans for your future, you'll need to be able to calculate the outcome. Here are the main metrics to measure customer loyalty:
Customer Satisfaction Levels
Traditional satisfaction surveys are easy to use, and customers are accustomed to selecting from a series of smiley faces after transactions. But these surveys reveal only a part of the answer you're looking for. You might try Net Promoter Score instead, where you ask this essential question: Are you satisfied enough to refer my service to others? If they are happy enough to refer, they should be happy enough to purchase your products or services again as well.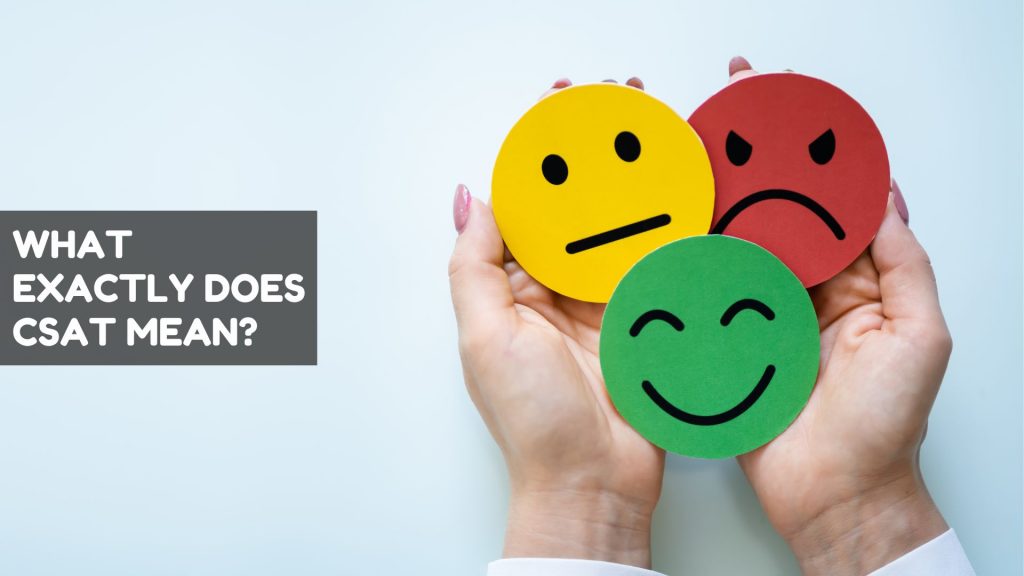 Explore CSAT's role in e-commerce success, its measurement techniques, and strategies to optimize customer satisfaction for sustained growth. Read more now!
Churn Rate
Churn rate measures the percentage of customers who end their relationship with a company in a given period. It can be measured by month, quarter and year. Measuring it monthly is especially important for subscription based companies who expect monthly paying customers. If your churn rate gets higher than usual, there might be an underlying problem in your system that affects customer satisfaction. The best way to find out is to ask the customer.
While checking churn, also take a look at the repeat purchase (or customer retention) rate. If this ratio is low while churn is high, you might need to review your marketing strategy and stop wasting your budget on one-timers.
Customer Lifetime Value
Customer lifetime value is the metric that shows how profitable a customer is to your business throughout the entire relationship. As mentioned earlier, not all customers are equal. Some are worth more than a pat on the back, and for some, the juice is just not worth the squeeze. You'll need to identify, prioritize, and reward your most valuable customers in order to keep them loyal. Knowing who to focus on will provide sustainable growth opportunities for your business. With the rise of AI and machine learning, businesses can now use predictive analytics to estimate the future lifetime value of a customer and tailor their marketing efforts accordingly.
Customer Engagement Score
Customer engagement score shows you if a customer is really using your products or services. Take a subscription service, for example. If the user is heavily utilizing your service, it's unlikely that he/she will be leaving soon. You can measure inputs such as activity time, visit frequency, number of actions taken, etc. Based on their individual activity and usage, every customer is assigned a score. The lower the customer engagement score is, the higher the risk of churn.
Referrals and Complaints
Checking your customer satisfaction levels is one thing, but if they actually talk about you on social media or write a review, you'll have actionable data in your hands. Since brand ambassadors bring more business, it will be beneficial to know what they like about you and their further expectations. But remember that bad news travels faster than good ones. Always be alert about complaints in order to keep your churn rate low.
Leveraging Technology to Enhance Customer Loyalty
Technology plays an essential role in enhancing customer loyalty. Customer relationship management (CRM) tools like Juphy, a leading social customer service and social selling platform, empower businesses to understand their customers' behaviors and needs better, delivering more personalized and effective services. Through a unified dashboard, Juphy enables you to engage with your customers across various social media platforms and other channels. This not only ensures more efficient communication but also makes customers feel heard and valued.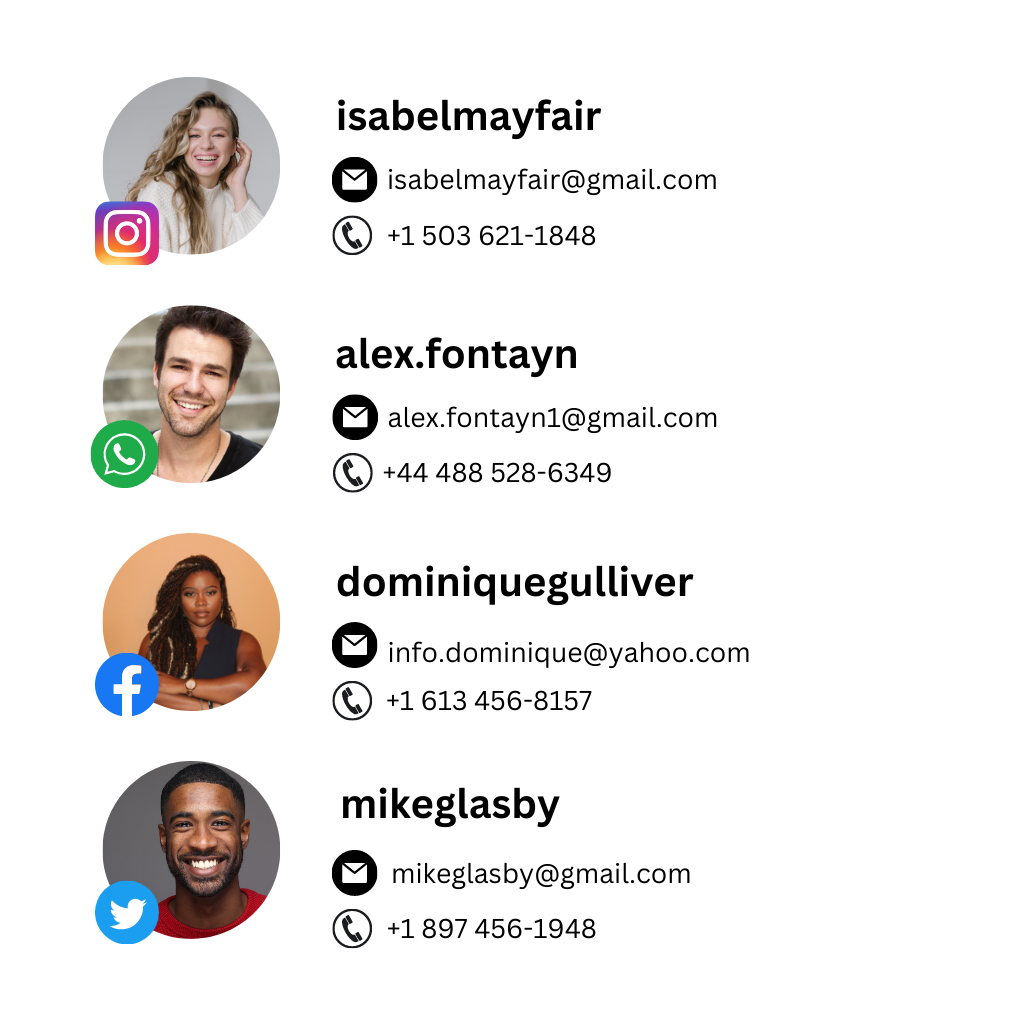 Building Customer Loyalty with Juphy
With a well-rounded strategy, comprehensive tools, and constant engagement, building customer loyalty is attainable. Tools like Juphy can play a pivotal role in this process. Focusing on customer satisfaction and loyalty not only helps you retain your existing customers but also turns them into brand advocates. Discover improved customer loyalty today with Juphy's Freemium Plan.
Create Your
Social Inbox Now
Manage all social media customer support inquiries in a unified inbox.
Related Article – Customer Lifetime Value Guide