Competitor analysis in social media is the best defense and attack strategy in competition. This analysis can reveal potential opportunities and threats to help you stand out from the competition. This mini guide lets you understand how to analyze your competitors and why you should do it. So, what is social media competitor analysis, and what does it do?
Create Your
Social Inbox Now
Manage all social media customer support inquiries in a unified inbox.
What Is Social Media Competitor Analysis?
Social media competitor analysis is an observation report created to contribute to your shortcomings and advantages by comparing your strategies with the competitors' strategies. You can quickly determine strategies to adapt to the sector's changes through social media competitor analysis. This way, you can observe the opportunities and threats in the industry.
Why Is It Important to Monitor Competitors' Social Media Accounts?
The main reason for tracking the competitors is to predict their plans. You need to show a better performance than your competitors. Therefore, following the steps of your competitors is a must. Being prepared for the plans of your competitors and staying active in the environment pave the way for the rise of your business. Also, monitoring your competitors might prevent making wrong decisions. By compiling the topics your competitors fail, you can turn this failure into your advantage-researching where and what they do wrong can help you avoid these mistakes. This way, you can maintain your sales rates.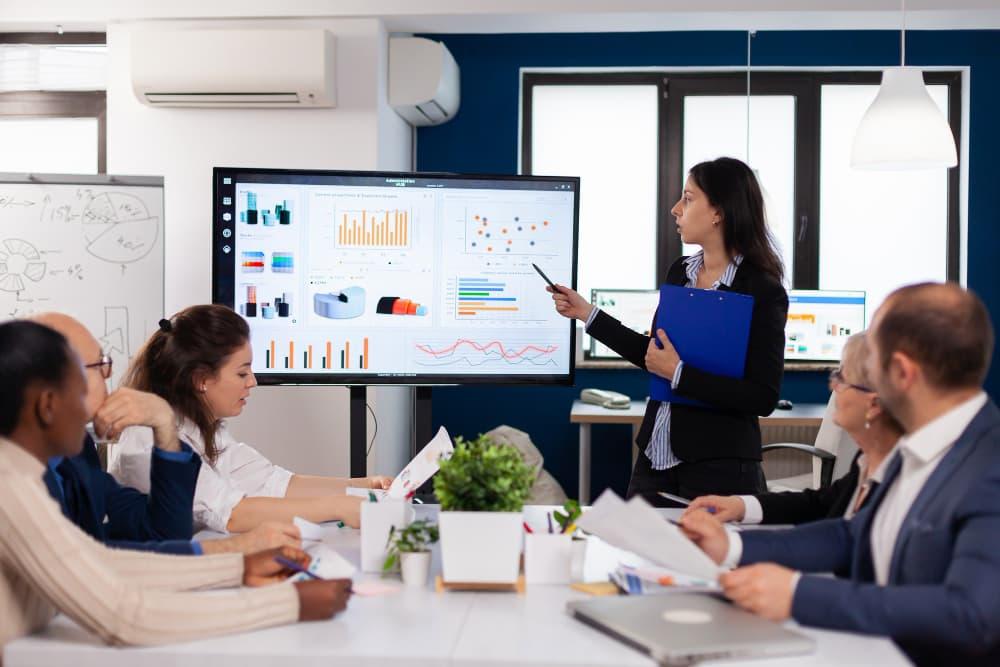 Social media competitor analysis is crucial for all types of businesses because nowadays, businesses can't survive without being present on social media.
The most important way to become a business open to development is to be aware of the business threats. By following the competitors, you must know when they will launch a new product or campaign or which brands they will collaborate with. Such activities might leave your brand behind. You need to develop strategies to create a new market movement.
How Can You Analyze Competitors on Social Media?
You can have an analytical report with a four-step process to get the opportunity to analyze your competitors on social media well. You can determine the necessary strategies by following these four steps that any business can implement.
Determine Your Competitors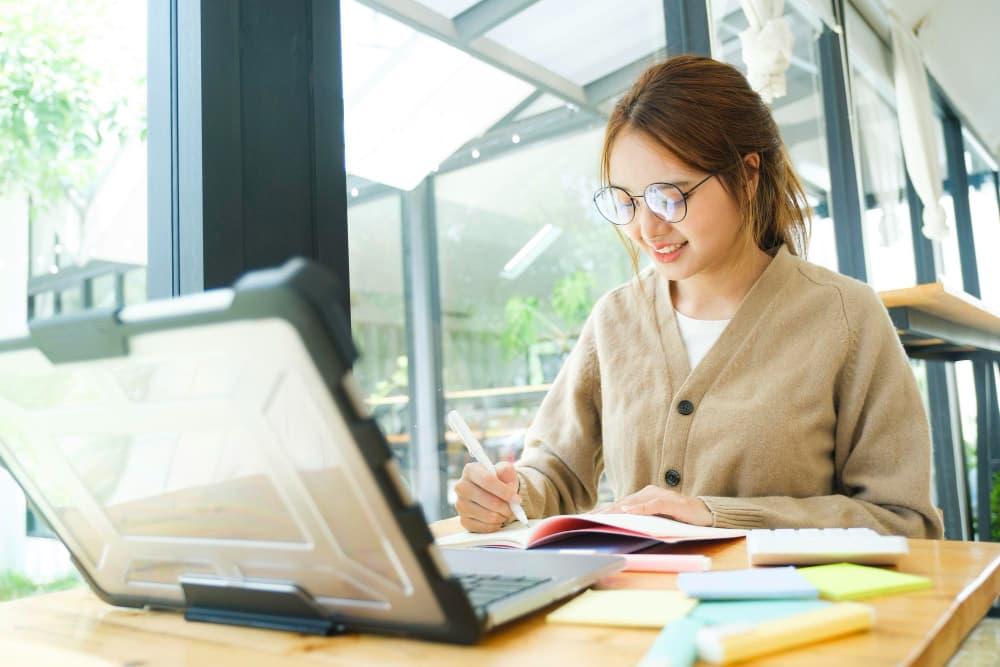 Knowing your competitors means understanding how they conduct their business. Analyzing your competitors by following them and observing how they interact on social platforms will help you determine better strategies.
You can create a competitor ranking with keywords to quickly identify competing businesses. These keywords help you compare your business with competitors. You can also examine their websites to have a better understanding. For instance, if you run a bakery shop in Cambridge, you can get to know your competitors better with keywords such as "Cambridge bakeries."
You can find your accurate competitors by filtering with many more different keywords you will determine. At this point, Google Ads Keyword Planner can make your website analysis and provide a list of keywords related to the average number of searches per month and the intermediate level of competition. Using this tool makes better filtration of your competitor list and investigation of the accurate rival companies.
One of the other ways to know your competitors is through following the brands that they follow. Analysis systems such as Facebook Audience Insights and Twitter Analytics might help you get informed about their interactions on social media.
Compile Data by Monitoring Activities
Since you've researched your competitors, you can start examining their social media strategies and engagements. Start with finding their social media accounts. Following their activities on social media can help you update your plus and minus list. You can understand their activeness on social media by asking these questions:
Which social media platforms do they use?
How many followers do they have, and what are their follower growth rates?
How frequently do they post?
How are their engagements?
Which of their content has more interaction rates?
Do they conduct campaigns?
Which hashtags do they use?
The answers to the above questions reveal the strategies of rival companies on social media. By applying a similar query on your business's social platforms, you can better analyze your business.
Do SWOT Analysis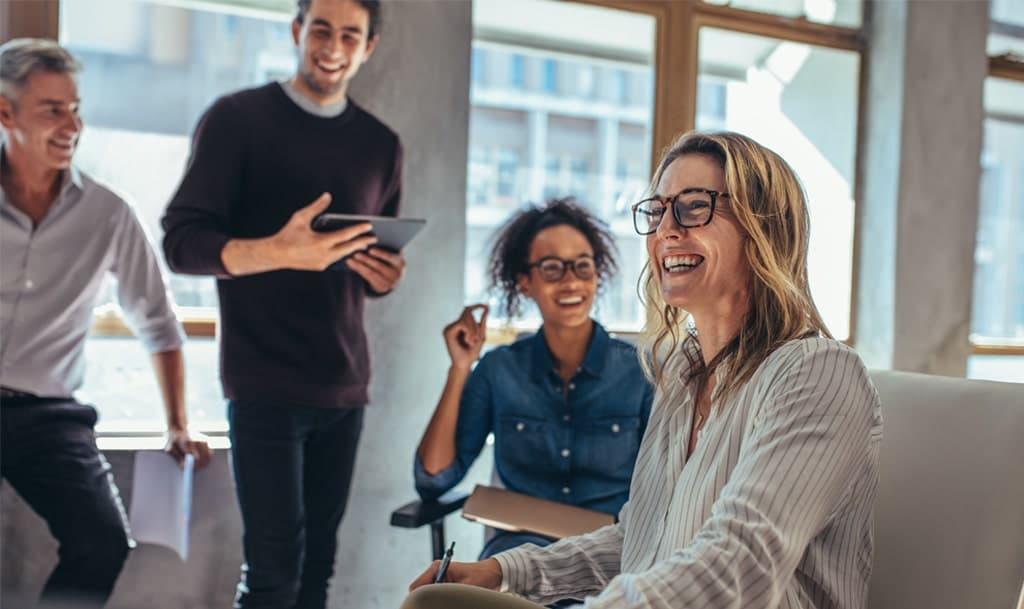 Since you can reach all relevant data of your competitors, you can better understand the competition between your business and them. That'll help you move more efficiently on your strategies and performance analysis. At this point, SWOT analysis allows you to focus on the position of your business in the sector. SWOT analysis, as can be predicted from the name, refers to analyzing in following aspects:
S: Strengths
W: Weaknesses
O: Opportunities
T: Threats
By analyzing your strengths and weaknesses, you can learn your pros and cons, determine how to proceed, and improve your perspective on your business. These factors are essential in analyzing your business. Opportunities and threats are the elements that escalate the competition. Setting new goals to improve your strategy and finding solutions by identifying potential problems will result in a good analysis.
Have Up-to-Date Analytics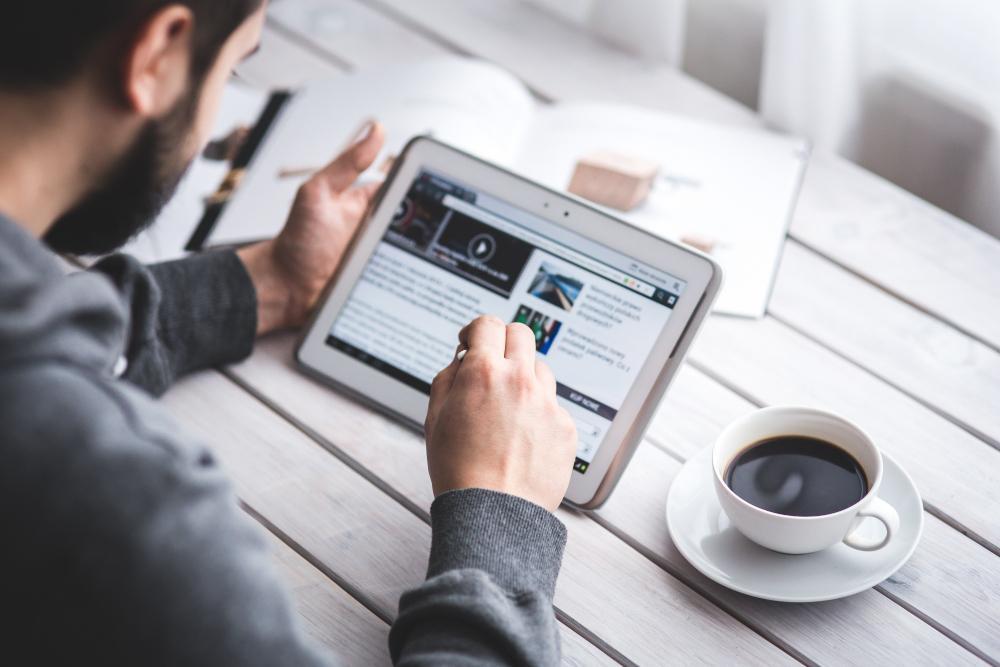 Keeping the social media competitor analysis updated is critical in a competitive environment. Adding new information about trends or threats will keep the competition and development alive. In addition, setting new goals to improve your strategy and finding solutions by identifying potential problems will result in a good analysis.
Having a well-prepared social media monitoring strategy helps you make an analysis based on numerous data. This way, you can predict potential opportunities and problems thanks to the updated information. For example, you can monitor the comments and messages from various channels about your brand and competitors and respond to them. That'll help you avoid many crises while you can create opportunities to develop your brand more. A multi-featured tool that provides in-depth analytics, like Iconosquare, will help you gather data efficiently.
How to Use Competitor Analysis in Digital Marketing
Knowing what threats exist to your business and your competitors' weaknesses can guide you in reaching your target audience. You can develop strategies and attract potential customers through this mini guidance while increasing your sales rates. That's why your digital marketing strategies depend on competitor analysis reports.
Staying updated in an ever-changing channel such as social media is a powerful marketing strategy. Therefore, social media algorithms can change your digital marketing goals.
As a result, if you want to create your own strategies on social media and expand your influence sphere, you should primarily focus on knowing your competitors. With the mini guide above, you can analyze your competitors and develop your marketing strategy.
Create Your
Social Inbox Now
Manage all social media customer support inquiries in a unified inbox.
Related Article – How to Boost Customer Retention Using Social Media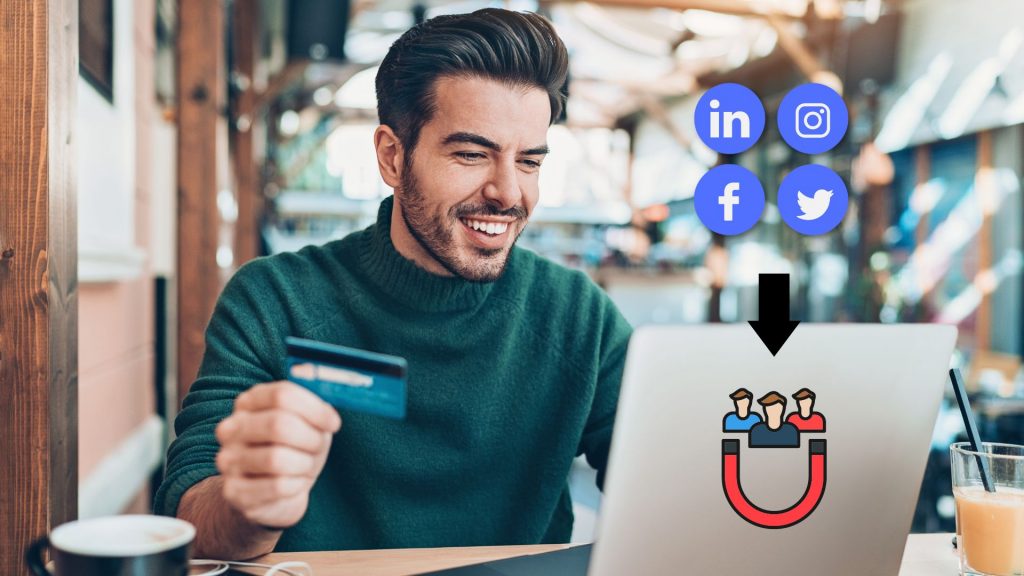 Did you know you can improve customer retention just by using social media efficiently? In this article, you will learn all the details. Read now!