In no small measure, marketing automation has improved work efficiency, productivity, and speed for many industries, including customer service.
From chatbots to machine learning and Artificial Intelligence, the marketing automation landscape continues to expand and evolve by the minute.
But although this is great, companies need to remember that human interaction is a core component of the concept of customer service and so should be wary of how much of their customer service functions should be left to automation.
According to reports, 75% of consumers will still choose human interaction over automated when dealing with customer service.
With this in mind, it's crucial to identify the areas of customer service where you can choose to employ marketing automation and parts where you must avoid it altogether.
Create Your
Social Inbox Now
Manage all social media customer support inquiries in a unified inbox.
Can Customer Service Be Automated?
Yes, customer service can be automated, and it's already becoming a norm in our digital world today.  With 77% of business owners seeing an increase in conversions from using marketing automation software, this is not at all surprising. 
Every business wants to grow, and automation is helping companies take quick steps toward achieving that. So, what is automation in the customer service industry?
Automation in customer service is when companies use a customer support process that requires very little human interaction in solving customer queries and providing assistance for inquiries.
Businesses achieve this through self-service technology and tools, proactive messaging, AI conversations, and other automated customer interaction tools.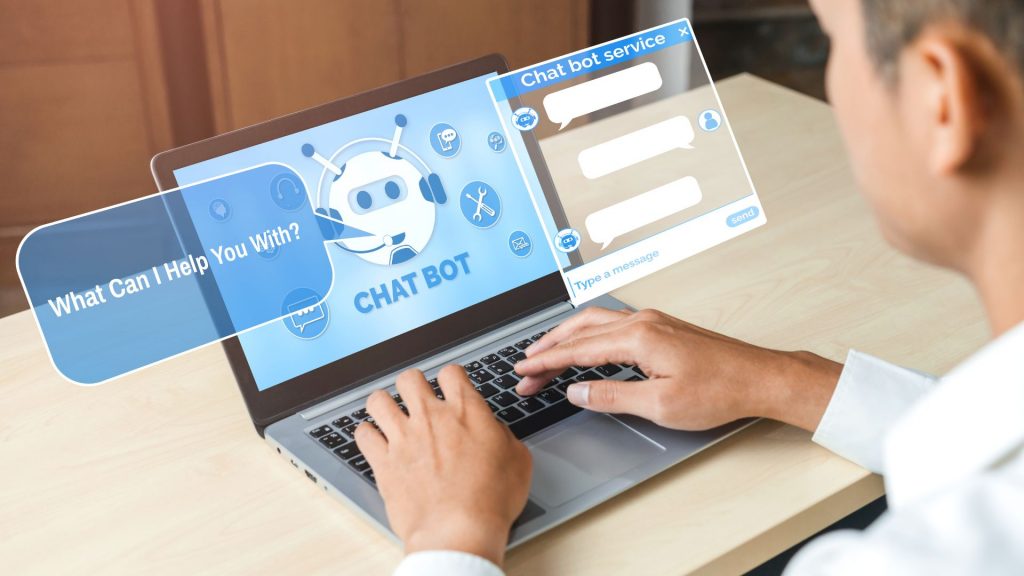 Customer service automation is functional, and it helps businesses take the burden off employees by eliminating touchpoints where human interactions are unnecessary or not as efficient as the automated counterpart.
What Are the Examples of Automation in Customer Service?
Automation in customer service is more common than you realize. Chances are that you experience it at least once every day. For instance, when you order pizza from an app on your smartphone, from the comfort of your couch, you've used automation.
Let's see other examples of automated customer services in our world today:
Self-Service
When customers have a challenge, one of the most critical things on their minds is how they can solve it and solve it quickly by themselves.
Nobody wants to go through the stress of being passed around by different customer service agents or being put on hold all day before finding a solution to their problems.
Instead, they look for a self-service option that can possibly provide a solution to the issues they have first (see the above infographic). Contacting customer support often comes as a last resort when all else has failed.
Automation, in this regard, is setting up an easily accessible online knowledge base where customers can find solutions to their problems by themselves.
Chatbots
Chatbots are useful as the first touchpoint for businesses that frequently receive many customer questions or queries. They speed up customer response times and enhance customer engagement rates. Chatbots can answer many questions from multiple customers without a human lifting a finger.
Email Automation
Personalized emails make up a good percentage of many businesses' digital marketing strategies. A survey carried out in 2018 showed that up to 111.1 billion consumer emails are sent and received daily.
Assigning a human to handle this time-consuming aspect of your business becomes repetitive when you can easily organize customer data and deliver personalized emails to customers (in bulk) using email marketing automation.
Canned Responses
Canned responses are predetermined responses to your customers' FAQs, which your customer support team can use to provide quick answers and solutions. Do you get some specific types of questions frequently?
Create answers to those questions and save them as a canned response. Whenever a question like that pops up from a customer, your customer service team can send a reply at the tap of a button, saving time and energy and enhancing customer satisfaction.
Check out how Juphy's canned responses feature helps you save a great amount of time:
How Does Automation Affect Customer Service? Pros and Cons
Automation has both good and bad effects on customer service. One of the major problems with automation is relying too much on it to do the job that is better suited for humans to handle.
The key to effective customer service automation is to use automated technology to enhance workflow without the customers feeling like your business has no soul.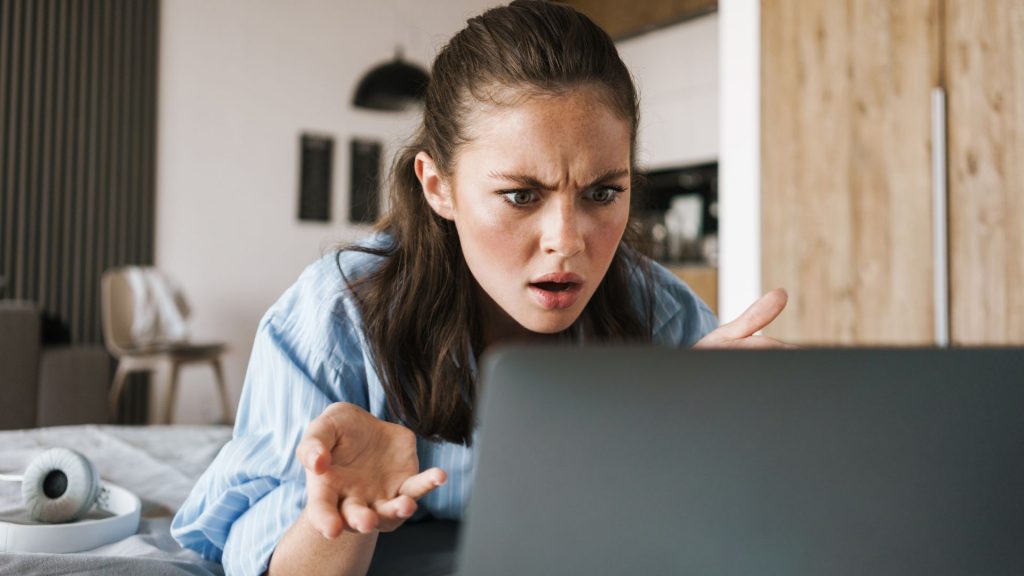 Even though customers want speedy service and easy access to solutions, they still crave personalization and human connection above all else.
Pros of Customer Service Automation
Drastically reduces the chances of human error. Repetitive and redundant tasks become boring for humans after a while, reducing the quality of their customer service. With automated technology, tasks are programmed, and delivery is consistent for every user all the time.
Eliminates excess delays. Putting customers on long holds and queues quickly leads to dissatisfaction. Automation helps get rid of this by speeding up the time it takes to attend to customers.
Cuts costs. It helps save on expenses since purchasing tools necessary to carry out automated functions is cheaper than hiring and onboarding staff.
Enables flexibility and efficiency. Automation for customer service acts as a boost to human customer support efforts, increasing overall productivity and providing alternative support where necessary.
Cons of Customer Service Automation
Impersonal interactions. It quickly reduces human interaction with customers, alienating the customer from the brand. It weakens the bonds that long-time customers form with brands they're loyal to.
May be difficult to use. Many companies strive to provide an easy-to-use self-service option for users. However, this option may not be suitable for every type of customer persona, for instance, non-tech savvy types.
Not suitable for complex queries. Some specific types of customer queries and complaints cannot be handled by automation. It'll still need the involvement of a human to solve the issue or provide support to the customer.
Which Parts of Customer Service Should Never Be Automated?
Now that you understand the help automated customer support provides, you should begin to create a clearer distinction between the parts that need to be automated and what shouldn't be. We've narrowed it down here:
Personal Customer Interactions
Technology, as great as it is, still lacks the empathy and emotion that human interactions bring. A bot will likely not be able to hear the frustration or fear in a customer's voice, but humans can.
As much as you automate other processes in your customer service operations, give room for personal human interactions. For instance, humans (not chatbots) greeting new customers can help create an emotional bond between the customer and the company.
Customer Assistance
People still seek out others when they need help solving their complex problems. Sure, your customers won't hesitate to search online for answers to queries or conduct research on the types of products to buy.
But when it comes to problems like unraveling information that's unclear about your service or when they need help deciding which of your products to buy, they don't want to be greeted by an automated customer response system.
It's not only a quick turn-off for customers but also leads to a high customer churn rate. Always have a human customer support agent available to assist with challenges like this.
Going the Extra Mile
It's not just about empathy and sympathy when human interaction is involved. Sometimes, the receptiveness and positive energy a customer rep brings can also make a huge impact on your customer's experience.
A kind word, a hearty laugh, or a calming voice can be just what a panicking or distressed customer needs to feel better. Don't take this experience away from your customers.
Can Juphy Help With Customer Service Automation?
Yes, it can!
Juphy, the all-in-one customer service automation tool, can help your brand scale its support services quickly and easily!
Juphy has exceptional, easy-to-use features that will help you balance automated and manual responses for your brand's social media customer support team. Let's see a few:
Automation Rules: This feature allows you to classify incoming customer messages based on your set parameters on social media. Some of them include tone, urgency, and content. This helps your support team react swiftly to customer complaints and queries as soon as they come in.
Ticketing: Juphy helps your customers skip the long queues and wait times. You can easily assign tickets to team members so that all hands are on deck to get the job done swiftly.

Canned Responses: Save time by using the canned response feature to answer customer FAQs. No need to write and repeat the same answer all over again; with this feature, you can send the same relevant reply to as many customers with just a few taps.

Just S.
Founder, Small Business
"The user interface is really clean and intuitive. It supports all of the important social platforms. The ticketing system is really well organized and it is easy to assign tasks and tickets. Good number of reports. Love the agency features which are well thought out and simple to use. The single omni-channel dashboard for everything is beginning to be very beneficial to our systems. Getting setup is a snap."

The proof of the pudding is in the eating! Why not do a test run of these features for yourself with this 7-day free trial from Juphy? You, too, can enhance your customers' experiences when you leverage the balance between the automated and the human aspects of customer service—Juphy helps you do that. Give it a try today.
Create Your
Social Inbox Now
Manage all social media customer support inquiries in a unified inbox.
Related Article – How to Gain Customer Trust Online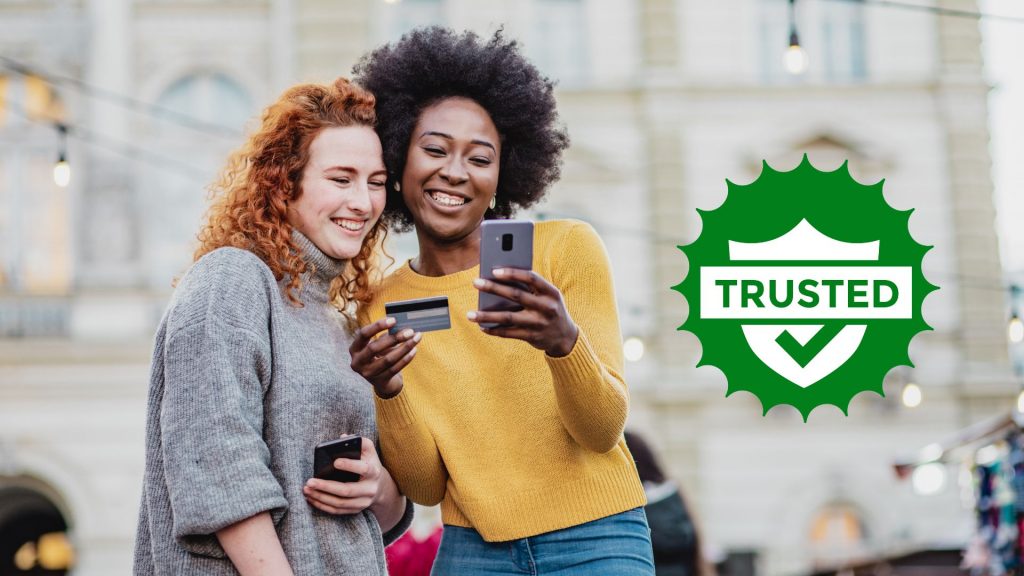 Learn strategies to continually build and win customer trust online and provide social media customer support with Juphy. Read now!