Before we get into the "how" part of creating content, let's briefly look at "what" engaging really means. There are many ways to define the word "engaging". At its core, it should provide value, grab attention, and most definitely be interesting. Think of the last time you stopped scrolling, liked, commented on, or shared content. And not just because it was a friend or someone you kind of had to like. What made you stop, think and enjoy? Whatever "it" was is what made it engaging content!
So how do you know if what you are creating is actually engaging? Remember, content serves a purpose. A lot of content decisions will depend on the type of business you are in. But regardless, the goal of all content is to drive results. If the content isn't meeting KPIs, then your content may be an engagement failure!
Create Your
Social Inbox Now
Manage all social media customer support inquiries in a unified inbox.
Best Practices for Creating Highly Engaging Content
Coming up is a list of ways to successfully create engaging content and avoid any epic fails. And while it may not be possible to implement them all in every post, using some suggestions in your content will definitely improve your engagement KPIs.
Create for Your Customer
It is critical to know and understand your customer and audience. Understand the challenges they face and provide creative ways they can solve these problems. Look at what your customers are asking in groups, forums, and communities and see if you can produce content to help with these queries. See feedback as a way to improve and gain more customers. Therefore, create content accordingly.
If the difficulties your customers face aren't clear to your content creators, take the time to make them understand. Also, analyze your customers' pain points and needs and share this information. It will result in better quality content. Encourage everyone on the team to know the buyer persona and share any pain points they have discovered with the content creation team.

Ask yourself what your competitors are creating and why. This research may provide valuable insights. And look at what content worked in the past and gained traction. Understand why your audience connected with it and try to repeat the success.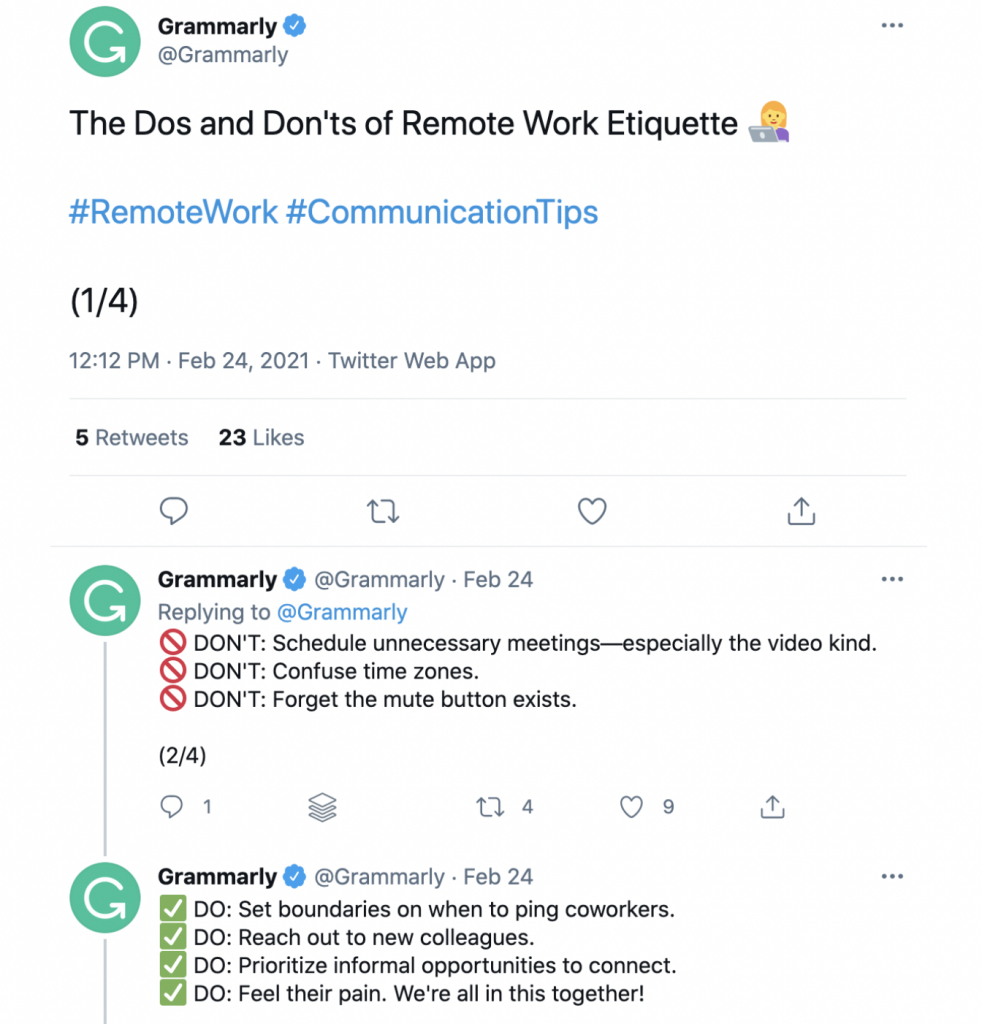 Use the Right Language
How can you know if you are using the right language? First, write attention-grabbing headlines. Your headline should grab the attention of readers but also be suitable to the Google algorithm by SEO rules. This process requires time spent on keyword research to make your article more likely to be discovered.
Try to write a headline that motivates people to do something by incorporating action words. If the headline is clear and communicates a solution, people will be more likely to engage with it. And when possible, incorporate a number.
Use "power words". These are words that trigger emotional responses. But they don't stop at that; they are persuasive. They affect mood and can motivate someone.

Make all content easy to read. This can be done by creating short snappy sentences and subheadings. Visuals like infographics can be incorporated. And make content fun by telling a joke or adding funny images and memes.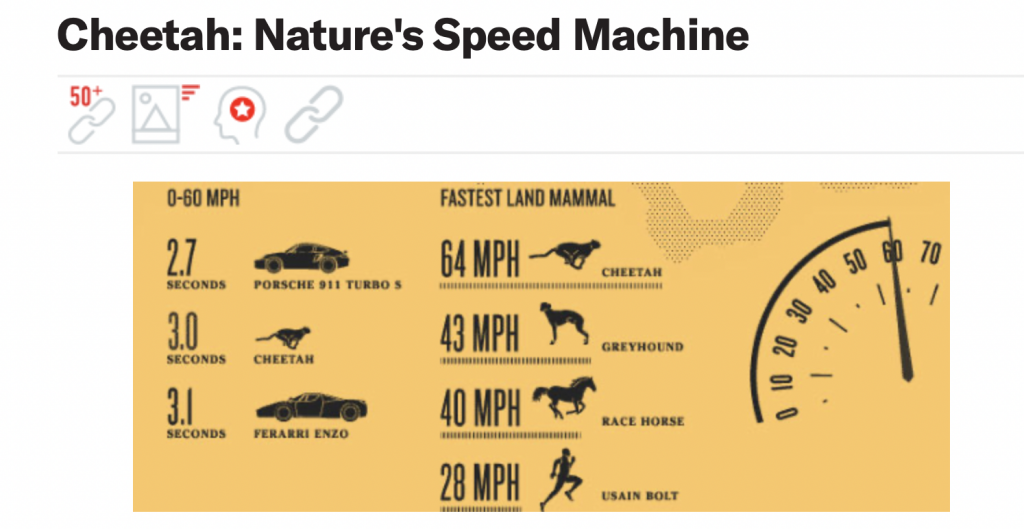 Appeal to Emotions
There are so many ways to evoke emotions, and it is a must. Why? Because people make decisions and think about them logically later. In fact, we are so unaware of our emotions that we assume the decisions we made were based on logic. This means it's not enough to create good content.

The way to ensure your social media content gets shared is by forming emotions in the viewer. Which feelings should you tap into? Firstly, happy ones. Happy posts get shared more than depressing ones.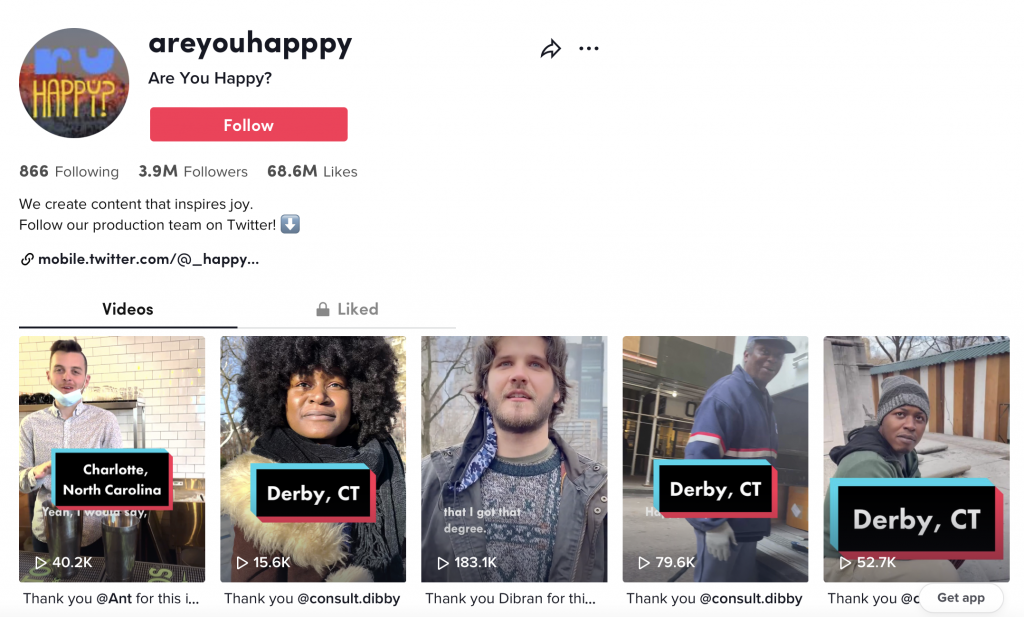 But how can you make people happy? It's time to find creative ways to make people laugh. This can be done by using wit, an element of surprise, being inspirational, and the list goes on.
What other ways can you connect with your audience emotionally? Tell a story. People like to connect with people, not with companies. But telling a story on social media is a special art, and a good story makes your brand image more friendly.
Use words and images that readers can see, feel and hear.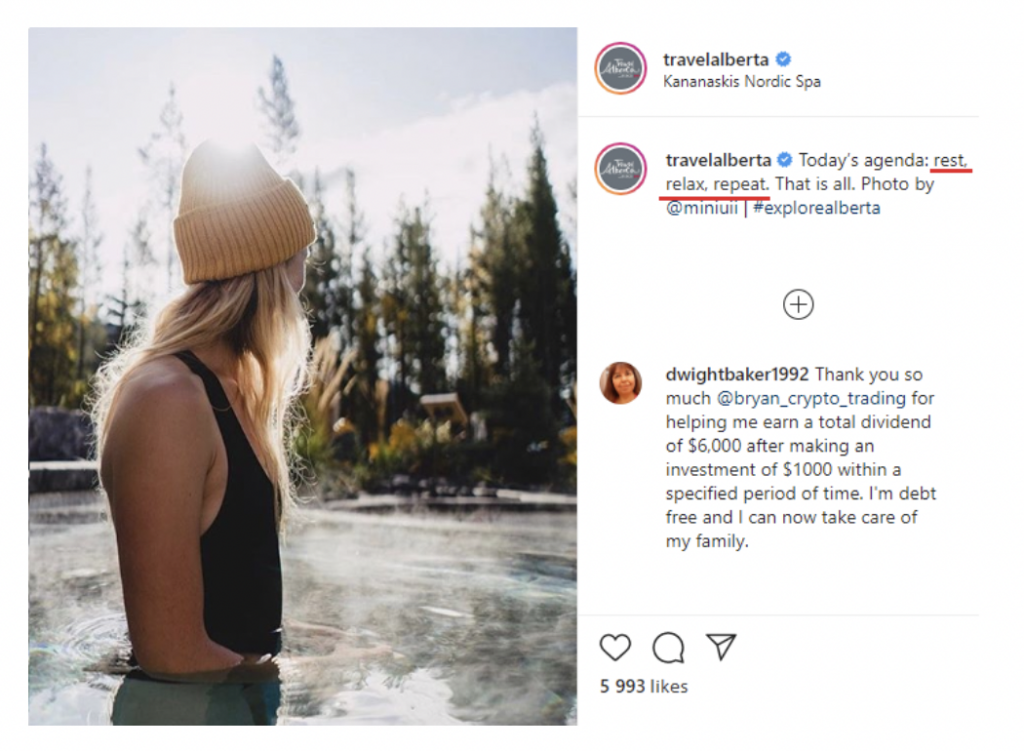 Make the visuals captivating.

Have a hero or a brand ambassador.

Create a plot. This can range from a narrative to some type of resolution. It can be personal or an interview. But whatever you create, it should have one idea, and that idea should be valuable to your target audience.
Make It Thought Provoking
Business and industry ideas are often discussed on social platforms, especially on LinkedIn. One way to grab attention is by sharing industry tips, case studies, and real-world experiences. But there are more key points:
Use facts and statistics. But don't let the facts speak for themselves. Explain how they apply to real-life and give examples. Help customers care about the facts. Make data actionable.

Include questions and quotes. Although there is a lot of this type of content around already, it shouldn't be ignored. It's popular for a reason. But don't stop at a question or quote; to really stand out, create a graphic or image that is also thought-provoking to can more attention.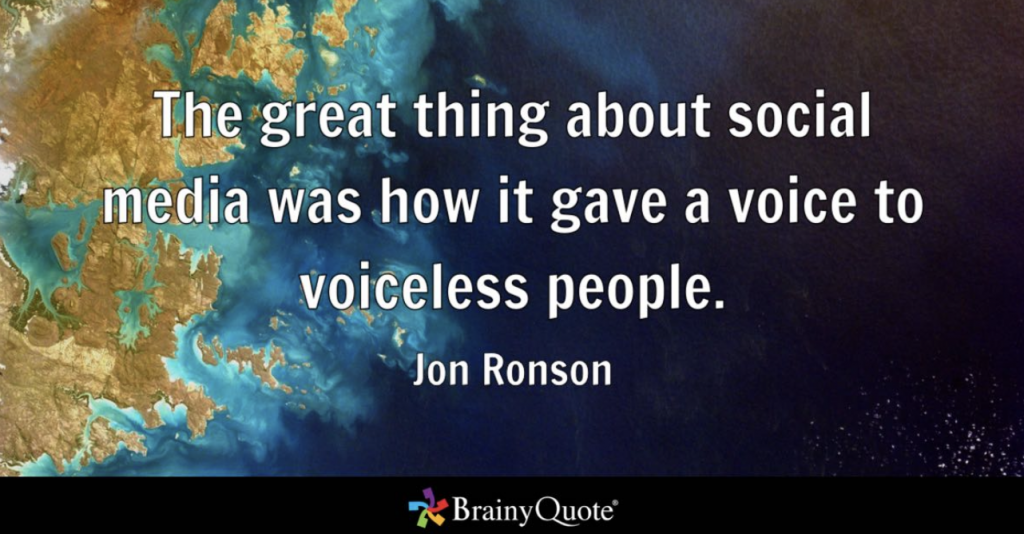 Solve a problem. This can include case studies and success stories. Show how your product or service aided someone in their journey. Be realistic; highlight failures and how they were overcome. Create a how-to guide or step-by-step video tutorials. Even showcase external resources and tools.
Inspire Action
If we go past a cake shop and there is nothing in the window, are we going to be enticed to go in and purchase? It's unlikely. So make people want to take action. But, of course, this is easier said than done in the virtual world.
It is a good idea to create quizzes, contests, giveaways, and polls.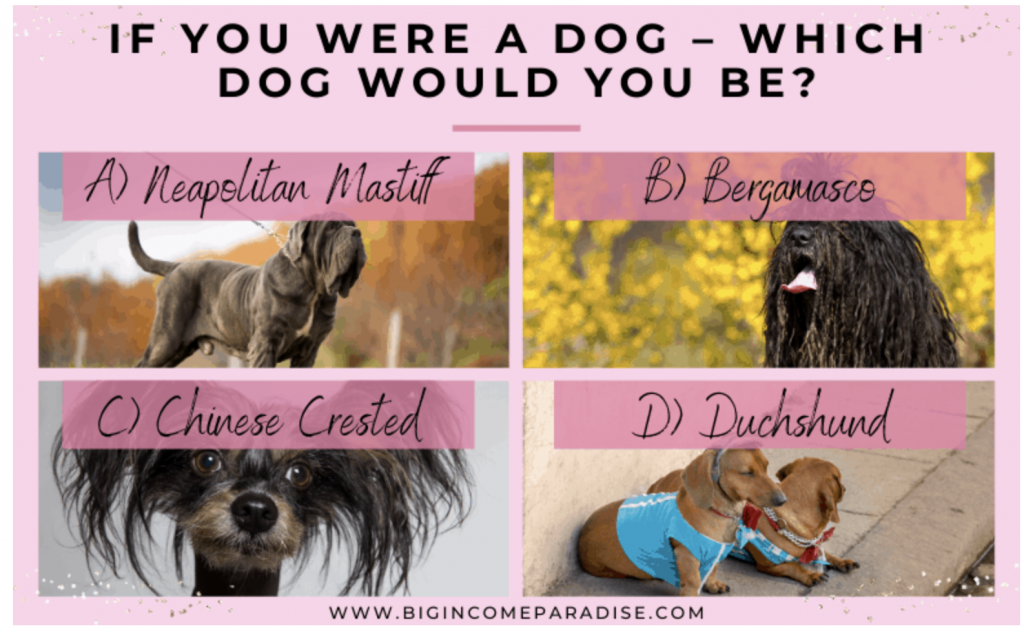 Depending on your audience, it can also include more in-depth content like PDFs and e-books. If your audience is on the cheeky side, a quirky 'gif' may be what is needed. Some brands are encouraging users to take advantage of VR equipment.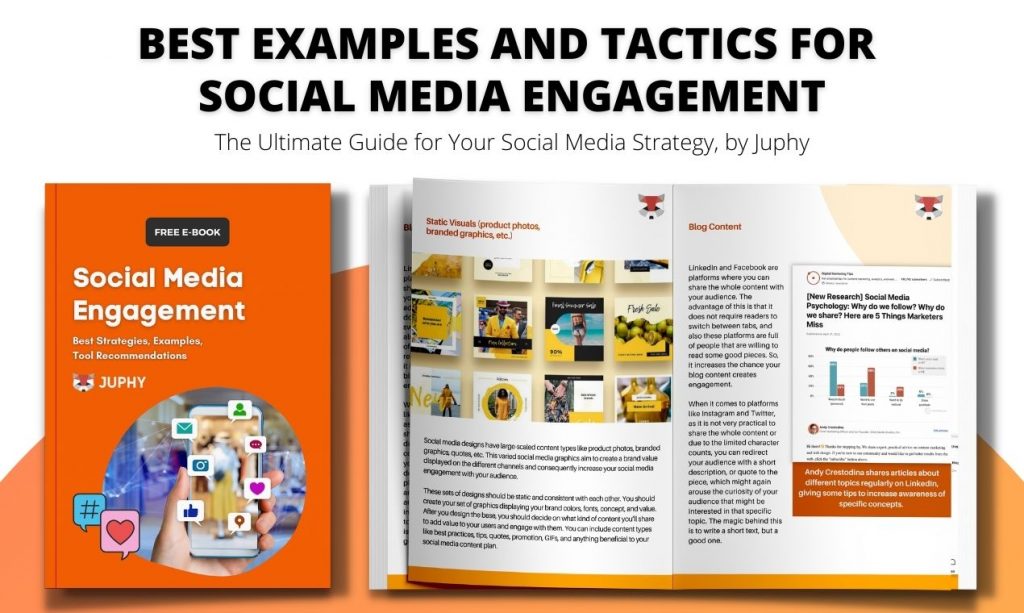 Download your free copy of Juphy's Social Media Engagement E-book here.
And don't ignore the images you use. 360 views of your brick and mortar stores or other offerings will intrigue your audience and make them engage with your brand. The more interactions and engagement, the more likely your audience will take action.
Conclusion
There are so many factors when it comes to creating engaging content. You need to know and understand your audience, create for them, and use language that resonates. But that's not enough; it needs to be emotive, thought-provoking and ultimately have the power to move someone to take some action. CTA's though useful, aren't enough. This is no small feat!
As you create, have a checklist of things you want your posts to accomplish. If your list isn't complete by the time you finish, go back and see what is missing. Your posts may need some extra work. There are a lot of generic posts out there and people posting for the sake of it. Try to avoid this and create posts to gain high social media engagement rates.
If a checklist is too much for a short post, remember to always create with intent and not just to put something up online. Plus, when you see high engagement on a post, check which tips you used, and reuse them in the future because you know they work!
Create Your
Social Inbox Now
Manage all social media customer support inquiries in a unified inbox.
Related Article – Social Media Engagement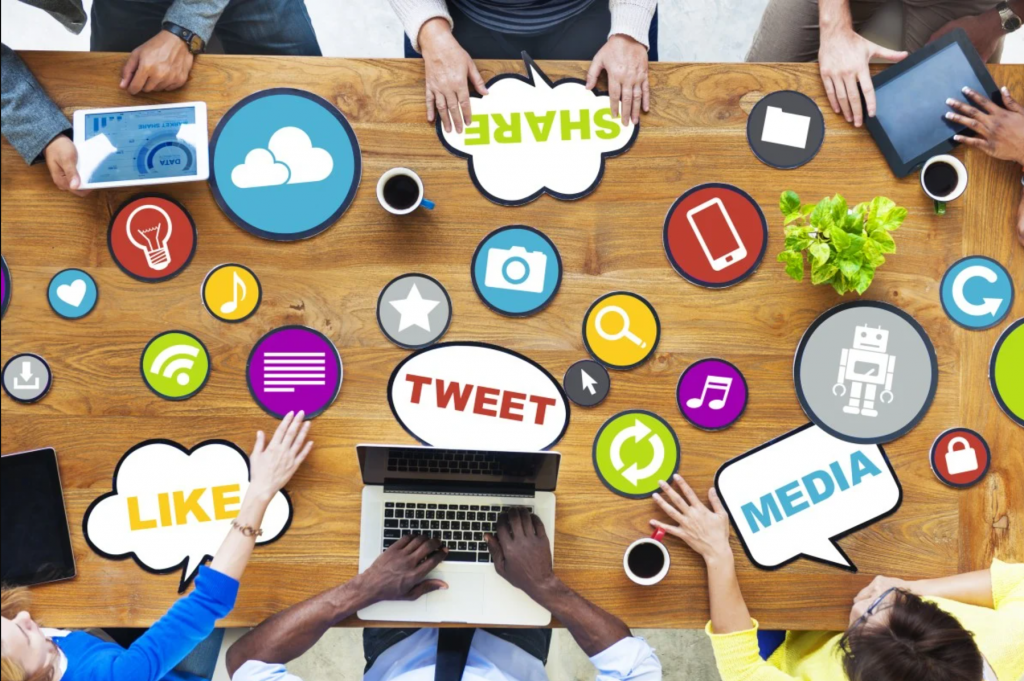 Your business needs a solid social media engagement strategy to succeed. This guide will provide you with all the tips & tricks you need. Read more.