Since customers are the most vital element that keeps your business going, how you implement content marketing strategies for your brand is critical. A business' growth is significantly dependent on effective content creation and management strategies. Content that affects the audience paves the way for improvements. So what are the essential contributions of content marketing? How can you use your content marketing most effectively?
Create Your
Social Inbox Now
Manage all social media customer support inquiries in a unified inbox.
What Is Content Marketing?
Content marketing refers to creating, sharing, and publishing content through various channels such as websites, social platforms, blogs, newsletters, and emails. Doing business in the digital world has almost become a must for people and organizations. Producing continuous and quality content for your content strategy is crucial to customer loyalty. With the marketing strategies to be implemented, you can regularly present your content to your customers. Through that planning, you can increase the sales rates of your products or services. Besides, you'll provide high-value benefits to your customers while winning as a brand.
An effective content strategy can help business increase their brand awareness, build an audience, and ensure brand credibility. According to the research, companies increased their investments in content marketing teams by 47%. That proves the accelerating importance of content creation.
Why Should You Focus on Content Marketing?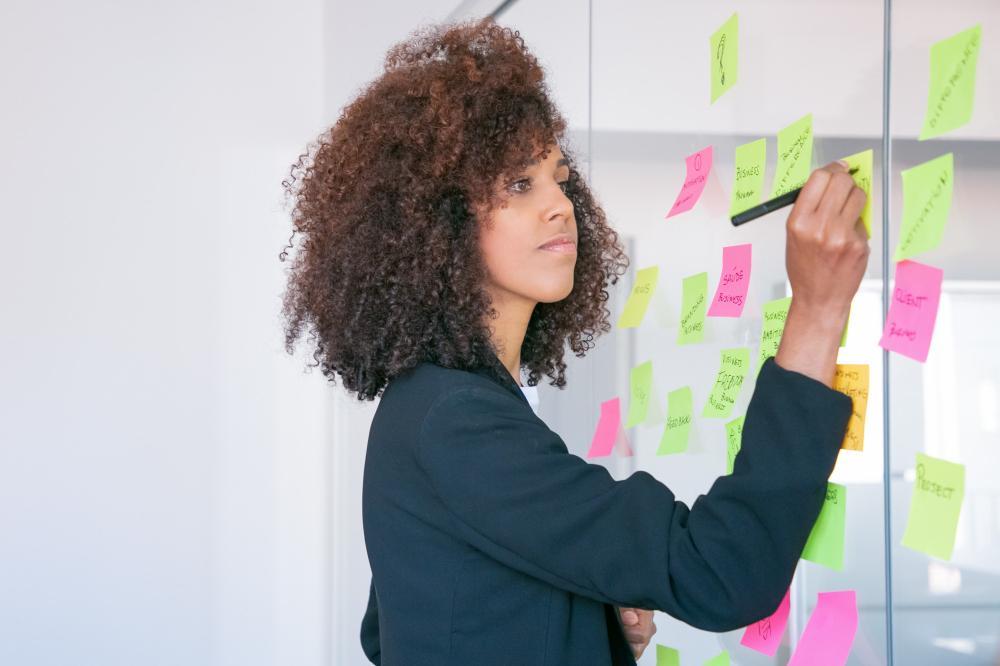 45% of businesses want to improve their brand awareness, whereas 27% want to increase their sales revenue and website traffic. One of the most effective ways to achieve this is via content marketing. Brands can gain many advantages with content marketing. For instance, your investment in content creation increases customer loyalty and the ability to reach new audiences. That increases the contribution of existing and new relationships to conversions.
At the same time, the first contact points for your customers are your content managers. Therefore, investing in this area helps you have a good marketing team. That means reaching out to more customers. Content marketing is essential for brands and service providers since it's easily accessible and can mobilize customers and influence their buying experience. Moreover, using content for marketing maintains brand awareness over the long term compared to other marketing strategies. 
How Can You Attract Customers With Content Marketing?
Content is how we communicate with customers. Creating regular, compelling content on many social platforms can influence customer loyalty and audience growth. Knowing your audience and working with influential content creators is an excellent way to use content marketing effectively. For instance, Chipotle shares the company's cooking stages and recipes on TikTok. This way, it increases engagement and expands their target audience. You can also reach a broader audience by publishing your content from different channels and raising your brand awareness. 
3 Ways to Use Content Marketing Efficiently for Your Brand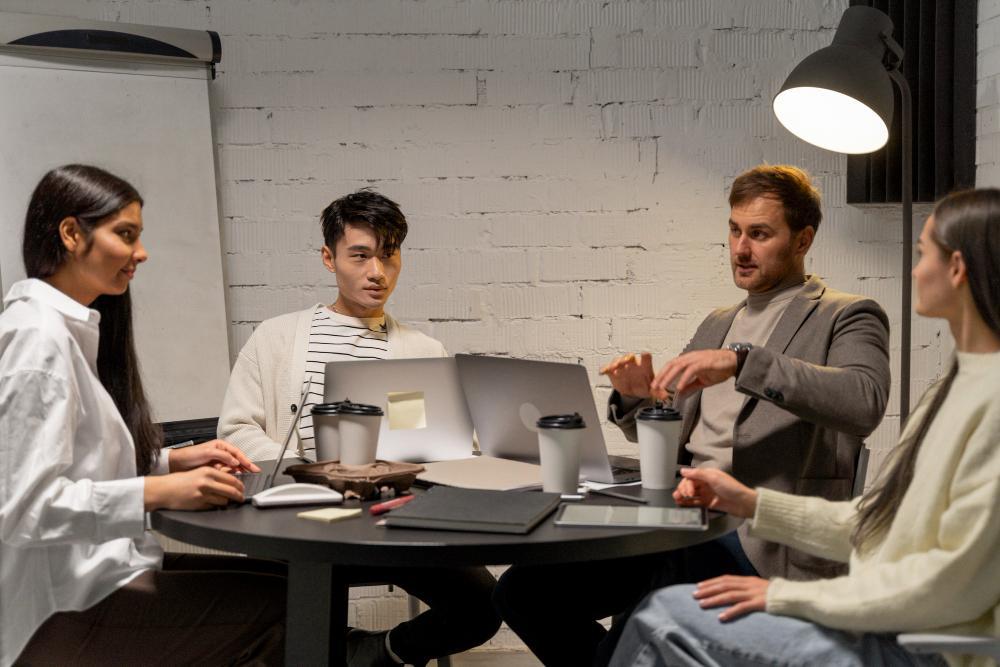 Businesses need to create new and engaging content to reach their target audiences. At this point, there are some tricks to using content for marketing effectively. Here are four ways to create a content strategy more effectively for your brand:
1) Research About Your Target Market
You need to determine who you want to reach to implement content marketing effectively. You also need to observe the content your audience is interested in after the research. Once you know what your audience is interested in, you can create content much more effortlessly. As a result, you learn both how to influence your audience and inspire them via content. 
You can determine where and how your product is positioned in a specific market by conducting research on your target market. With the information you'll obtain as a result of this research, you can achieve the following:
Finding gaps in the market where your products can be good fits,
Identifying the most and least valuable markets for your business,
Assessing the viability of a new product,
Finding new markets to explore,
Creating a more precise and specific business strategy.
2) Analyze Your Competitors
Analyzing your competitors is as important as creating content. Analyzing them will help you see which content works best for your audience. You need to observe which of your competitors' content is the center of attention. In this way, you can direct your content strategy in the right way and use it effectively. Competitor analysis that helps you differentiate your products and services also provides the following contributions:
You can determine the gaps in the market,
You can develop more effective marketing and sales strategies,
You can develop new products and services,
You can follow the trends in the market.
3) Acquire a Social Media Management Tool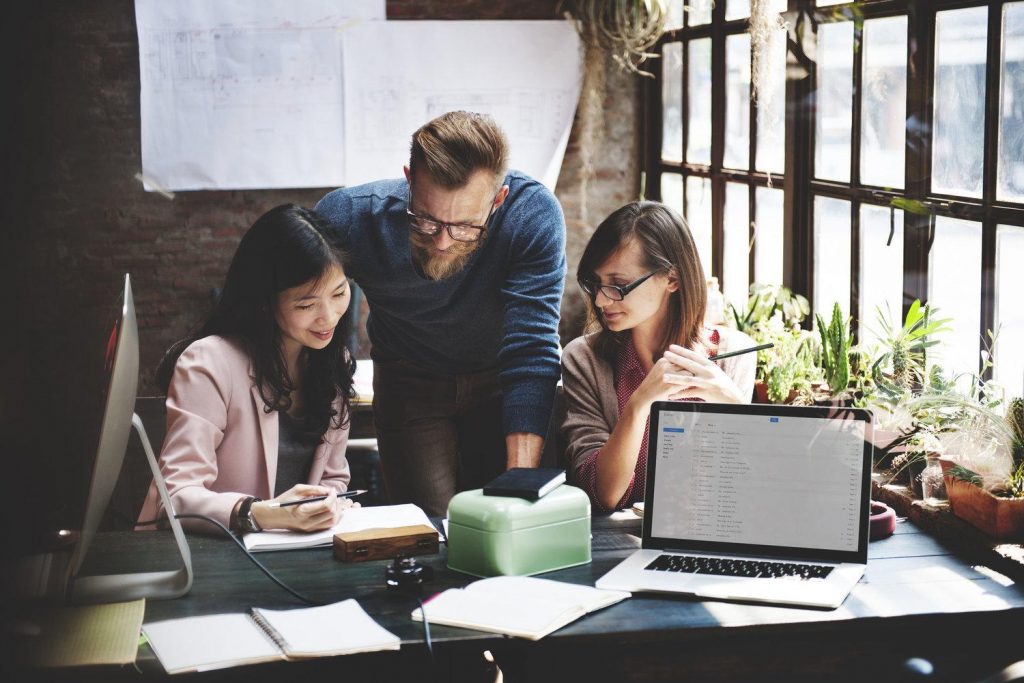 After creating your content strategy, you need to evaluate how close or far you are from your goal. Evaluating your content performance through a social media management tool improves results. Knowing your marketing performance and doing social listening enables improving your strategies or creating new ones. By measuring social sharing activity and analyzing sentiment, these tools show how your target audience reacts positively or negatively to your content. That allows you to develop strategies for using content for marketing more effectively.
How Can You Implement Juphy with Your Content Marketing?
Juphy helps you manage social media effectively and create a content strategy by showing interactions from multiple social platforms on a single dashboard. In addition, Juphy has a social listening feature to research your target audience. That allows you to be aware of all comments and criticism about your business made by your audience. Juphy's performance reports show how much engagement your content gets, helping you improve or change your strategies. Start your 7-day free trial with Juphy today!
Create Your
Social Inbox Now
Manage all social media customer support inquiries in a unified inbox.
Related Article – Why Your Business Needs a Social Inbox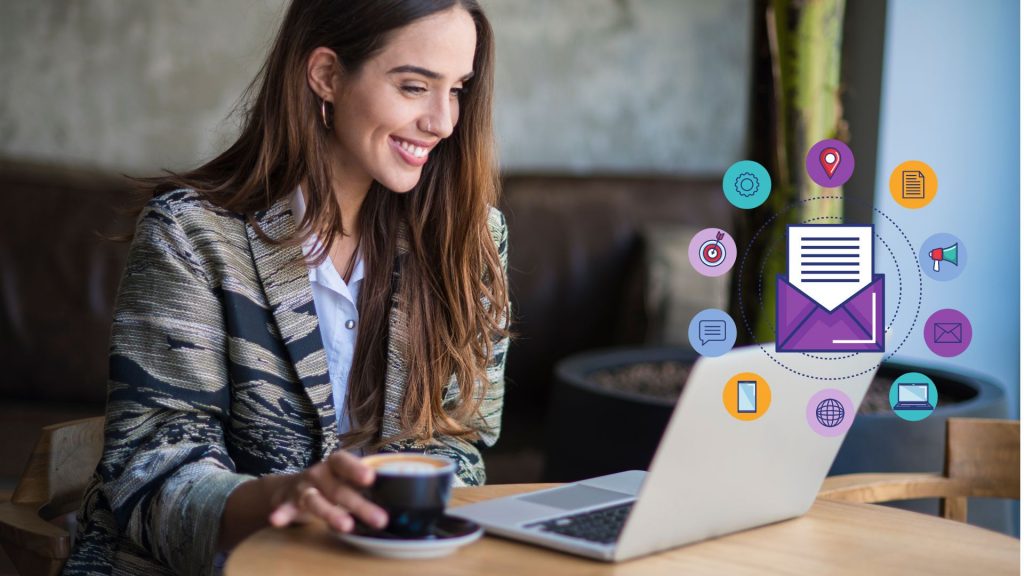 Are you struggling to keep up with customer inquiries on your social platforms? You may need to try a social inbox tool. Read more now!