Social media platforms are not just a place for sharing but also centers of commerce and advertising. Companies learn how impactful social media is in reaching goals through KPIs. Businesses develop strategies to stay on the top by leveraging social media measurements. So, what are KPIs, and how can you measure their performances?
Create Your
Social Inbox Now
Manage all social media customer support inquiries in a unified inbox.
What Is a KPI?
Key performance indicators (KPIs) measure the performance of social media platforms. Businesses use KPIs to determine their performance within specific ranges, see how far they have come, and determine whether their strategies are effective. Through these KPIs, they learn what kind of posts they should share on platforms like Instagram, Twitter, and Facebook. Therefore, KPIs are critical data in determining the roadmap of a business.
Why Are KPIs Important?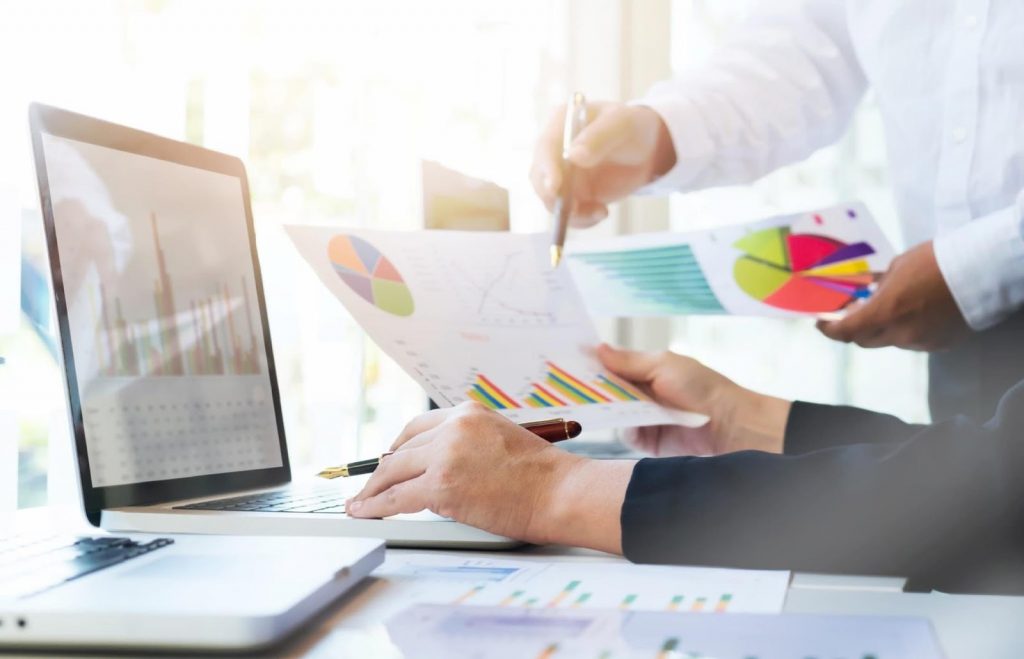 KPIs are performance metrics about companies' revenue development, and a company's success is based on the performance of products or services. Therefore, KPIs are critical for the best business planning for the most accurate decisions. Strategic arrangements are made according to the KPI data. For example, depending on your performance, you can increase followers and numbers of advertising links on social platforms. Thanks to this data, you can also create a summary of your moves by storing your metrics. This way, you'd be able to plan your future strategies by backing up your social media marketing strategies.
What Are the Most Important KPIs on Social Media?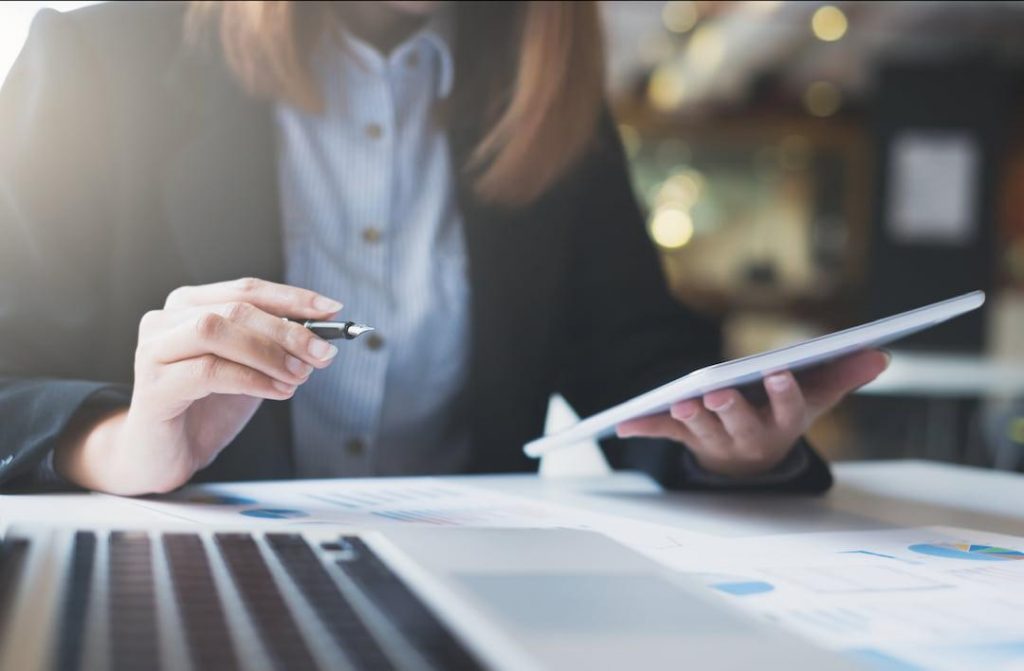 Setting KPIs for determining your roadmap in line with your goals for social media channels is necessary for your company's development. At this point, some of these social media indicators can be listed as follows:
1) Access to KPIs
KPIs allow you to analyze how you affect your audience. This way, you can access visitor data of your social media platforms daily, monthly, and annual. That allows you to analyze the superficial performance of your target audience. The data your brand can access through KPIs are as follows:
Follower Counts: It's one of the critical metrics that brands should follow. Follower counts are located in each platform's profile section. Since the follower counts change strategic plans, the number should be tracked.


Post Reach: It's a measurement of how many people reach to post after it's shared. Post reach varies depending on when and how long your audience stays online and whether your post is gaining traction.


Impressions: It measures how often your post is viewed on your audience's feed. This data doesn't indicate that the people who see your posts are watching or reading them. Impressions involve different calculations than post-reach, as it collects views without differentiating between accounts.


Share of Voice (SOV): This data measures how many people mention your brand and how visible you are online compared to your competitors. You can analyze your brand or competitor brands by limiting a period and filtering keywords, hashtags, and many more. 
2) Customer Satisfaction KPIs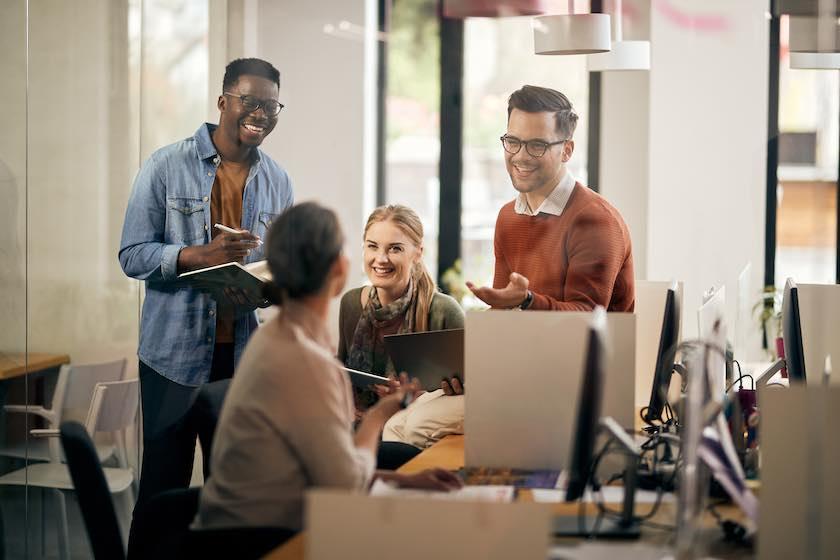 This metric is used to see how users on social platforms feel and think about your business. Good interactions of a brand reflect customer satisfaction. This reflection reveals increased sales rates and recommendations between customers. Here are the customer satisfaction KPIs:
Customer Satisfaction Score: It results from analyzing how pleased your customers are with your products or services. You can leverage surveys on platforms such as Instagram, Facebook, and Twitter. Survey results will address the satisfaction levels of your customers.


Customer References: Reviews on social platforms are excellent performance indicators for determining if customers are satisfied with your products or services. Star rates provide essential results as a satisfaction indicator.


Net Promoter Score: It's the result of measuring how loyal your customers are to your brand. At this point, surveys can be conducted on whether they'd recommend your brand's products or services to others.  
3) Engagement Rate KPIs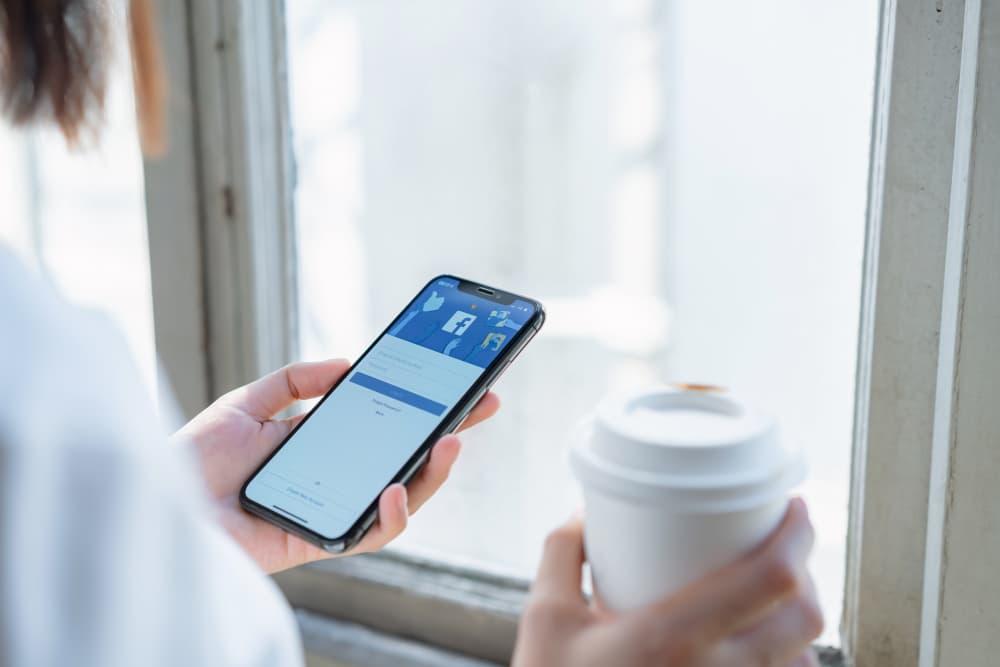 Interactions on social media have a critical impact on brand success. At this point, you can see if your posts or your account are attracting users or how many people check your accounts through engagement KPIs. Knowing how and to what extent your audience engages with you is essential for improving your strategies and growing your brand. Here's how you can measure engagement rate:
Likes: Likes to posts indicate that the audience has interacted with you. With the new updates, some platforms have hidden the number of likes, but you can view the number of likes in the "profile analysis" section.
 

Clicks: Features and sections such as posts, comments, tweets, and profiles counted as clicks. Even clicks on your profile page are included in the analysis results. In short, those clicks include all taps creating action from visiting to leaving the platform.
 
Comments: You can view comments on posts, tweets, and live streams. Just as likes, comments show how much attention your content is getting. Comments contain reviews of your posts and information that can help maximize your engagement with your audience. User comments can help you improve your engagement strategies. 


Mentions: They are the indicators showing how social media users talk about your brand. These actions can take place on stories, posts, and comments. Metrics complex to analyze, such as mentions, can be tracked more effectively with social media tools. 


Shares: Shares, one of the most accurate metrics to measure user engagement, can vary in forms like posts, tweets, and profile shares. You can post between different platforms or on one platform. Even if each platform calls it differently, the number of shares is a crucial metric on social media.
4) Conversion KPIs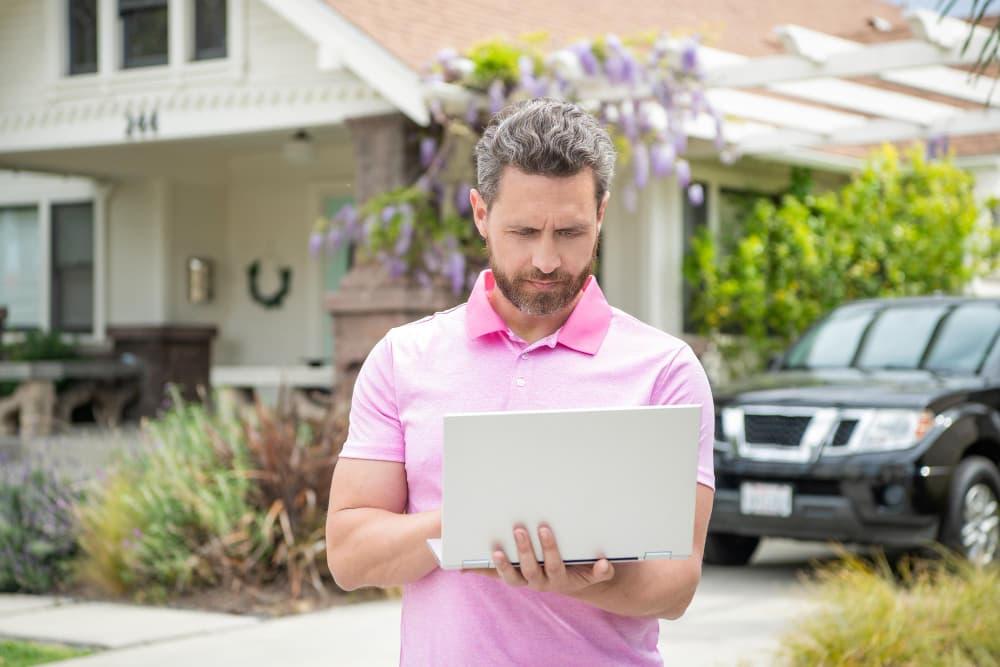 After examining the KPIs on how users interact with your brand, you should find a way to convert these engagements to loyal customers. At this point, you can follow this path:
It indicates how much your brand has grown due to engagements. A secure bond with the audience contributes to customer growth. Customer interaction is strengthened through numerous ways of communication on social platforms. Although it takes time for your target audience to become customers, they'll ultimately become customers with your active role.
You can track your sales revenue rate changes to see if all interactions are paying off. This way, you can see the total sales and growth rate from social platforms or your website. Since many platforms also work as e-commerce hubs, you can also open a store on social media and sell directly through those channels. You can analyze these sales thanks to the platform metrics.
Non-revenue conversions include interactions where customers don't contribute to revenue. For example, engagements like filling out a registration form, downloads, and newsletter sign-ups are considered when calculating this rate. It's up to you whether you choose to recognize these types of conversions as revenue.
Financial KPIs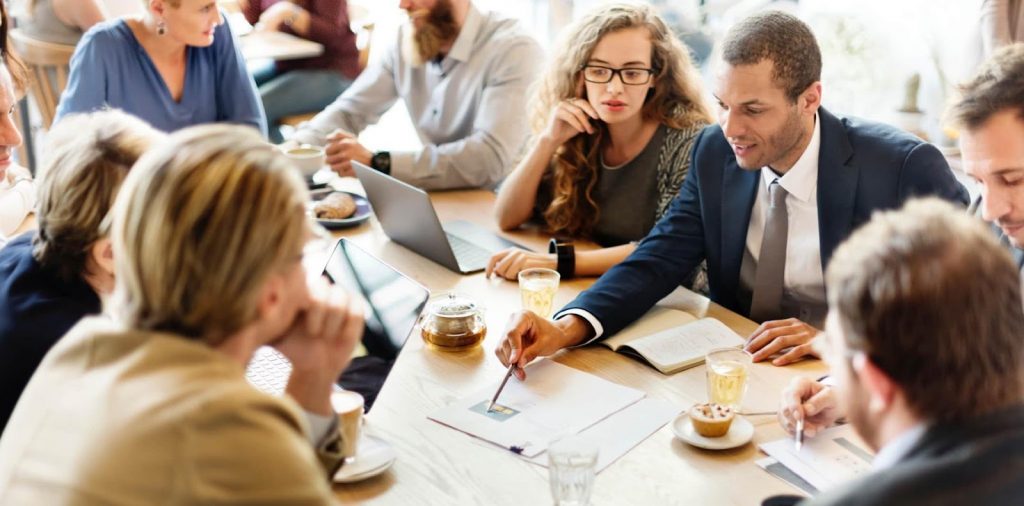 Financial KPIs differ depending on the understanding of the functioning of the customer. Despite this, here are the most common KPIs:
Net Profit Margin (NPM): Profit-making is a vital indicator that a business is growing. You need to keep your bottom line high if you aim for long-term success. Net profit margin reveals how much profit your business makes besides expenses.


Customer Retention Rate (CRR): CRR reveals the proportion of customers a business can acquire by considering customer spending, loyalty, and sales costs.


Return on Investment (ROI): ROI measures the operating income ratio by measuring the financial gains from the business' investments.


Market Growth Rate (MGR): It reveals a growth or decline in the market growth rate and a measure of the growth potential of an enterprise's rate of revenue.
 

Human Capital Value Added (HCVA): It's the measurement of the profit that the employees provide to the company. It's a calculation of the average profit per employee. 
How Does Juphy Help You Measure Your Performance?
Juphy collects all messages, notifications, and comments on a single dashboard through its unified inbox. Reports & analytics, social inbox, and team collaboration allow you access to all information related to KPIs.
If you also want to know how to improve your performance to grow your business, meet Juphy today!
Create Your
Social Inbox Now
Manage all social media customer support inquiries in a unified inbox.
Related Article – How to Boost Customer Retention Using Social Media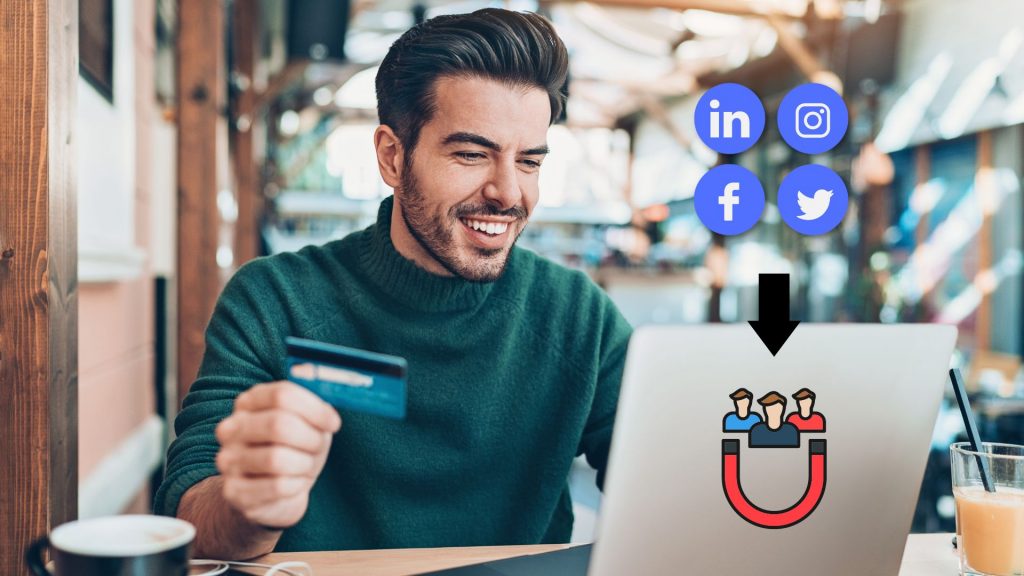 Did you know you can improve customer retention just by using social media efficiently? In this article, you will learn all the details. Read now!