Is improving your social media engagement rates at the top of the to-do list? You are not alone; this is a priority for most companies who want to achieve business growth by promoting your brand through social media – the critical catalyst for brand growth.
According to a recent Marketing Trends survey by Hubspot, social media is the most effective channel marketers leverage and the channel they use most.
That said, it is not an easy task. Social media is complicated. You may create official social media account for your brand, post content regularly, and invest in paid ads or engage in seasonal giveaways – but nothing much seemed to have changed apart from a mild spike in the followers count from your seasonal giveaways.
Social media engagement is more than just the hashtags, paid ads, regular posts, giveaways, and following many groups. It is more about understanding your audience and engaging them through a well-researched strategy to increase your user base and social media engagement and let your brand stand out amongst your competitors.
Every major brand like Puma or National Geographic has a well-researched and consolidated marketing and social media engagement strategy based on tactics that, over time, have proven to be effective for boosting their social engagement.
But what about small businesses or start-ups? How can small businesses (really) increase their social media engagement rate?
Well! If you are nodding a yes to the questions, you are on the right page!
We've put together the ultimate guide to take your social media engagement to the next level.
But for starters, let's understand what social media engagement is.
Let's dive right in!
Create Your
Social Inbox Now
Manage all social media customer support inquiries in a unified inbox.
Social media engagement is the measurement of how people interact with your social media content, accounts, and your brand. This term can cover a wide scope of actions across all social media platforms. For instance, engagement might include:
Saves
Clicks
Mentions
Likes and Favorites
Shares and Retweets
Comments, DMs, Replies
Without engagement, social media is just a medium. Engagement is a great way to measure whether your content is resonating with your audience. Depending on what platform you use, there are many ways your potential customers can engage with your social media content. The main goal of social media is to maximize the number of engagements you're getting online.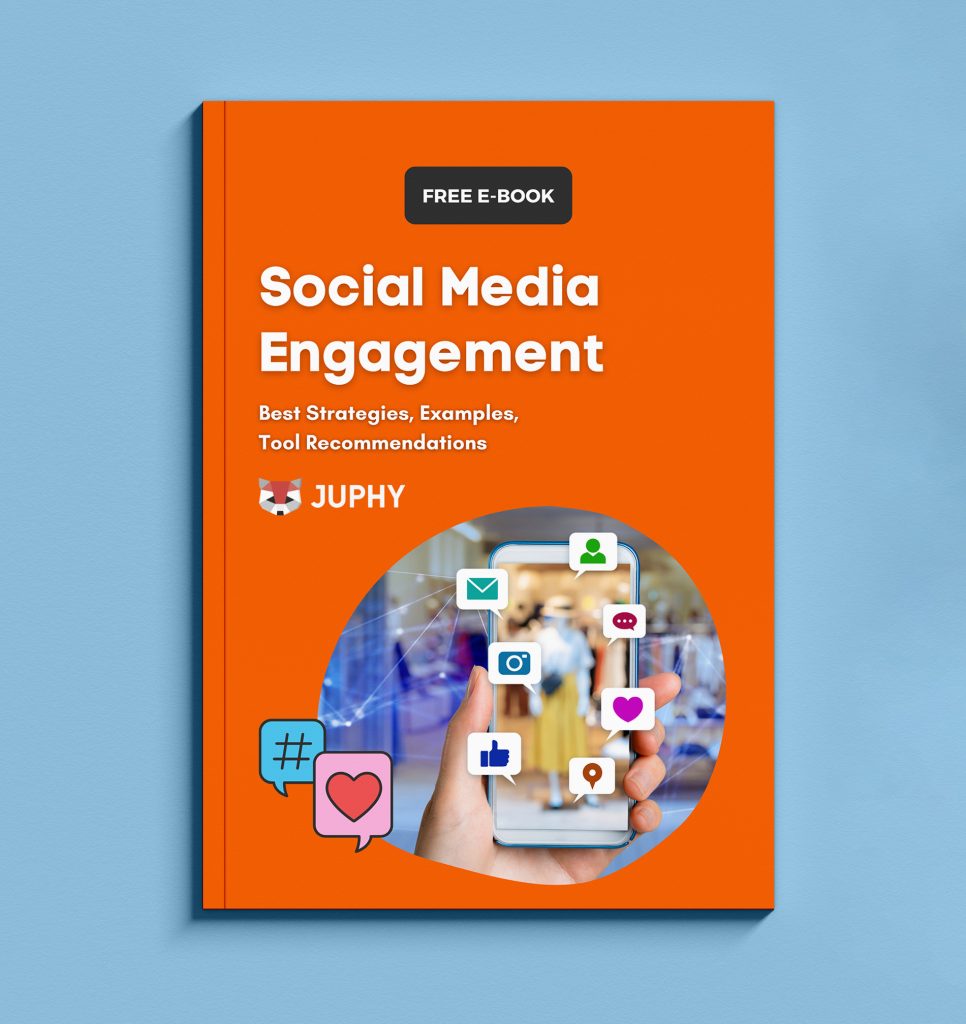 Your business needs a solid social media engagement strategy to succeed. This guide will provide you with all the tips & tricks you need. Download it for free now!
How Do You Increase the Social Media Engagement Rate?
Now that we've set the right precedents let's talk about tips to increase the social media engagement rate.
Relevant Content
Two things are cardinal here; what you talk about and how you talk about it. While deciding what you will communicate, you should also heed how that affects your target audience.
Will it resonate with them? Or will it be a mere thing that pops on their screen?
The below graph may help you understand the best type of content that drives more engagement.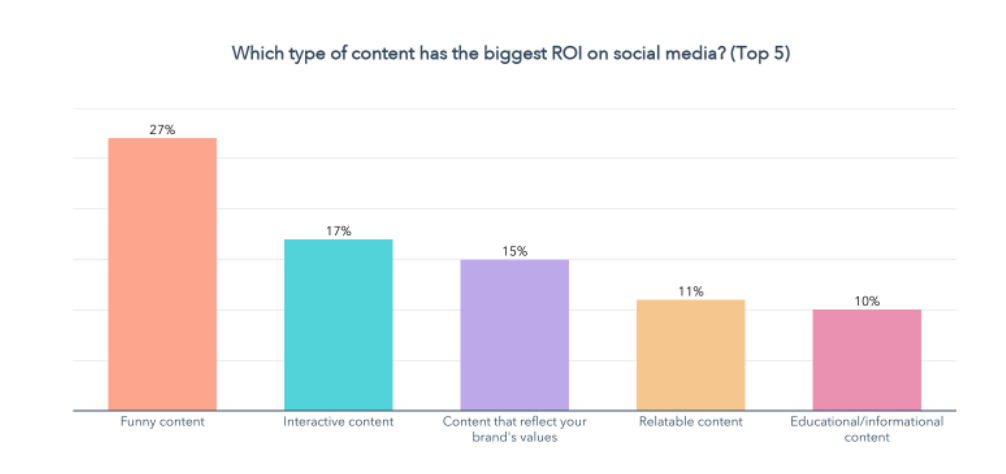 Craft your social media content calendar thoughtfully. It should be relevant and meaningful and should add value and spark conversations. Cool and edgy designs are delicate but what's important is the relevancy and the quality of your posts.
Create Original and Engaging Visuals
Original attracts. According to Wishpond, an average FB post gets around 120% less engagement compared to the posts with a photo. If you wish to accelerate your social media engagement, you need to post more pictures.
You can post photos, memes, GIFs, or even original graphics. You can also promote your latest research or post an infographic with facts and figures, link to your services or products, or a video with a relevant image.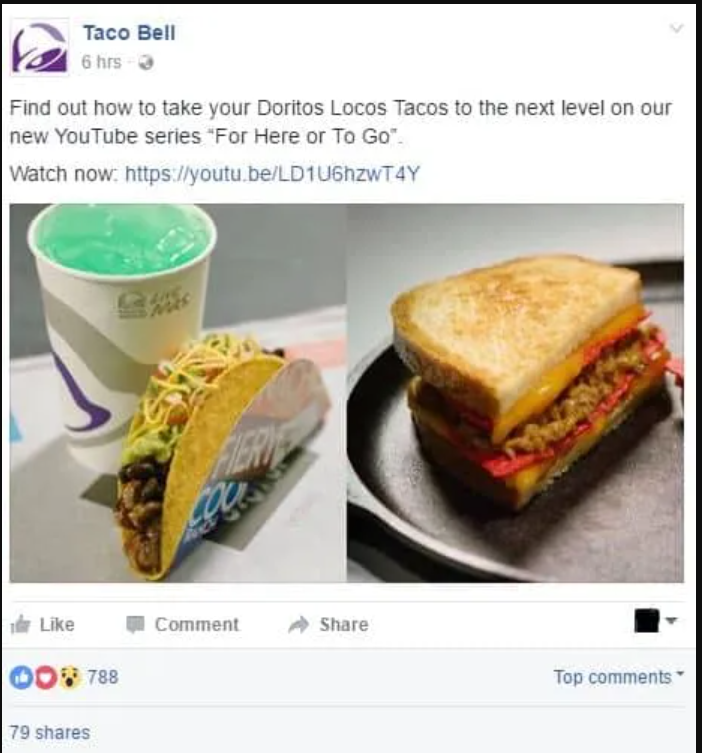 Get Involved!
If you think your task is done by posting your created content, think again! According to research by Hubspot, 46% of consumers believe that engaging with your audience on social media is what makes a brand stand out online.
Build a sense of community by encouraging conversations and engaging with your viewers by asking them for feedback, creating polls, starting conversations, and letting them know that their opinions matter.
Respond Quickly
In the digital sphere, many people usually expect responses and solutions for their different questions and inquiries right on the spot, especially on social media. Responding promptly ensures delivering a great customer experience as well.
That said, ensure your replies are respectful yet entertaining. For common comments or questions, you may use canned responses to save your time, and for the rest, your creativity coupled with relevant emojis. 😉
Track Your Analytics
Analytics help businesses carefully examine the posts and interactions. There may be some posts that perform great, but others don't. Some have great engagement in the afternoon but are not good during the day.
Analytics help businesses understand how the audience responds to their current social media approach. Analytics will give an insight into what type of content is being appreciated and consumed by your followers.
For instance, viewing the performance reports and data gathered over three months shows that videos get significantly higher likes than posts and perform well. But you also learn that many of your posts convert to acquisition. Thus, measuring social media engagement and tracking your data helps you strategize your content and improve your social media game.
How to Maintain Social Media Engagement Rate with Juphy?
Now that you have increased the social media engagement rate, how can you maintain it? Well! July is your answer. This game-changer social media engagement tool can help you create meaningful connections by connecting with current and potential customers. Juphy lets you spend more time connecting with your audience with our time-saving tools and features.
Unified Inbox
This feature brings all your conversations into one place, social media, chat, and review sites in a unified inbox.
Social Inbox
Manage all your social media comments, direct messages, mentions, ads, comments, and reviews in a single dashboard.
Performance Reports
Understand your efforts by measuring your customer support performance with actionable reports and identify areas of improvement based on your customer interaction data.
Canned Responses
Instead of writing the same answer repeatedly, create quick and canned responses to answer frequently asked questions.
Ankit Singla
Founder of MasterBlogging
"I am in love with Juphy. I started using it when it first launched. I manage multiple social media accounts and managing all of them was a pain. Thanks to Juphy, now I handle them with ease and never miss a single message/comment. I love it so much that I have pinned Juphy's tab in my browser so that I can quickly access it and reply to all the pending messages. Thanks, Juphy team for such a time-saving product. Keep crushing!!"
✓ Product Hunt Verified Review
Conclusion
Improving social media engagement can lead to rapid-fire growth for your business. If done right, it's domino-effect can boost brand awareness and translate leads to conversions and improve company profits.
To sum it up, a brand with an online presence and great social media engagement rate indicates that it is making an impact and stepping up the success ladder.
Juphy's amazing features, such as a unified inbox, automation tools, canned responses, and performance reports, help businesses maintain their social media engagement rate and boost their brand ROI.
Sign up for our 7-day free trial today!
Create Your
Social Inbox Now
Manage all social media customer support inquiries in a unified inbox.
Related Article – Best 5 Tools To Manage Social Media Engagement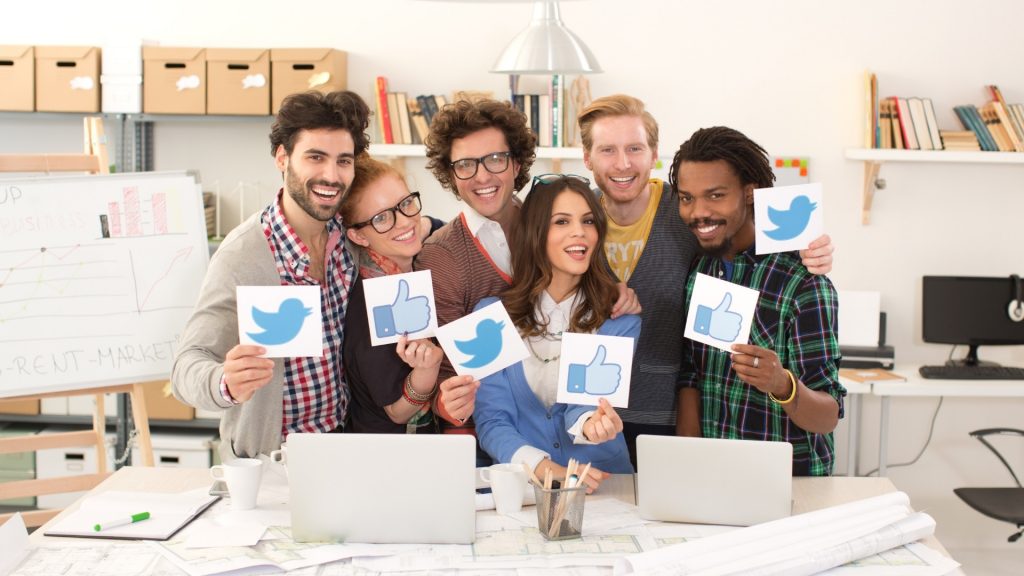 Don't struggle to keep up with the engagement you receive on social media. These social media engagement tools will help you incredibly. Read more.