Google is the place where most of the customers go to find a nearby business. Every month, there are over:
5 million Google searches for coffee shops
600 million Google searches for hair and beauty salons
1 billion Google searches for clothing stores
3 billion Google searches for hotels
5 billion Google searches for restaurants
Google favors companies that are reliable and provide top-notch products or services.
If you have searched for a business on Google and found all the business' information displayed on the right of the search results, then you have encountered Google My Business (GMB).
Google My Business (formerly known as Google Places for Business) offer businesses a fantastic opportunity to appear in Google search results and reach new clients.
With the help of the Google My Business app, you can control how your company looks on Google Search and Maps. This entails putting your company's name, address, and opening hours; monitoring and responding to client feedback; uploading images; finding out where and how people are searching for you; and more.
Your specific information makes you stand out from the competition and may raise your ranking.
While several online resources and marketing tools claim to aid your business. So, what sets GMB apart from the competition?
What is Google My Business to begin with?
Without further ado, let's get started!
Create Your
Social Inbox Now
Manage all social media customer support inquiries in a unified inbox.
What Is Google My Business?
GMB is a free-for-use business listing tool on Google. Every business can set up a GMB listing. Multi-location businesses or franchises can create individual listings for each location. The listing includes important business information such as:
Name
Phone Number
Address
Hours
Website
Category
It also incorporates other prospects to highlight business details through:
Photos
Popular Times
Reviews
Frequently Asked Questions
GMB is not just a single listing tool but a powerful control panel that empowers you to manage diverse aspects of your company's visibility on Google.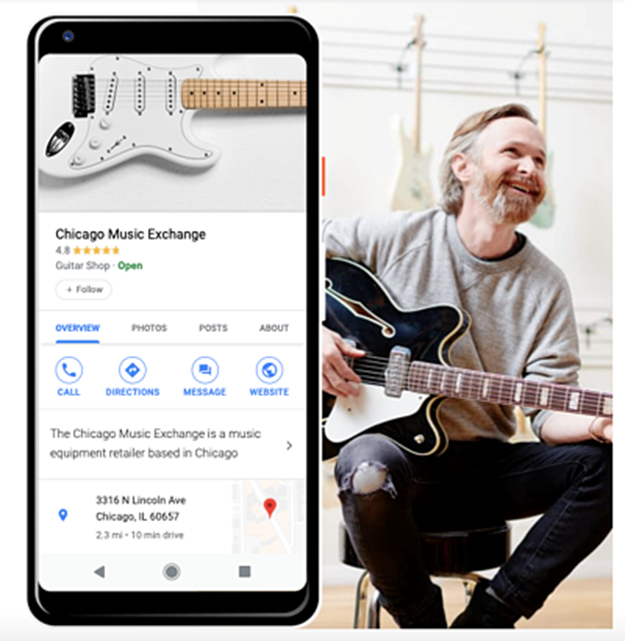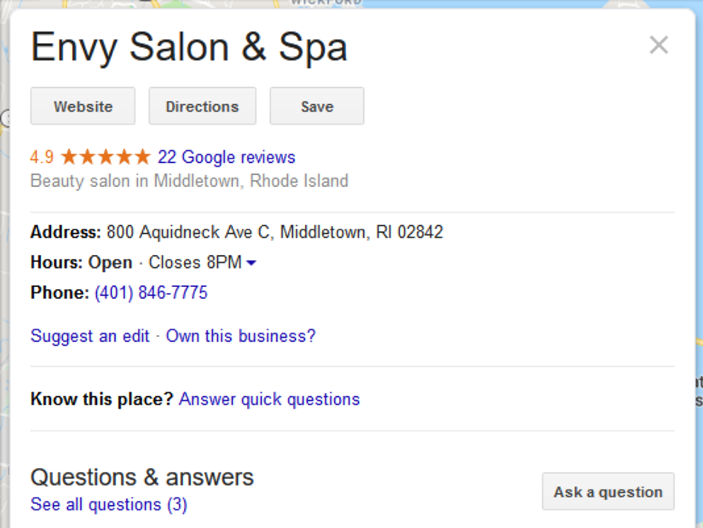 The company profile for GMB includes what was formerly known as Google Listings, Google Places for businesses, and Google+ for Enterprise business pages and internal corporate social networks using G-Suite.
Creating a GMB account allows you to claim yourself as the owner of a company and modify the information that appears on Google searches. For example, you can edit the description of the company, contact information, opening and closing hours, and of course, a link to your website.
Although GMB is primarily for businesses with a physical store, you can also use it if you work from home, your business is a local service company, or even if you do not have any postal address.
The first step is to verify your company to start using GMB. You can do this by phone, SMS, or by requesting a card with a code from Google at your postal address.
Furthermore, to access GMB from the web interface, you can also download the Google My Business app, which allows you to enjoy and access the same functionalities.
Why Your Business Needs a Google My Business Listing?
Google, one of the largest and most extensively used search engines, can help you attract new audiences and customers for your business. GMB:
Help customers locate you while searching in online directories.
Adds credibility to your business. The more online visibility for your company, the more customer trust you gain.
Boosts your website's SEO (search engine optimization). The more online mentions your website has, the more important search engines think it is (and hence gives better rankings).
People tend to find Google My Business reviews to be more authentic. In a survey of 500 respondents, customers preferred Google My Business to find information about a business rather than on their company website.
Finally, search engines are used by 4 out of 5 consumers to find local information like store hours or directions, and Google receives above 1 billion searches in a month.
Therefore, GMB is your best bet if you want a powerful online presence for your brand.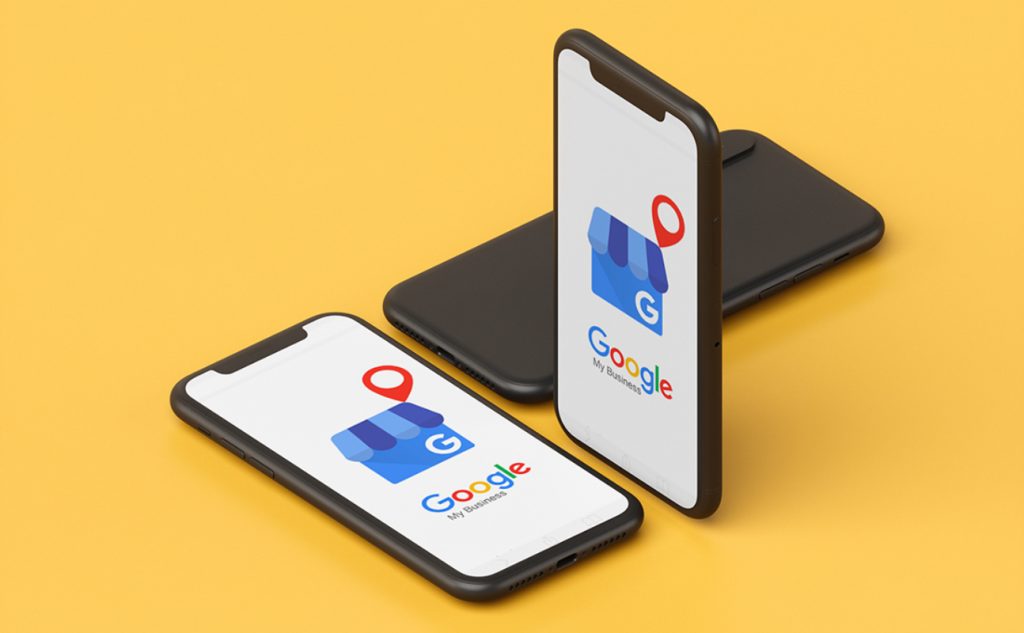 If you need mobility, the GMB app will help you to take action on your listing wherever you go.
Tips & Tricks for Getting More Customers Using Google My Business
Give Correct Information
Information might soon go out of date if you don't maintain your website. Even worse, if you don't have a website, it could be next to impossible for customers to identify basic details about your business, including your hours or phone number.
It also allows your competitors to claim wrong things if you don't offer your information with GMB.
A Google My Business listing lets your loyal customers gush about your exceptional services.
Appear in Local Searches
Not everyone uses Google to look up nearby small businesses. Instead, people may visit Google Maps, a mobile app, and website that offers users maps and instructions to their destinations.
The location of your premises or facilities will be visible to anyone seeking companies like yours. Google Maps will display your business location if you have a Google My Business listing. They will also receive links to your website, phone number, and address in addition to other details about your company, like images and customer testimonials or Google My Business reviews.
Emphasis the Positive Reviews
The time when we entirely relied on friends and family to recommend the next excellent restaurant, hair salon, auto shop, or other establishment is long gone. Nowadays, most customers go to online reviews to decide whether a company is worth their time and resources.
Online reviews for businesses are read by 82% of customers. Before a customer decides whether or not to trust a local company, the majority read an average of 10 Google My Business reviews.
Get More Visibility in Google Search Results
Although GMB is a valuable tool, many others exist in a digital marketer's toolbox. Because of this, your position in Google search results is still essential; therefore, the fact that GMB may raise your ranking is a big plus!
Websites that offer readers reliable, accurate information are rewarded by Google with higher rankings on search results pages. On the other hand, it will degrade the rankings of websites that offer false or confusing information.
Customize Your Listing for the Best Performance
You can customize your business listing to elevate your business presence online. Adding a contact number will help people to contact you with just a touch of a button. Or simply consider adding CTAs like "Book Now", "Share," "Call Now", and many more, depending on the business you are in, as it will empower people to take immediate action.
Juphy – The Smartest Way to Manage Reviews on Google My Business
Attract new customers and fully control what customers see when they search for the listings you manage. Respond to the latest reviews, schedule new posts, and make better and informed decisions with your team with Juphy.
Attract new customers and fully control what customers see when searching for the listings you manage with Juphy's integration with Google My Business. Respond to the latest reviews, schedule new posts, and make better and informed decisions with your team with Juphy's latest features and integrations.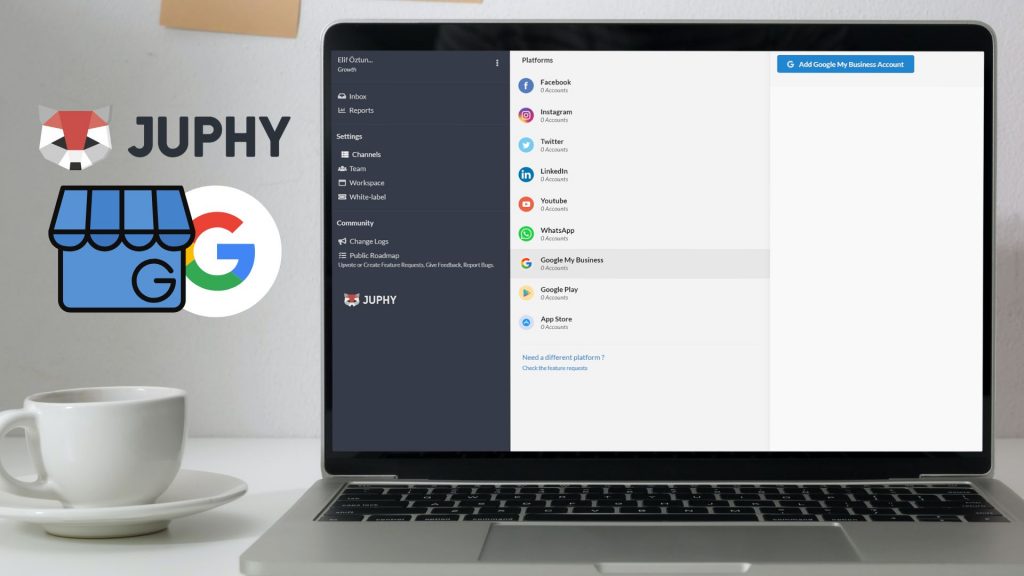 You've got positive reviews on Google My Business! Manage your Google My Business reviews with Juphy and attract more customers. Respond directly to the customer reviews and make every review count with Juphy. Engage your followers, and build new relationships with prospects in real-time.

You can also track and send out timely replies to questions on your listing with Juphy's canned response feature.

Moderate and engage with responses from your audience, view likes, and stay on top of incoming queries.

Find out what's working for your brand, measure critical performance, and make informed decisions using Juphy's in-depth analytics and reports.

Analyze growth indicators like the number of followers, reviews, and ratings for your Google My Business listing.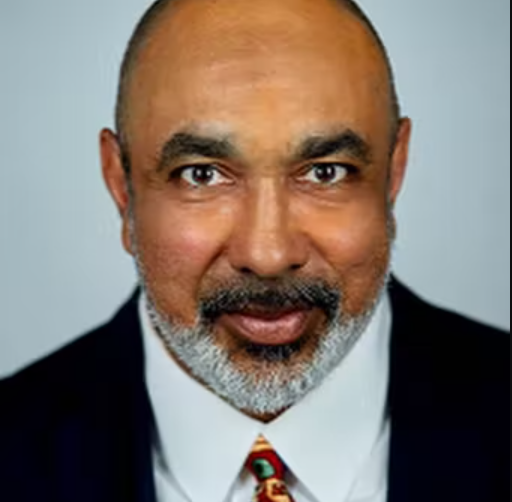 Shoan Snoday
Digital Marketer
"WE have been using Juphy and it has helped us 2x our company with one word … ENGAGEMENT! We were really struggling following up with all of our social media comments and interactions and Juphy helped us connect and engage with every single prospect AND helped us convert 33% more leads in our first week using Juphy. Our customer service department is happier because it has allowed them to provide a better service and decrease the amounts of complaints and tickets, which in turn generated more referrals. Juphy is the #1 social media management system we have used to date."
✓ Product Hunt Verified Review
Final Words
The presence of a business profile on the world's largest search engine can help companies manage their online visibility and find local customers. Company profiles appear on Maps and search results and are an excellent opportunity to attract new customers.
Business listings with accurate and complete contact information, photos, and reviews have a much better chance of getting customers' attention when searching online. Google research suggests that customers are 50% more likely to consider purchasing from businesses with a complete listing. Positive reviews, relevant photos, and offers are essential information that helps customers choose your company.
Make sure you're ready to welcome customers to your business by setting up an outstanding in-store experience after your Google My Business page is up.
Integrate Your Google My Business Account with Juphy with our two-step process and get started today.
Create Your
Social Inbox Now
Manage all social media customer support inquiries in a unified inbox.
Related Article – Top Social Media Marketing Trends of 2022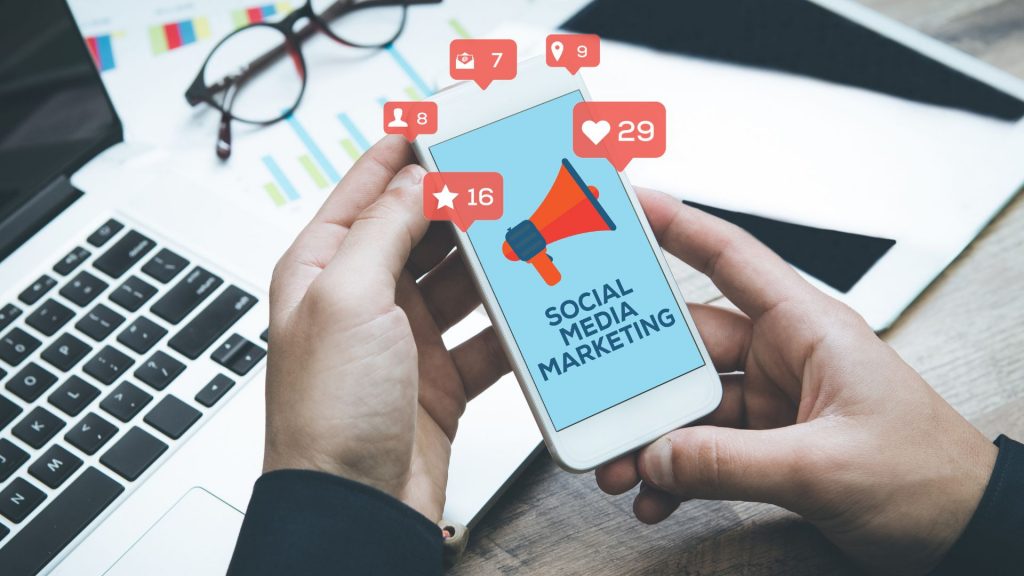 What are the new trends in social media marketing? What should brands do? What is the future of social media? Read now for the answers.