I must say that I was a little biased about Nike's social media customer service before my research began. It's not just because of my satisfaction with the products but also because the brand is an industry giant that conducts amazing marketing. Considering customer service a part of sales and marketing, I imagined that they just do it brilliantly. Well, to be honest, I'm quite unimpressed, and here are the reasons why…
For many consumers, Nike is more than a sports apparel and equipment brand. It doesn't merely sell shoes but promotes a physically active and spiritually bold lifestyle. This attitude creates a 360-degree presence containing products, events, places, sponsorships, support efforts, mobile apps, etc. But the term "360-degree" might mean something else for Nike.
Create Your
Social Inbox Now
Manage all social media customer support inquiries in a unified inbox.
A Social Media Presence as Huge as the Brand
First of all, Nike has an official account on all social media platforms – The one that comes up when you type "@nike". Then comes other verified accounts such as Nike Basketball (@nikebasketball), Nike Training, Nike Women, etc. There are verified local accounts like Nike London and Nike NYC. There are also sales profiles like Nike Store. On top of that, there are countless unofficial or fake accounts all over social media.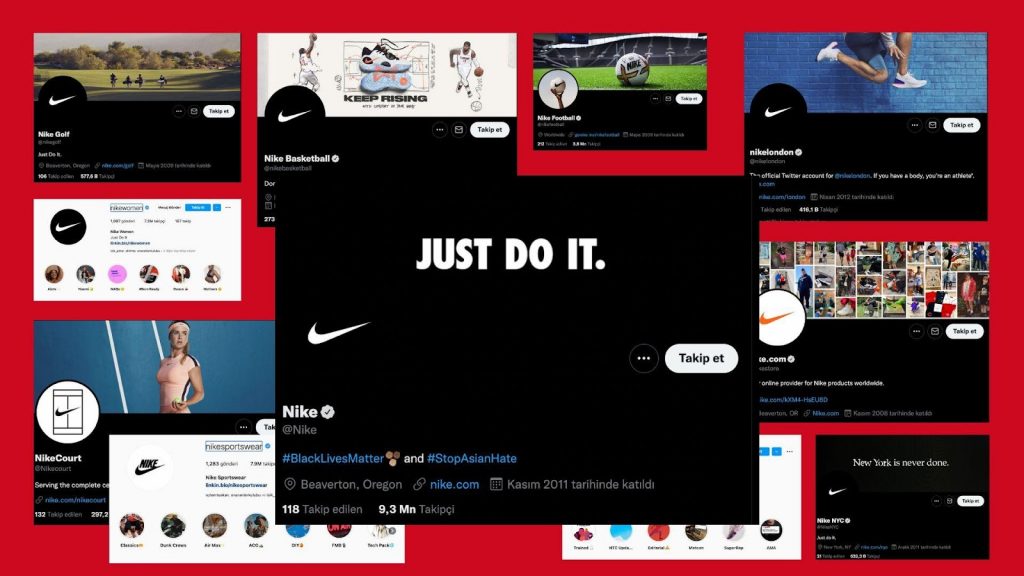 So I started typing the brand's name on Twitter (since it's usually the first place to look for a support profile) and all these accounts showed up in the first results. Minutes later, I saw the brand name everywhere in the form of different verified accounts, but no support profile was on the horizon. But I wasn't going to give up that easily! Lucky for me, I actually knew what I was looking for, and the brand left a couple of bread crumbs on their former help desk accounts – yes, they are plural with an addition of several fake/unverified extras.
At last, I managed to reach "Nike Service" profile but also found out that many people don't bother searching for the help desk and write about their issues to any of the mentioned accounts instead. It appears that Nike answers only the ones addressed to their many Twitter accounts while using no other platform for dialogues with followers. They don't seem to care about it either, since this was the very first comment I saw on their official Facebook profile: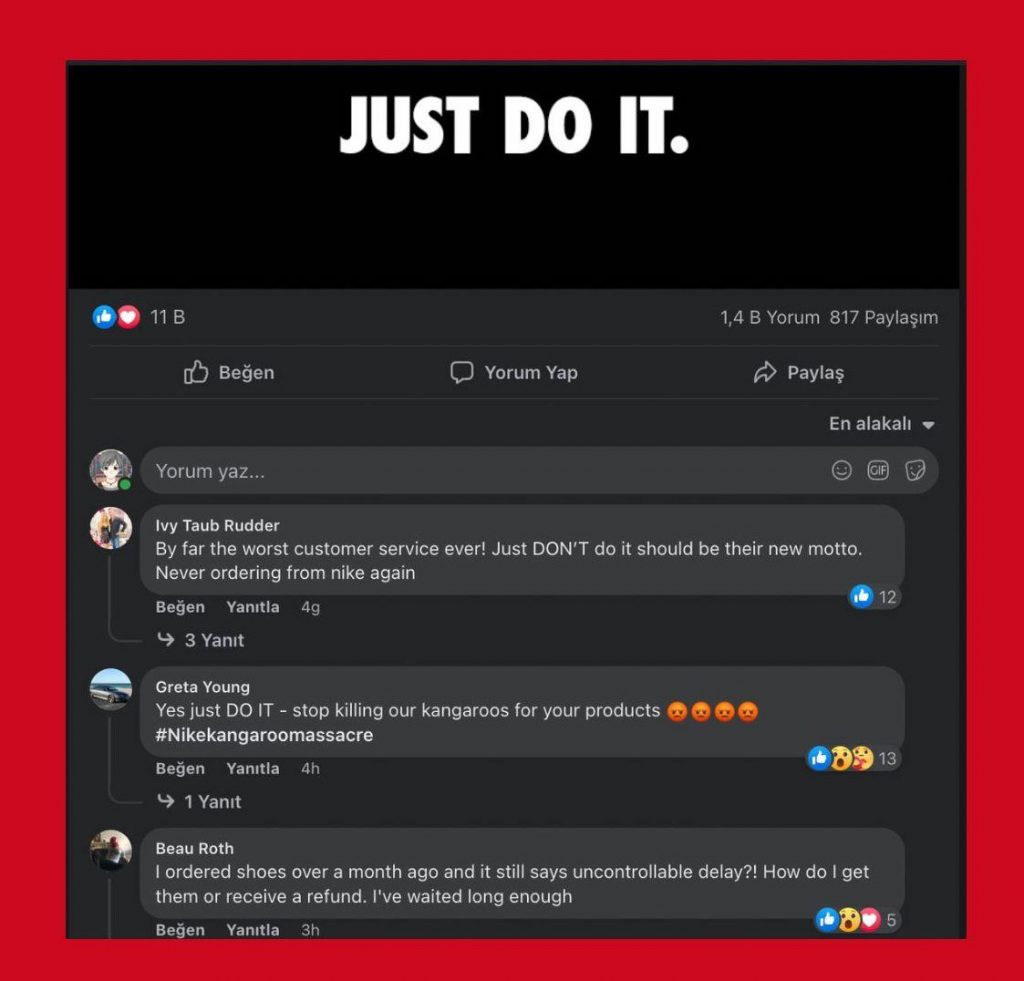 The first comment on Nike's official Facebook profile was followed by tons of unattended customer complaints.
A Highly Engaging Brand – but not on Social Media
Nike is a brand that doesn't need to bond further with its audience through online chit-chat. They have already created that bond through years of marketing. Whatever its cult-like fan base experience and share during their activities are Nike's engagement on social media. So, Nike only speaks to audiences, not converse with individuals, unless someone is looking for help.
Nike provides customer service for several issues on the get help section of their website. Along with quick answers to frequently asked questions, the brand offers live chat assistance during service hours. There are no social media customer service links on the page, and I couldn't find an email address dedicated to customer support either. This means that if you can't find what you're looking for on FAQ and don't want to make a phone call, you'll need to conduct your own search for support on social media.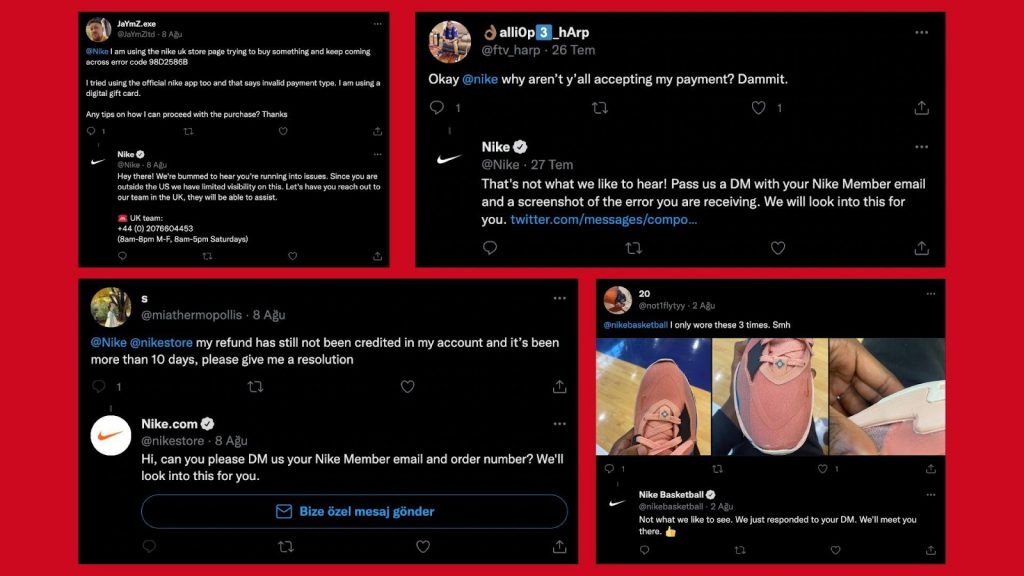 You may not be able to find the "Nike Service" account, but you can get help from any of the verified Twitter profiles in about no time. Nike is fast. The service account where athletes help athletes is active seven days a week in English, Spanish and French. They usually respond to queries within 6 hours, at least within the day. The agents have a consistent tone of voice and keep calm even when faced with undesirable attitudes from annoyed customers.
And Nike gets quite a lot of those – especially with mobile app problems.
Dealing with the Challenges of Technology
Besides sports clothing, accessories, and equipment, Nike offers a variety of mobile apps that help with different types of training. Inevitably, apps crash from time to time. Along with occasional product issues, tracking orders and dealing with technology problems seem to take a large portion of the social customer service department's time.
Agents usually ask basic questions such as the device's details and app version, and they obviously use canned responses for that. On the other hand, they personalize their messages enough to demonstrate that there's a human being sitting at the other end of the line. They steer the conversation to DM's as they usually need personal information, so we can't really know if the agents are helpful or not. But according to the information on a review site, customers are generally dissatisfied and frequently mention the lower-than-expected quality of customer service.

It looks like keyword tracking is not one of Nike's strong suits. This may or may not be a deliberate choice, but it doesn't play well with customers who complain on review sites or write about an issue on Twitter without mentioning the correct profile.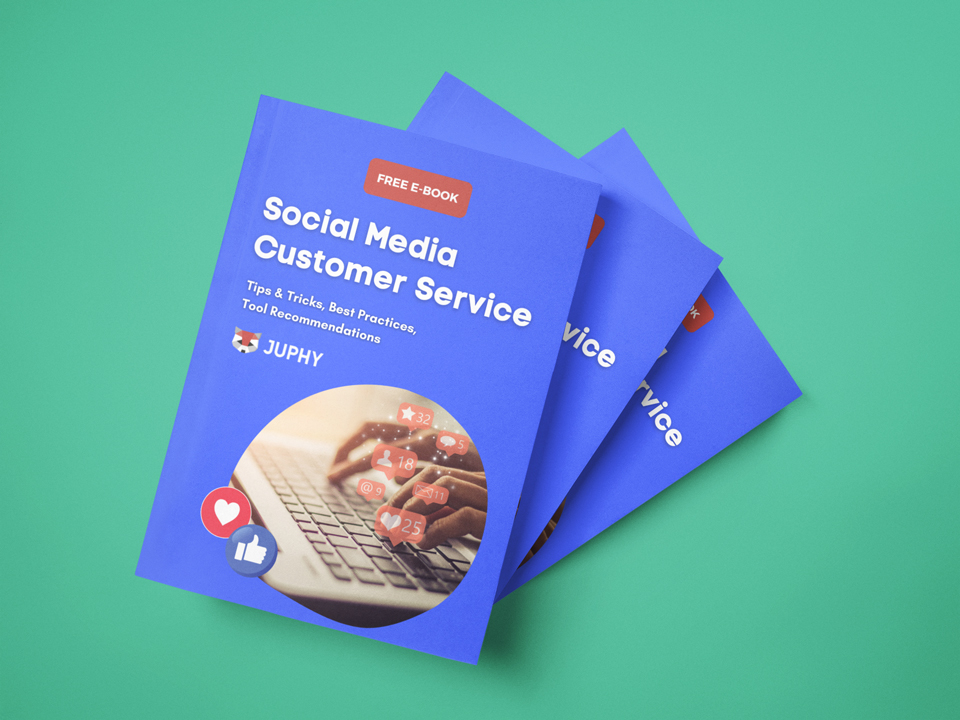 Would you like to provide customer service on social media better than Nike? Learn tips, tricks, and secrets with this free e-book. Download it for free now!
The Final Verdict
Despite lacking clear directions to reach help and being scattered all over the place, Nike's social media customer service performance is not utterly lousy. The customer service team makes up for their shortcomings thanks to their speed and professional attitude. It's just unimpressive and kind of inefficient for a brand this size.
Here are our ratings for Nike's social media customer service:
Accessibility – 2/10
Finding the correct profile among tens of others is quite a challenge.
Response Time – 8/10
Taking a couple of hours to reply is reasonable, but many consumers expect service in under an hour.
Tone of Voice – 10/10
It reflects professionalism and respect for fellow athletes.
Personalization – 5/10
Nothing is interesting or surprising there – responding to users with their names is just basic practice.
Engagement – 1/10
Nike only responds to the questions specifically directed at them and doesn't get involved with any other interaction.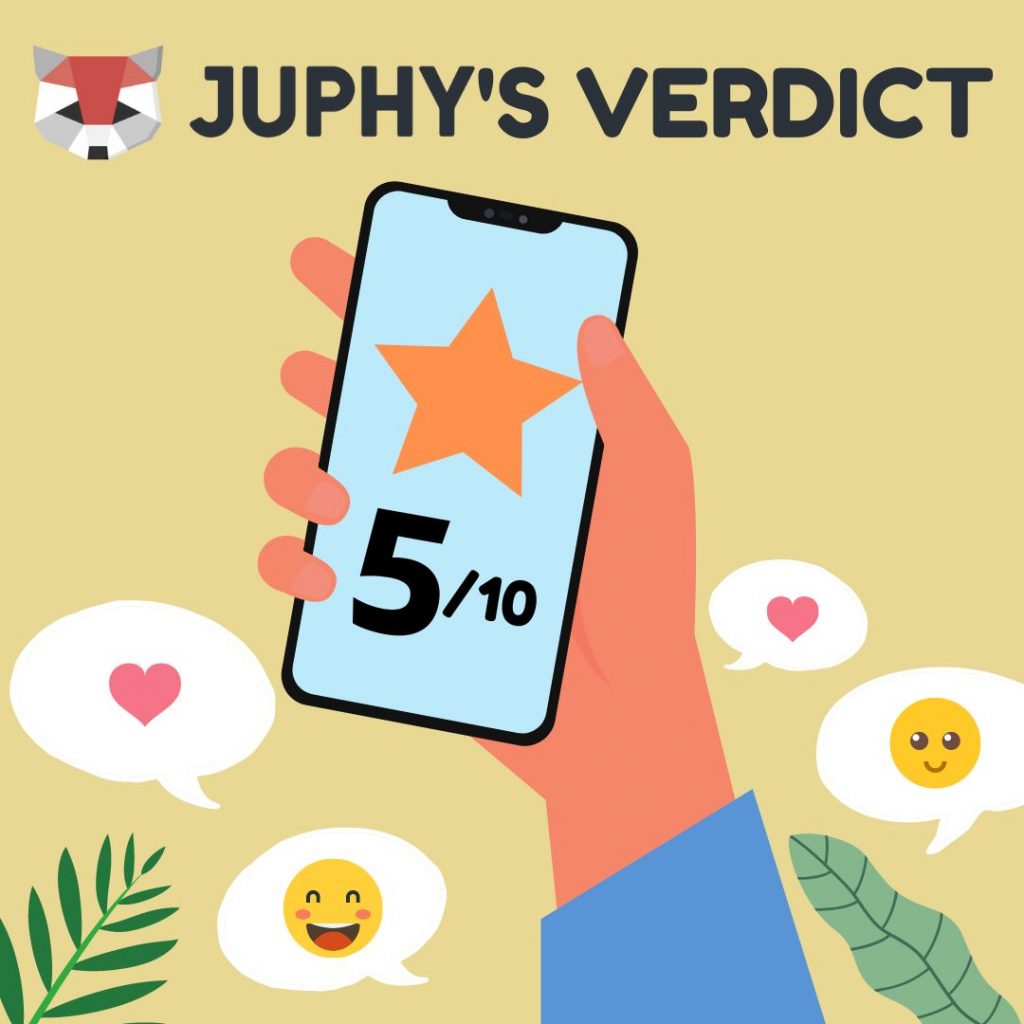 Nike is among the most prominent brands that can afford "less than perfect" customer relations on social media. Your brand probably doesn't have that kind of luxury. Nevertheless, you can enjoy providing better customer service than a colossal company at a fraction of the cost.
Try It with Juphy, the #1 Social Media Customer Service Tool
Wouldn't it be great if you could receive every customer engagement from all social media platforms, review sites and messaging apps in real-time and respond to them through a single dashboard? That's what Juphy does precisely.
The shared inbox for social media focused customer support teams helps you manage all your social media comments, direct messages, reviews, ads comments, mentions, and specific keywords in a single, unified inbox. With its social monitoring, team collaboration, and community management features, you'll see improvement in your customer care speed and quality in no time.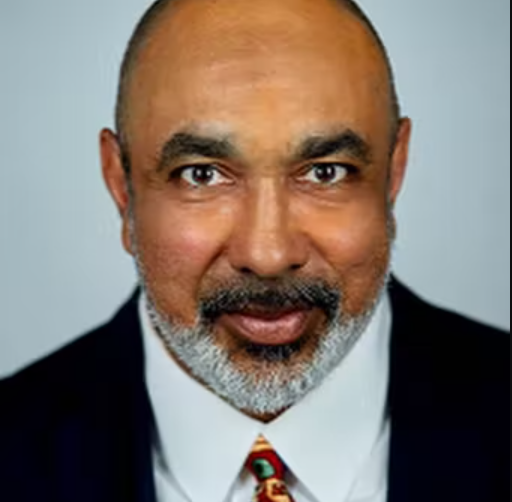 Shoan Snoday
Digital Marketer
"WE have been using Juphy and it has helped us 2x our company with one word … ENGAGEMENT! We were really struggling following up with all of our social media comments and interactions and Juphy helped us connect and engage with every single prospect AND helped us convert 33% more leads in our first week using Juphy. Our customer service department is happier."
✓ Product Hunt Verified Review
Set up Juphy in two minutes and start your 7-day free trial period to enjoy the benefits of a multichannel help desk trusted by more than 2,000 businesses worldwide.
Create Your
Social Inbox Now
Manage all social media customer support inquiries in a unified inbox.
Related Article – NETFLIX's Social Media Customer Service Performance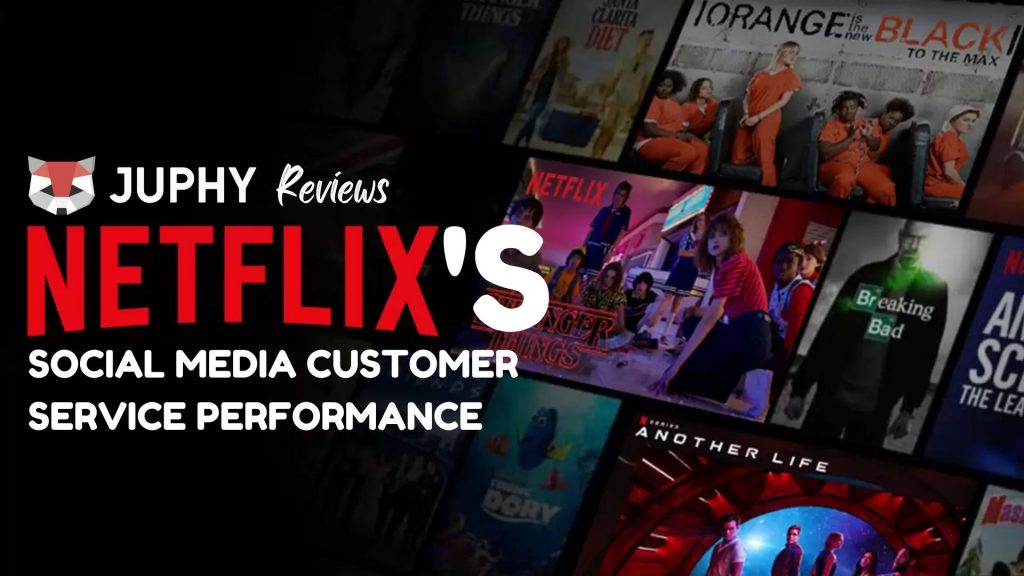 As Juphy, we are proud to present our review on Netflix's social media customer service performance with examples and detailed analysis. Read now!