Customers always appreciate being valued. Therefore, customers are likely to collaborate with businesses that meet their demands and needs. Especially the variety of options makes providing a better experience more critical for companies. You can choose to increase your interactions with proactive customer service. So, how can you ensure this?
Create Your
Social Inbox Now
Manage all social media customer support inquiries in a unified inbox.
What Is Proactive Customer Service?
Proactive customer service is taking the first step towards providing a quick and smooth service by considering customer expectations before the pain points appear.
Instead of customers creating pain points, taking the initiative and expressing the problem and solution positively affects customer satisfaction and perspective towards the brand. This way, you can also contribute to customer acquisition. Let's investigate the differences between proactive and reactive service to understand the effectiveness of proactive service fully.
Reactive Service
A customer tries to reach a customer representative.
It is the ongoing customer service understanding.
It focuses on customer complaints. Even if they resolve the problem, their feedback would be low during customer interactions.
It interacts with platforms such as mobile devices and email.
It is challenging for them to consider customer needs and expectations.
The focus is on customer problems, not the customer purchase process.
Proactive Service
Customer representatives take action before customers.
It decreases the customer churn rate.
It finds solutions to customer pain points.
It ensures customer representatives solve customer problems quickly and efficiently.
It enhances the customer experience by showing a more detailed and concerned approach.
Simultaneous communication is available through service platforms.
The focus in service understanding is the customer.
How Can You Exhibit the Proactive Customer Service Best?
It is essential to increase customer acquisition for transitioning to a proactive team. Therefore, you should learn how you can provide a proactive approach. We can list the ways to provide a proactive service in the best way as a business as follows:
Have a Knowledge Base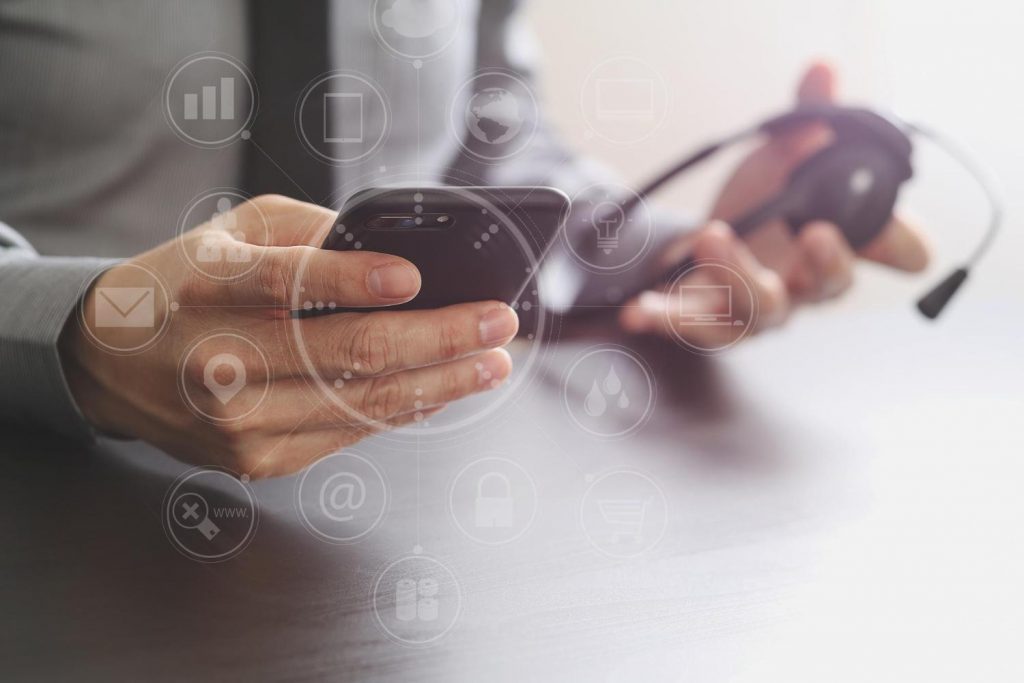 The knowledge base is among the primary preferences of customers. Thus, you can improve your services by producing blogs on your product and services, FAQs, articles, and videos. This way, your customers can handle some problems independently without communicating with a customer service representative. According to the research, customers prefer solving their problems without the support of a customer service team.
Ensure Interactions by Sending Surveys
Customer feedback is the foremost support for proactive customer service. Understanding the customer is probably the most crucial thing in customer acquisition. When you understand your customers, you can meet their needs and expectations. In this context, surveys can be your guide. Through the surveys you conduct at particular time intervals, you can observe your customer experience levels. This way, you can determine new strategies for your existing and future customers as a business.
Improve Your Product Promotions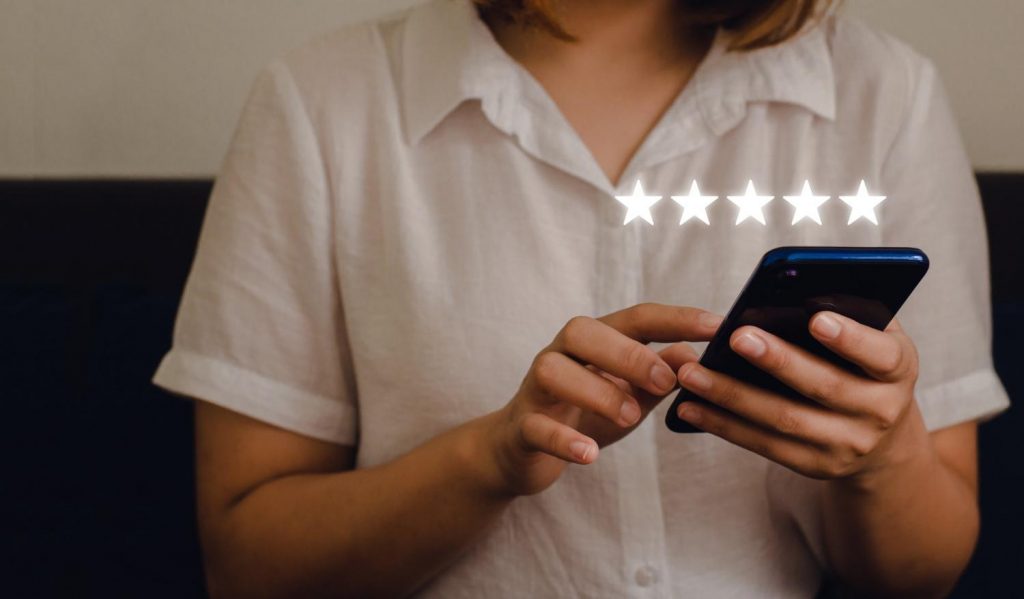 One of the advantages that proactive customer service offers is the possibility to evaluate customer interactions. Well-managed interactions with customers can be achieved by narrowing the customer's perspective. Recommendations such as "Products you can check" or "Products you might be interested in" help you leave a positive impression on your customers and present the products and services you want to sell. You can provide more personalized algorithms to adjust the products that the customer has seen or liked before. That means increasing your profit margin.
Automate Your Transactions
Proactive customer service is an excellent option to prevent a customer from spending extra time and effort. You can enhance customer service applications by providing automated services. For instance, you don't need to bother the customer with automatic SMS, payment plans, and subscriber options for them to benefit from your product or service. This way, you can give customers a choice without an extra application for your service.
Create Newsletter
Customer interaction forms are the hippest services of proactive service. You can also create email newsletters to keep in touch with the customer. Email newsletters are a compelling way to announce your discounts, stock updates, new offers, news, or current blogs to feel your customers are valued. Additionally, you can proactively inform them about frequently encountered issues and have an opportunity to publish informative articles.
Benefit From Social Listening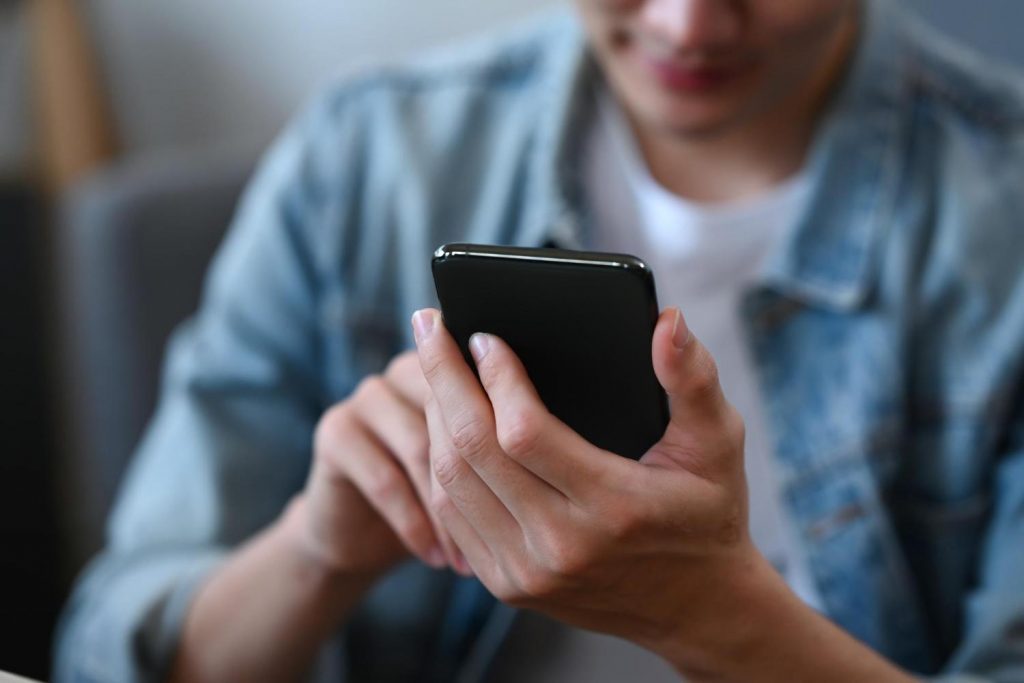 The proactive service means having eyes everywhere. Another positive aspect of proactive service is that you can be instantly informed about the comments and criticisms made about you through social listening. You can offer an answer or solution. Social listening will help you understand them and provide solutions to their problems. Additionally, social listening can protect you from possible scandals. You can provide proactive customer support by following events with keywords and hashtag tracking.
Acknowledge the Issues
Proactive support means being steps ahead of your customers in taking action. Therefore, when a pain point occurs, you can communicate with your customer that you accept the problem and bring a solution. This way, you can apologize and provide a solution beforehand to prevent customer dissatisfaction. In addition, that approach will make your company look more sincere and honest and increase your loyalty toward you.
Create Loyalty Programs
Loyalty is a challenging concept to ensure. Therefore, you should get customers' support while providing customer support to them. Rewarding some of your customers with a loyalty program during your business process is sensible. You can offer a proactive service through the special offers you apply on birthdays, their first shopping days, or your business anniversaries.
Why Is Proactivity Important in Customer Service?
Proactive customer service directly contributes to customer retention rates and customer loyalty. It increases your savings as the business relationship with existing customers requires a lower cost. It also boosts brand awareness and profits through repurchasing or recommending your company's product or service to the close circle of existing customers. Therefore, you can make a better impression and improve your brand reputation. In addition, proactive support forms ensure fewer pain points since they help customers solve their problems. As a result, you can use customer representatives more efficiently with fewer call attempts.
Examples of Proactive Customer Service
We can exemplify the brands that best imply proactive customer services:
IKEA
With the advanced technologies, choosing furniture is easier and faster now. Customers were predicting the positioning of their furniture with imaginary designs. However, this is not a necessary imagination anymore. Augmented reality can bring furniture arrangements to a visual feast. IKEA allows customers to choose the best option through this program. This way, customer satisfaction can be taken to the next level without any problems.
Amazon
Perhaps Amazon is one of the brands that attach the most importance to proactive customer communication. If you have ordered from Amazon before, you would understand what that means. Amazon notifies the possible problems about shipping beforehand by predicting them. Usually, it gives relevant information about issues and their solutions through emails. It even provides a free service credit if it has caused a severe inconvenience. This way, proactive service is provided.
Netflix
Netflix is among the most efficient proactive service providers. Video streaming problems on platforms like Netflix might be impractical since they are based on visual content. In case of any problem, Netflix provides a proactive service by issuing a notification regarding the problem and solution. Sometimes, it offers proactive service by applying solutions within the scope of compensation.
How Does Juphy Support You in Providing Proactive Customer Service?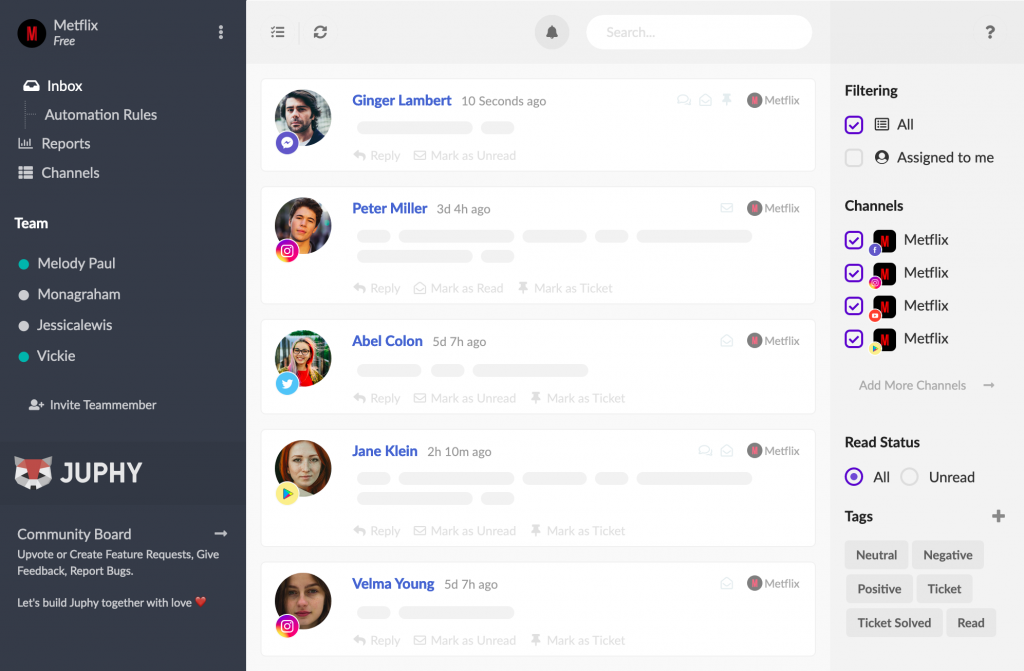 Customers pay attention to accessibility. Therefore, it is essential to track interactions at any place and time. Juphy helps you provide a proactive service with its unified inbox, messages, mentions, comments, reports, analytics, and team collaboration. Juphy's proactive service allows you to be aware of any interaction. This way, Juphy helps you to reach them and helps to solve all kinds of problems and complaints before customers reach you. The proactive and transparent interactions leave positive marks on your reputation. If you are also looking to be a leading brand through Juphy's excellent features, meet Juphy right away.

David Hooper
Production Expert
"Juphy has been great for my connection with customers and social media followers as it allows me to put everything in a single "inbox" and easily reply via multiple channels at the same time. Customer service and communication have been great and it's something that I use daily. I highly recommend it for anybody doing social media or in need of a good customer service option."
✓ Product Hunt Verified Review
Create Your
Social Inbox Now
Manage all social media customer support inquiries in a unified inbox.
Related Article – Why Your Help Desk Software Should Be Social Media Friendly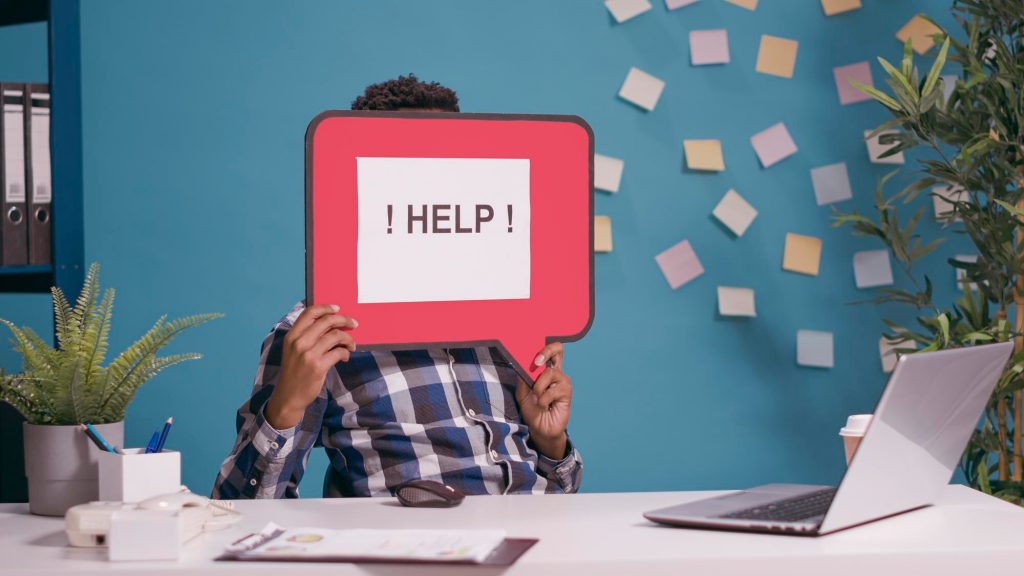 Are you looking for a help desk tool for your business? Find out why your help desk system should be social media friendly. Read more.