There is always a loyal community behind successful brands. Therefore, building a community and expanding it is one of the most significant steps toward becoming a successful brand. So, what should be considered when building a community on social media? How can the social media community help your brand grow?
Create Your
Social Inbox Now
Manage all social media customer support inquiries in a unified inbox.
What Is Community on Social Media?
Social media communities are groups that form around a common interest beyond the city, state, country, and continent limits. Community members show up at events or discussions to make themselves heard.
What Should You Focus on When Building Your Social Media Community?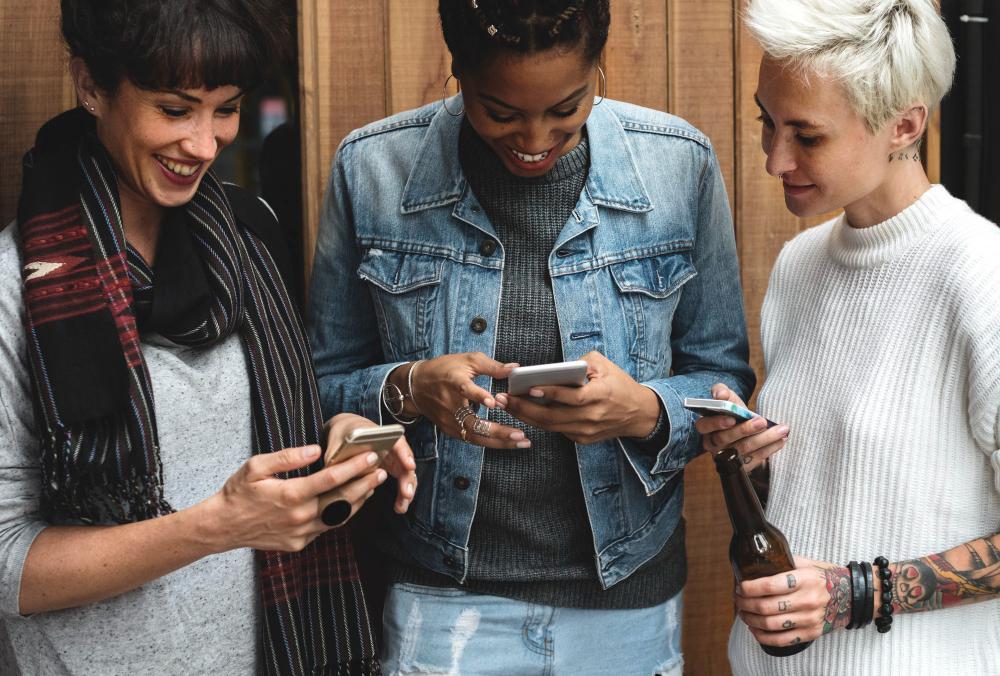 Building social media communities requires care. Especially if the community has a role in customer interactions, saving a part of the investment for this community is beneficial. You might need to implement good filtration to strengthen your power by building a social media community. These filtrations can be done as follows:
Loyal Customers
Qualified Customers
Partnerships
Brand Ambassadors
User Suggestions
Marketing Strategies
How Can Your Social Media Community Help Grow Your Brand?
The social media community is significant in a brand's growth since it's advantageous in terms of healthy communication. Establishing effective interactions with customers to spread brand awareness help you improve the communication between your business and customers. This way, both customer loyalty and potential customer rates increase. That provides a safe perspective from the customer side toward your brand. Additionally, social media communities help people solve problems by giving advice. Since the growth of social media communities is equivalent to the development of the brand, these communities may require special attention. Sometimes a broad list of followers and sometimes a qualified list of followers can be an effective gain in community formation.
How to Build a Community on Social Media
Many elements of community building require utmost care. We can list those as follows:
Be Accessible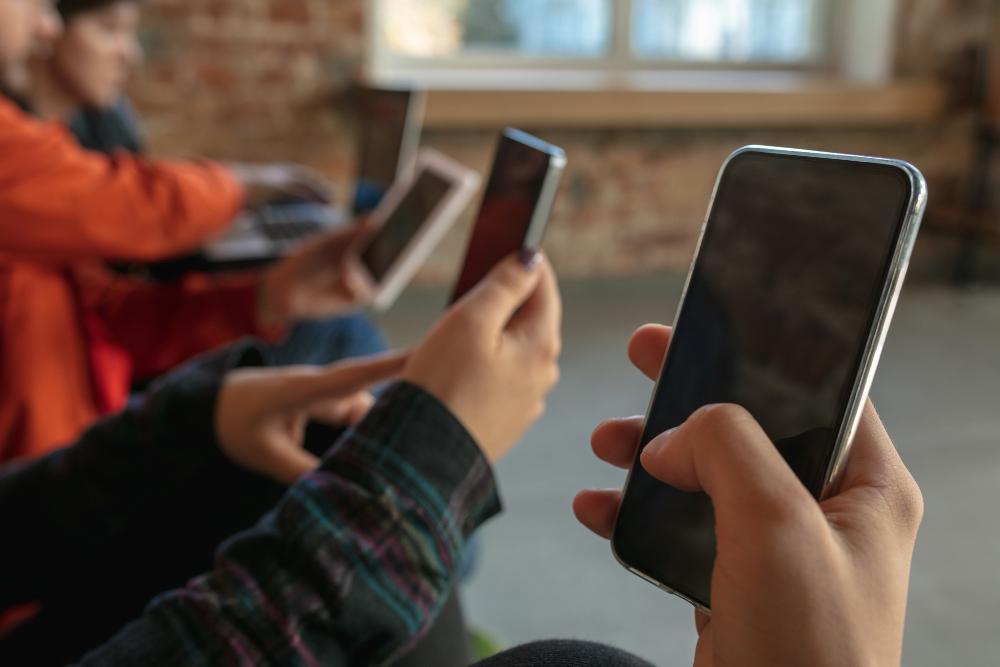 The fact that customers can reach the brand very easily and quickly is one of the factors that directly affect social communities. Make sure that your name is evident in the brand promotion. This way, your audience won't struggle to find you on social media.
You can add the icons of platforms to the website to direct them to your social media accounts. This way, customers will join the communities directly. You can also increase your reach by displaying social icons in the newsletters you send to customers' email accounts.
Determine Your Target Audience
Knowing your audience prevents you from wasting time thinking about where you want to be visible. By working on customer personas, you can observe which platforms they use more. You can have a social community in many places, but increasing your awareness on the right platforms is essential. Therefore, determining your audience also highlights which platforms you should use. This way, you can implement both your marketing and strategy management correctly and increase your sales rates.
Communicate Sensitively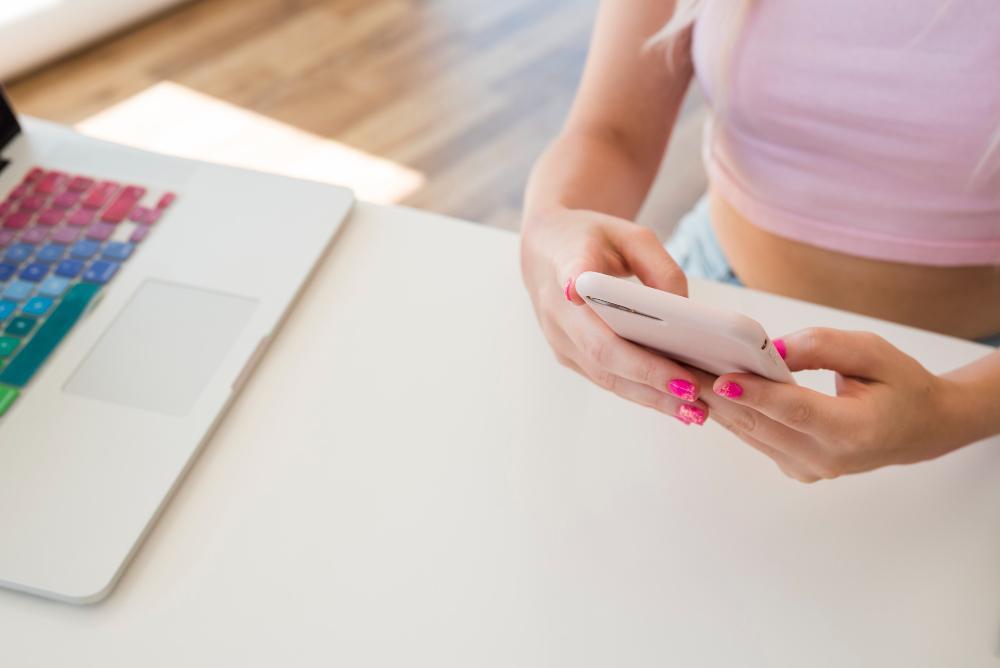 The basis of building a social media community is communication. Paying attention to your audience and customers will allow the community to grow. Responding to their comments and daily posts can strengthen your communication bonds and help your community thrive. Regular engagement directly impacts customer loyalty and new customers. Therefore, make sure that you'll communicate with your potential customers sensitively.
People don't only follow the brand; they follow brands' opinions too. The interaction between brands and customers is ensured by emotional bonding. Sharing your plans, thoughts, and goals with your followers on social media will strengthen the bond between brands and customers and help companies build more loyal communities.
Find Solutions to Pain Points
Your brand competes with many other businesses. It's not enough to stand out on social media with your product quality or uniqueness. Finding customer pain points is also another factor. Customers whose problems you have solved will share your care for them in many different places and increase the awareness of your brand.
Do Social Listening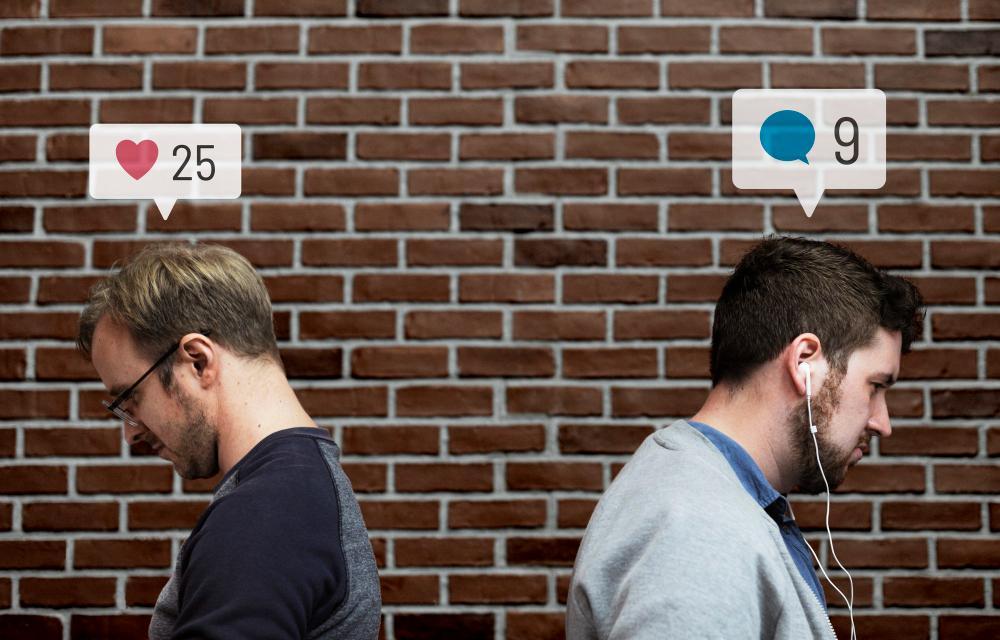 It's essential to do social listening while expanding your community, not to cause the churn of existing ones. At this point, you can get informed about what people talk about your brand by using social listening tools such as keyword tracking. Being aware of positive or negative mentions can prevent a social media crisis. Especially reacting to the negative ones as soon as possible is the most significant step to avoiding these crises. You can also invite users to expand your community by paying attention to the positive comments.
Organize Events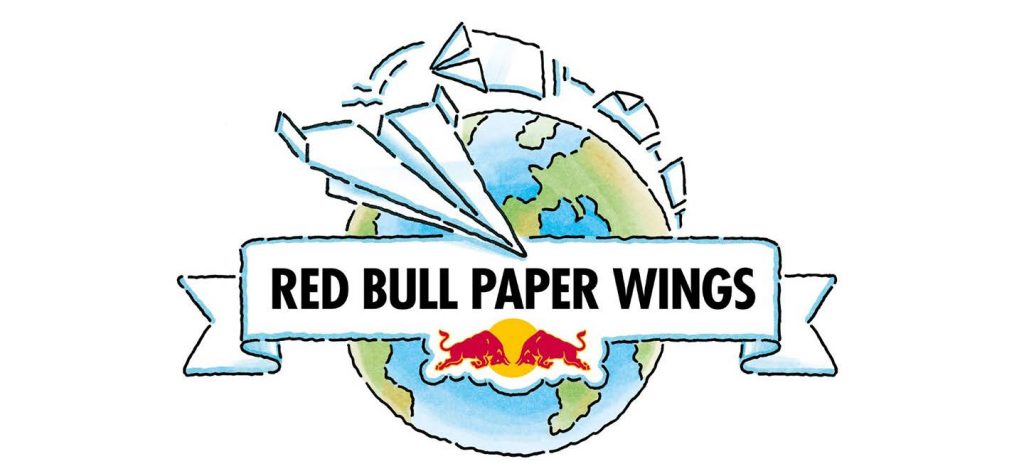 Brands can grow their communities by organizing events. Events such as discussing a topic or meeting for a cause can be good reasons to bring community members together. Red Bull's paper airplane competition is an excellent example of such an event.
Reward Your Customers
If you want to lead a broad community, rewarding your customers should also be a part of your work. You can reward the people who contribute to your brand through likes and talks the most. These rewards might be sending gift boxes, giving vouchers, or doing giveaways. This way, you don't only reward them but also motivate them to share more support.
How Does Juphy Help You Build a Strong Community?
Expanding your community by increasing social media engagements can be ensured through several strategies. You shouldn't be under the illusion that your work is done after sharing your posts on social media platforms. According to the research, the most significant thing to enable a brand to stand out is effective interactions with the audience. You can show your followers that you care about their opinions by joining their conversations, creating polls, and nudging them for feedback.

Juphy's unified inbox allows you to strengthen your communication with customers by showcasing your conversations across all sites on a single dashboard. Social inbox shows all messages, comments, and mentions across social media on the dashboard and helps you improve your engagements.
Performance reports enable seeing how well you are supporting your customers. In addition, you can respond to your customers quickly and effectively with Juphy's canned responses feature. Contact us today if you also want to benefit from Juphy's unique features!
Create Your
Social Inbox Now
Manage all social media customer support inquiries in a unified inbox.
Related Article – How to Provide Customer Service with the Right Tools in 2022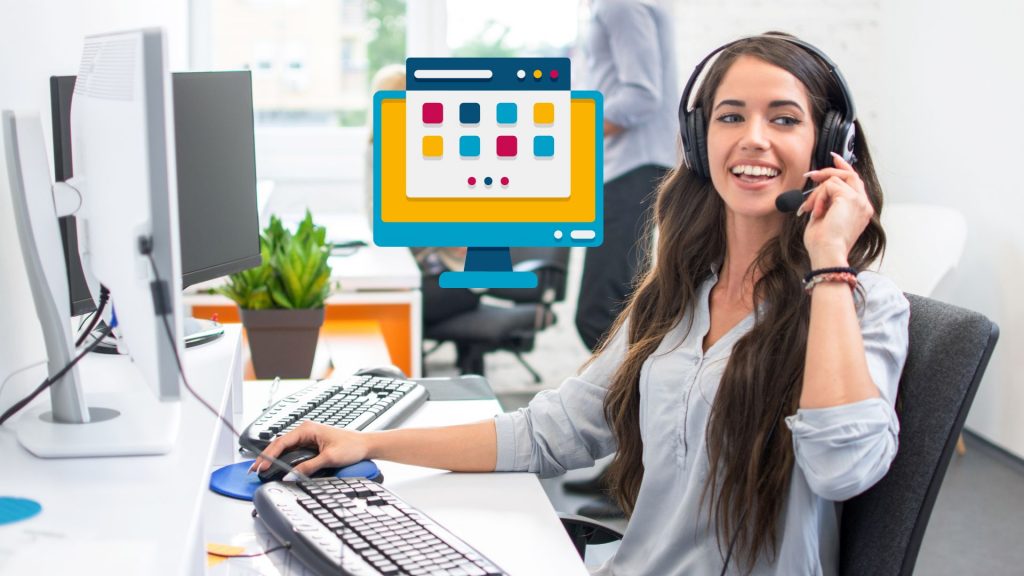 There are many different types of customer service software out there. Finding the right one for your business can be hard, but we're here to help. Read now!