Originally founded in 2006 in Sweden, Spotify became one of the most successful music streaming platforms in a couple of short years. The brand's growth continues with 182 million premium subscribers worldwide as of Q1 2022, and offering the users the music they love is probably not the only reason for this success. In this review, we will analyze and rate Spotify's social media customer service performance.
Create Your
Social Inbox Now
Manage all social media customer support inquiries in a unified inbox.
Great Focus on Social Customer Care
Spotify takes customer service seriously. They are actually great at making customers happy and creating share-worthy content at the same time. They won two Webby Awards for social media customer support in 2015 and 2016, while some of their social interaction practically worked as advertising.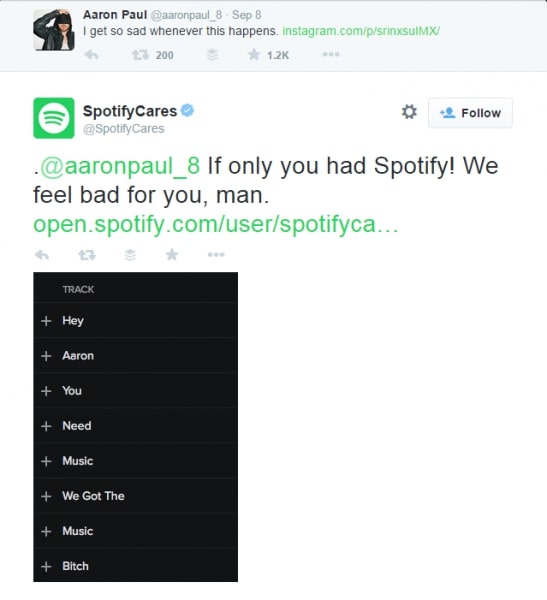 Breaking Bad actor Aaron Paul experienced an issue with his music streaming service provider abroad. Although he didn't mention any Spotify accounts, the brand got the message and replied to Aaron's concern with a personalized playlist, inviting him to switch providers in an entertaining manner.
Several Channels, One Consistent Identity
Spotify started social customer support on Twitter. When they created their @spotifycares account, they were already serving customers through email and their help site with all the FAQ and blog content. Now, they have @spotifycares on several platforms, but the main social media customer care channel is Twitter, along with their community forum. They also delight customers on their Spotify account with the innovative use of their product.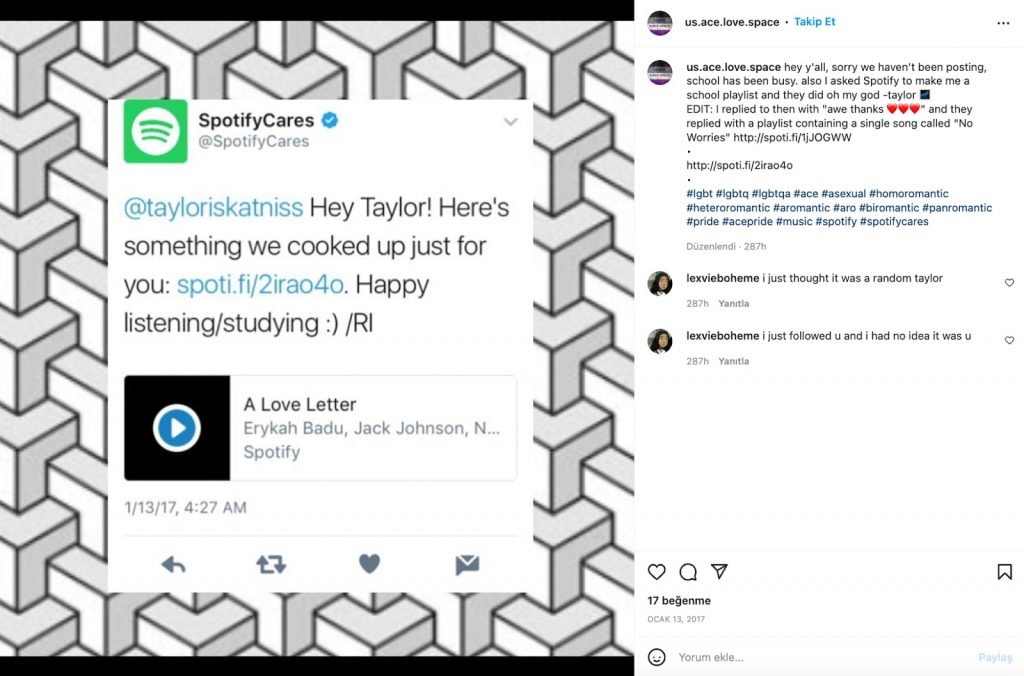 Although they don't provide customer support on Instagram, people who are delighted with their social support take screenshots and share them on their pages. That's a great takeaway if you still don't believe that customer service is the new marketing. They also receive support requests from time to time on Instagram, but they don't seem to respond to them. Instead, followers direct each other to Spotify's Twitter help desk when necessary.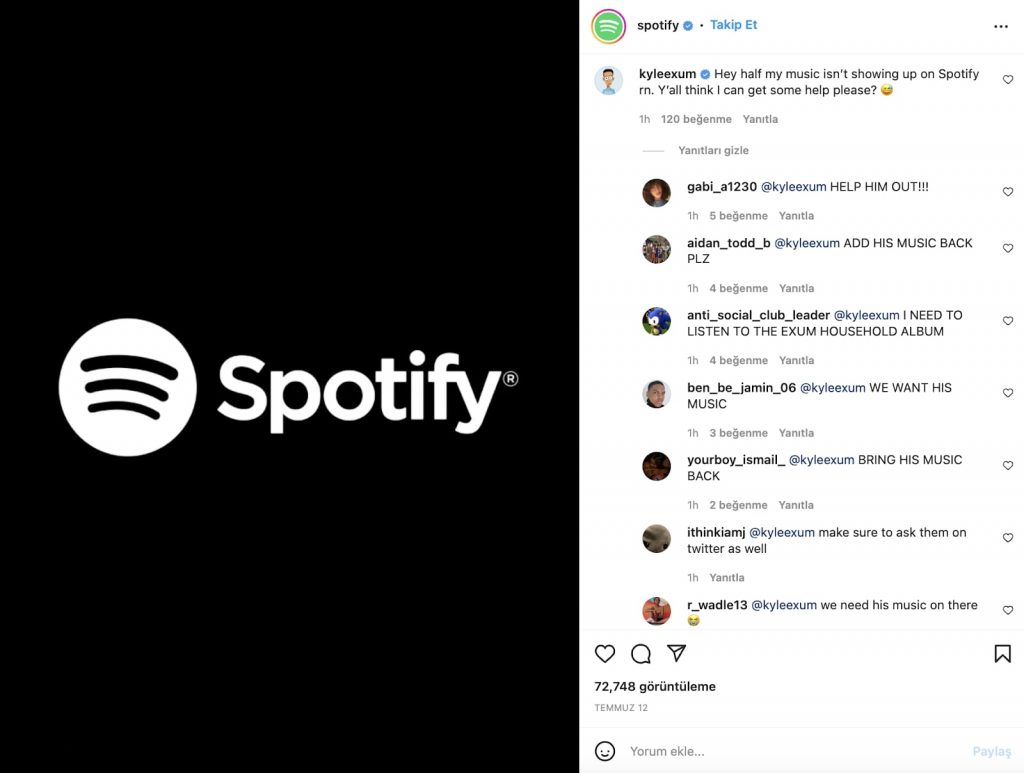 Spotify only responds to help requests via SpotifyCares accounts. While it is a reasonable solution in terms of brand identity, not having the customer support link on the profile affects accessibility.
While utilizing community management effectively with the help of their professional Spotify user base, SpotifyCares also answers all kinds of questions with videos on their YouTube channel. 
The consistent tone of voice with a perfectly tuned sincerity comes from vigorous training. Starting with emails that require responses at least within 24 hours, agents move on to social media customer service when they become fully competent in a fast-paced environment. They also provide support in several languages, earning them one more point for accessibility.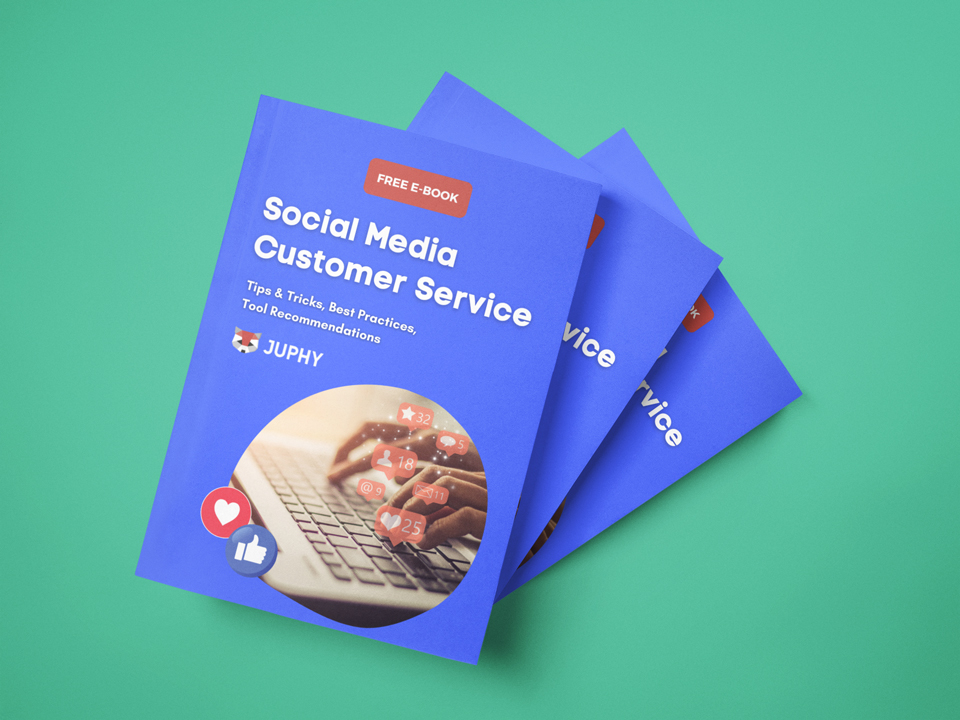 Social media customer service is providing customer support on social networks. All you need about social customer service is in this free e-book. Download it for free now!
Positive Active Attitude
Spotify also cares that your music never stops wherever you are around the world. If it does for some reason, they reassure you that they are there to help – and they do it quite fast, like in minutes or at least within office hours. In case there's a wide-ranging issue with the app's functions, they act proactively and inform users that they're looking into it. And when they solve the problem, they usually put a smile on their customers' faces with random acts of kindness.
Around 2016, Spotify's social media customer service practices received some coverage on different social platforms, including blogs. It was right after a site crash that affected many Spotify customers, but the brand handled the situation professionally before it turned into a massive crisis. They addressed the customers promptly across all channels and kept them content while working on a solution. After they fixed the problem, some customers expressed their satisfaction with the brand's customer service team on their social accounts, leading to further delight.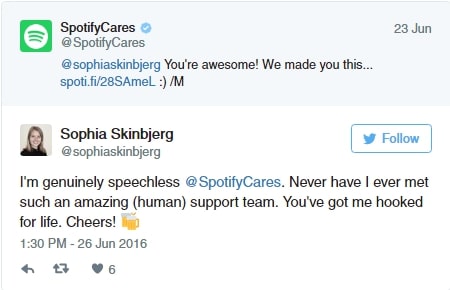 Chug Abramowitz, Spotify's former Vice President of Global Customer Service and Social Media, explained their approach to customer service on Focus on Customer Service podcast in 2016. 
"No matter how they come at us, we always try to respond in a really positive active manner. I would say that 99% of the time, when you come at a customer with a positive active attitude, they're going to end up leaving happy. Even if you can't solve their problem, as long as you show that you are actively trying to help them, they take that as a good sign."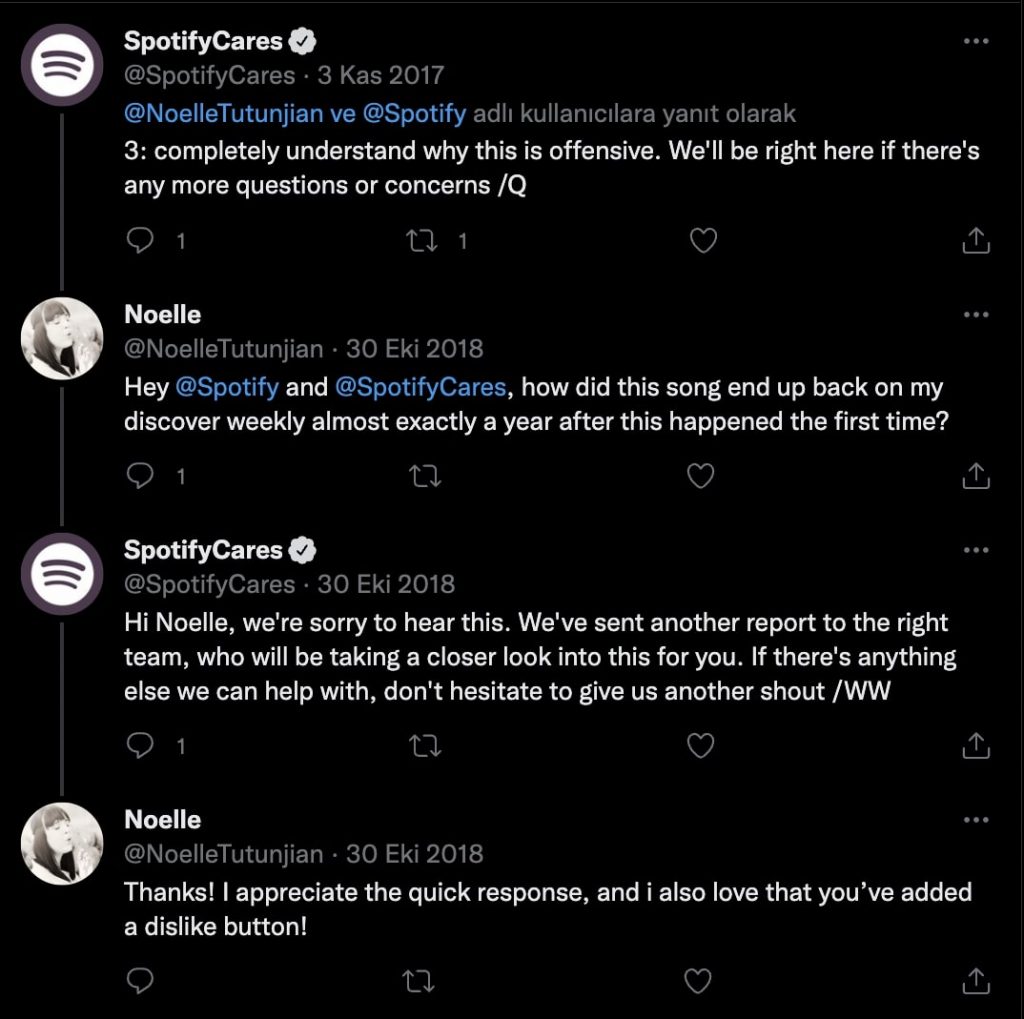 The positive active attitude is highlighted by the company's random acts of kindness. Most of the time, they are curated playlists with fun messages, but they may also come as a product feature designed to meet a specific need.
The Final Verdict
With their great product and professional customer support system, it's no wonder that Spotify is one of the most popular music streaming platforms. They may not be able to provide 100% customer satisfaction for various reasons, but they set an example of how social media customer service can rock.
***These ratings are based upon our own research and tests.
Accessibility – 8/10
What if I yell "@Spotify! Help!" on Instagram, and nobody tells me that SpotifyCares? They should be available on Instagram as well.
Response Time – 9/10
There's always room for improvement until humankind finds a way to utilize telepathy.
Tone of Voice – 10/10
It's constructive and fits the brand identity perfectly.
Personalization – 10/10
In addition to their personalized playlists, their attention to the "human touch" even when using canned responses shows that they prioritize personalization.
Engagement – 9/10
Regardless of solving the problem or not their public dialogues demonstrate a happy and engaged customer base.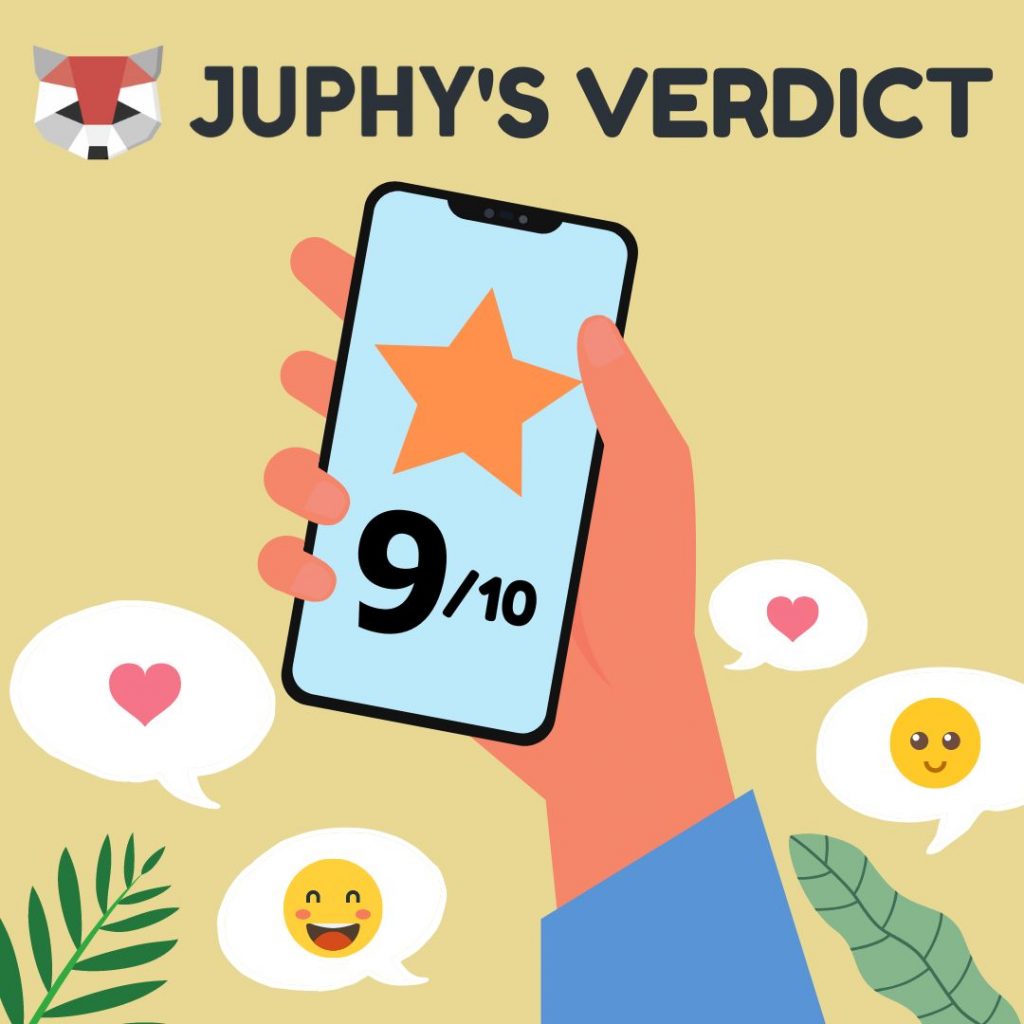 How Juphy Improves Your Social Customer Service Performance
If Spotify's example inspires you, you might consider Juphy as a solution to efficiently run your social media customer service. A unified inbox for social media oriented customer service teams, Juphy helps you with receiving and responding to user interactions in real-time from all the social media platforms, review sites, and messaging apps you currently need.
The system equips you with all the necessary tools such as automation rules, canned responses, performance reports, and keyword tracking while allowing your internal and external teams to collaborate for the most suitable responses. Here is a review from one of Juphy's happy customers:

David Hooper
Production Expert
"Juphy has been great for my connection with customers and social media followers as it allows me to put everything in a single "inbox" and easily reply via multiple channels at the same time. Customer service and communication have been great and it's something that I use daily. I highly recommend it for anybody doing social media or in need of a good customer service option."
✓ Product Hunt Verified Review

Juphy is extremely easy to set up and use. You can start improving your social media customer service in less than a minute without providing your credit card information for seven days. Click here to start your free trial period now!
Create Your
Social Inbox Now
Manage all social media customer support inquiries in a unified inbox.
Related Article – How to Provide Customer Service with the Right Tools in 2022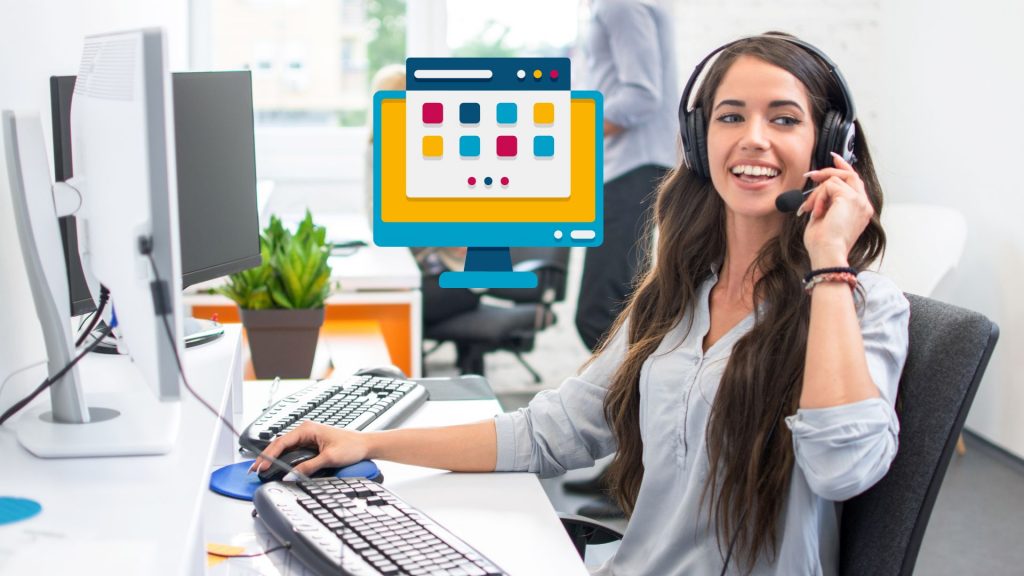 There are many different types of customer service software out there. Finding the right one for your business can be hard, but we're here to help. Read now!