The speed concept has become crucial in today's world, where technology is highly developed. Customers consider speed besides service quality when evaluating a business. At this point, businesses search for different strategies to enhance customer response time. So, why is customer response time critical? What can we do to accelerate this process?
Create Your
Social Inbox Now
Manage all social media customer support inquiries in a unified inbox.
What Is Customer Response Time?
Email, phone calls, and social media are customer and business communication channels. Therefore, many platforms should include customer service in their structure for questions and complaints. Here, customer response time is the average time passed to respond to customer needs and demands. Quick and efficient responses positively affect customer thoughts on the business. In addition, positive reviews strengthen customer loyalty.
Why Is Response Time Important in a Business?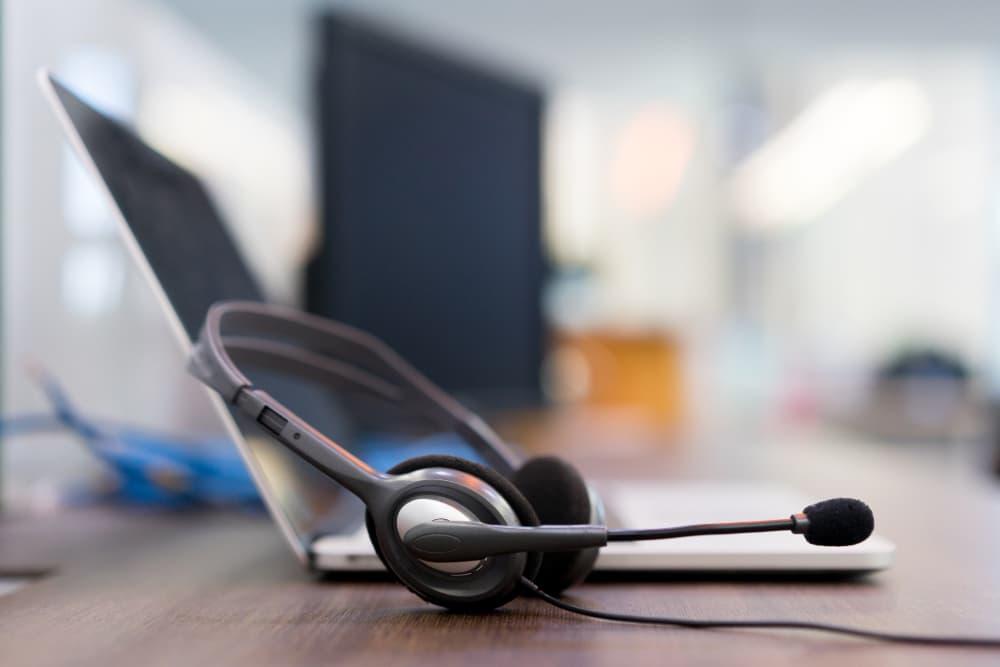 Customers always want to be treated with respect and care. They negatively judge the business when they don't receive the desired attention. Therefore, companies should pay attention to the average response time.
There is a correlation between canned responses and high customer satisfaction. According to Forrester Research, 77% of the customers claim that the best thing a company can offer is to respond quickly. That's why quick response time can raise sales rates and customer satisfaction. Since customer satisfaction directly contributes to customer loyalty, response time is a serious consideration in growing your business.
How Can You Improve Customer Response Time?
Improving customer response time increases customer satisfaction and sales. At this point, companies can implement the following strategies:
Invest in Customer Service Software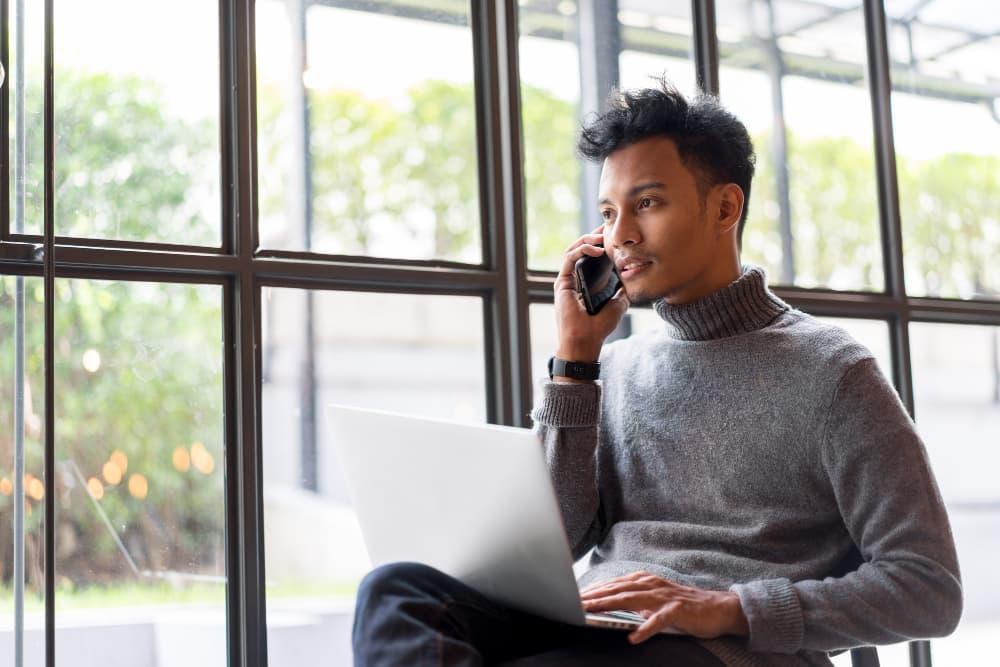 All interactions with your customers are stored. This way, you can keep everything under control about customer interactions when meeting their needs and demands. In addition, this software allows you to easily reach any email or notification from social media. That's how you can manage your customer service process quickly and effectively.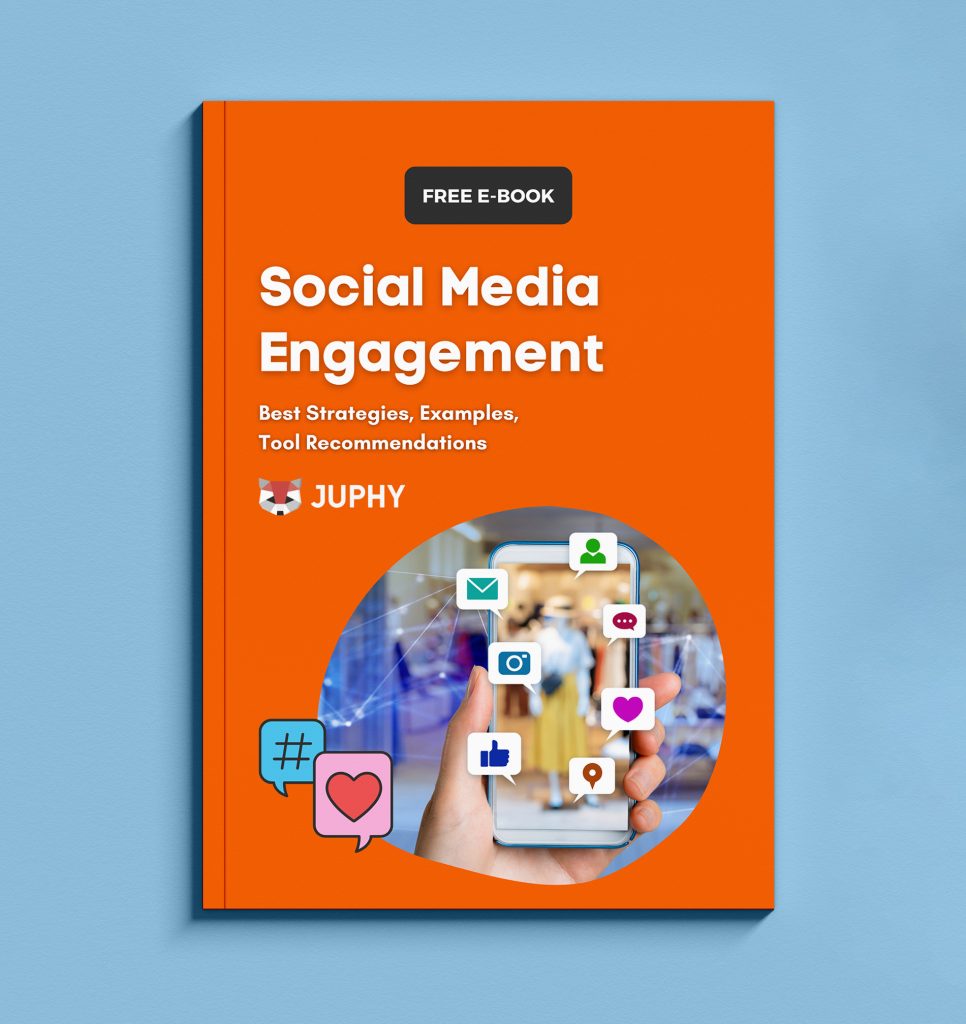 Managing customer interactions on social media is challenging. This guide will provide you with all the tips & tricks you need. Download it for free now!
Set Goals
Setting goals for enhancing your response time is one of the most efficient ways to proceed. Customer service software enables you to reach data on your performance and identify new goals. Customer service tools lighten your way about the parts you should improve in KPIs. These KPIs are;
First Response Time: This measurement represents the duration until the first contact with the customer on their issue. Canned responses are not always considered the first contact.

Average Handling Time: It's the calculation of the time from the beginning to the end of the customer consultation. It includes conversation, waiting, and service completion time.


Ticket Resolution Time: This is the period of interaction during which the customer advisor solves the problem and ensures customer satisfaction.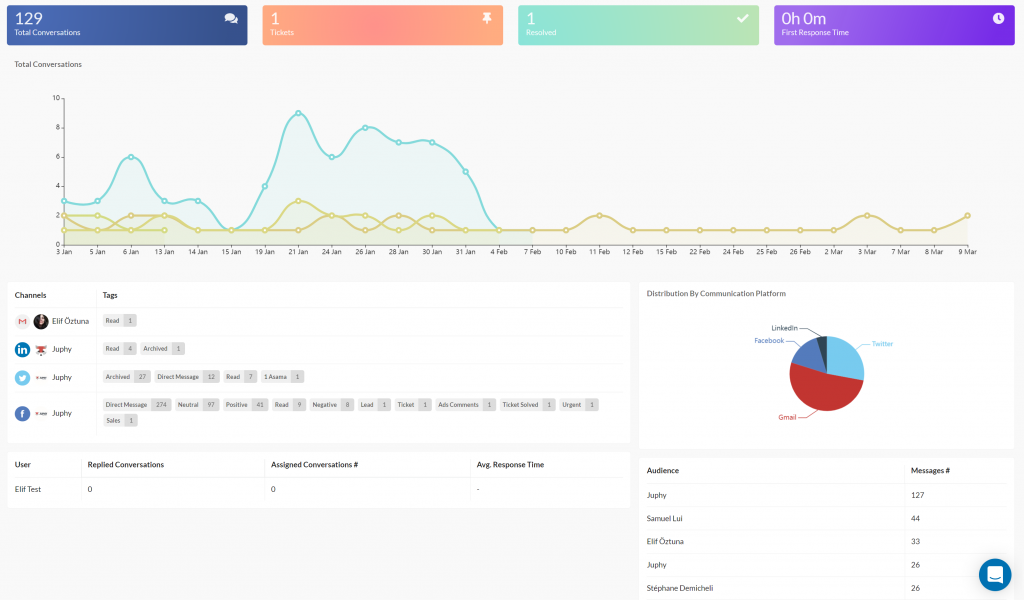 Calculate Your Average Response Time
You can start by recording the time it takes you to respond to your customer. Google is helpful in terms of apps such as Google Sheets. Besides, you can track your response time easily by leveraging tools that provide automatic reports. Your goals in response time should be less than the average duration in the sector. This way, you can step into being the first preference for customers.
Create Canned Responses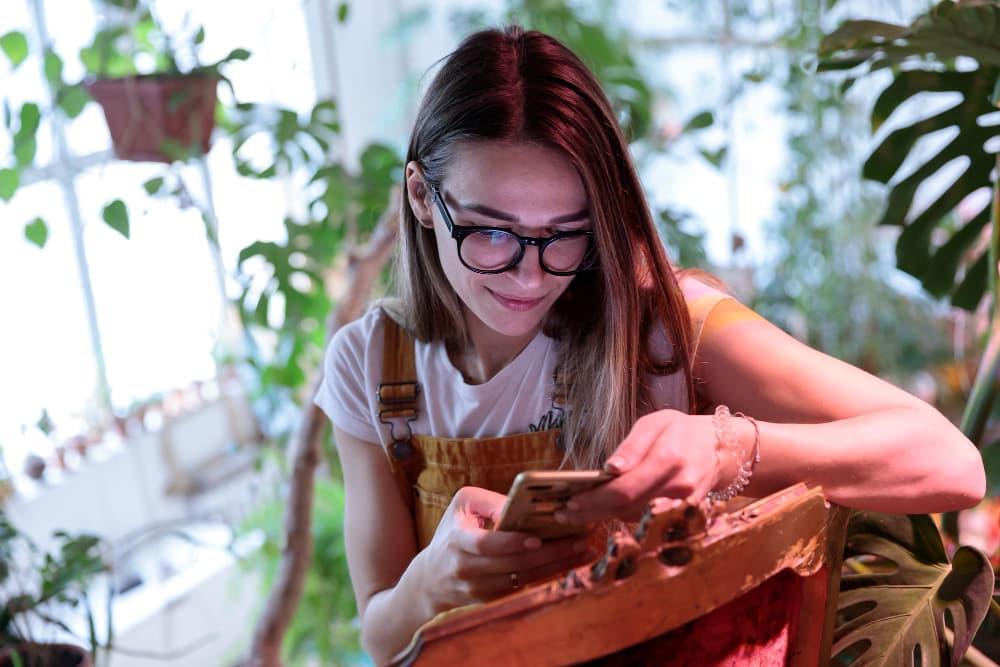 The most urgent thing in customer service is time. Canned responses are effective in terms of responses because of the time it saves. These responses can help the customer to solve the problem by themselves by redirecting the customer. When redirecting a customer, you can suggest FAQ pages or convey a calendar for direct contact. This way, both the average response time and ticket numbers decrease.
Prioritize According to Needs and Demands
Customer inquiries can be categorized as wants and needs. Tickets can be marked urgent depending on the importance level of the needs. You can prioritize critical questions to use your response time effectively. This way, each customer consultant can know the issues and how much time they need to spend. Therefore, proceeding with prioritizing ensures quick and effective customer service responses.
Create Response Templates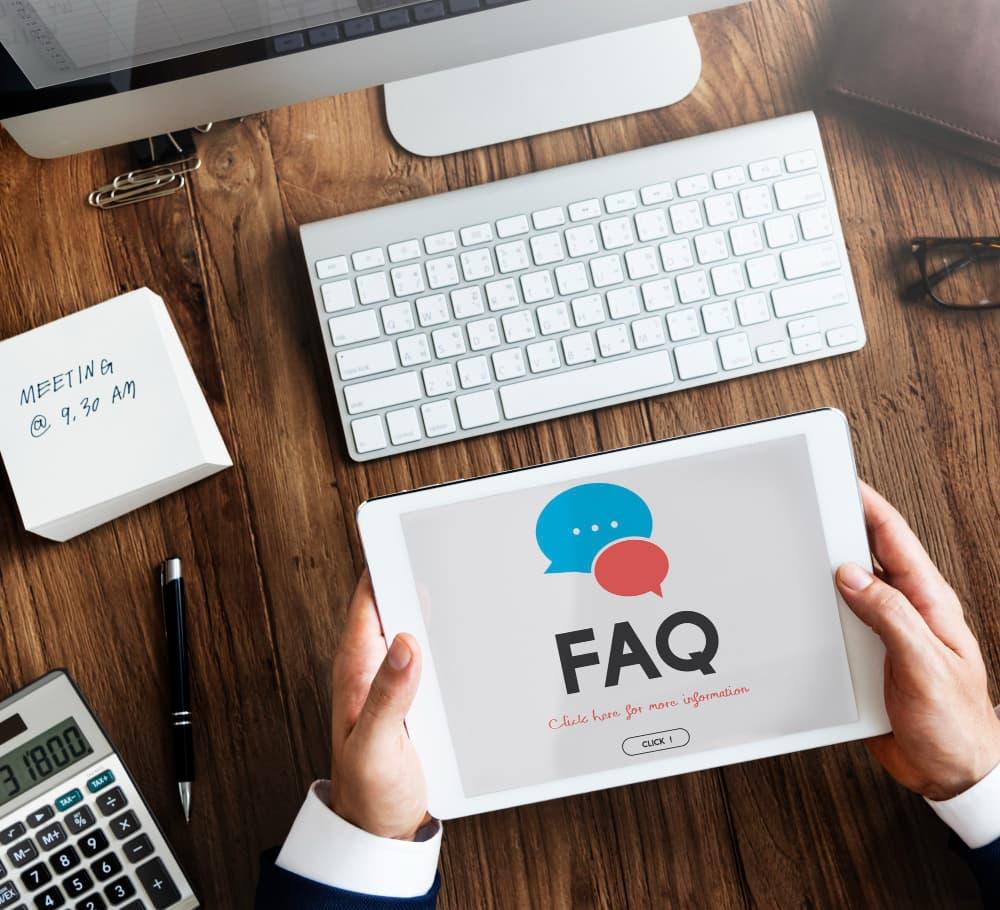 Every business website consists of a FAQ page for its customer service. Customer representatives might answer the same question multiple times. That causes response time to increase. Therefore, it's helpful to create templates to answer questions quickly. The templates can save time so that you can pay attention to each customer fairly. You can use these templates for various apps like email or social media platforms.
According to the research, customers are more likely to solve problems alone instead of connecting to a customer representative. Therefore a helpful FAQ page can handle many workloads of the customer support team. You can share your FAQ link wherever customers interact with your company to ensure quick communication and resolution.
Expand Your Representative Network
If you still can't decrease your average response time, you might need more customer representatives to share the workload. Many agents will contribute to improved response times. The existence of many customer representatives will improve the response times. If you can't expand your representative numbers, you should acquire the software developed for these purposes.
How Can Juphy Enhance Your Average Response Time?
Juphy is an outstanding tool for leveraging your customer service. It collects all customer tickets from different platforms to a single dashboard and helps you respond to them quickly and effortlessly.
Juphy increases the response speed to customer queries by eliminating cross-platform migration. Its unique features such as social inbox, automation rules, team collaboration, and canned responses are developed to save time.
Through its unified inbox, you can reach all inquiries in one place and quickly answer them in detail. Automation rules allow you to classify messages by content, urgency, and tone to minimize response time.

Just S.
Founder, Small Business
"The user interface is really clean and intuitive. It supports all of the important social platforms. The ticketing system is really well organized and it is easy to assign tasks and tickets. Good number of reports. Love the agency features which are well thought out and simple to use. The single omni-channel dashboard for everything is beginning to be very beneficial to our systems. Getting setup is a snap."

If you're also looking to benefit from Juphy's excellent features that accelerate your operations, contact us today!
Create Your
Social Inbox Now
Manage all social media customer support inquiries in a unified inbox.
Related Article – Which Parts of Customer Service Should Not Be Automated?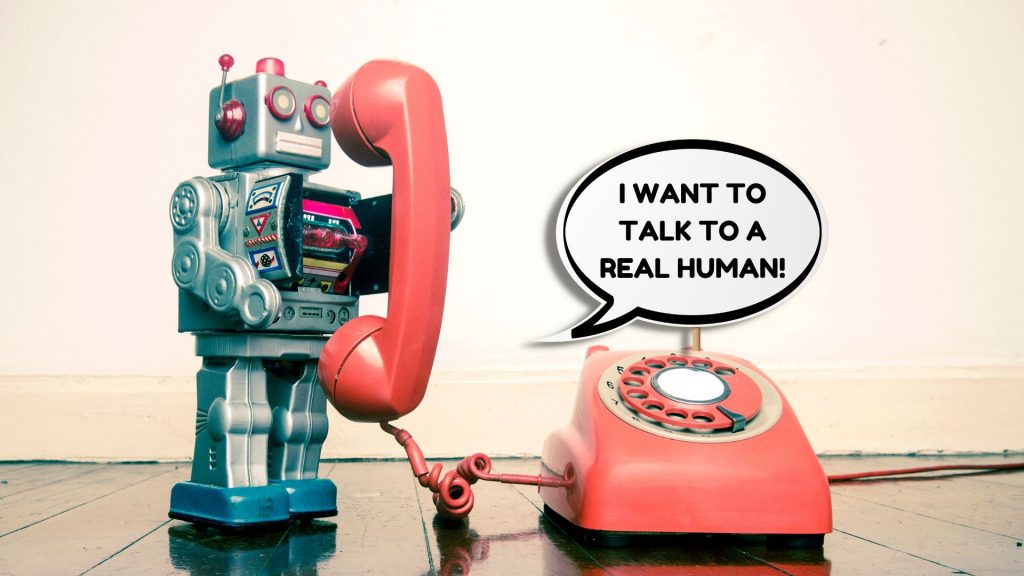 Where should businesses draw the line when using automated customer service? This article helps you find the sweet spot for the best results. Read now!