Did you know that 88% of people who did local searches online visited or called a store within 24 hours? And tons of people (up to 97%) go online to find out about a local business around them.
That's why now, more than ever, more social media platforms—which have become the daily tabloid of millions of people worldwide—are adding location features to their platforms.
A while ago, Instagram released the feature update allowing business profiles to add their locations in their bio. On August 4, 2022, Twitter joined the train.
If you're wondering how you can help your business gain visibility in your local community, then you need to leverage Twitter's latest location spotlight feature.
In this article, we'll tell you all you need to know about this feature and what it can do for you.
Create Your
Social Inbox Now
Manage all social media customer support inquiries in a unified inbox.
Twitter — A Top Platform for Marketing and Customer Service
Twitter has remained one of the best and highly underrated marketing platforms for many businesses.
Founded in 2006, the brand has constantly evolved and expanded to help many businesses achieve the goal of connecting with followers, attracting new customers, and generating potential leads.
Twitter marketing is beneficial for your business for many reasons:
Having a Twitter presence is free
You can grow your brand organically through meaningful and relevant tweets directed at the right audience
You can provide assistance and customer service easily
You get to expand your reach and find relevant conversation around your brand (with social monitoring)
Twitter has become the default platform for providing customer support with ease for many brands. Knowing how much customers like to spend online, companies leverage Twitter's easily accessible "mention" and "DM" feature and encourage users to reach out to them for support on the platform.
Not to mention that it's free to use for both parties, eliminates the burden of having to make or attend to phone calls, and customers can directly communicate with you to solve their challenges quickly.
Twitter as a customer support tool also encourages the widespread of company info and updates fast. A single tweet reaches many followers at the same time, and retweets, mentions, and likes can also help amplify the brand's voice.
Because of the way Twitter mentions are visible to the public, customer support teams tend to attend to complaints or queries quickly. This helps to curtail or control potential damages to a brand's reputation that may occur, if any.
If adequately leveraged, Twitter as a marketing and customer service tool can be a great way to improve sales, create brand awareness, and improve your customers' experiences and satisfaction.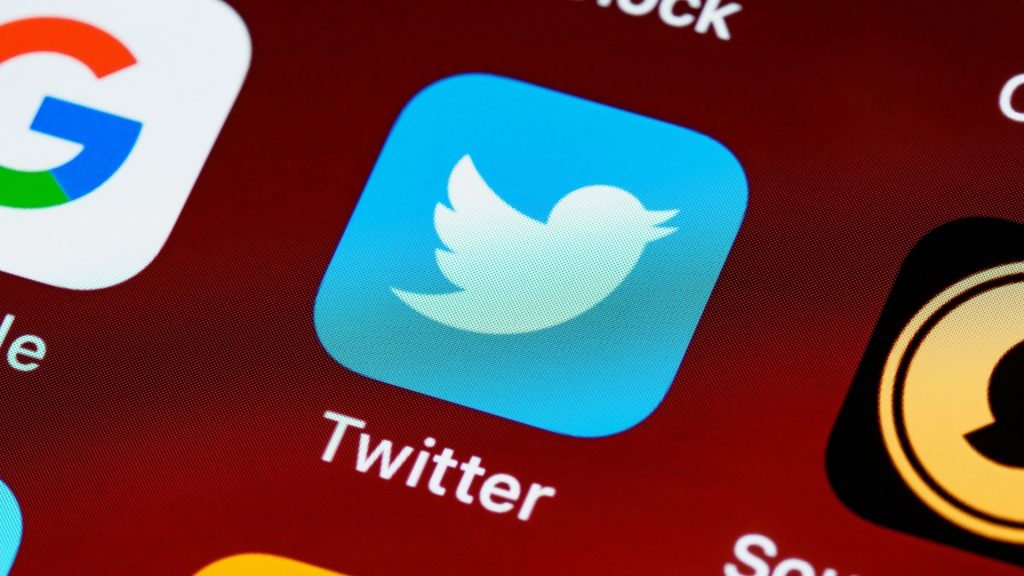 Providing great customer service on Twitter can be very fruitful for your business. Have you tried any of these practices? Read more now!
What Is Location Spotlight?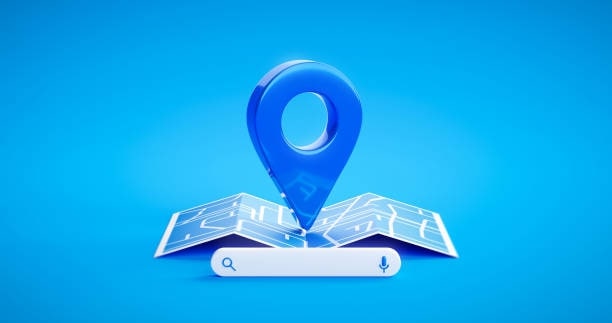 The Location Spotlight feature is strictly for businesses with professional accounts on Twitter. It allows businesses to display information about their location address, operation hours, and other relevant contact details on their profiles.
With this feature, customers can contact the brand through DM, phone, text, email, and any contact option the company has listed. Although the feature, formerly called About Module, was previously only available to a select portion of Twitter users in the U.K., U.S., Australia, and Canada, Twitter has started to roll the feature out to professional business accounts globally.
The feature also allows businesses to integrate a map of their location via Google Maps so that users can simply click on it to get directions.
Wondering how this feature really works? Here's how to use it:
Go to your Twitter profile, then tap Edit Profile
Next, click on Edit Professional Profile
Click on Profile Spotlight, tap Edit
Turn on the location switch
Add any relevant information about your business based on the options available
This Location Spotlight feature is part of Twitter's grand plan to make the social platform more business-centric.
Before now, Twitter had piloted the shopping section known as Shop Module, where a few select accounts could directly sell some of their products via the app. This feature allows Shopify users who install the new Twitter add-on to link their account to Shopify and build a store on Twitter, expanding their reach to Twitter followers.
It's also recently acquired and integrated the Revue newsletter platform that allows Twitter users directly subscribe to brands' newsletters directly from the app.
Other soon-to-come business features for Twitter include Professional Home—a resource allowing Professional Twitter accounts to measure their performance, find product offerings, and boost performance.
The platform has also teased the debut of a new, monthly workshop series tagged "Taking Care of Business," to help upcoming brand owners and professionals learn how to make the most of the social network for business.
What are the Benefits of Twitter Location Spotlight for Businesses?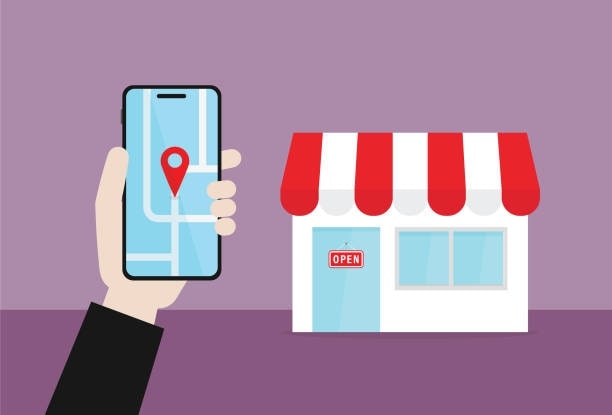 The Location Spotlight feature has a lot of benefits for your business, such as the following:
If you share relevant and relatable content on your professional Twitter account, Location Spotlight positions your brand as a thought leader in your locality.
It also helps you become more visible to users and followers who are within visiting distance of your store. If you're trying to generate more foot traffic in your store within your locale, the feature helps you achieve this.
Location Spotlight also makes it easier for you to show up on local searches on Google.
Its map integration makes it easier for customers to find your store in one click, using Google Map's accurate directions.
The available contact options also give followers access to your direct lines through whichever mediums they prefer (email, phone, DM, text, etc.)
With your store hours boldly displayed on Twitter, potential customers can find out when your store is open and come visiting, so you don't miss out on potential sales.
The feature also allows you to upload your website URL, helping you drive traffic to your website and web pages. This, in turn, helps you rank better on Google SERPs.
The summary of all these benefits is that the Location Spotlight feature helps you engage better with your customers, improve the overall customer experience, provide them with useful, up-to-date information about your business, and drive sales.
How Juphy Helps You Grow Your Business on Twitter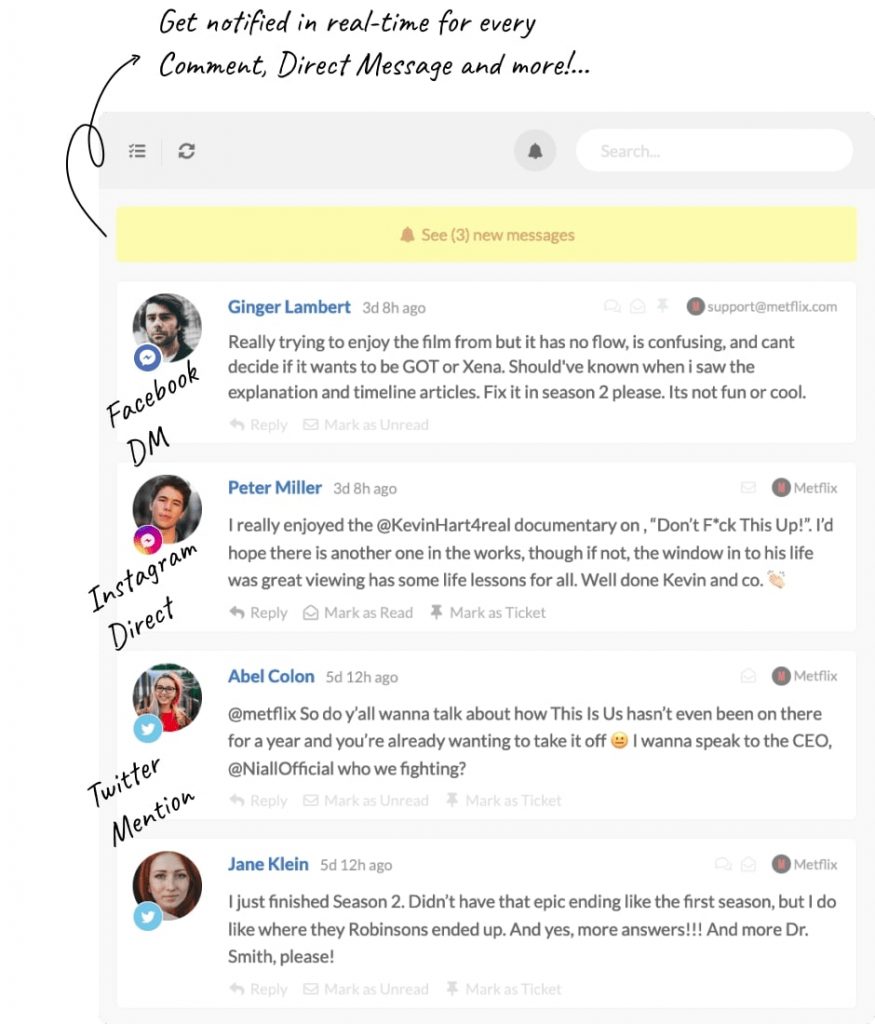 With all the other social media platforms you're already working with, how can you ensure you can adequately put in the work required to grow your business on Twitter? You need a tool that's designed to help marketing and customer service teams scale their performance on any social media platform. This is where Juphy comes in.
Juphy is the top social media marketing tool that helps businesses deliver excellent customer service to customers on social media. Juphy helps you streamline all your social conversations and support queries in one shared social media inbox.
What does this mean?
You no longer have to log into all of your business's social media accounts to keep up with your DMs, requests, product inquiries, mentions, comments, and other social interactions.

Once you link all your accounts—including Twitter, to Juphy, all you have to do is log into your Juphy dashboard and stay on top of all interactions directed at you.

As soon as you get a mention or DM on Twitter, you get real-time notifications alerting you that you have a customer to attend to, and you can reply right from Juphy—talk about reducing response time!

You can set up automated keyword monitoring that sends alerts whenever there's a conversation surrounding select keywords on Twitter. Your marketing team no longer has to stay on Twitter 24/7 to keep up with trends or to monitor conversations around your brand. Get the latest insights delivered directly to your inbox on Juphy!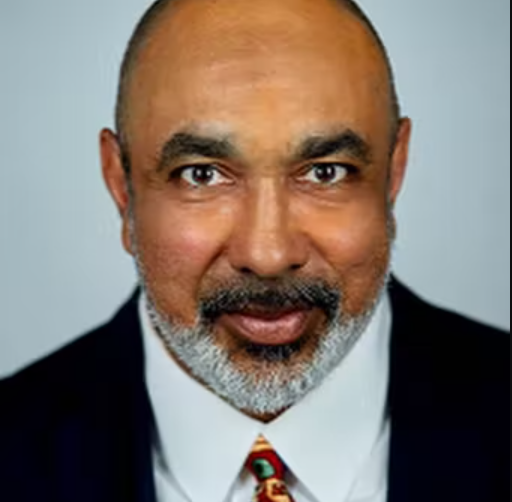 Shoan Snoday
Digital Marketer
"WE have been using Juphy and it has helped us 2x our company with one word … ENGAGEMENT! We were really struggling following up with all of our social media comments and interactions and Juphy helped us connect and engage with every single prospect AND helped us convert 33% more leads in our first week using Juphy. Our customer service department is happier because it has allowed them to provide a better service and decrease the amounts of complaints and tickets, which in turn generated more referrals. Juphy is the #1 social media management system we have used to date."
✓ Product Hunt Verified Review
Want to maximally scale your Twitter marketing? Do a trial run of these features to see how well they work for your business. Just sign up here and access a 7-day free trial to get you started.
Create Your
Social Inbox Now
Manage all social media customer support inquiries in a unified inbox.
Related Article – Everything About Twitter Inbox and Twitter DMs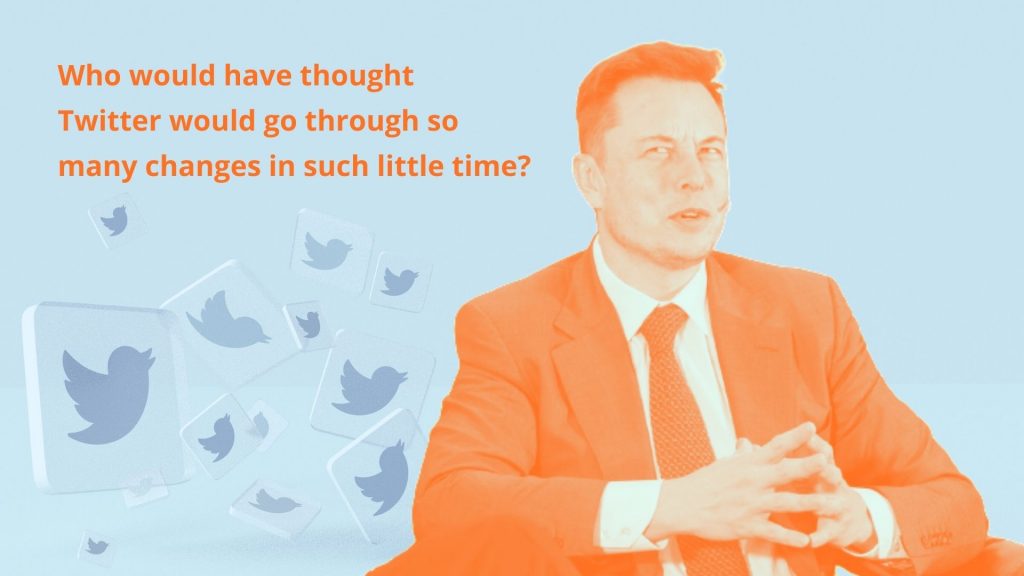 New to Twitter? You can learn the details and best practices for Twitter inbox and DMs in this article. Read now!