Reach, and impressions on social media help you measure the performance of your posts and ads. This way, you can determine your roadmap based on your goals. So, what is the difference between reach and impressions? What should you consider to boost your engagement on social media?
Create Your
Social Inbox Now
Manage all social media customer support inquiries in a unified inbox.
What Is Reach?
Reach reflects the total number of people who click on your content and posts. For example, if 50 people have seen your posts, your content reaches 50 people. Reach reflects how many different people saw your posts. As a result, reach focuses on different viewers.
What Is an Impression?
Impressions are the number of displays of your posts on social media. That refers to the total number of times your posts have been viewed. Impressions show the number of views regardless of the viewer numbers.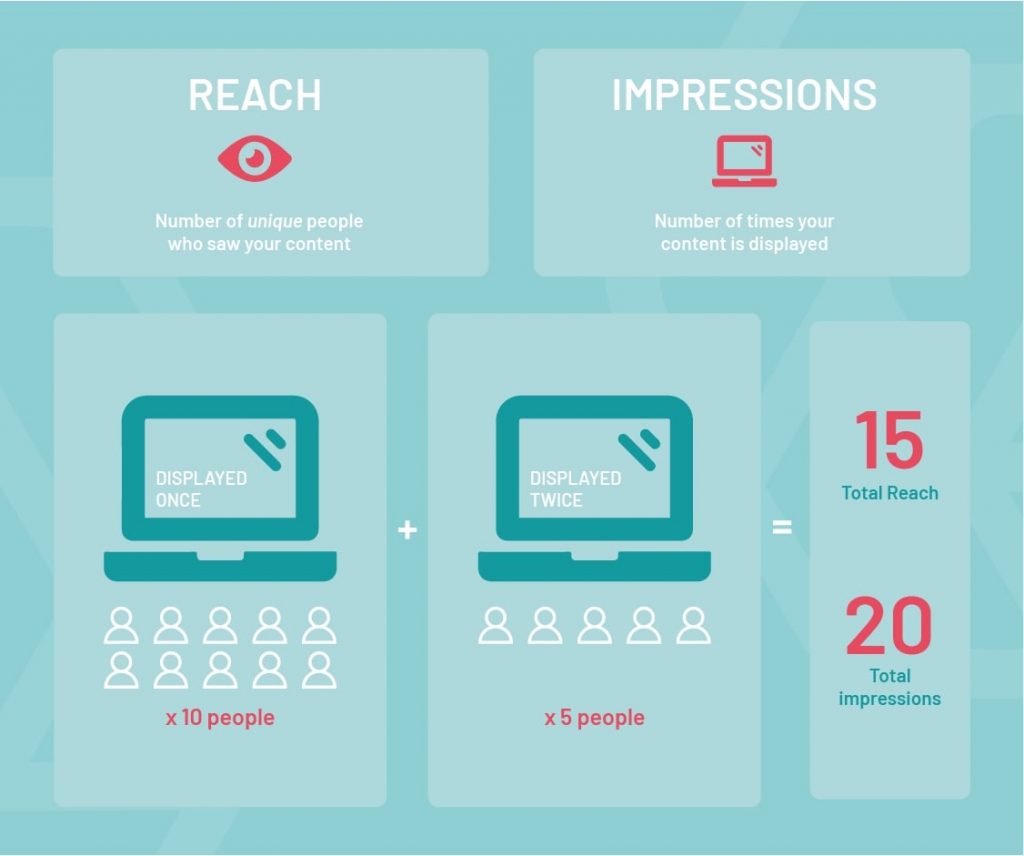 Which One Should Be Prioritized?
Reach and impressions are critical metrics to evaluate your social media performance correctly. These metrics reveal your engagement rate on social media. Reach metric gives an idea of the quality of your ad post. If the post's reach is high, but conversions are low or non-existent, you need to check what your content might need to include. The impressions metric reveals the reaction that users give to the post. This way, you can change the target audience or reconsider the post-target.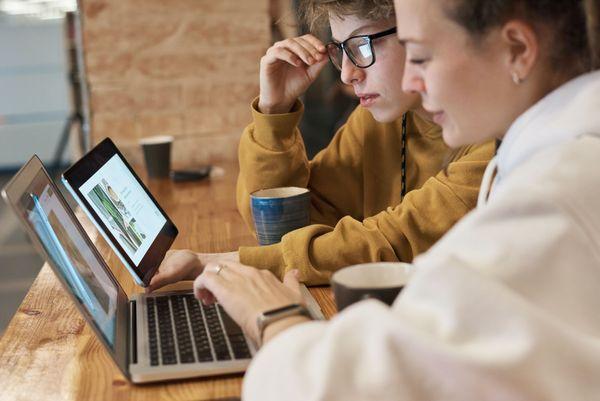 Both reaches and impressions are crucial to ensure a certain level of engagement. Both are metrics that you should evaluate to guide your strategies. Therefore, both should be considered in your strategy. 
What Is the Difference Between Reach and Impressions?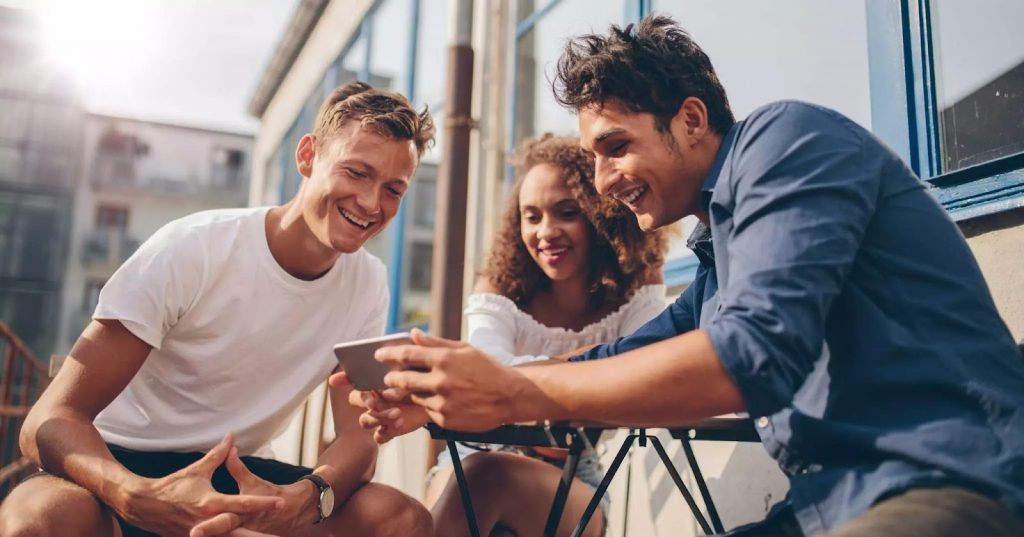 Different social media platforms use different algorithms. These algorithms determine which users will display the posts. Therefore, when you share something, only some part of your followers will see it.
Reach is the total number of people who've seen your posts, whereas impressions are the total number of times a post has been viewed. Reach counts the different users who have displayed the posts, whereas impressions reveal the number of times the same user has shown a post. All users can view the same post more than once. Therefore, impressions usually have higher numbers than reach.
Lower reach means fewer people displayed or clicked your post. That reduces the probability of reaching people. On the other hand, the higher number of impressions doesn't necessarily mean something about reaching different users.
Why Do They Differ on Social Media Platforms?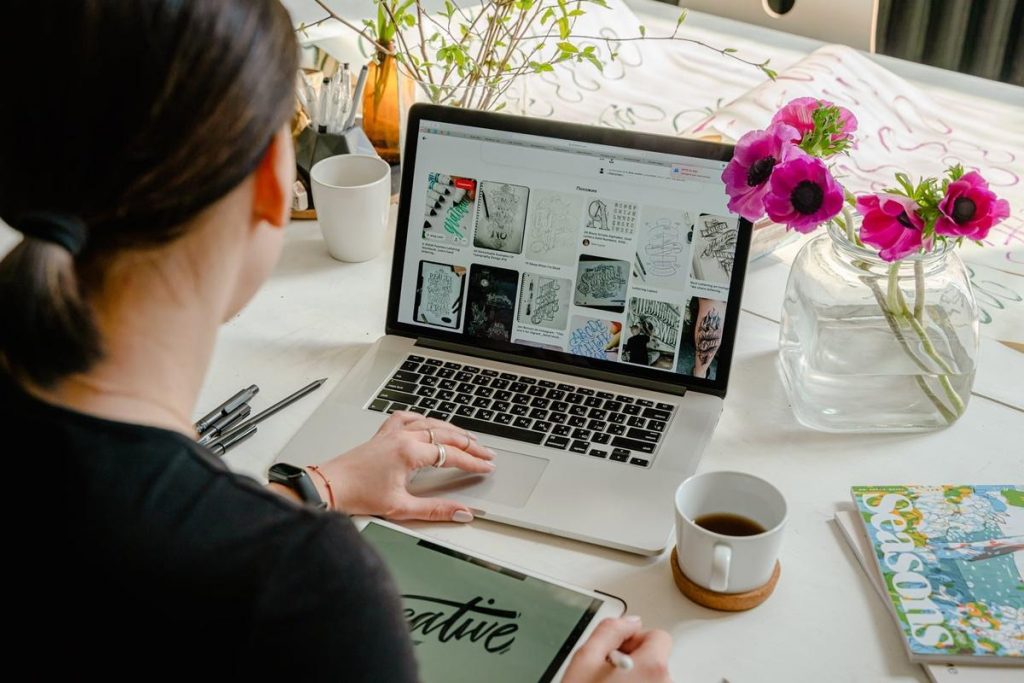 Each social media platform displays the data based on different details. Some platforms show only the total number of reach and impressions, while others include detailed explanations about the numbers. Therefore, it's essential how platforms measure the metrics. To understand what each metric means, here's how platforms define reach and impressions:
1) Facebook Reach and Impressions
Facebook refers to the number of people who see at least once by dividing reach into three categories. These three categories are:
Organic reach: It reflects the number of different users who saw the posts and the number of times your posts were viewed for free.
Paid reach: It shows how many different users displayed paid posts, such as Facebook ads.
Viral reach: The number of views of posts that are shared with other users as a result of the interaction.
Facebook has two impression types. These are served and viewed impressions and reflect the truth of reach and impressions.
Served impressions: These are the ads shown on the screen. Served ads aren't expected to be displayed by viewers. Ads are in the served category even if the page isn't completely open by users.
Viewed impressions: The number of views of the ads that the user sees precisely on the screen. Users must see the ad. Otherwise, the ad can't be among the viewed impressions.
2) Twitter Reach and Impressions
Twitter has a different approach to its algorithm. Twitter doesn't track reach. Therefore, it only displays impressions. A Twitter user can see impressions for each tweet and total impressions for tweets. An analytics tool is required to track reach. 
Since Twitter impressions include the number of times tweets and retweets are displayed, they're included in the count even when the same user shows the same tweet again. Tweet impressions are the number of times a tweet is displayed in users' feeds and search results.
3) Instagram Reach and Impressions
Instagram's reach and impressions are similar to Facebook's algorithm. On Instagram, reach defines the number of different users who see your stories, posts, and videos, whereas impressions are the number of total displays.
Since a user can view the same post multiple times, impressions usually appear higher. Therefore, you can determine which posts are more compelling by checking the impressions.
Last Words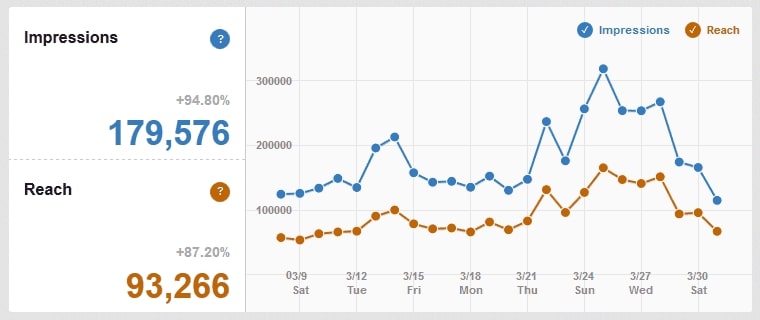 As a result, increasing engagement is the most critical goal in social media and can be achieved by analyzing the reach and impressions. You can increase your brand awareness by focusing on these metrics.
Create Your
Social Inbox Now
Manage all social media customer support inquiries in a unified inbox.
Related Article – How to Use Content Marketing for Your Brand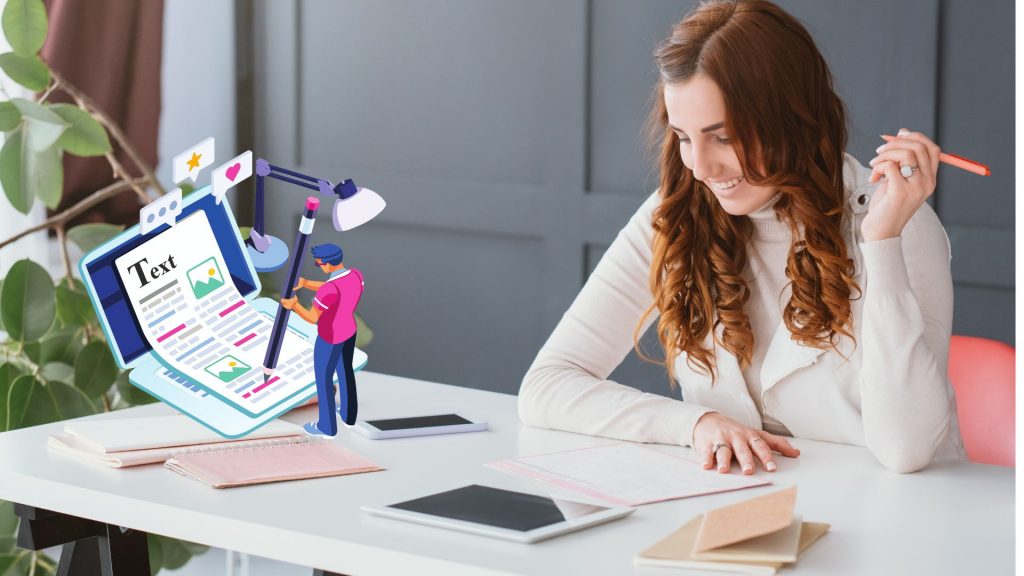 What is content marketing? Why is it important? What are the benefits of content marketing? Which strategies should brands implement? Read now to learn the answers!