Customer insights have become essential in the ever-evolving digital world. Understanding customers based on insights contribute to customer satisfaction and loyalty. This way, businesses can improve both their sales rate and brand reputation. So, what are customer insights? How can you compile and use them efficiently?
What Are Customer Insights?
Customer insights are thoughts observed and compiled according to customer feedback and other relevant sources. Businesses need the acumen to improve their strategies by understanding customer wants and needs. They help you obtain precise information about customer needs and ensure effective communication. Having data based on customer insights, with the ability to observe and analyze, provides accurate and precise judgments. Therefore, insight data is becoming more and more critical.
Create Your
Social Inbox Now
Manage all social media customer support inquiries in a unified inbox.
Why Are Customer Insights Important for Your Business?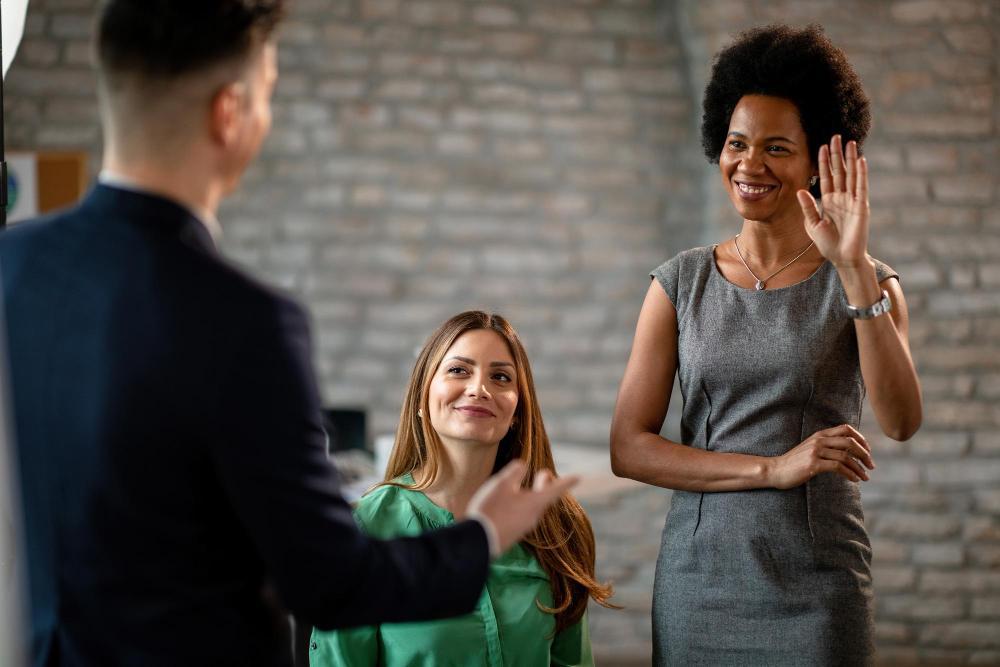 The effects of the digital world are revealed in almost every field of business. The development of online shopping has led to competition between many companies. The competition may show results very quickly. While businesses claim to be the best, many brands can change customers' minds. For this reason, it's essential to be visible everywhere and not to miss technological updates.
It's necessary to keep up with the consuming society. Customers apply many filters to reach the best. In this sense, customer insights can be used to obtain data on how customers' wants and needs are changing. Businesses can innovate their marketing strategies thanks to the information they gather. In addition, these data can reveal the reasons for negative experiences in customer journeys.
Insights allow businesses to compile data about their future and develop their marketing strategies. Additionally, developing personalized marketing strategies gets easier since they're shaped related to insights.
What Are the Best Ways to Collect Customer Insights?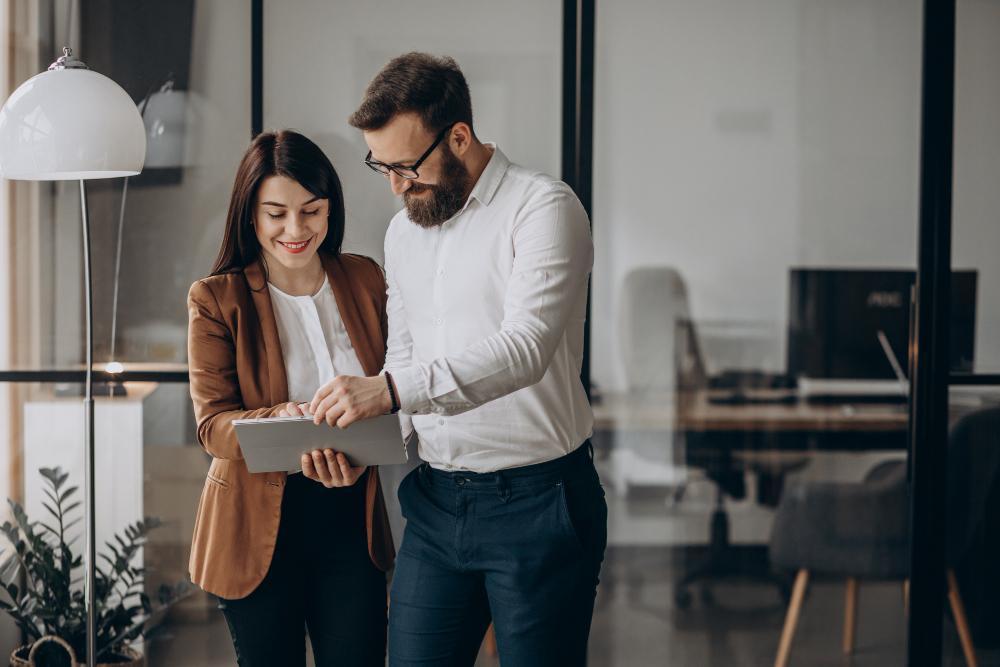 The best ways of collecting customer insights depend on the business and customer interaction. Gathering them can improve your customer experience and increase your sales traffic. Here are the basic steps you need to follow;
Practice Social Listening
Social listening is a strategy to discover what people say about your brand. You can learn what's being told not just about your brand but also about your industry, competitors, and products or services through keyword searches. This access provides you with information on how to improve your products and services. You can strengthen your communication with your target audience and customers by improving your strategies. According to a survey, 36% of the participating businesses stated that they practice social listening. That represents a 14% increase in companies engaging in social listening compared to the 2019 survey. 
Track Reviews
Tracking reviews are among the most effective ways to reach customer insights. Statistics show that 72% of customers pay attention to Google reviews to follow a business. Reviews contain precise and accurate data as they're a direct way for customers to convey their thoughts and feelings. Responding to reviews may strengthen customer engagement. It also helps you avoid any trouble spots. This way, you can prevent a crisis that discredits the brand and improve service quality by assisting the customer quickly.
Send Feedback and Surveys
Direct evaluation by customers can effectively work for gathering customer insights. 47% of customers give feedback on social media. Feedback and surveys give you numerical data about your business performance to have more specific info about your products and services. Strategic changes can be planned accordingly. You can increase the possibility of getting feedback, especially through social media.
Investigate Your Chatbot Data
Chatbot history can also help you have very valuable information about your customers. For example, questions or complaints made through chatbots allow you to understand the problems. You'll also increase your customer service quality and experience by solving problems this way.
Check Support Tickets
Your customer support team's support tickets are essential to understanding customer insights better. Customers who experience problems in the customer journey can express their concerns more clearly through conversations with the representatives. Having the same requests and complaints in ticket content also would be very helpful for understanding your customers' needs. Therefore, your observations on support tickets also make the process easier.
What Are the Best Ways to Use Customer Insights?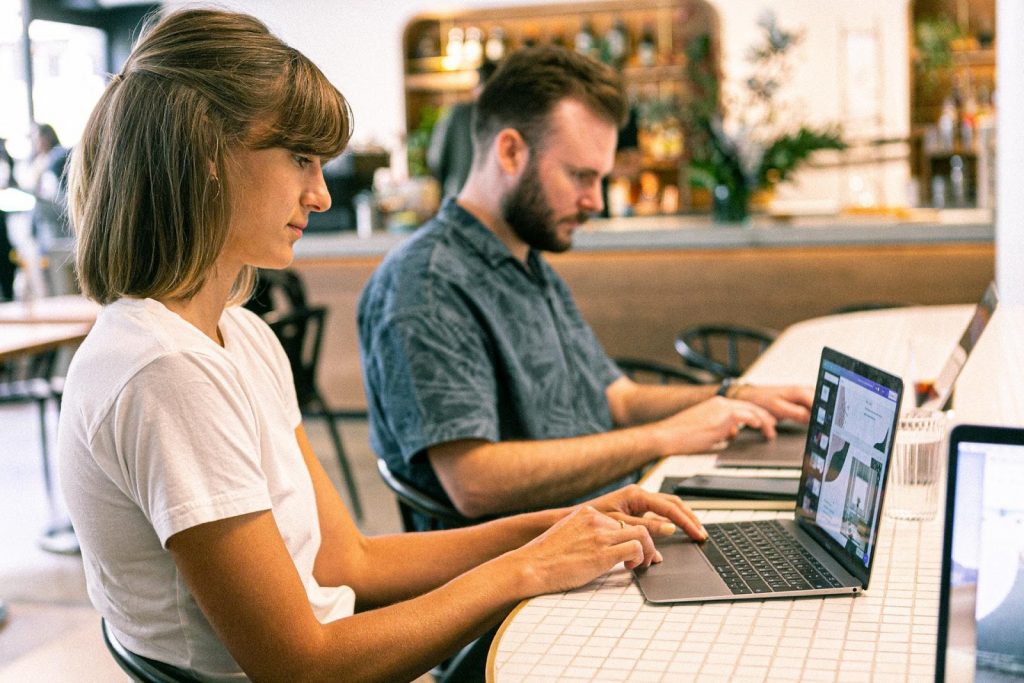 Improve the Quality of Your Products and Services
Knowing deeply enough about your customers' experiences makes improving your products and services easier. You can make updates by observing how your customers use your products and services more. You can increase customer satisfaction by improving your product and service quality.
Improve Your Customer Service and Support Teams
Customer service teams contact the customers the most. Therefore, those teams should always provide quality service. Customer insights can also reveal problems between employees. Customer service teams can improve their performance by acting in cooperation regularly. 
Create Customer Journey Maps
It's vital to analyze negative experiences during the customer journey and take measures to prevent them. Analyzing how and when pain points occur helps you learn what positively or negatively impacts your customers. You can update the entire process based on customer insights for a better customer journey, from the first contact to the last one.
Personalize the Marketing Strategies
The common points between your customers are the reasons why they contact you. Therefore, why a customer chooses you is essential for developing your strategies and improving your services. You can prioritize your most appreciated points in your marketing strategies with customer insights. Making an emotional connection with every customer may seem complicated, but it isn't impossible. Customers want to be understood, and you need to meet their expectations. Therefore, considering their needs, triggers such as "Just for You" notifications and recommendations can help you improve personalized marketing strategies. 
Run A/B Tests 
A/B testing makes you question or prove the effectiveness of your updates. It reveals whether your strategies need changes. These tests are necessary to make everything more transparent.
How Does Juphy Help You Gain Customer Insights?
Juphy's social inbox shows messages, mentions, comments, emails, and notifications from social media platforms, allowing you to respond to them simultaneously. Juphy helps you gain insights by easily integrating with platforms like "Google Business Reviews." Juphy's automation rules and keyword tracking features keep you updated about what's being told about your business. It allows you to categorize your messages to provide a more ordered work environment through its automation rules. Start your 7-day free trial today to use these and many more features!
FAQ
What are customer insights?
Customer insights help you obtain precise information about customer needs and ensure effective communication. Analyzing that data enables you to make accurate and precise judgments on your customer service and marketing strategies.
What are examples of customer insights sources?
Customer feedback, surveys, reviews, chat history, and support tickets are examples of sources you can collect customer insights.
Why are customer insights important for your business?
Customer insights allow businesses to compile data about their future and develop their marketing strategies more effectively. Additionally, developing personalized marketing strategies gets easier since they're shaped related to insights.
Create Your
Social Inbox Now
Manage all social media customer support inquiries in a unified inbox.
Related Article – Customer Profile: Creating and Targeting Ideal Customers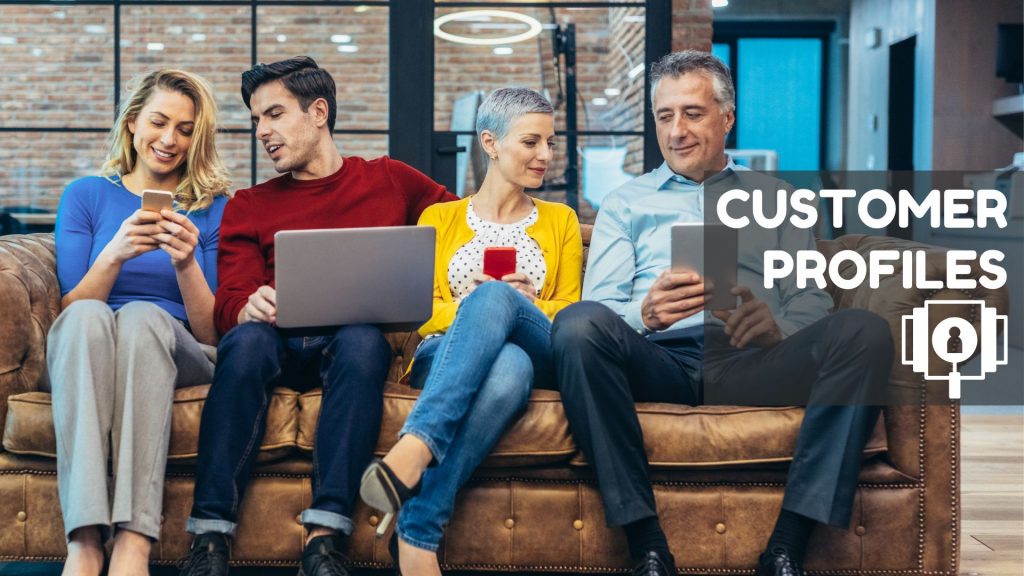 Are you tired of wasting resources on the wrong sets of customers? Find out how to create your ideal customer profile for better targeting! Read more now!