A lasting relationship, whether it's between two humans or between a brand and its customer, requires a healthy amount of communication. With these communications, we create connections, and the more connections we have, the closer we get. We need these connections to know one another better, adequately respond to each other's needs, preferences and expectations, and spice up the relationship with surprises every now and then. Customer connection works basically the same.
Create Your
Social Inbox Now
Manage all social media customer support inquiries in a unified inbox.
What Is Customer Connection?
Customer connection means adding a human touch to your interactions and being friendly with your customers outside of business transactions. But it doesn't mean pestering your customers with useless chitchat. All your customer interactions need to have a reason, and the outcome needs to translate into your business objectives as measurable results.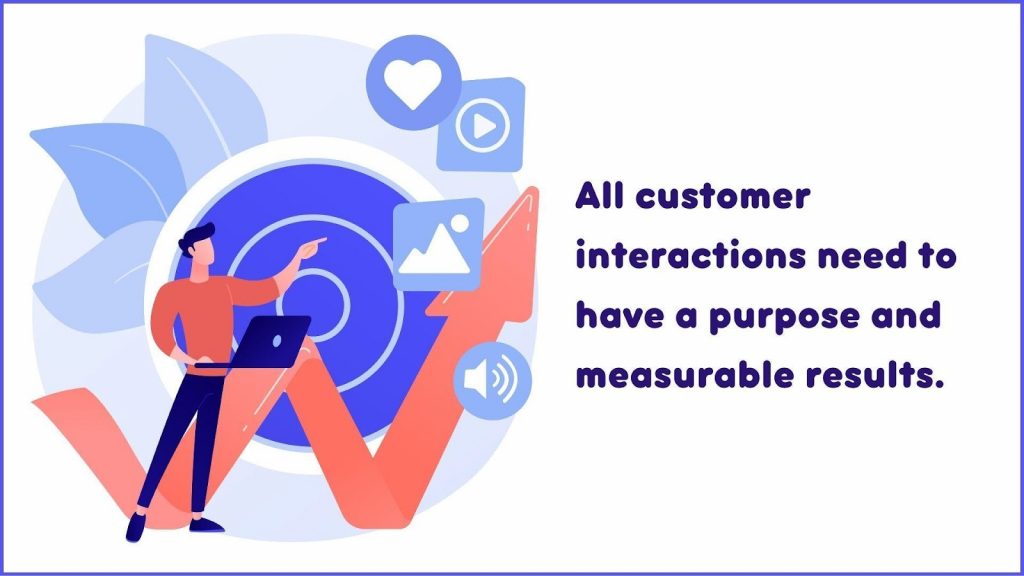 Marketing, sales, and support departments work together to create positive emotions in the customer's mind. While the marketing department drives awareness and conversations, the competitive and customer-centric offers of the sales department lead to conversions. Then, customer support takes over and shows that the brand is there for its customers to educate them about using the product or solve problems. These collective efforts create comprehensive customer experiences, as well as top-of-the-mind brands. 
We'll give a couple of examples of how to achieve this but first, let's find out why creating customer connections is vital for business.
Why Is Customer Connection Important for Businesses?
We are exposed to thousands of marketing messages daily, and it is hard to memorize or even differentiate brand activities in this noise. Brand loyalty is harder to achieve than ever. That's why brands need to find innovative ways to keep in touch with their customers. 
Customer connection is essential because if you don't reach out to your customers outside of business occasions, they might get estranged and forget about you. Your customers probably have plenty of other fish in the sea, and unless you have unique products or services, they don't need you. 
On the other hand, meaningful customer connections are memorable. They help you become a trustworthy brand that instantly pops into the customers' minds when they need to purchase a specific item or service.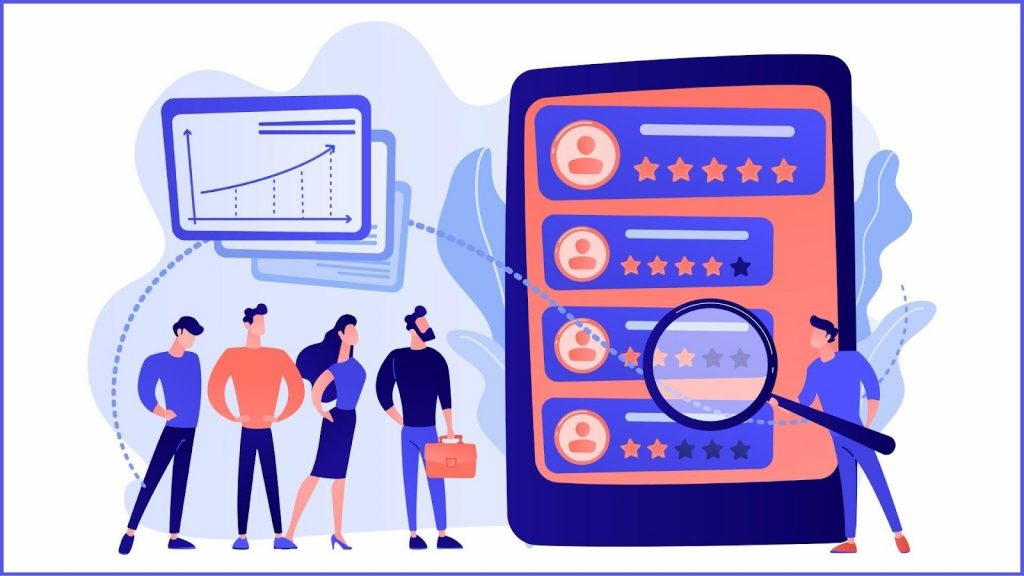 Connecting with your customers also provides information about their needs and preferences. With this knowledge, you can improve your products and services as well as communication strategies. If you keep your customers happy, they will keep coming back and may also recommend your brand in their social circles. Since customer retention is cheaper and more productive than customer acquisition, it will also help your business thrive financially. 
Best 10 Ways to Create Meaningful Customer Connections
Do you think that your brand provides exceptional customer experiences? According to a 2021 report, 51% of marketers think they do, while only 26% of consumers concur. This gap between the perceptions requires brands to offer a more customer-centric approach to create deeper connections. Here are some effective ways to achieve that: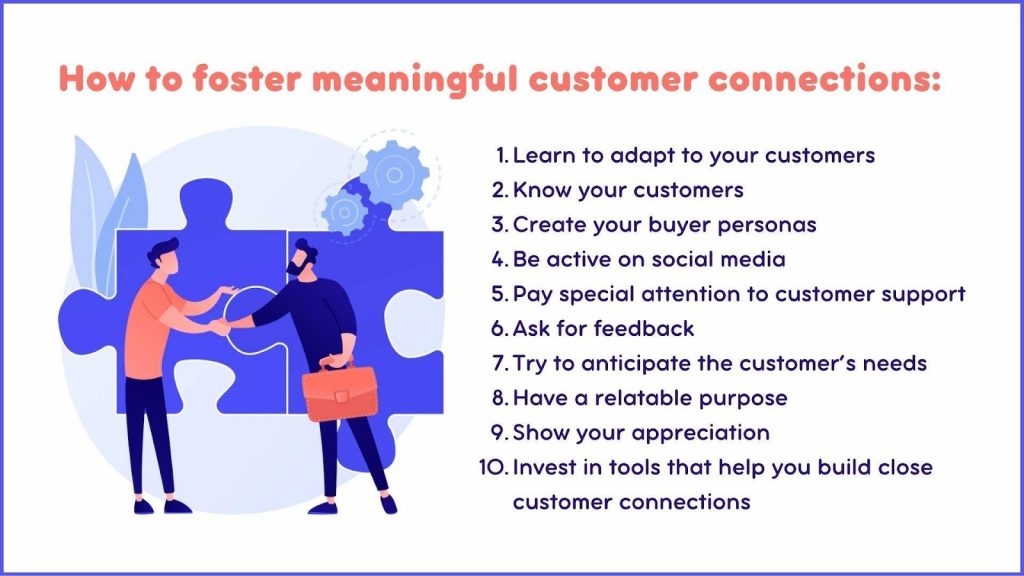 1. Learn to Adapt to Your Customers
The scope and tools of customer experience are going through constant evolution. For example, while physical shopping is on the decline, some brands started offering livestream shopping, where brands connect directly with online shoppers through video for personalized experiences and keep the human connection alive in digital platforms. New technologies provide new ways to connect with customers, so it would be useful to know how to utilize them to improve customer relations. Embracing an omnichannel approach helps you reach your customers in their preferred environments.
2. Know Your Customers
The one-size-fits-all approach doesn't work in customer relations because people reach your brand for different reasons. Guessing those reasons through social listening can work at the earlier stages. Still, once people become your customers, they start leaving traces of their identities and preferences, which you can see in your analytics reports. According to the research, "66% of consumers say they will share personal data about themselves if they think it will elevate their customer experience." You can obtain valuable data by conducting tests and surveys and get relevant information for personalization during the sign-up process. Personalization of offers increases upselling opportunities. 
3. Create Your Buyer Personas
Customers have personalities, expectations, and priorities. This translates into business strategy as "buyer personas" or customer profiles. Segmenting your target audience according to these personas will make communicating and personalizing your services easier. Based on age, gender, social class, education, income level, and other relevant data (such as purchase frequency), you can deliver correct marketing messages and tailor offers to different target audiences.
Further Reading
4. Be Active on Social Media
Social media platforms are perfect for engaging in dialogues and creating customer connections since they allow you to deliver marketing messages and provide customer support. Many prospects conduct brand searches on the internet and social media before considering purchasing. The way you behave online and the comments people make about your brand have a huge impact on buying decisions. 
5. Pay Special Attention to Customer Support
If someone decides to buy a product but gets stuck between brands, usually, customer support performance makes all the difference. Many of your competitors have the exact same products for more or less similar prices, so ensuring the customers that you'd be there for them if they need support will help you build trust. If you are approachable and solve your customers' issues in a timely and effective manner, you can turn an unsatisfied customer into a brand ambassador. 
6. Ask for Feedback
Don't wait for your customers to contact you for negative issues. Be proactive and ask them how they feel about using your products or services, and measure their satisfaction levels. Asking for feedback shows that you care about your customers' opinions and also increases engagement. You can use automated feedback systems for more efficiency.
7. Try to Anticipate the Customers' Needs
Many products and services are open to improvements. Even when the product is absolutely perfect, improvements can be made in customer experience. You can grow your business and reach prospects with the help of your loyal customers. Surveys, customer advisory boards, and focus groups can provide you with ideas and help you learn about consumer trends. They also help you create empathy maps, which exhibit what the customer says, thinks, and feels about your brand and how he or she uses it.
Further Reading
8. Have a Relatable Purpose
Shared values create interest, and working towards a common goal together gets people and brands closer to each other. That's what "purpose marketing" is all about: Building conversation, action, and communities (and sales) around some common good. On the other hand, having a purpose requires a little caution. Learn what your customers value, get ready for some backlash, and personalize your interactions sincerely. 
9. Show Your Appreciation 
Every customer is a supporter of your brand. It is only natural to thank them for choosing your brand or providing personal information. Shopping credit for the next purchase increases the chances of retention as well as keeping customers happy. Keep in mind that loyal customers always deserve more love and attention than others.
10. Invest in Tools That Help You Build Close Customer Connections
If you had about 200 customers, it would be quite easy to keep track of their requirements, preferences, and even personalities. In the digital arena, where millions of people interact with brands daily, customers are no longer people. They are merely data. But you need to make them feel like a person anyway. Luckily, there are customer relationship management tools for that. Juphy is a cost-effective alternative that can help you create meaningful interactions and deeper connections.
How Juphy Makes Creating Meaningful Customer Connections Easier
Trusted by more than 2,000 businesses from all over the world, Juphy helps you keep track of your conversations easily and provides you with a context every time you interact with a customer.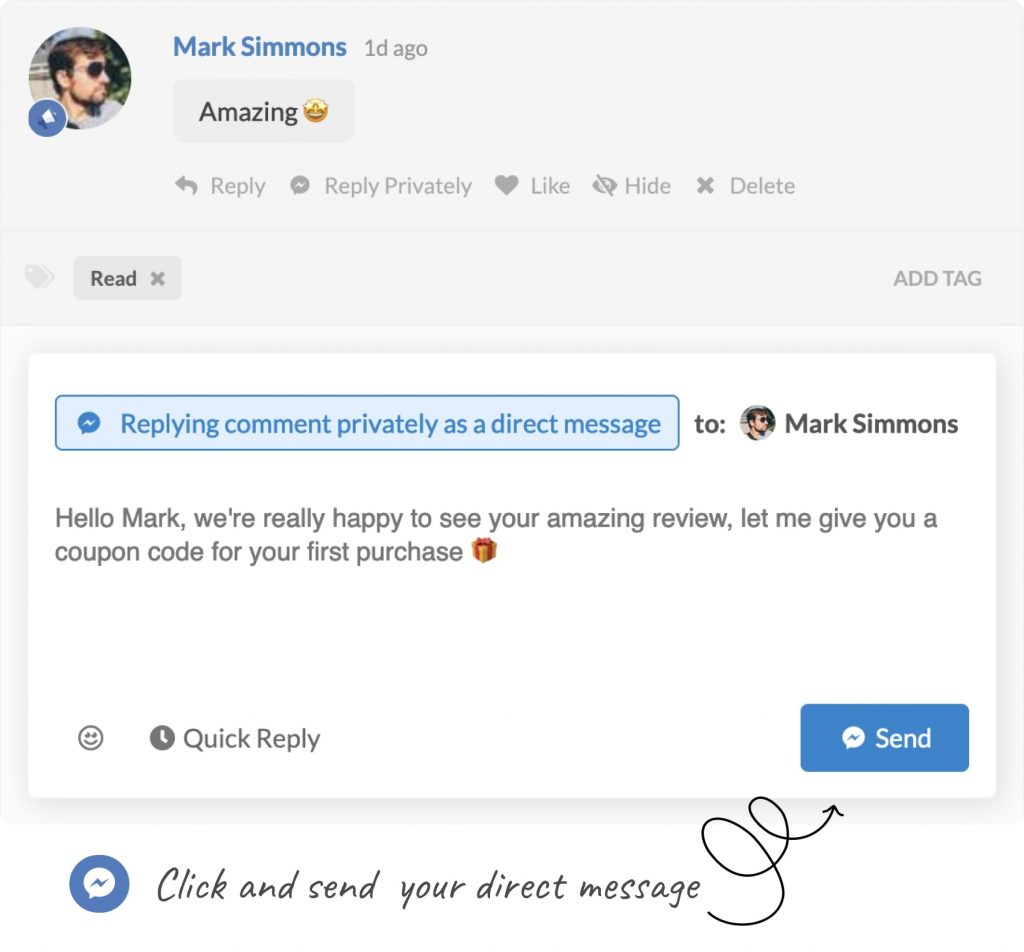 Juphy is a multichannel help desk with a shared inbox that allows your teams to receive and respond to customer queries from social media, instant messaging, and review platforms on a single dashboard. It supports social monitoring on Twitter and other social media platforms for proactive customer service. You can save time with automation rules while providing more outstanding service to each of your customers, regardless of the platform they reach out to you.
Conclusion
Creating deep connections with your customers requires human touch combined with technology. You can foster these connections best through customer support, your most verbal touchpoint. In order not to miss any important messages and have timely conversations with your customers, try Juphy for seven days for free.
FAQ
What is customer connection?
Customer connection is your interactions and relationships with your customers outside of your product or service.
Why do businesses need to build customer connections?
* Be the top-of-the-mind brand
* Build trust
* Obtain relevant information
* Increase customer retention
* Drive loyalty
How can businesses sustain customer connections?
Scale your interactions with the help of technology and personalize all your communications with a sincere human touch.
Create Your
Social Inbox Now
Manage all social media customer support inquiries in a unified inbox.
Related Article – Social CRM Guide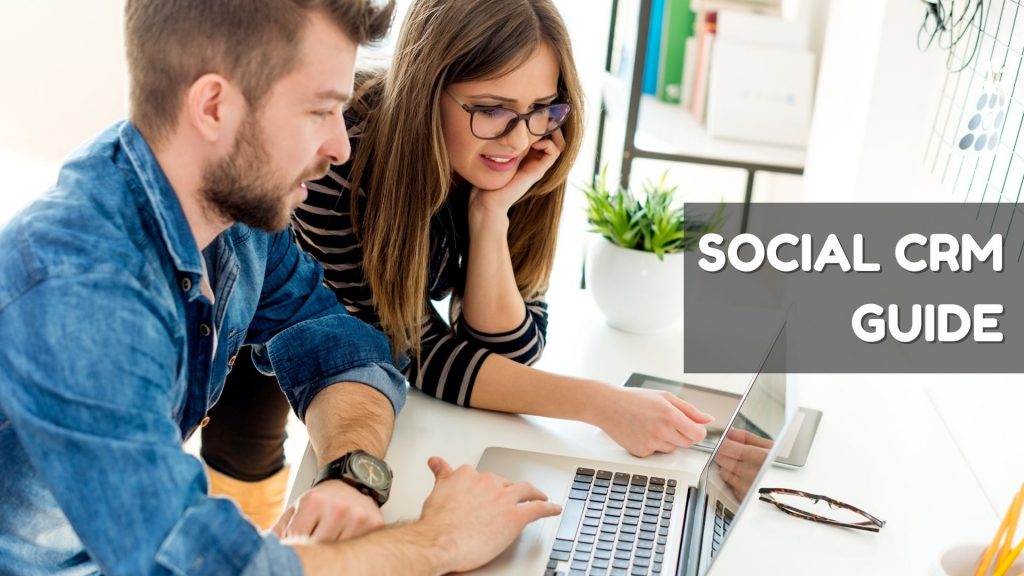 Social media combined with excellent CRM makes a powerful social CRM strategy for today's brand. We've spotlighted the steps to build one. Read more now!